3.1 Phillip Lim's New Campaign Is All About Ladies Wearing the Pants
Taking the term "girl boss" to a whole new level.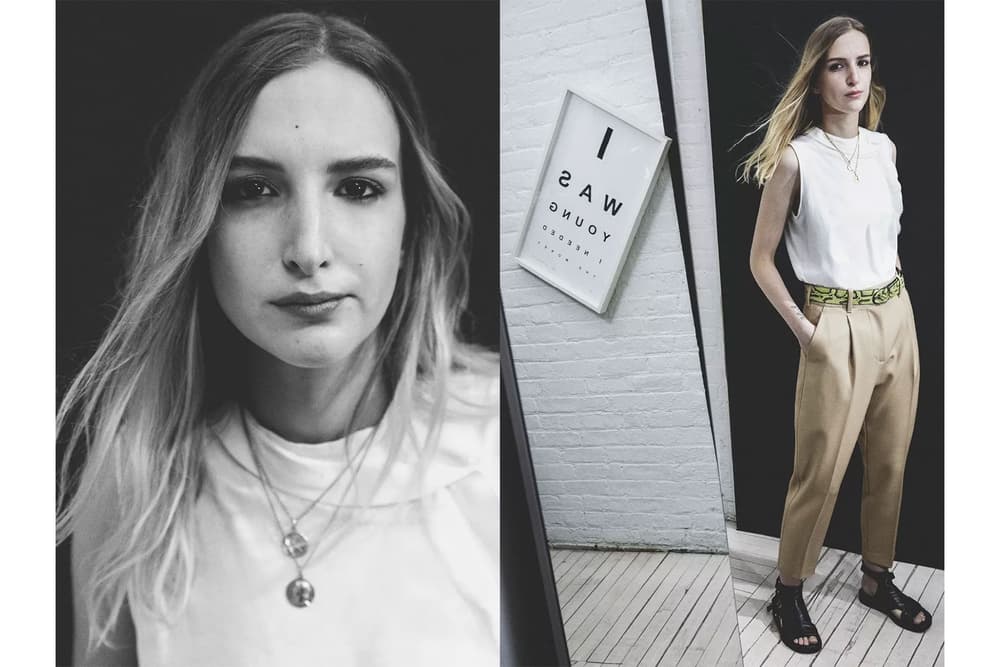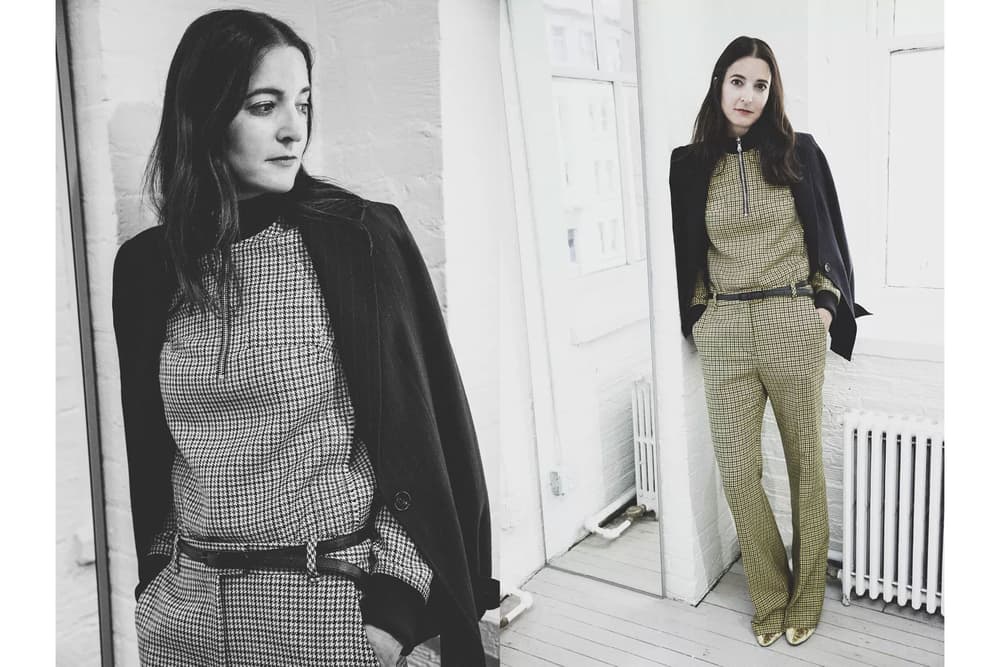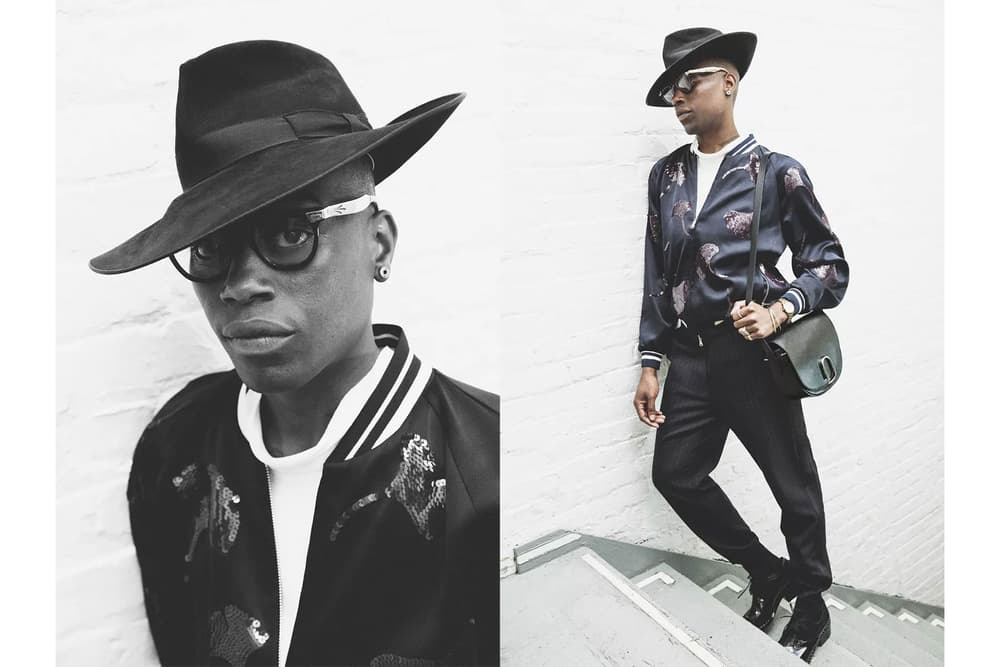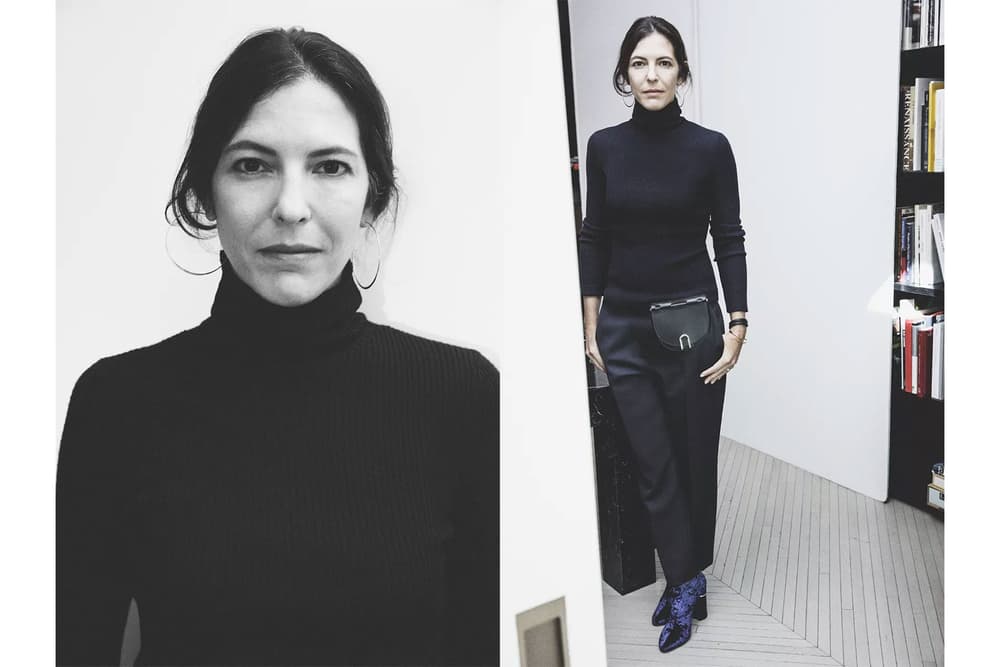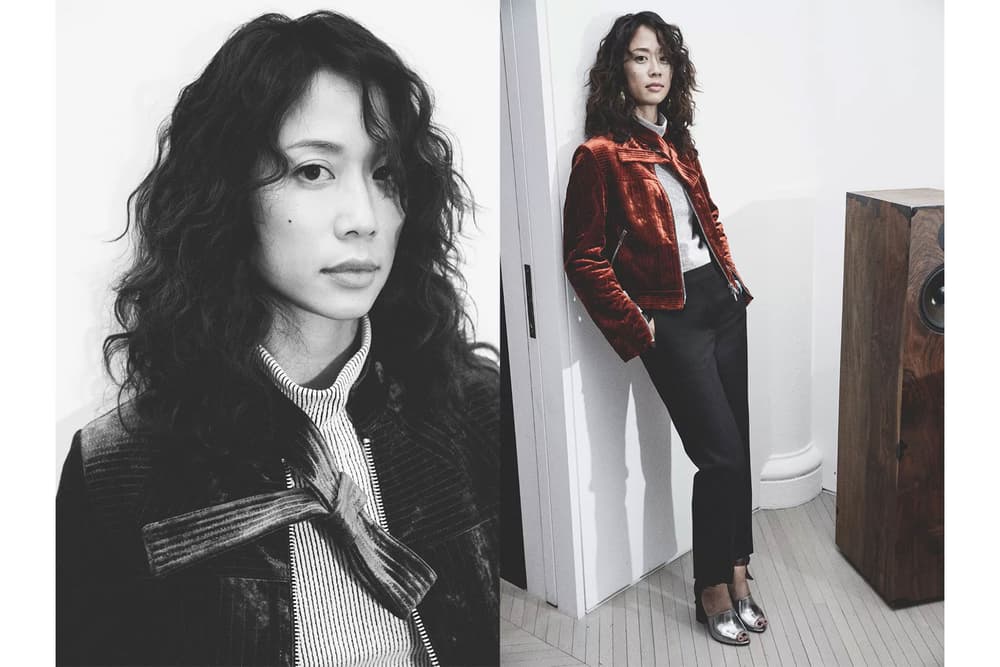 Inspired by popular culture's embrace of the term "girl boss," 3.1 Phillip Lim's latest campaign is all about showcasing women who are leaders in their professional fields. Celebrating all things female and empowering, the brand represents this sentiment with a photo set that portrays women who "wear the pants" — quite fittingly, the label has always been known for its impeccably tailored trousers.
This time around, 3.1 Phillip Lim features five women (and matching pant styles) in a collection of portraits entitled Who Wears The Pants. Working in tandem with real-life lady bosses, these inspiring women are the real heroes of today. From an OB/GYN to a performance artist, the diverse group of women in the campaign personify utter strength and confidence.
You can check out the full Who Wears The Pants series in the gallery above, and can head over to 31PhillipLim.com to learn more about the women behind the campaign.