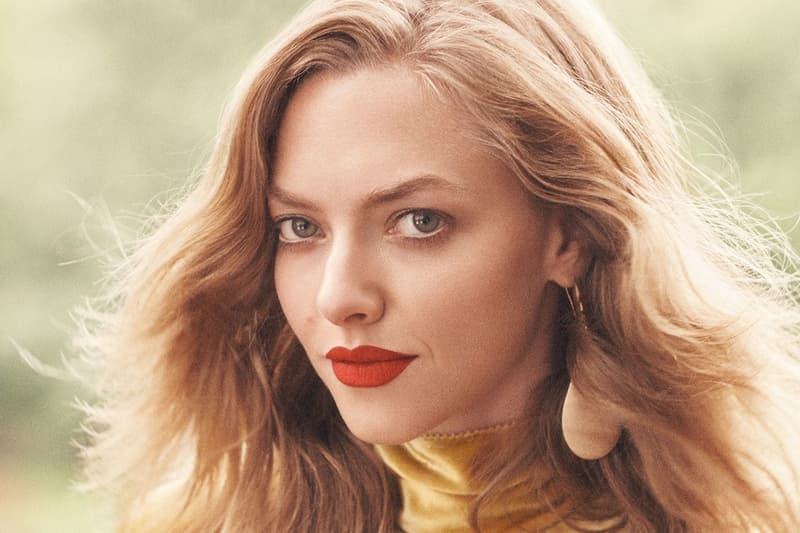 Health
Amanda Seyfried Opens Up About OCD and the Mental Health Stigma
"You don't see the mental illness: It's not a mass; it's not a cyst. But it's there."
Amanda Seyfried Opens Up About OCD and the Mental Health Stigma
"You don't see the mental illness: It's not a mass; it's not a cyst. But it's there."
Amanda Seyfried opens up about suffering from Obsessive Compulsive Disorder and the stigma behind seeking treatment for mental illness. During a recent interview with Allure, the actress talked about currently renovating her home when she revealed that she didn't want to have a stove in the guest house because it could burn down — her fear is a result of her OCD, she says.
Though she's on the lowest dose of Lexapro, which she's been taking for the past 11 years, Amanda has no intention of stopping the medication. She addresses the shame often associated with seeking treatment, saying:
"I don't see the point of getting off of it. Whether it's placebo or not, I don't want to risk it. And what are you fighting against? Just the stigma of using a tool? A mental illness is a thing that people cast in a different category [from other illnesses], but I don't think it is. It should be taken as seriously as anything else. You don't see the mental illness: It's not a mass; it's not a cyst. But it's there. Why do you need to prove it? If you can treat it, you treat it. I had pretty bad health anxiety that came from the OCD and thought I had a tumor in my brain. I had an MRI, and the neurologist referred me to a psychiatrist. As I get older, the compulsive thoughts and fears have diminished a lot. Knowing that a lot of my fears are not reality-based really helps."
Amanda is one of several celebrities who've publicly discussed mental health as of late. Selena Gomez and Kid Cudi recently entered rehab facilities for help with their battles in depression, and just yesterday Instagram announced its own initiative to lend users support. For more information on the importance of talking about mental health, read our own op-ed here.
Share this article