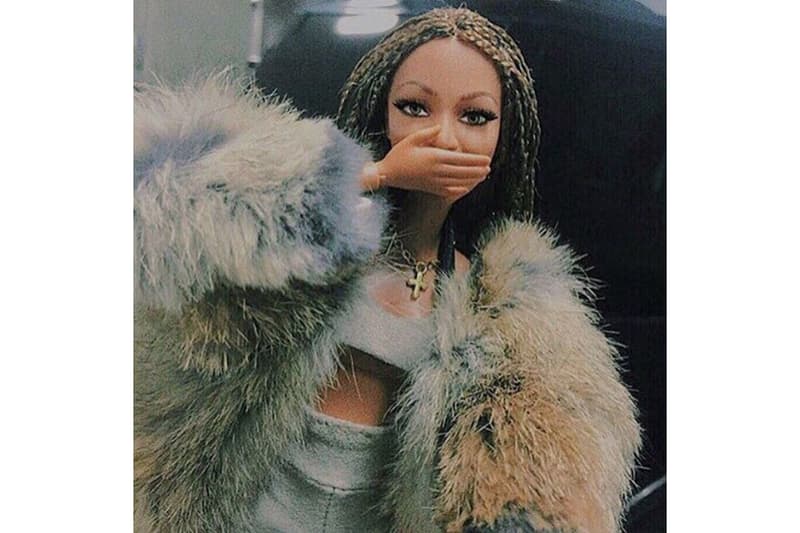 Where Can We Get Our Hands on One of These 'LEMONADE' Barbie Beyoncés?
NEED.
Shared via two back-to-back images on her Instagram account, Beyoncé has gifted the Beyhive with two incredibly realistic Barbie versions of herself. Quite expectedly, the Internet has been thrown into a frenzy. In one of these versions, Queen Bey can be seen in her legendary LEMONADE attire: a Hood By Air white fur coat, Yeezy gear, and flawless box braids. For the second model, the songstress wears an oversized hat and denim shorts while showing off baby sister Solange's new record, A Seat at the Table.
Although fans were undoubtedly scouring the web for any indication of when and where they could get their hands on one of these Beyoncé dolls, further investigation ultimately revealed that these weren't actually official Mattel merchandise — it's all just extremely well-executed fan art. Even so, maybe with the seed now planted, the toy company might consider dishing out some actual LEMONADE-inspired figures. Until then, check out the images below.