1 of 4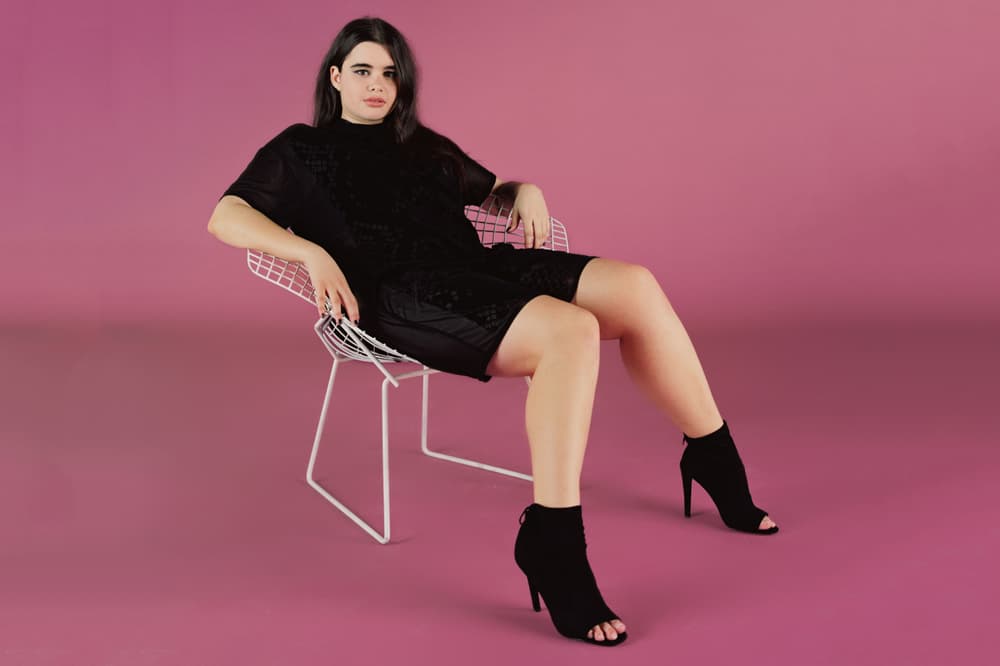 2 of 4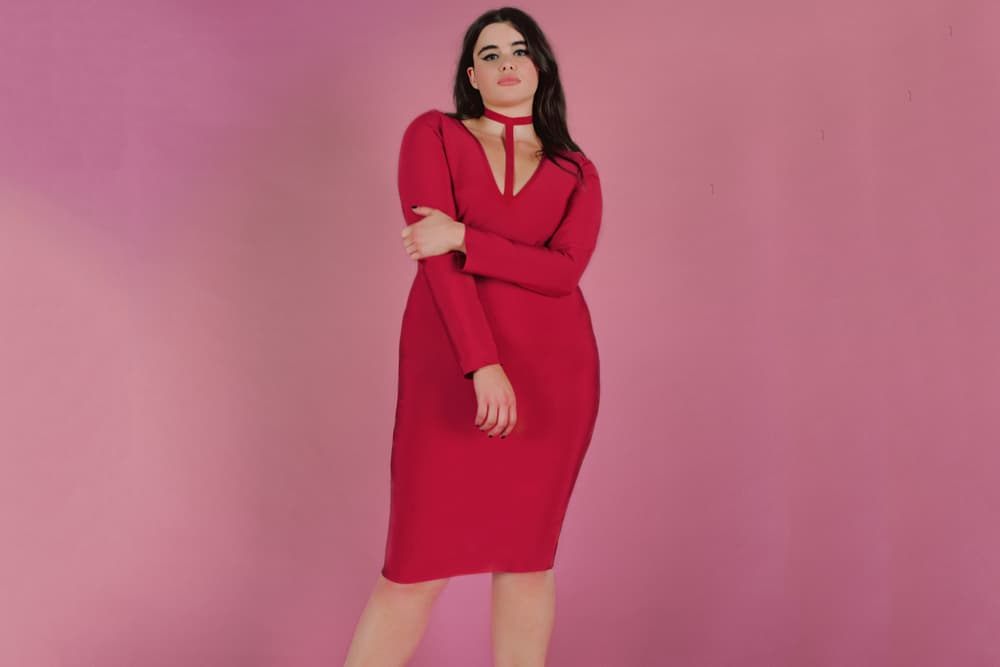 3 of 4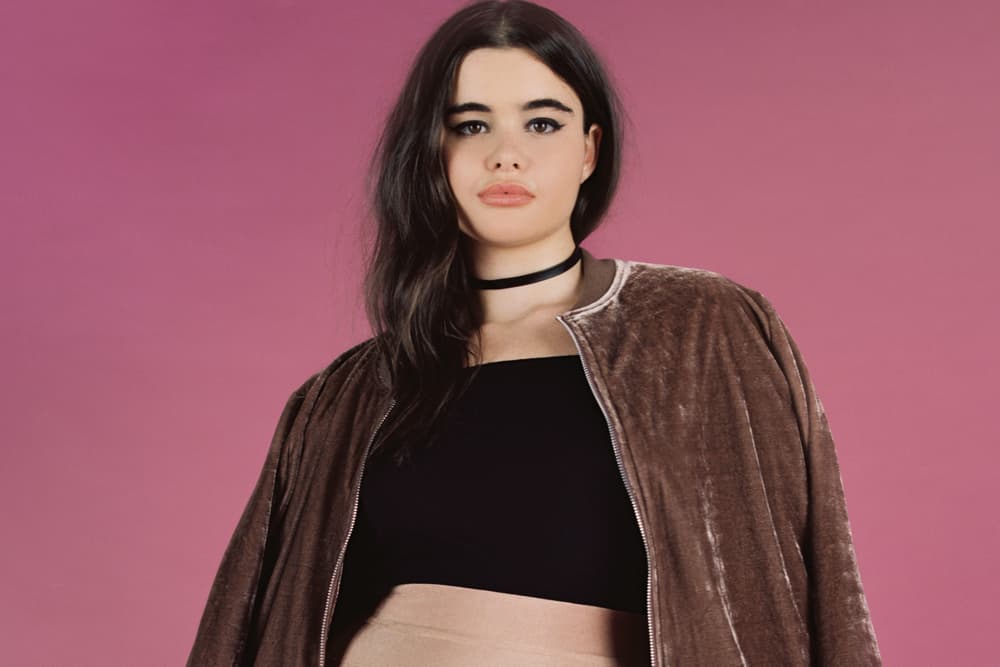 4 of 4
Fashion
Fill in the Blanks: Nine Things to Know About Barbie Ferreira
She fronts Missguided's unretouched plus-size campaign and gets real with HYPEBAE.
Fill in the Blanks: Nine Things to Know About Barbie Ferreira
She fronts Missguided's unretouched plus-size campaign and gets real with HYPEBAE.
Barbie Ferreira does not care what anyone thinks about her, let alone her body. The term plus-size suggests there's something abnormal about having more curves than the average models usually seen in campaigns or on the runway — but style should not be limited to any size range. Missguided agrees. The UK-based brand and Barbie are a perfect fit as she fronts the new campaign to relaunch the plus-size range.
It's all about keeping it real — along  with Barbie's IDGAF attitude and confidence being matched with a new collection for fall, you should know there's been no retouching of her or her body. Check out her campaign, and then learn nine other need-to-know facts about Barbie below.
1 of 6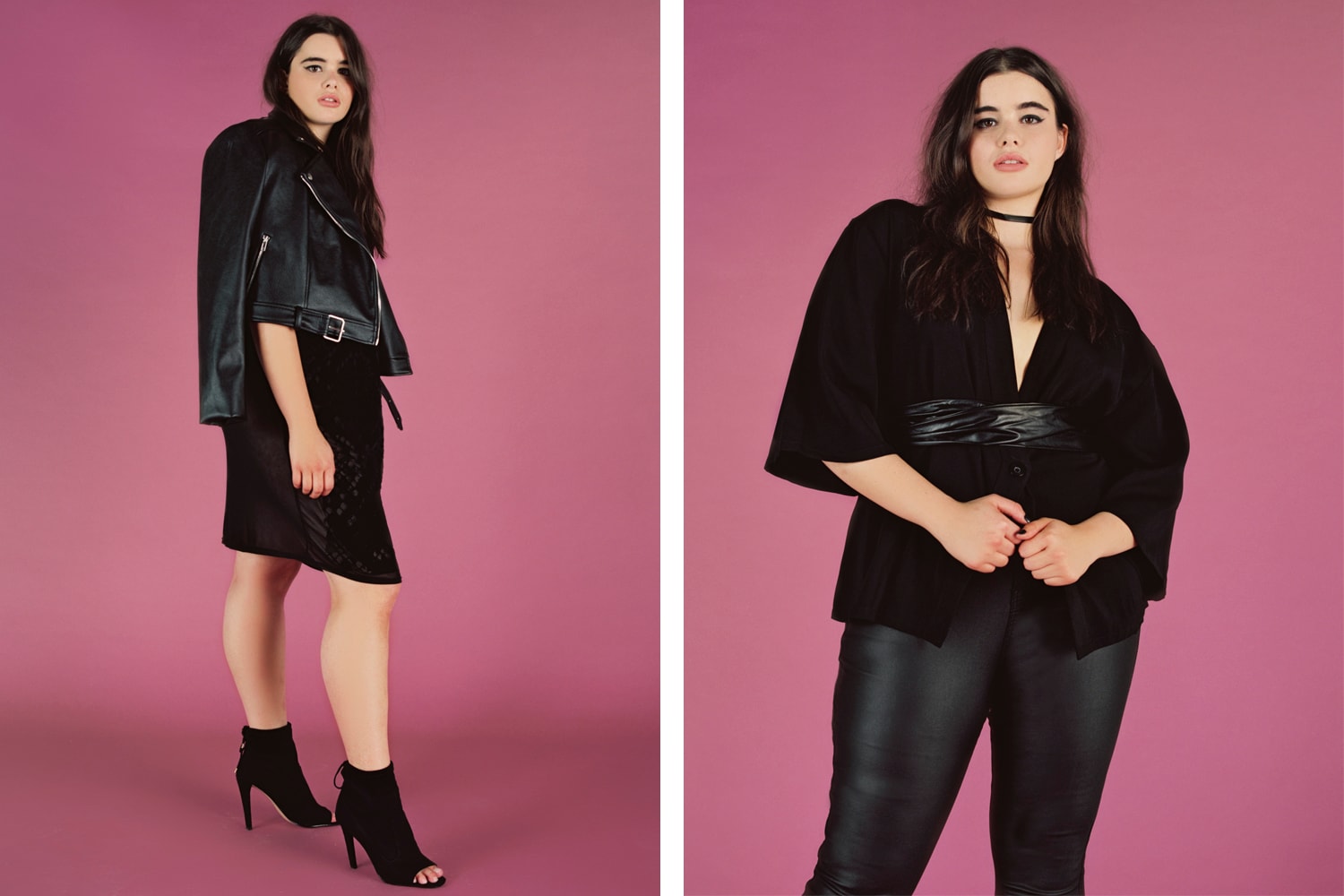 2 of 6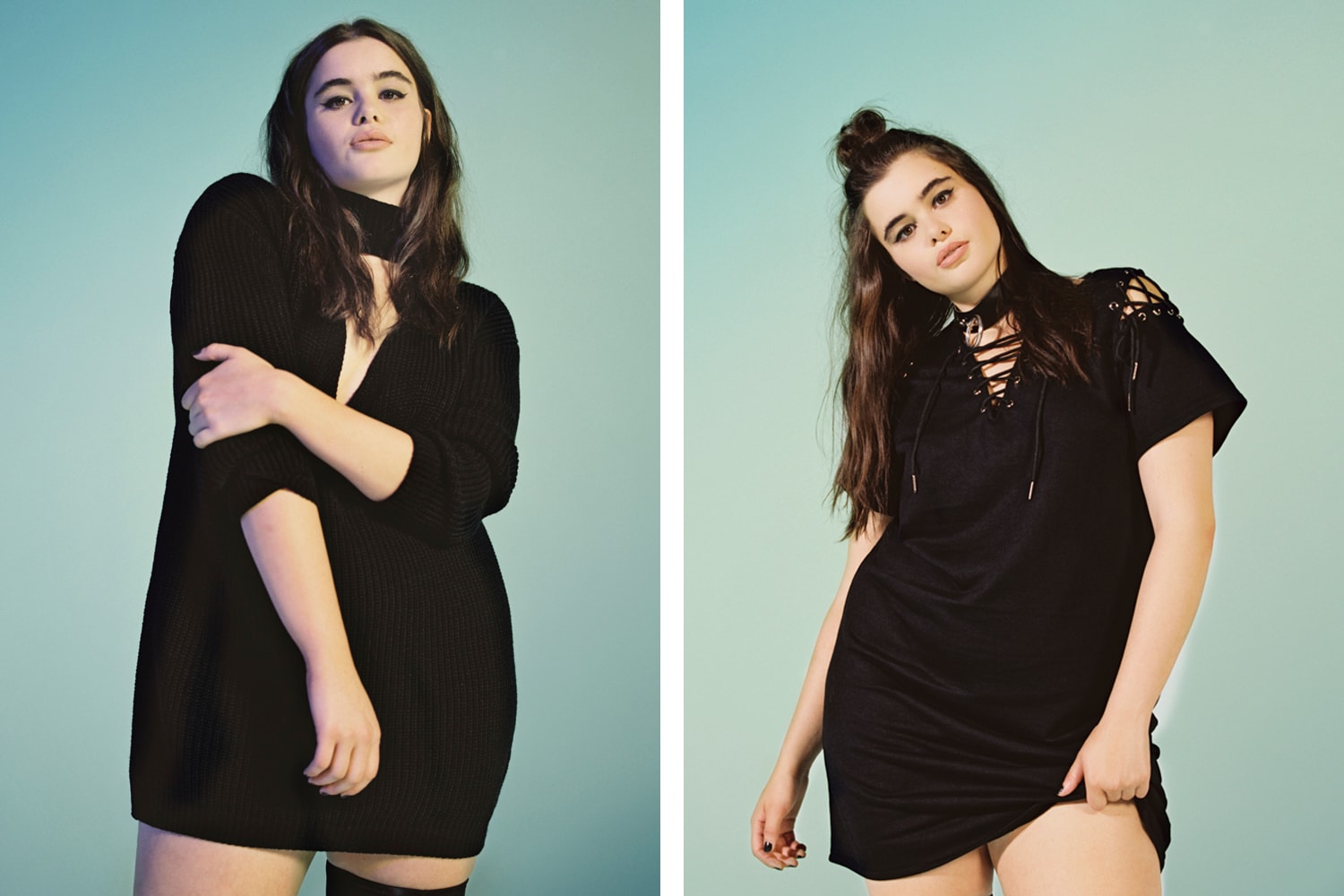 3 of 6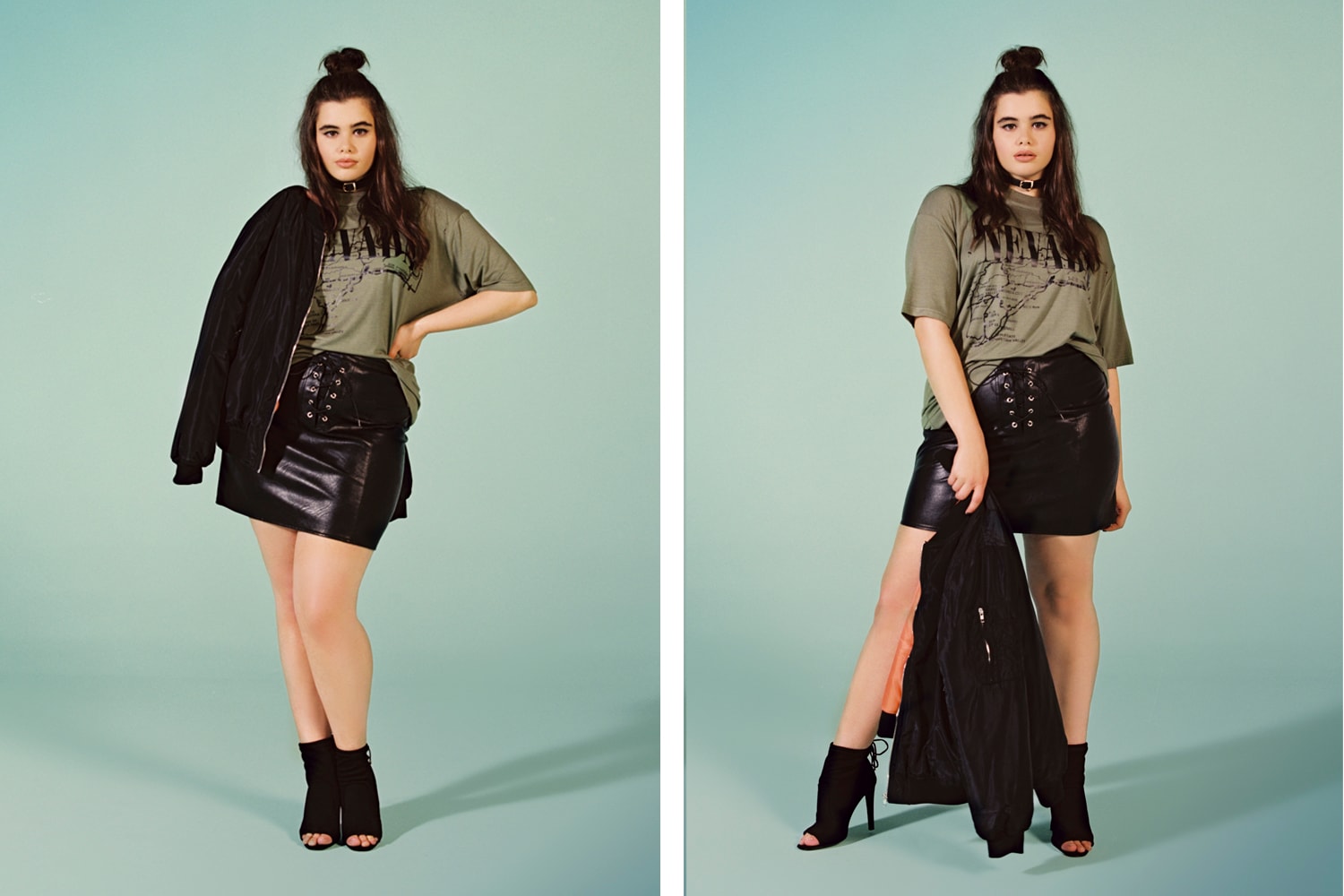 4 of 6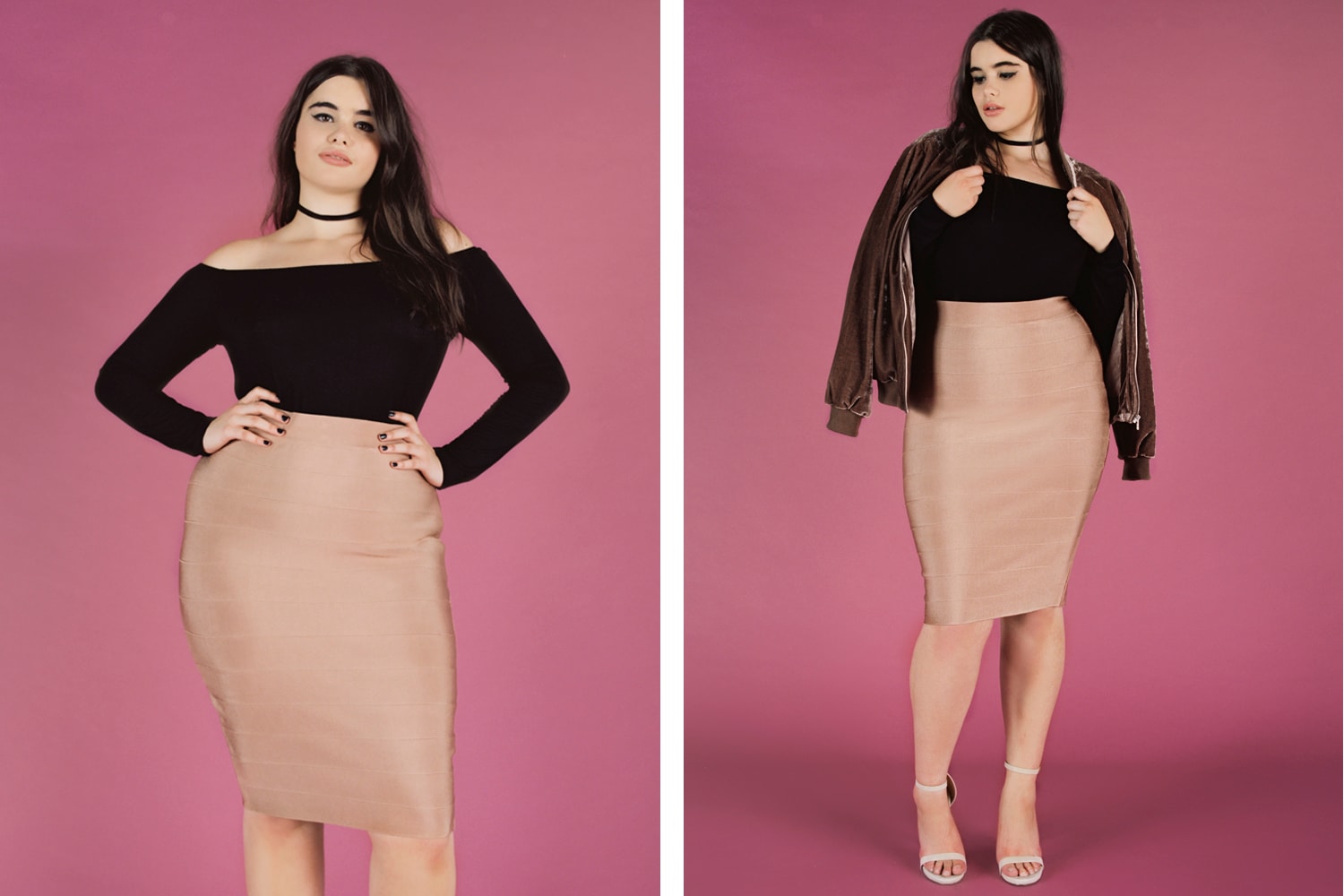 5 of 6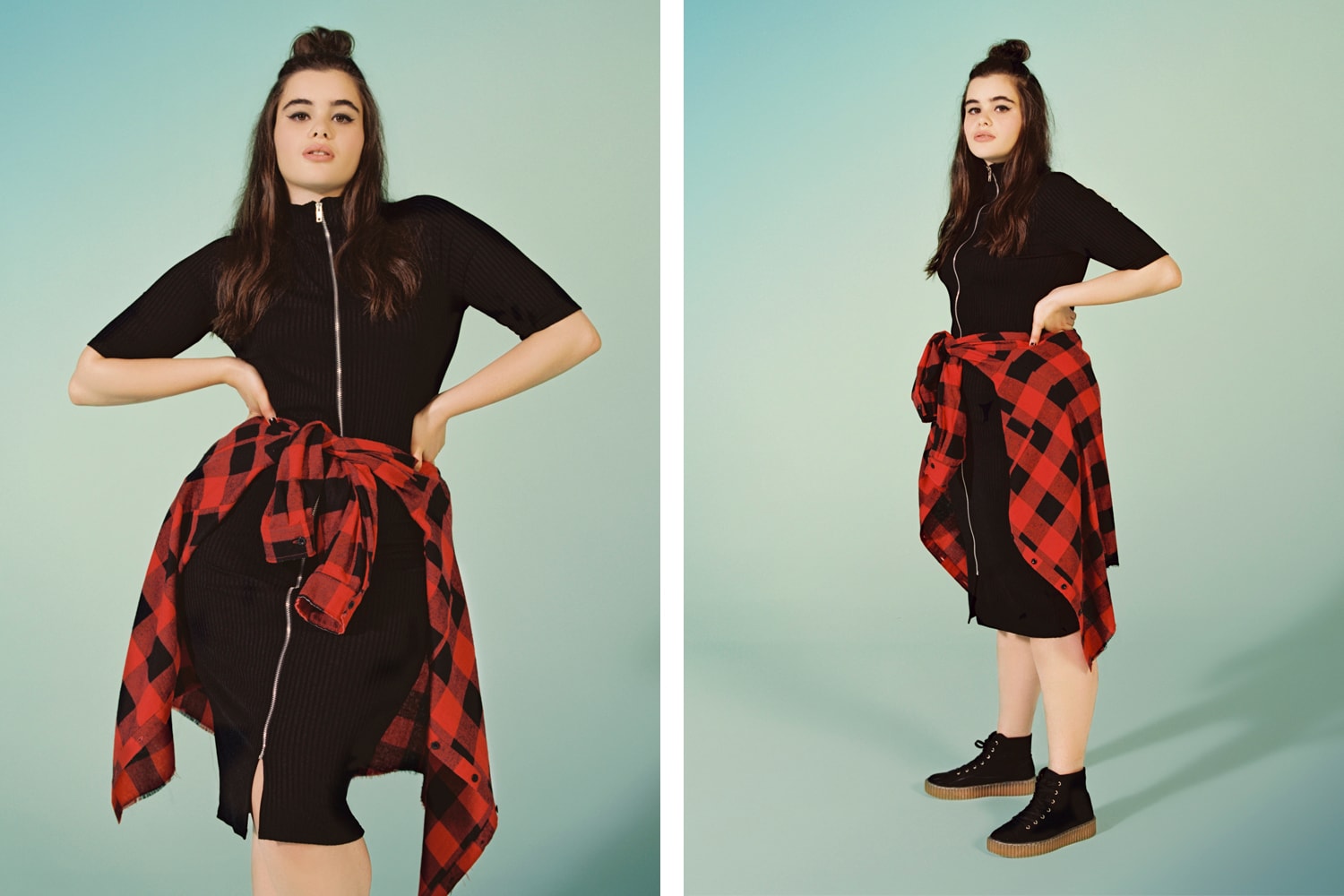 6 of 6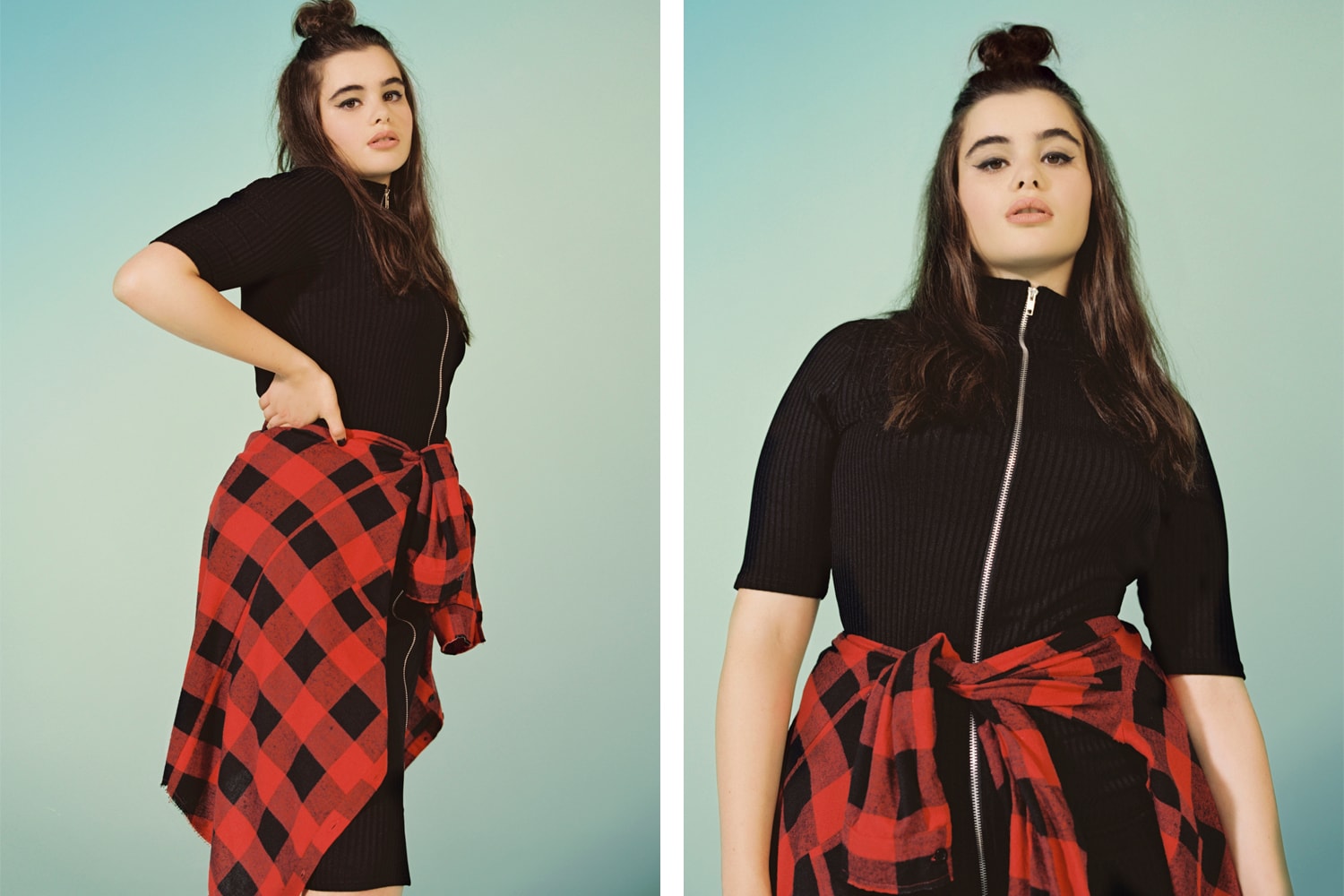 1. Being a Missguided Babe means…
Doing whatever the hell I want and expressing myself whichever way I please.
2. My must-haves from the collection are…
The body con zipper dress.
3. When I'm off-duty I'm usually wearing…
Comfy clothes and cute accessories.
4. I want to be remembered for…
My ability to not take no for an answer.
5. I feel my most confident when…
I'm with my girlfriends.
6. The advice I'd offer to other girls and women is…
Surround yourself with positive energy and only positive energy.
7. Modeling has empowered me by…
Giving me a platform for change.
8. If I could change one thing about the fashion industry, it's…
The fact diversity is not full on yet but I know it will.
9. Social media is powerful because…
It allows people to brand themselves without a third party telling them how to do it.