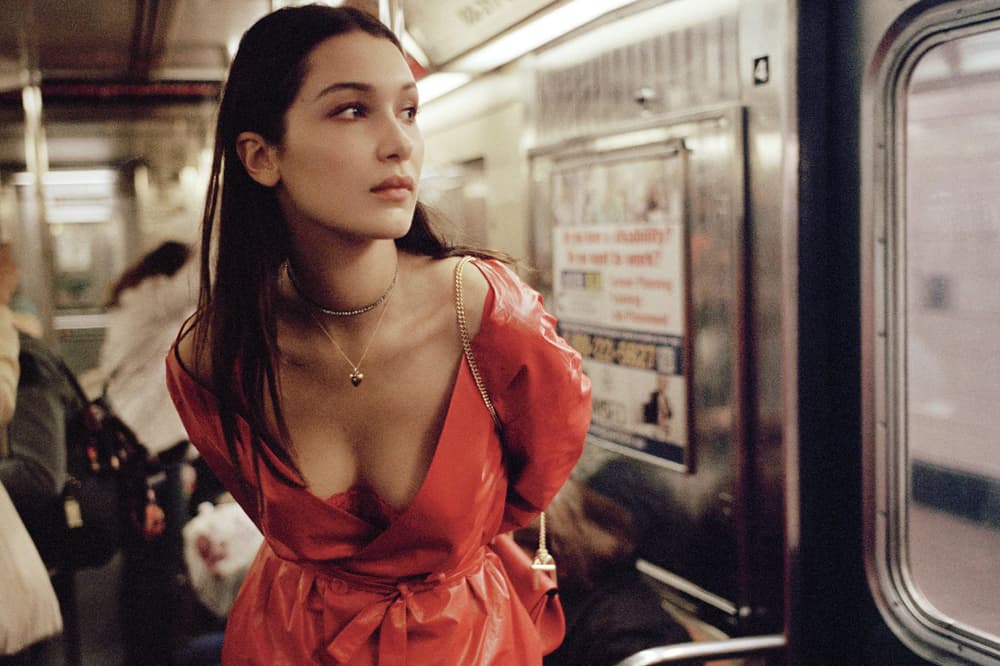 Fashion
A Milestone: Bella Hadid Will Walk in This Year's Victoria's Secret Show
Following in older sister Gigi's steps.
A Milestone: Bella Hadid Will Walk in This Year's Victoria's Secret Show
Following in older sister Gigi's steps.
Victoria's Secret recently revealed the next extravaganza will be held in Paris on December 5 without much information about the lineup. Among the many questions  there's a major one – will Kendall Jenner or Gigi Hadid walk this year?
There's still no word about the it-models but Gigi's younger – and equally popular – sister Bella Hadid is now confirmed. Bella was 2016's breakout model securing campaigns for Calvin Klein, Givenchy and more to load up her resume. She's no stranger to Victoria's Secret either having modeled in Victoria's Secret Pink holiday campaign last year.
Check out the video below to see Bella at the Fashion Show castings, right before the good news. Next question – will the two Hadid sisters walk together?