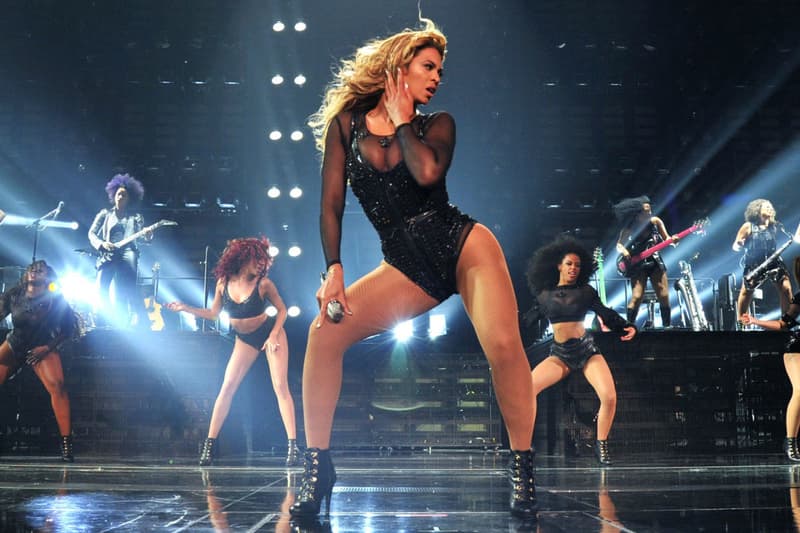 Music
No Big Deal, Beyoncé's Formation World Tour Just Raked in Over $250 Million USD
Queen Bey continues to reign.
No Big Deal, Beyoncé's Formation World Tour Just Raked in Over $250 Million USD
Queen Bey continues to reign.
Queen Bey continues to slay with an immensely successful world tour. According to Billboard, Beyoncé's Formation tour — which kicked off on April 27 in Miami and concluded on October 7 in New Jersey — drew in a staggering $256,084,556 USD total, with 2.2 million tickets sold. On average, each show brought in around $5.2 million USD in gross and boasted 45,757 paid attendees. The stop that made the most profit was two back-to-back shows at London's Wembley Stadium in July — together, the performances garnered $15.3 million USD and sold 142,500 tickets.
Another impressive mention is New York City"s Citi Field shows, which made an aggregate $11.5 million USD for 73,486 tickets, making it the high-grossing dates in the North American portion of the tour. Lesson learned: Queen Bey is still Queen Bey.
---
Share this article