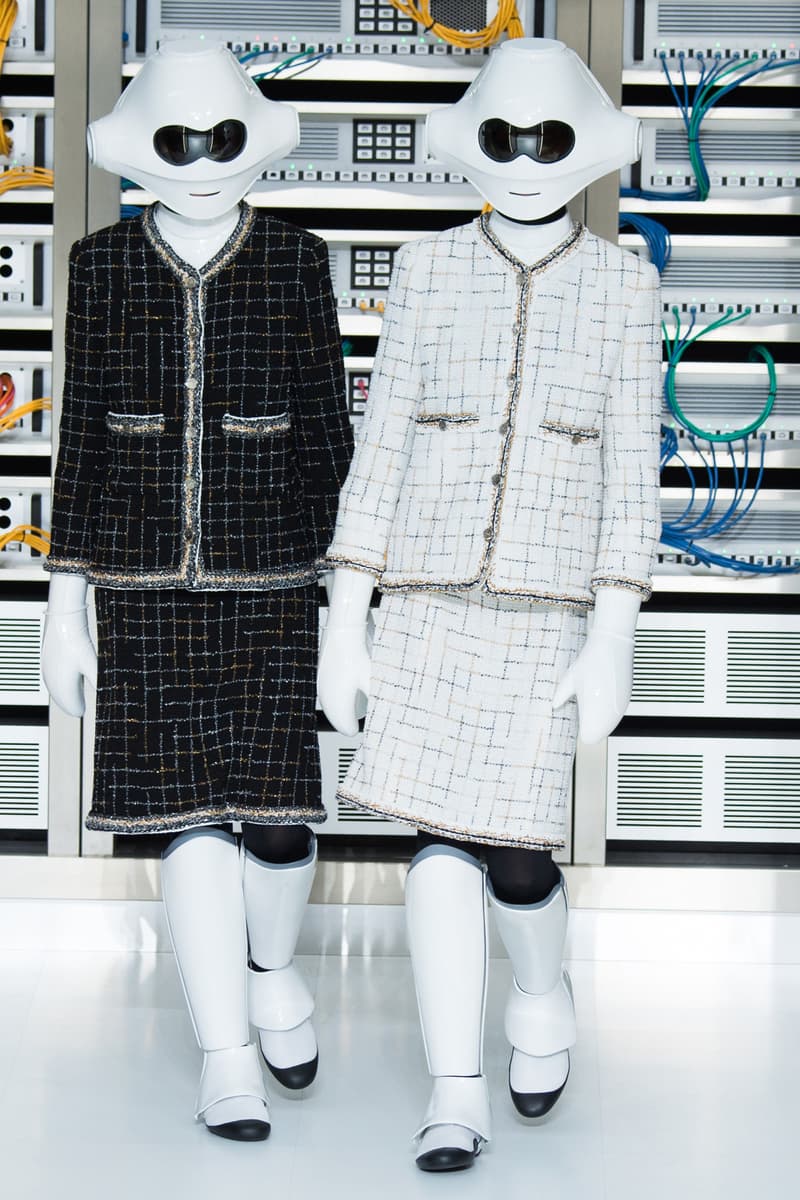 1 of 25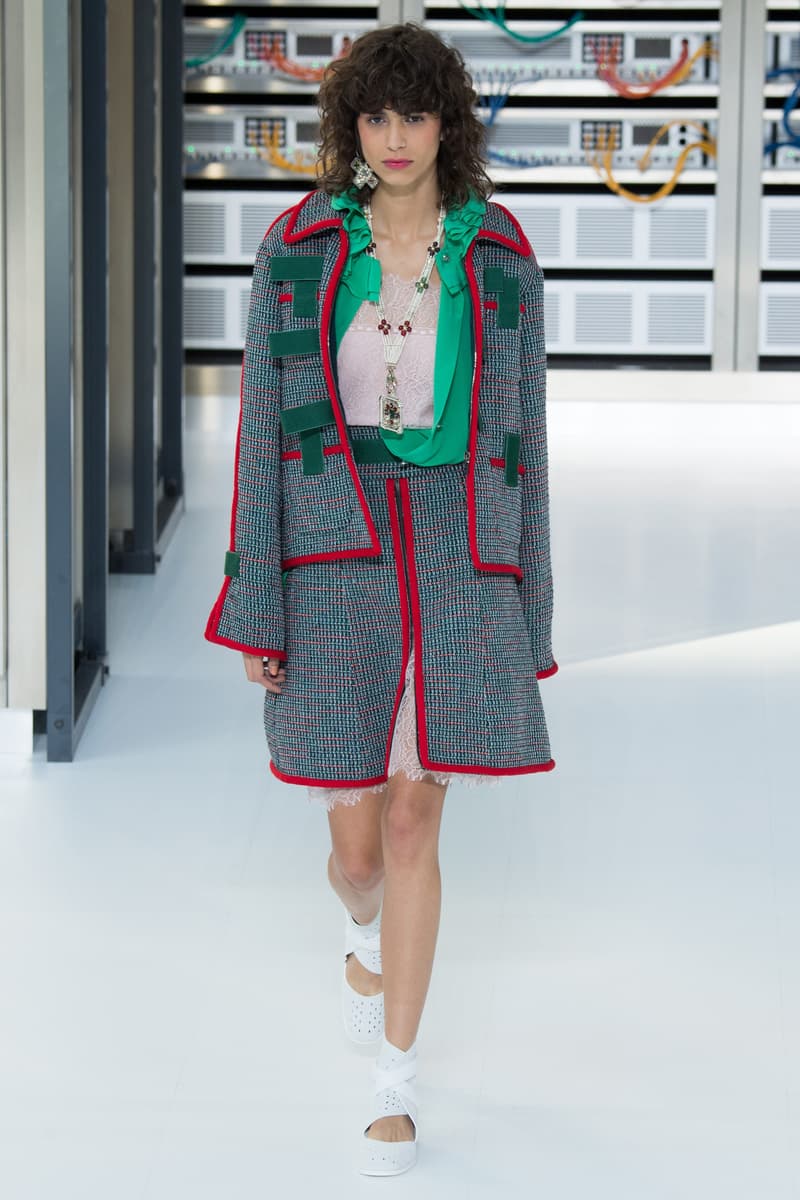 2 of 25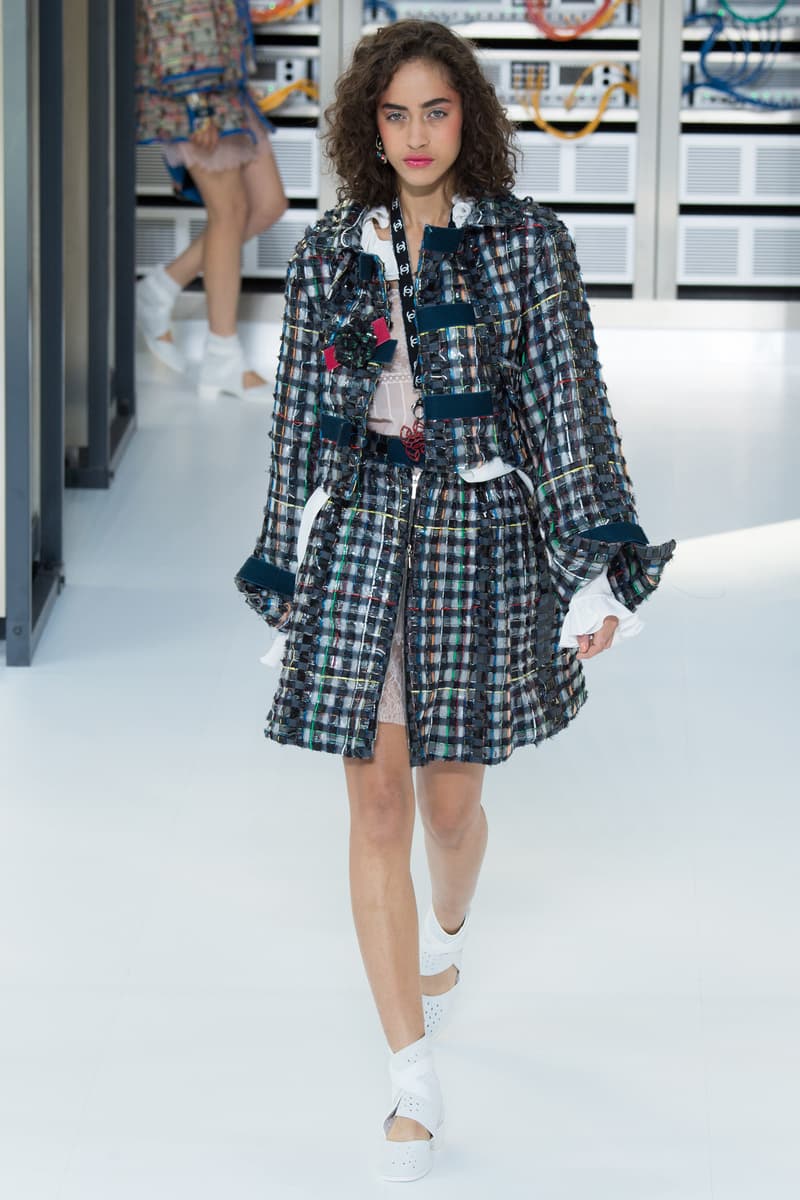 3 of 25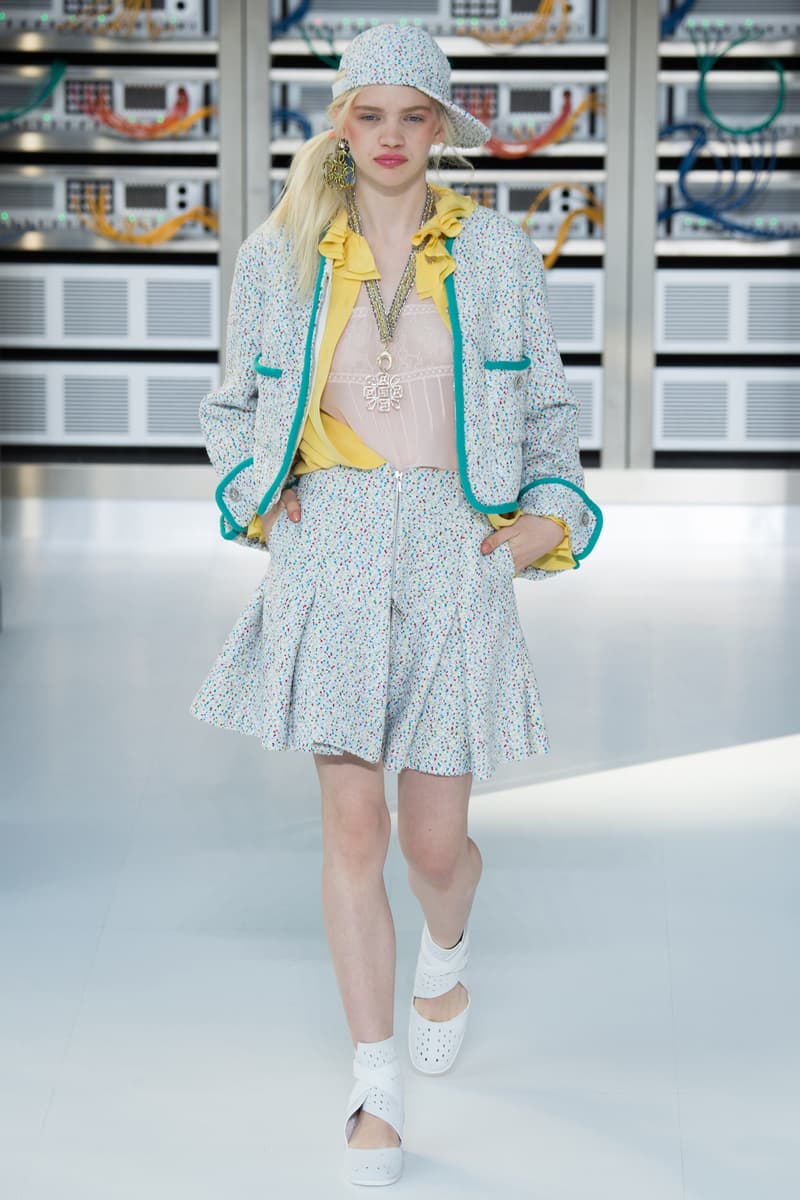 4 of 25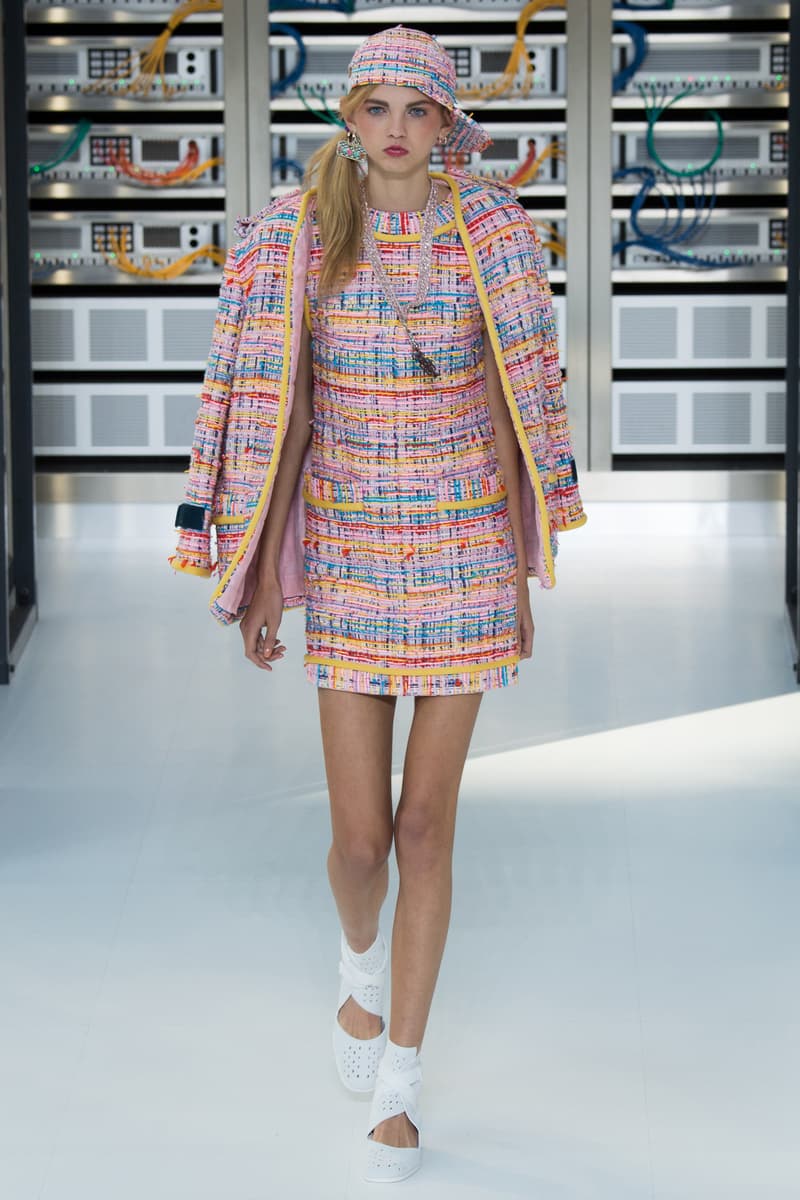 5 of 25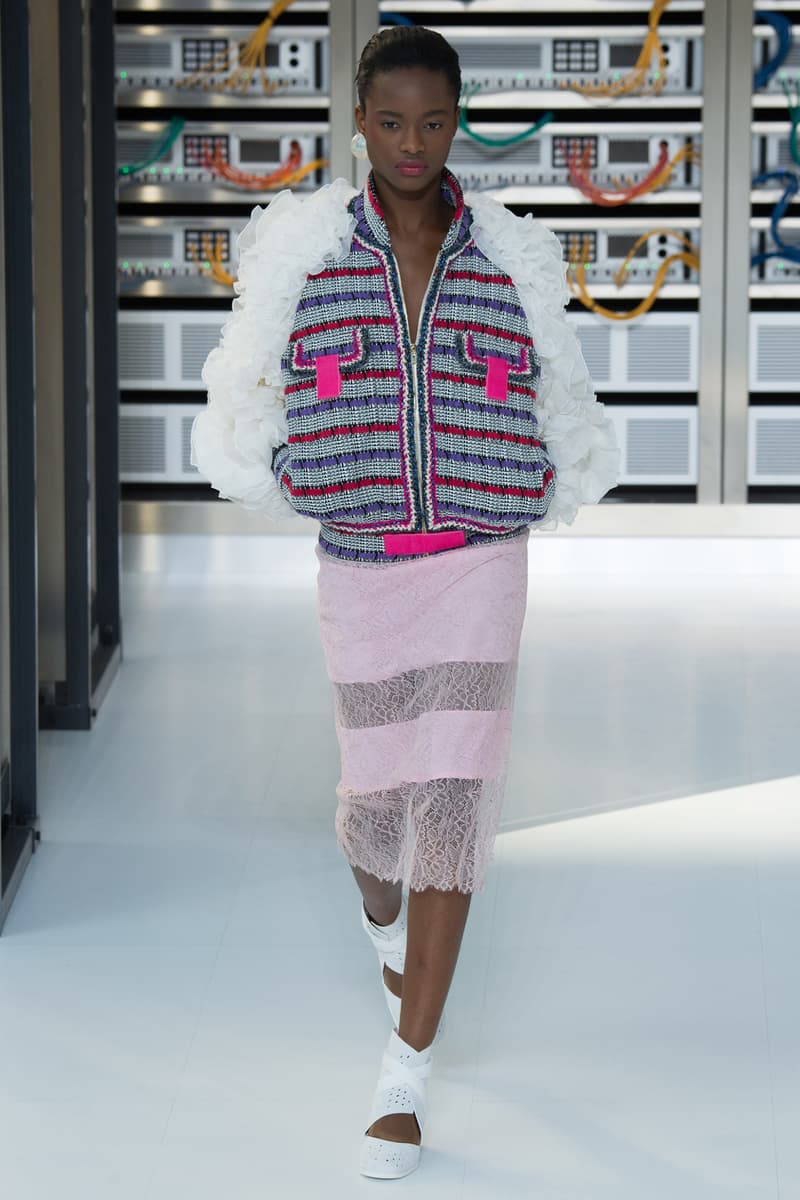 6 of 25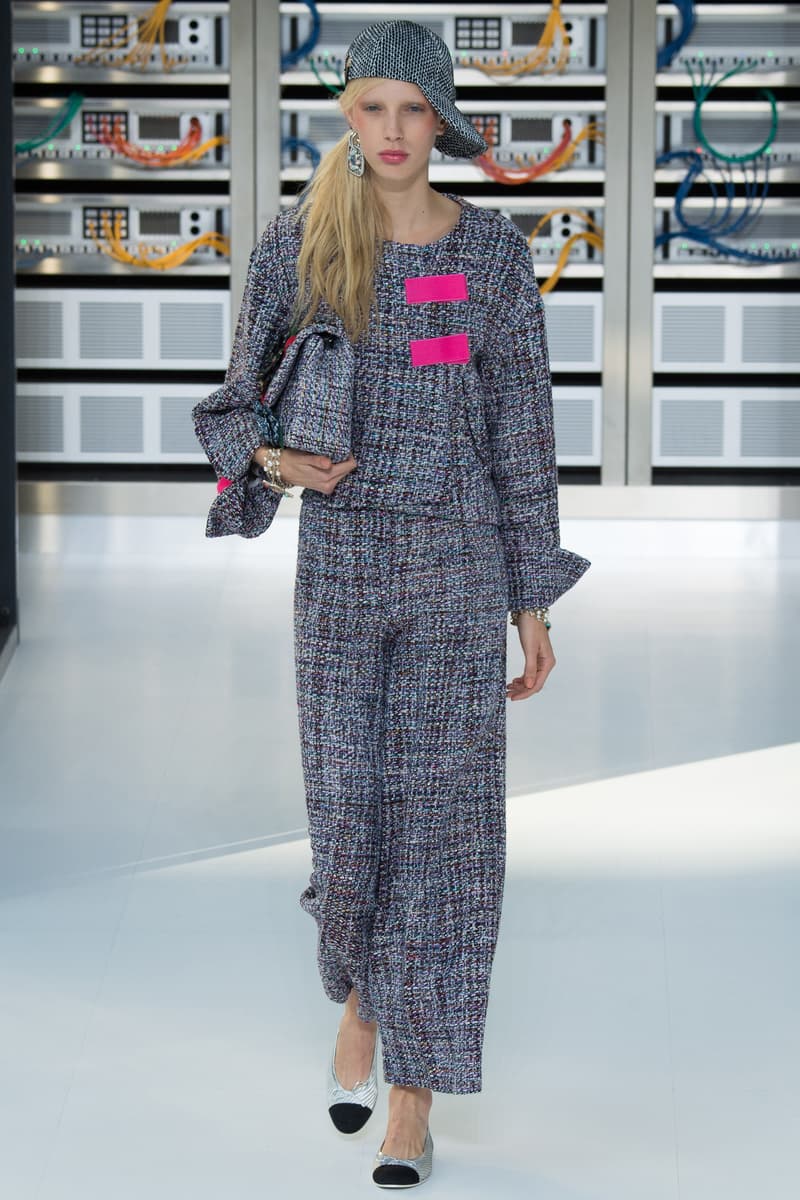 7 of 25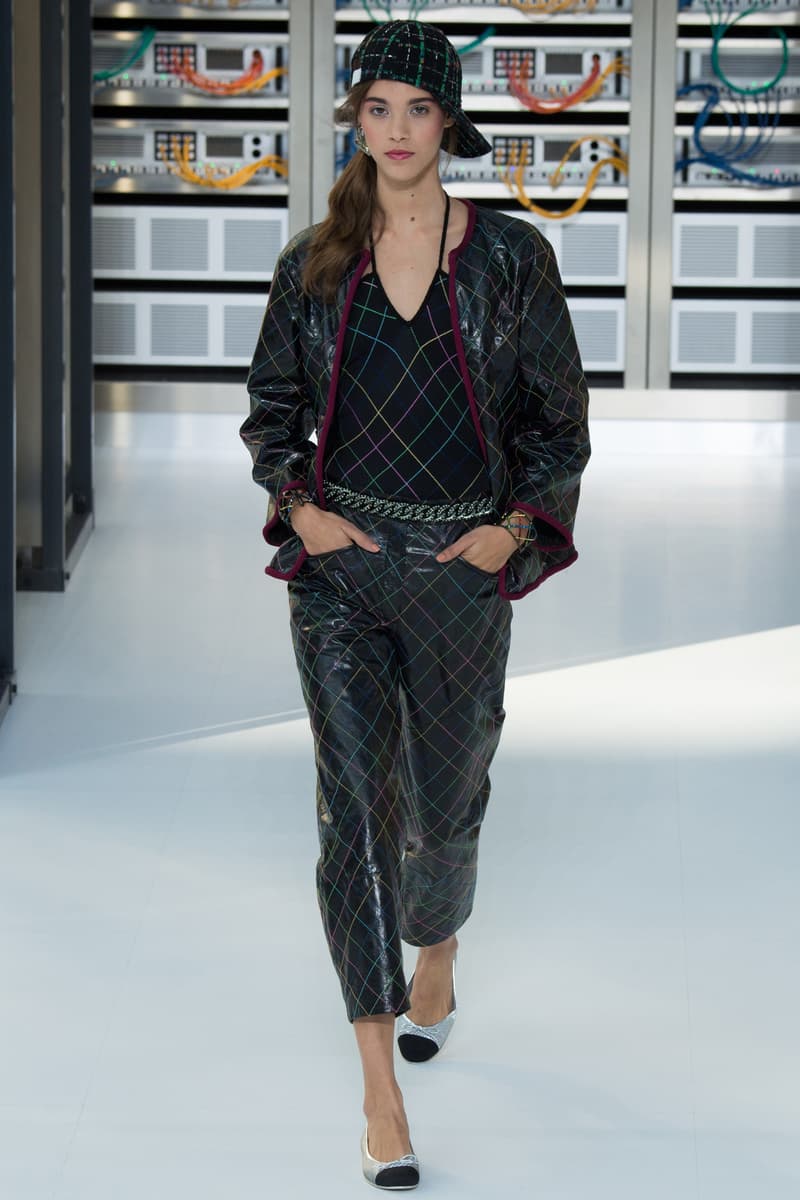 8 of 25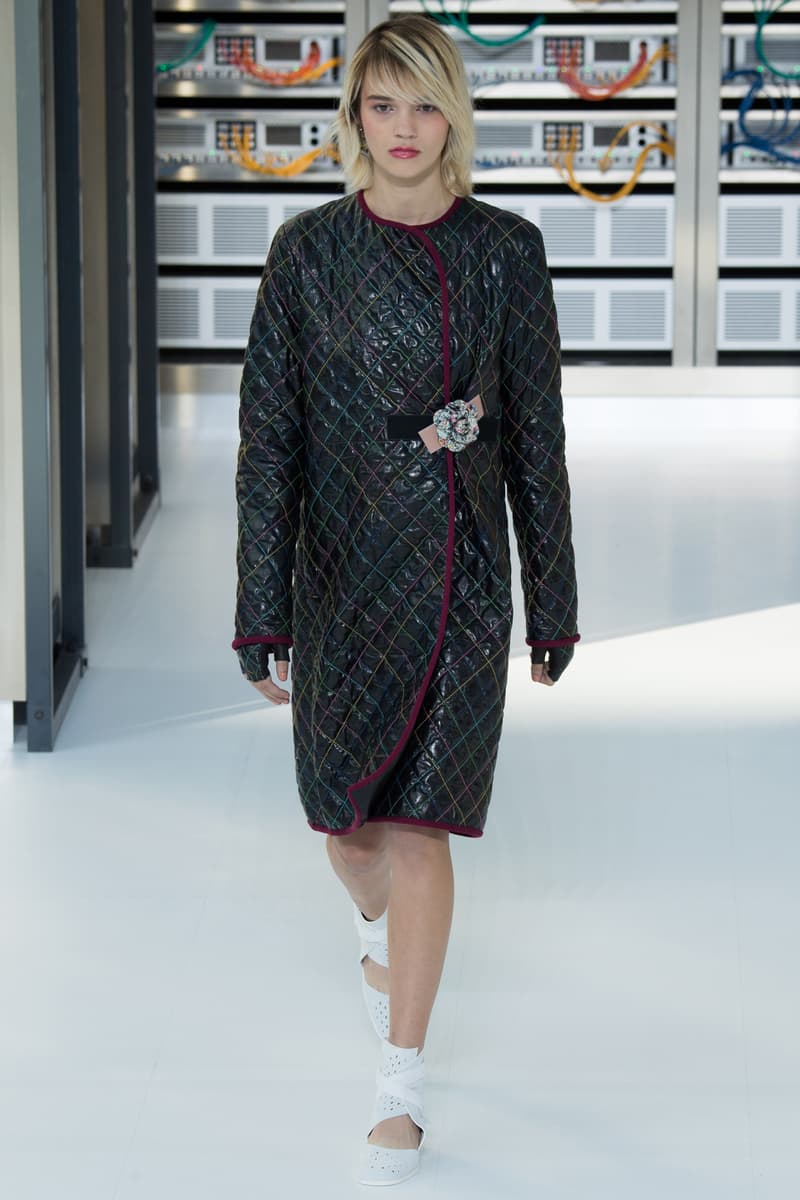 9 of 25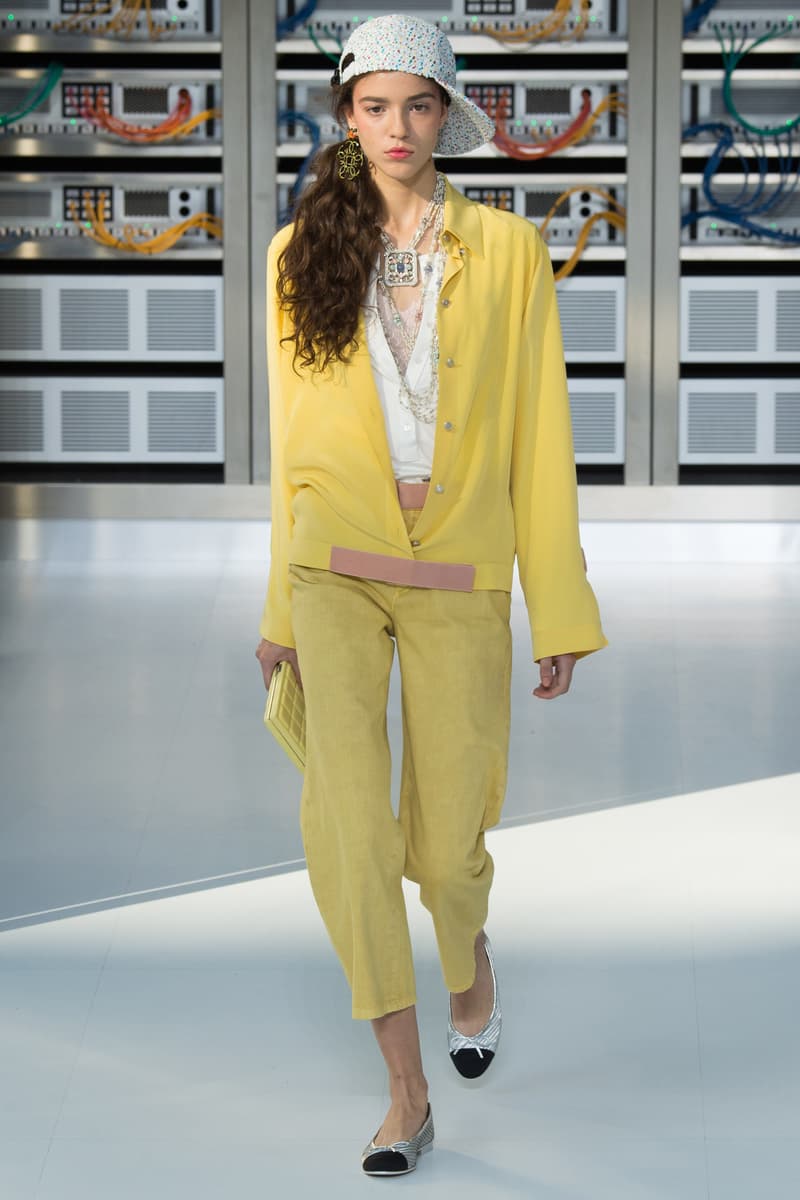 10 of 25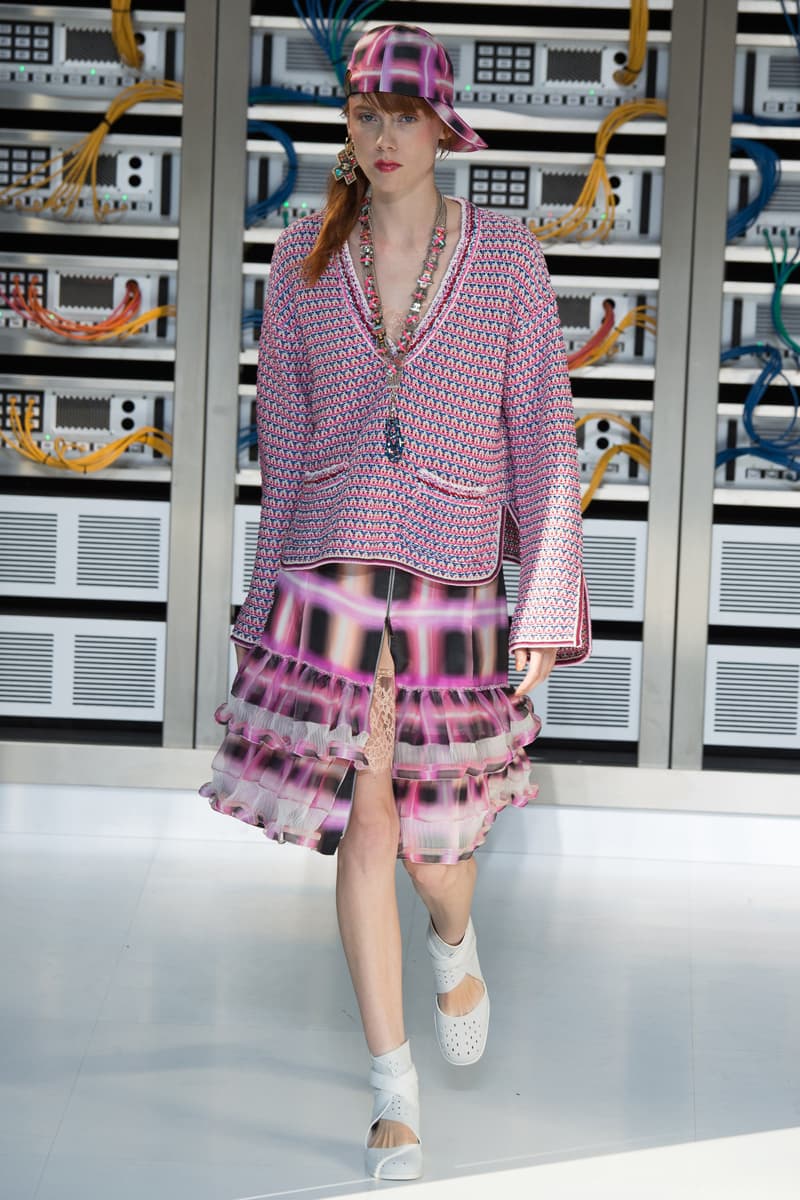 11 of 25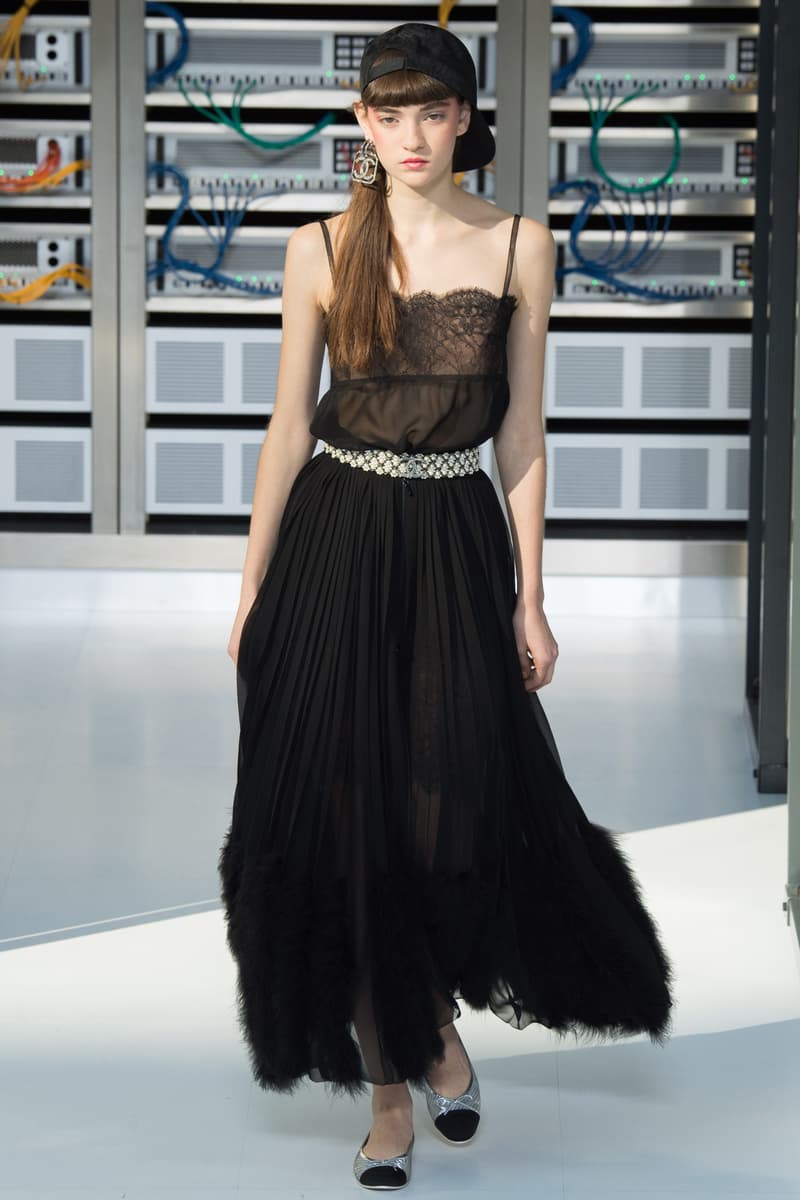 12 of 25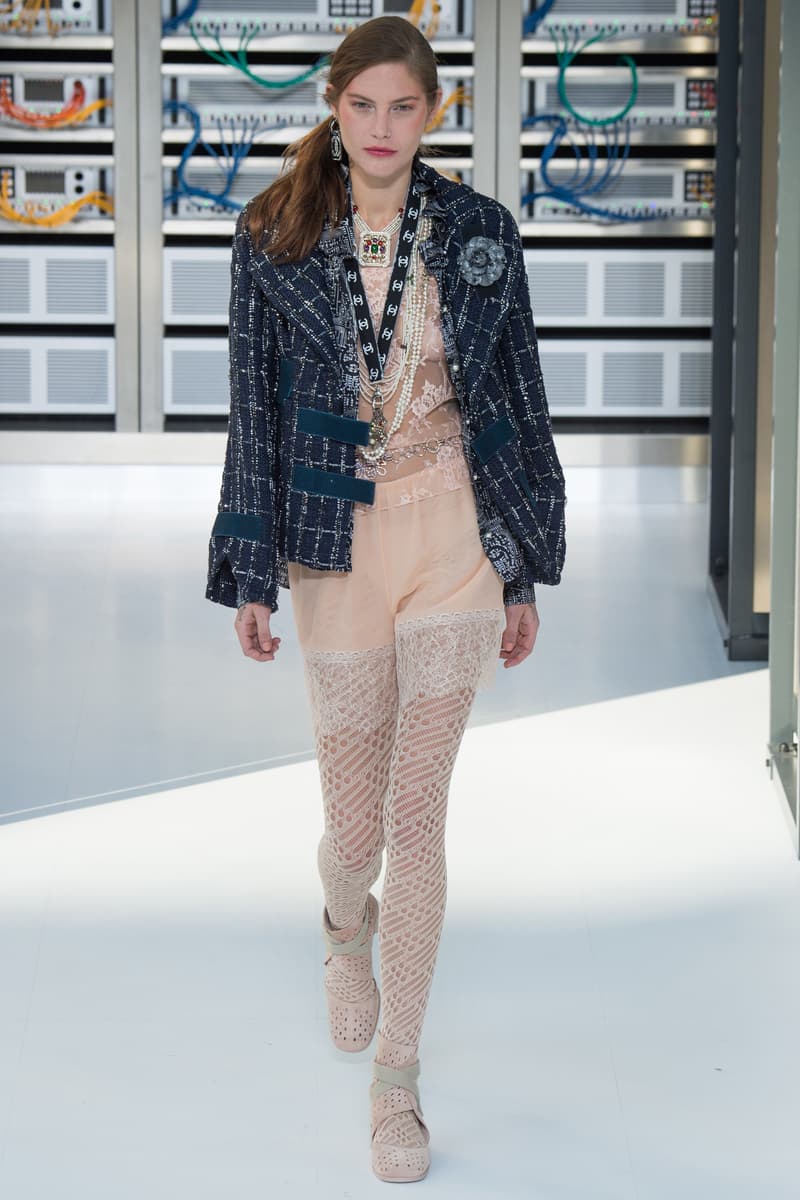 13 of 25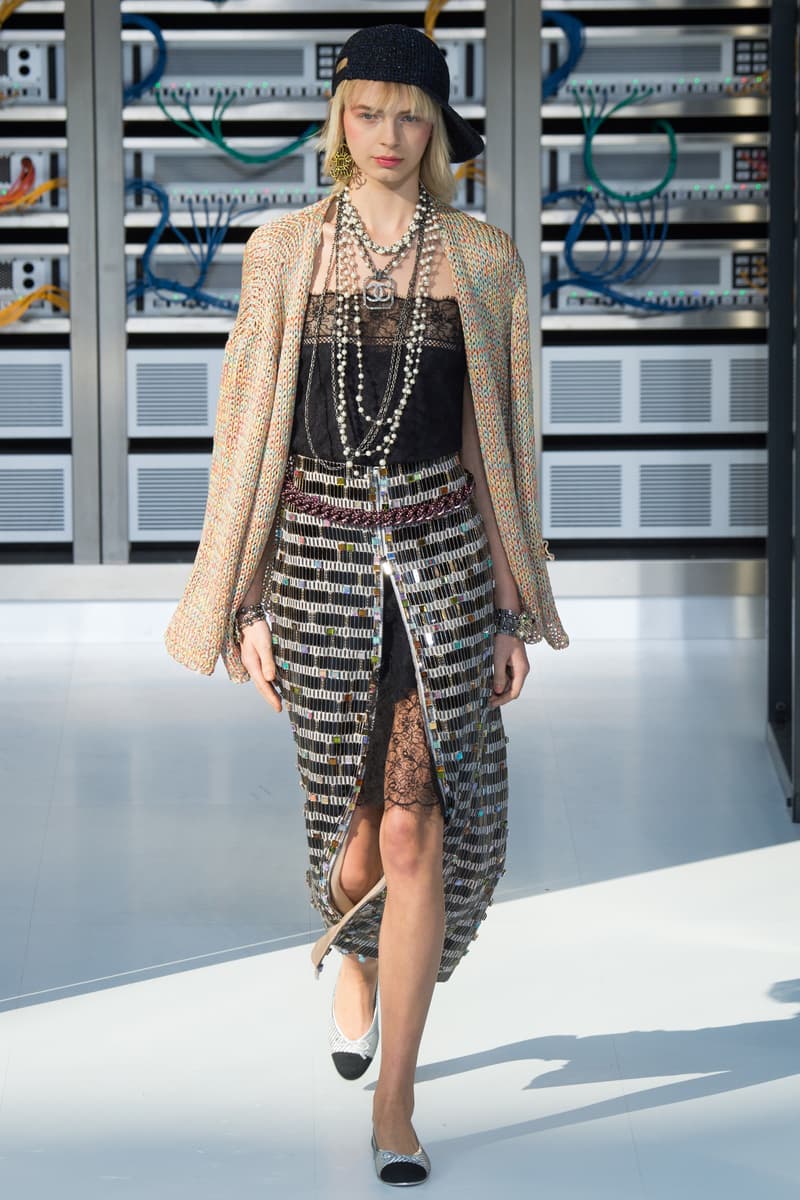 14 of 25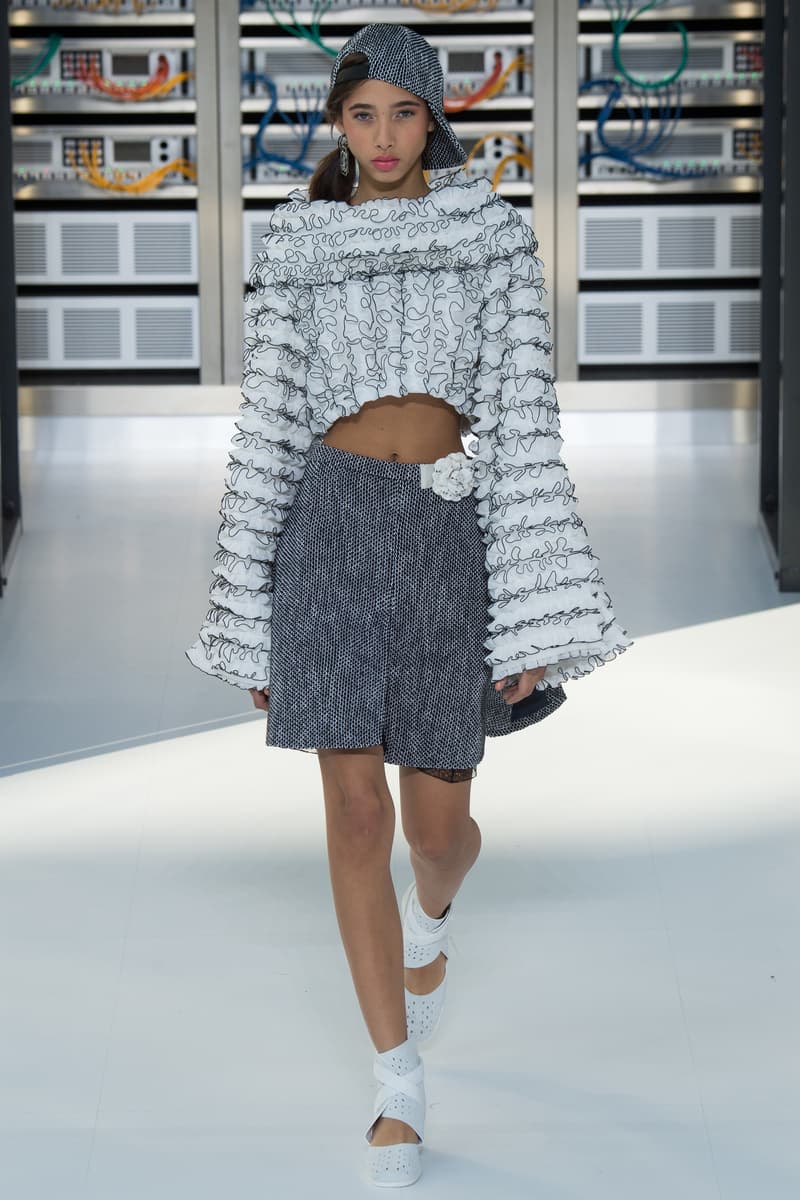 15 of 25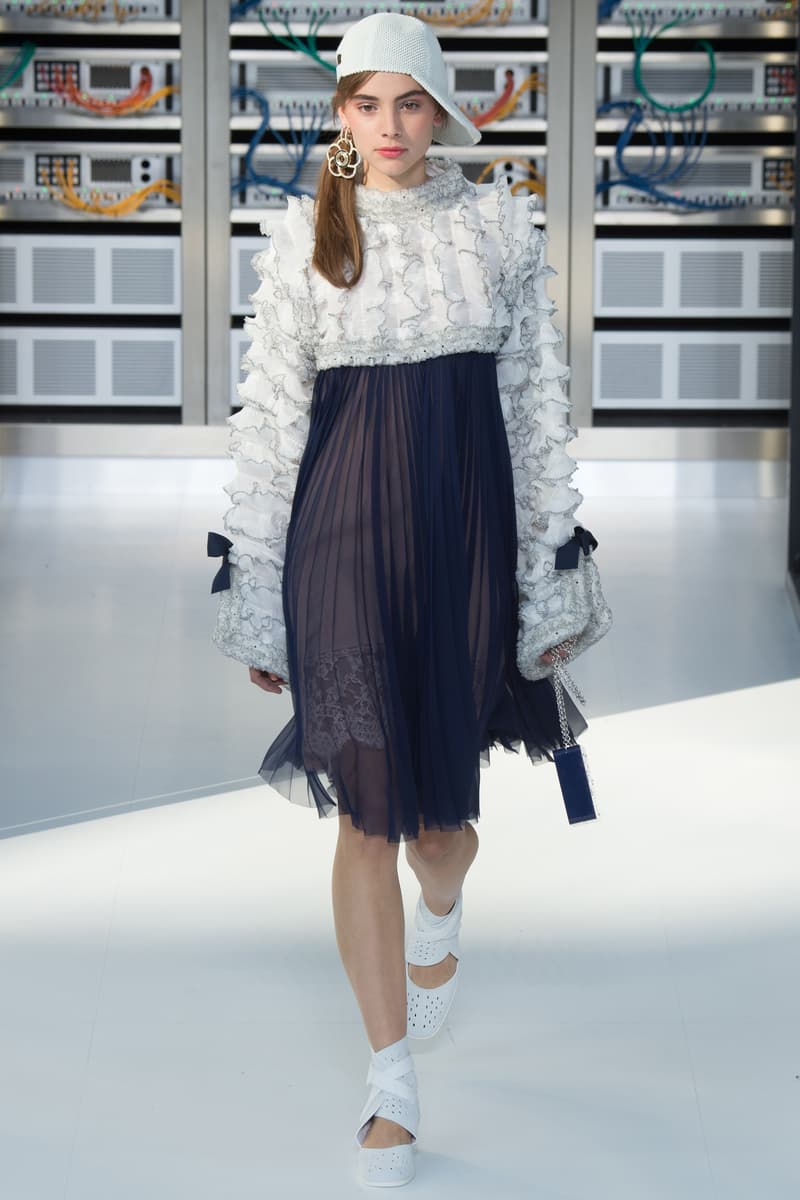 16 of 25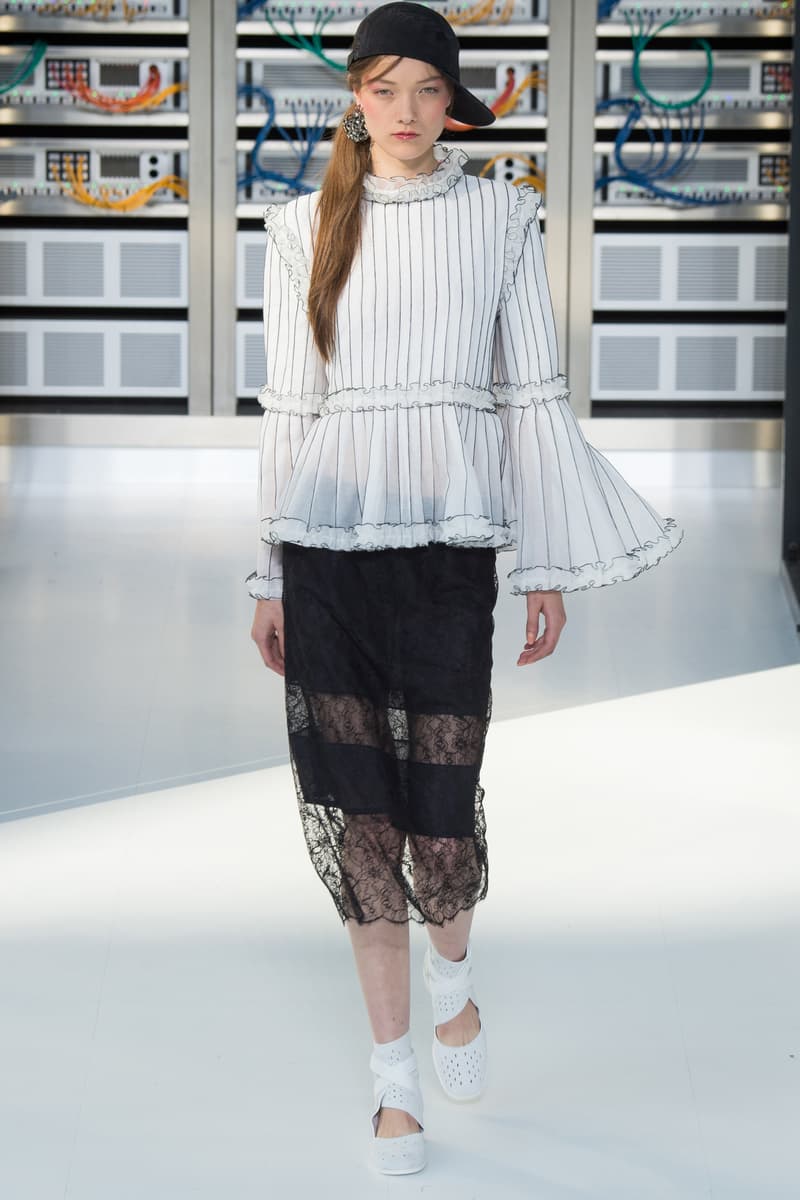 17 of 25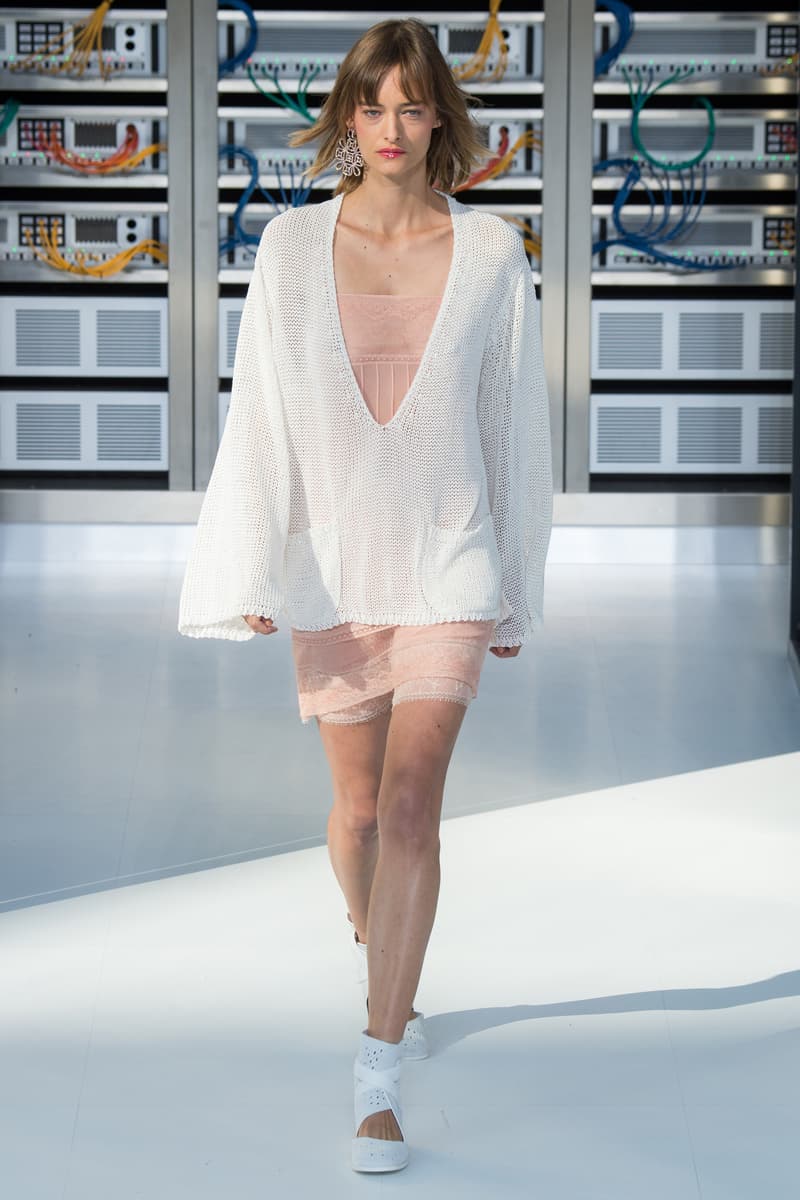 18 of 25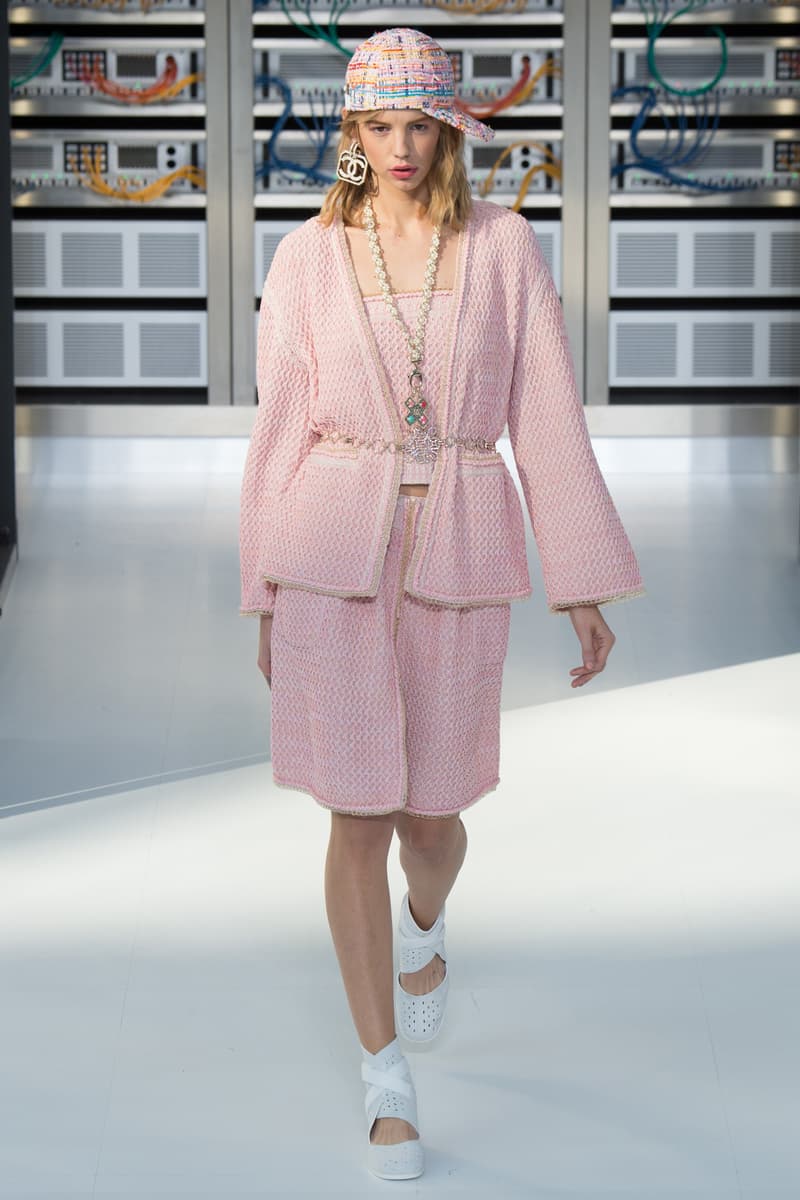 19 of 25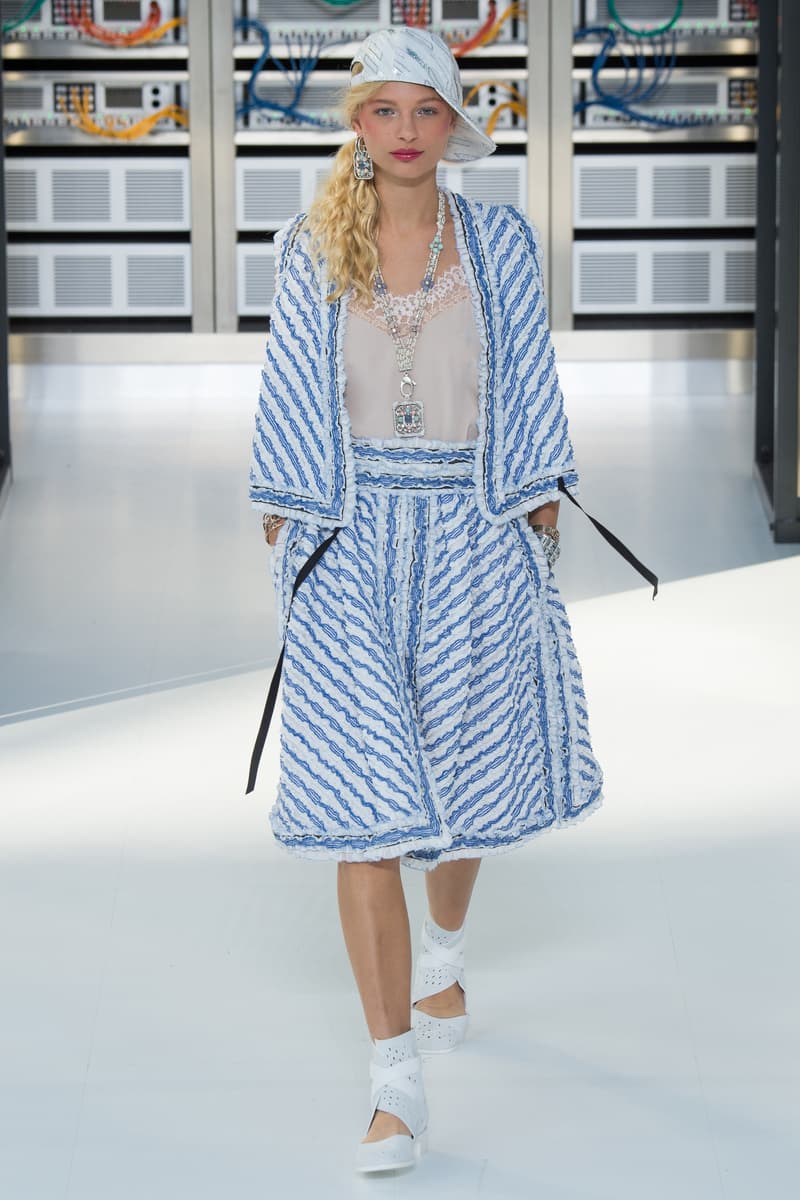 20 of 25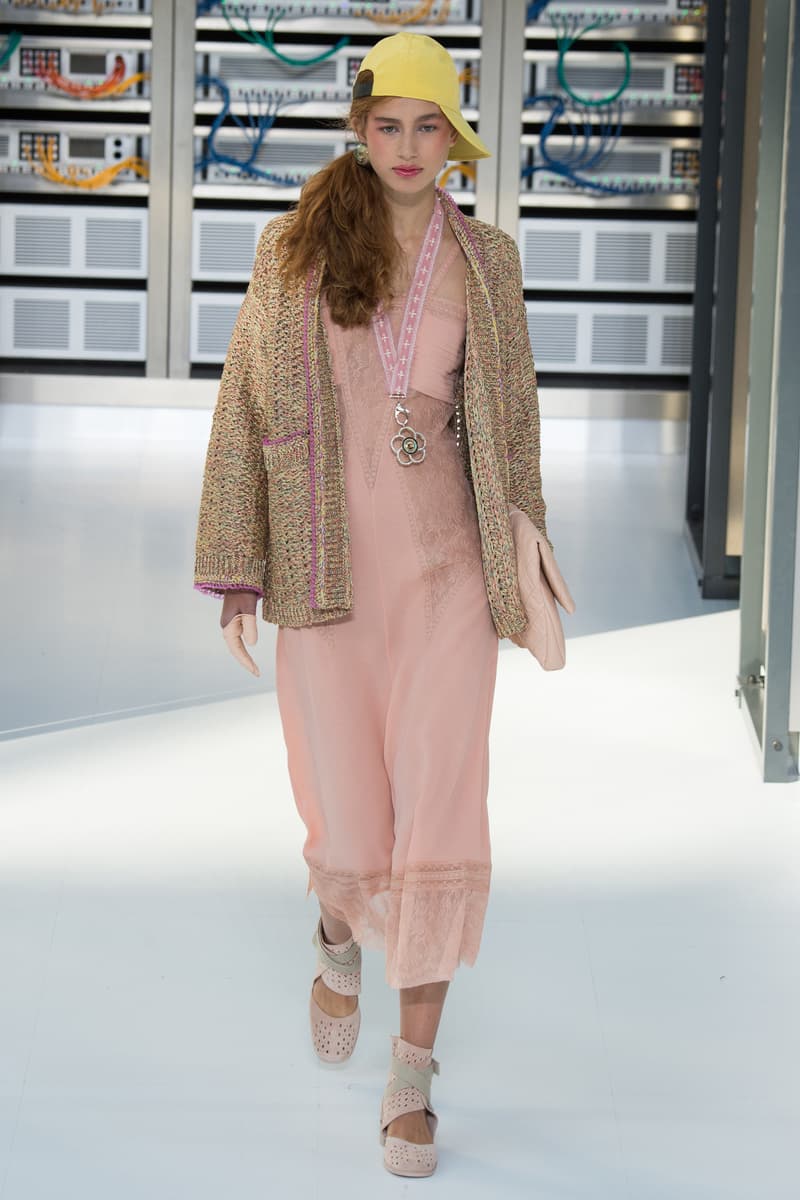 21 of 25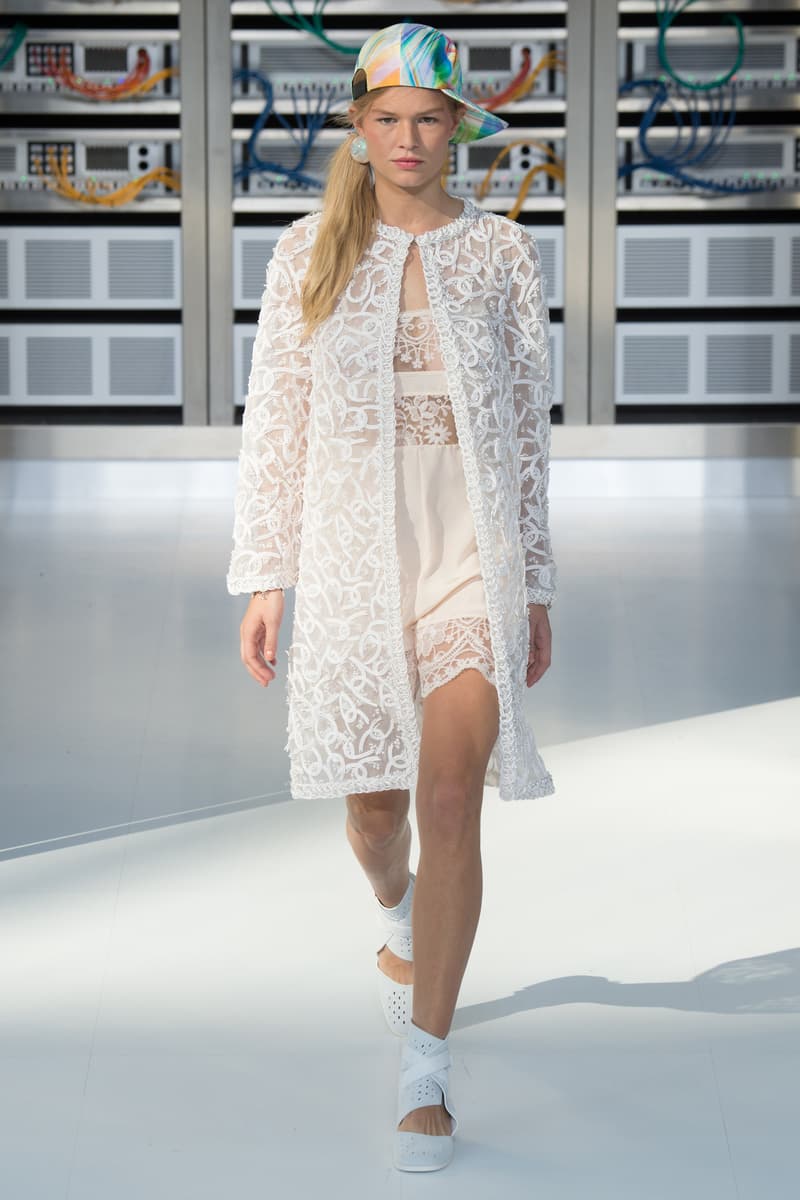 22 of 25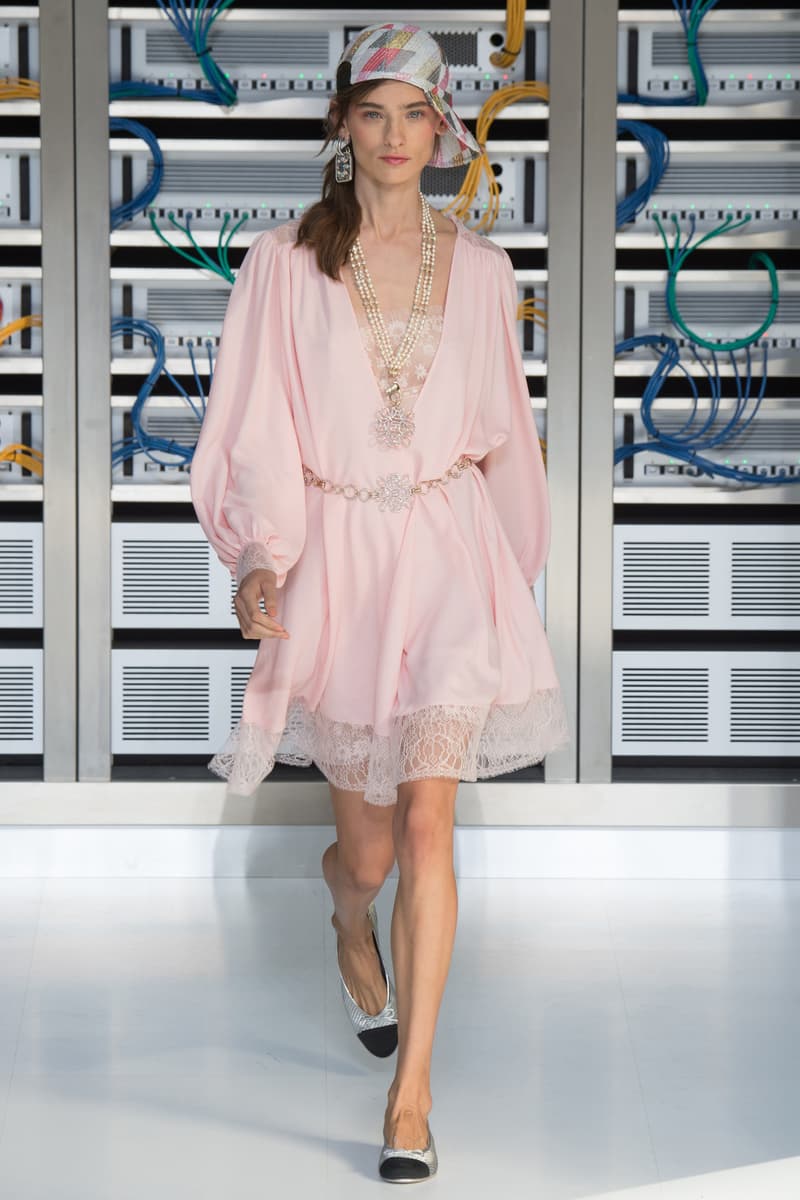 23 of 25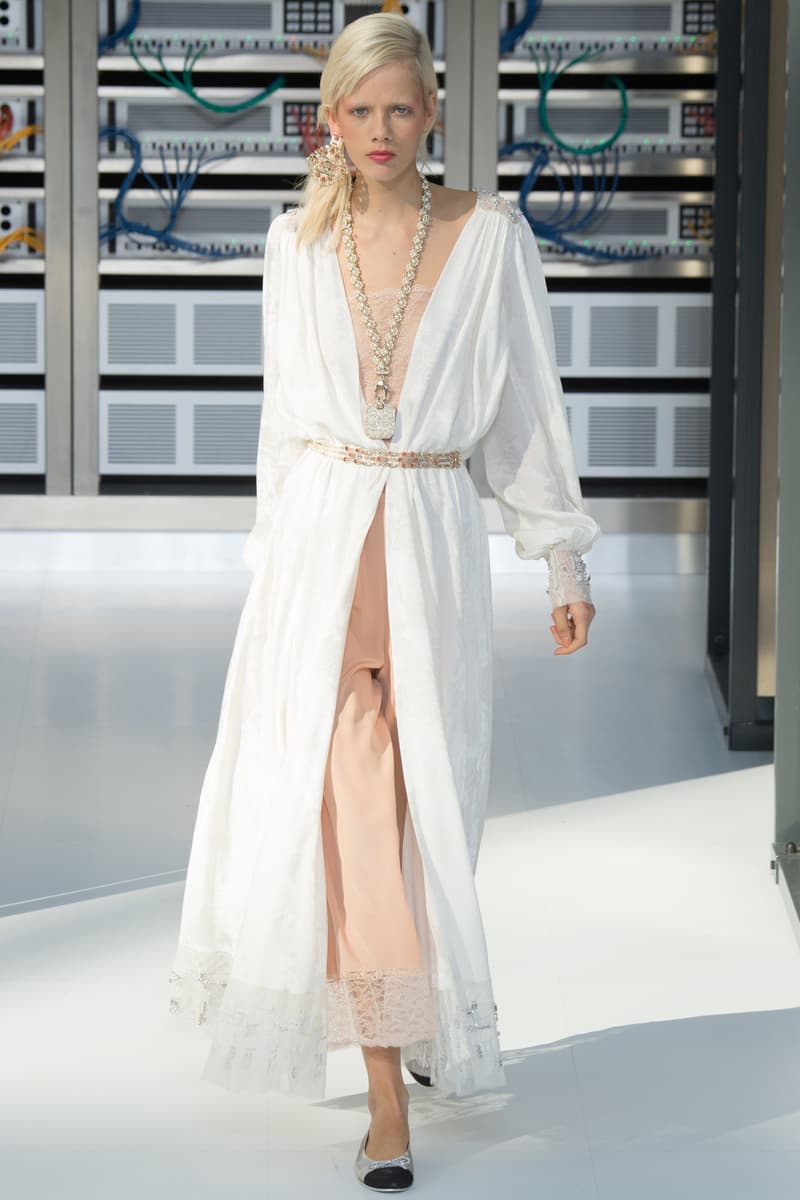 24 of 25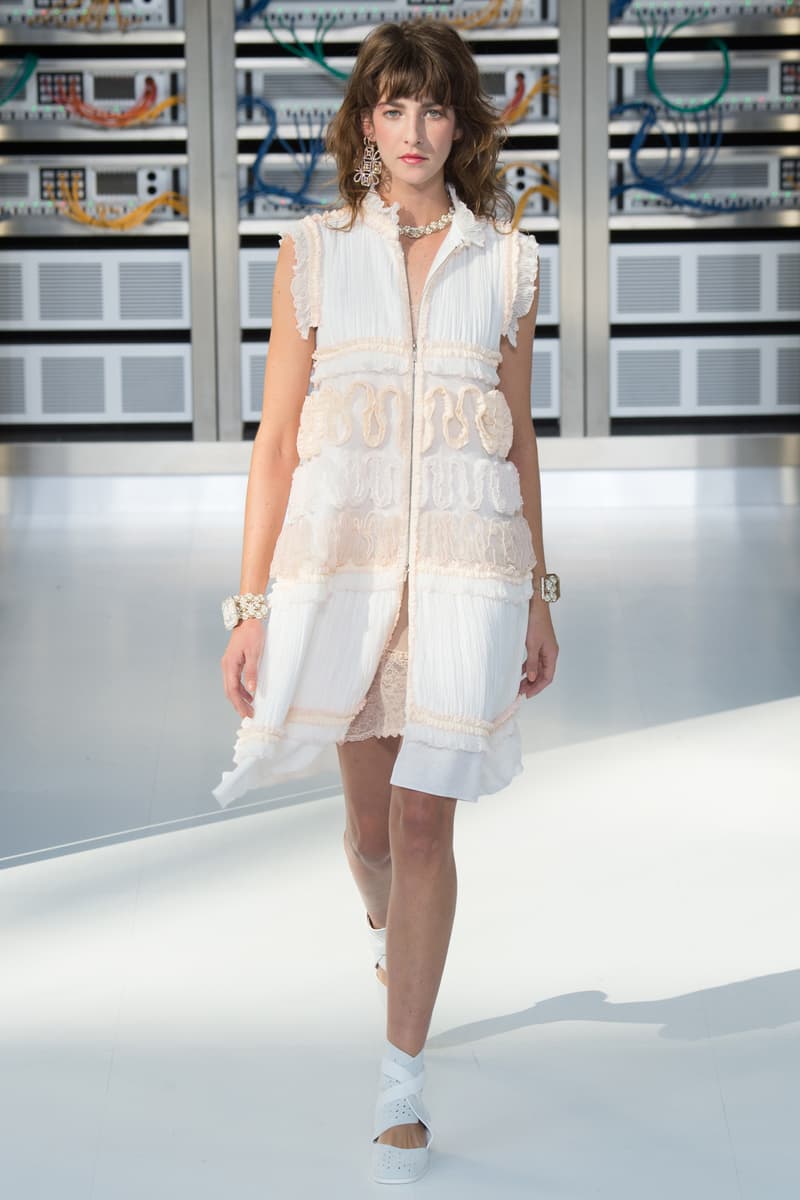 25 of 25
Fashion
Robots & '90s Beauty Hit Chanel's Futuristic 2017 Spring/Summer Collection
Chanel Deadmau5's opened the show.
Robots & '90s Beauty Hit Chanel's Futuristic 2017 Spring/Summer Collection
Chanel Deadmau5's opened the show.
Chanel opened its Spring/Summer 2017 show with not Cara Delevingne or Kendall Jenner, but two robots. The designer turned Paris' Grand Palais into a data storage center with a clear intent to spell out a "digital" show theme.
There was tweed on tweed – classic Chanel but an overkill on the same multicolored look. Models wore ponytails under caps tilted sideway making a '90s statement. Neon and pink dominated the collection with pretty lace. It was a 2100 year rave.
Share this article