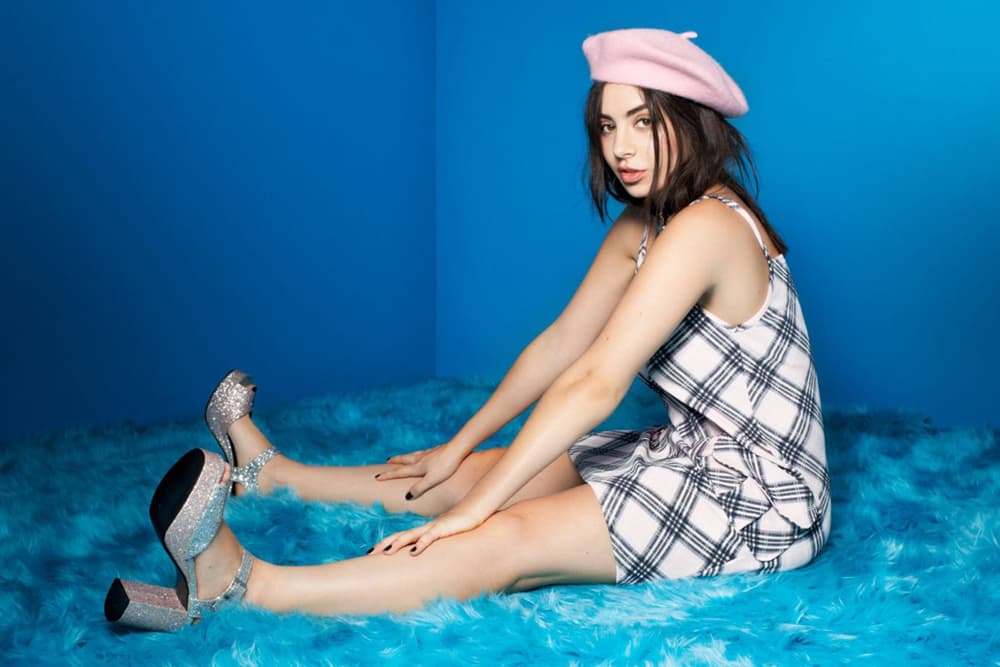 Charli XCX and Lil Yachty Keep the Fun Going With "After The Afterparty"
Turn down for what?
Charli XCX is all about the eternal turn up with her latest single, "After The Afterparty." Her first since releasing her second studio album Sucker, the British singer invites Atlanta rapper Lil Yachty to keep the fun going into the wee hours of the night. "Let's pour another drink, the glasses go clink," she sings on the sugary pop track "Yeah, we're always up for one more."
"After The Afterparty" sees production credits from FRED, Stargate and SOPHIE and will appear on Charli XCX's forthcoming album. In the meantime, press play below.
---
Share this article