Christopher Kane Addresses His Crocs Critics: "Unless They're God, Just Shut Up"
A Croc lover's spoken.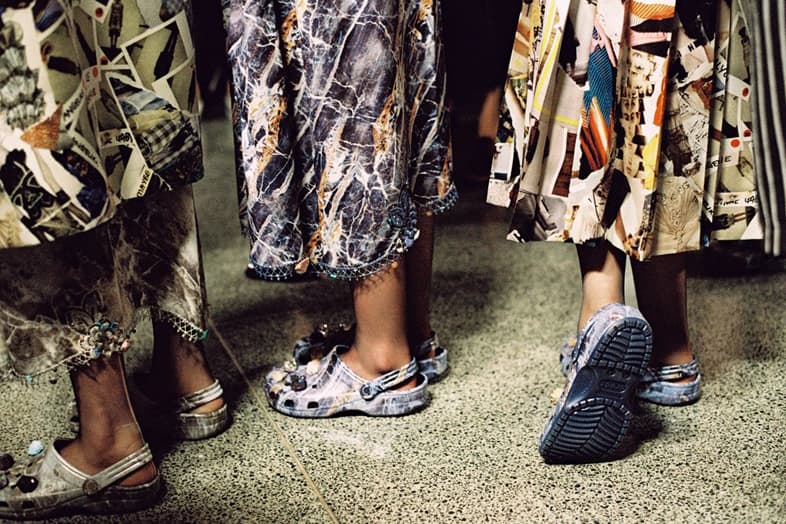 At Christopher Kane's Spring/Summer 2017 show the designer sent out models in Crocs – a widely-panned shoe.
"Crocs are great, I love them," he told WWD. "I don't really care what anyone thinks. I don't think anyone's got the right to say right or wrong, unless they're God, otherwise just shut up."
His reason to collaborate with the brand wasn't about the attention:
"I knew people were going to react in that way, but it wasn't about being controversial. Crocs is a huge successful business on its own, they don't need me to make them even more successful. Obviously people do like them, and that's a different customer that I want to grab."
What do you think about the divisive presentation? Be sure to also check out Kane's graphic sweatshirt capsule.
Photographer

Lillie Eiger/DAZED