CoverGirl Announces Its First-Ever CoverBoy, James Charles
The 17-year-old beauty vlogger becomes the makeup brand's first male ambassador.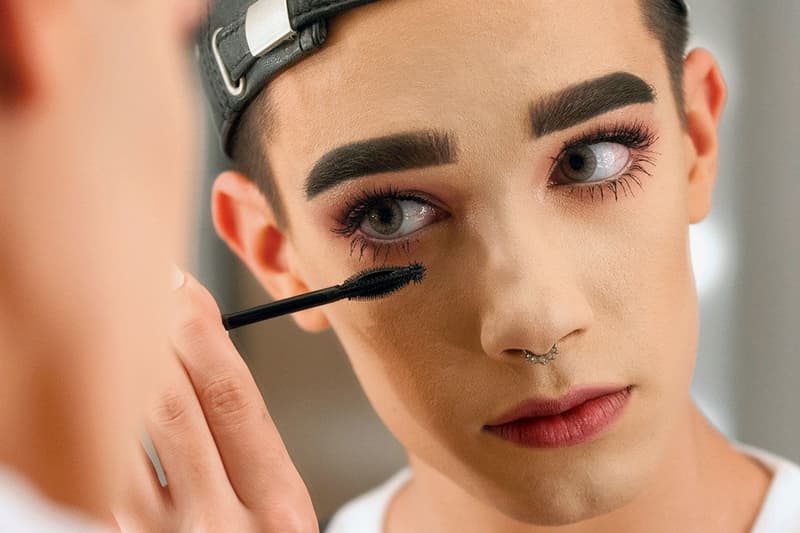 CoverGirl has recently taken to Instagram to introduce its first-ever male brand ambassador, beauty vlogger James Charles. With his passion in makeup and impressive social media following (including 470,000 followers on Instagram and almost 73,000 subscribers on YouTube), the 17-year-old now earns a contract with the cosmetics brand. As the company explains in a statement:
All of our CoverGirls are role models and boundary-breakers, fearlessly expressing themselves, standing up for what they believe and redefining what it means to be beautiful. James Charles is no exception. One year ago, he boldly chose to launch his Instagram to the world, using transformative, dynamic makeup looks to showcase the many facets of his personality, serving as an inspiration to anyone who might have been afraid to do the same.
In an interview with Marie Claire last May, the beauty guru expressed how makeup has been playing an important role in his life:
My parents started questioning me about whether or not I was transgender — whether or not I was trying to be a woman. It was a big argument. It took a lot of thorough conversations to explain that it's an art form for me. I'm still confident as a boy and I will always be a boy. I can be confident with bare skin and with a full face.
You can check out CoverGirl's announcement below: