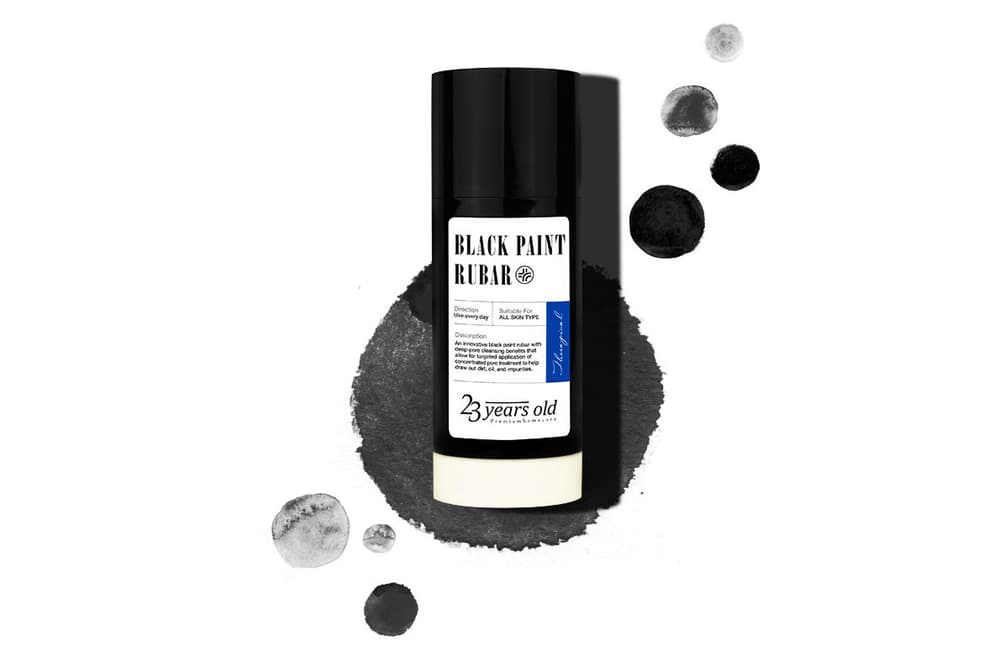 Beauty
Say Bye to Blackheads Forever with 23Years Old's Black Paint Rubar
Our latest "Editor's Pick" gets the job done in 30 seconds.
Say Bye to Blackheads Forever with 23Years Old's Black Paint Rubar
Our latest "Editor's Pick" gets the job done in 30 seconds.
You know that scene in Mean Girls when The Plastics are all standing in front of a mirror complaining about their flaws, and Regina George says, "My pores are huge" while stretching her nose? That's me. I am Regina George. Pore-wise, anyway. For anyone that experiences the same predicament, you'll be more than familiar with the blackheads that come with metropolitan air and Regina George pores. I've tried my fair share of exfoliants and cleansers, but most aren't simultaneously effective and gentle enough to use everyday — that is until I found this little gem by Korean brand 23Years Old. Word of warning: it does look a little intimidating (since it's essentially just a black glue stick) but boy, does it work.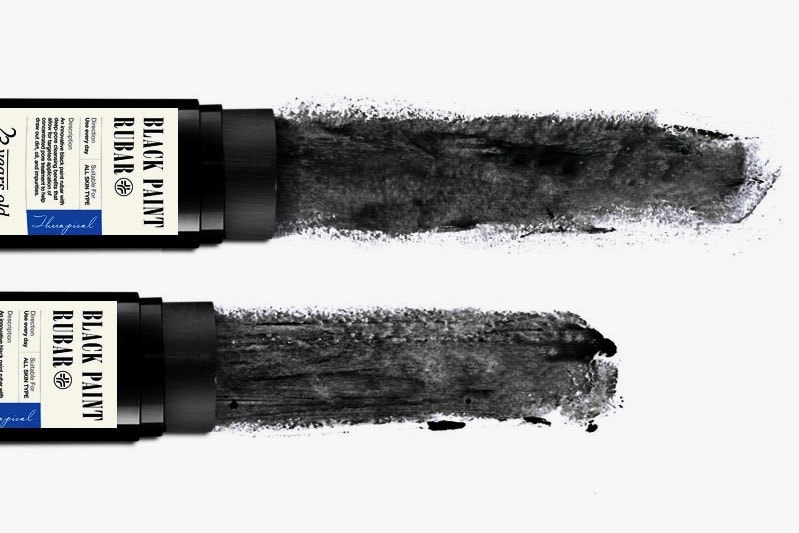 WHAT IS IT: 23Years Old Black Paint Rubar
WHY IT'S WORTH THE HYPE: I get it — we all have things to do, people to see, Shonda Rhimes shows to watch. It's difficult to prioritize skincare sometimes, because it just takes too darn long. That is precisely why 23Years Old's Black Paint Rubar is so awesome, though. Thanks to an eco-friendly charcoal formula, it only takes 30 seconds for the product to work its magic. In less time than it takes for you to recover from a How To Get Away With Murder plot twist, you'll have treated your pores to a deep clean and given yourself smooth, clear skin. You just add water to the stick, massage on your face (or just a specific area, if you want), rinse with water and voila! Of course, it also doesn't hurt that the product smells all delicious and citrusy. You're welcome.
WHERE YOU CAN FIND IT: Grab the 23Years Old Black Paint Rubar for $19.90 USD at Wishtrend.