This Skin Mask Worn Overnight Will Guarantee Morning Day Glow
Our next "Editor's Pick" is renowned Korean brand Laneige's Water Sleeping Mask.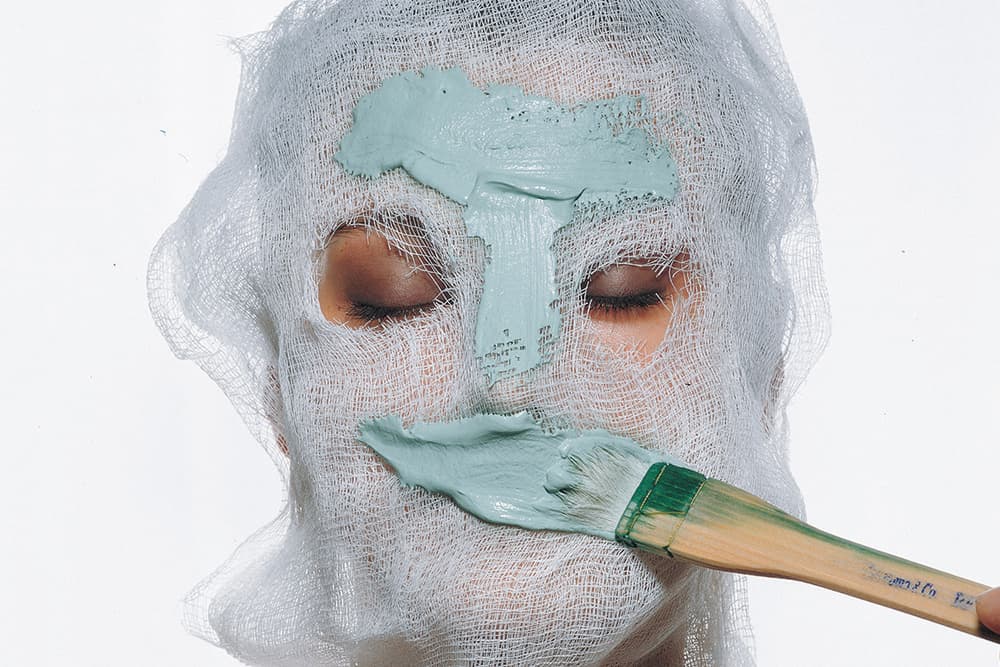 Dry skin be damned and with the winter chill now upon us, our skin needs extra salvation. Traveling and city pollution take its toll even without the brisk air, and moisturizers don't always cut it. Even your multi-step skincare routine – anyone subscribe to the 10-step Korean regimen? – sometimes can't rid those persistent dry spots.
The answer is prolonged mask-time, aka wear one overnight. Don't worry – it's not a literal mask so there's no danger in losing it during the night's toss-and-turn. Instead Laneige designed a heavy-duty gel "moisturizer" that is applied prior to bed. One night and, voilà, hydration.
WHAT IS IT:  Laneige Water Sleeping Mask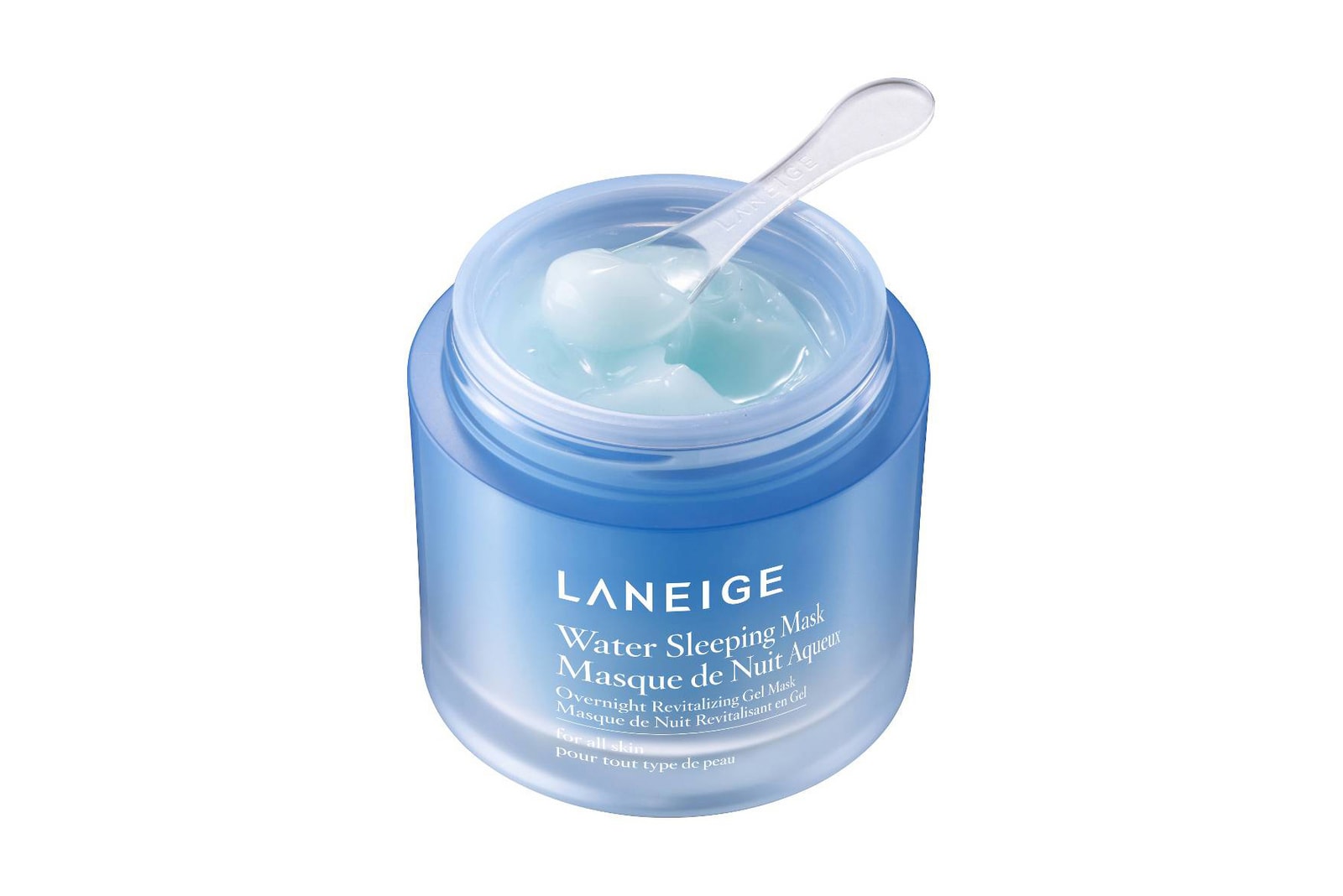 WHY IT'S WORTH THE HYPE: The Water Sleeping Mask is a personal skincare game-changer. The international best-seller is works like a charm and is easy to use contrary to its name implications – apply a layer post-shower on top of toner, and head to bed. In the morning, simply rinse it off.
There's been clinical studies conducted on the mask and improvements in skin texture and smoothness are proven. The gel's ionized mineral water, apricot and evening primrose extracts are spa-divine.
WHERE YOU CAN FIND IT:  Pick up your Laneige "Water Sleeping Mask" online or in select Laneige stockists at a mere $24 USD.