Skin Inc's Pure Revival Peel Takes It All Off Your Face
You'll literally see your dead skin cells come off thanks to the revolutionary gel exfoliator.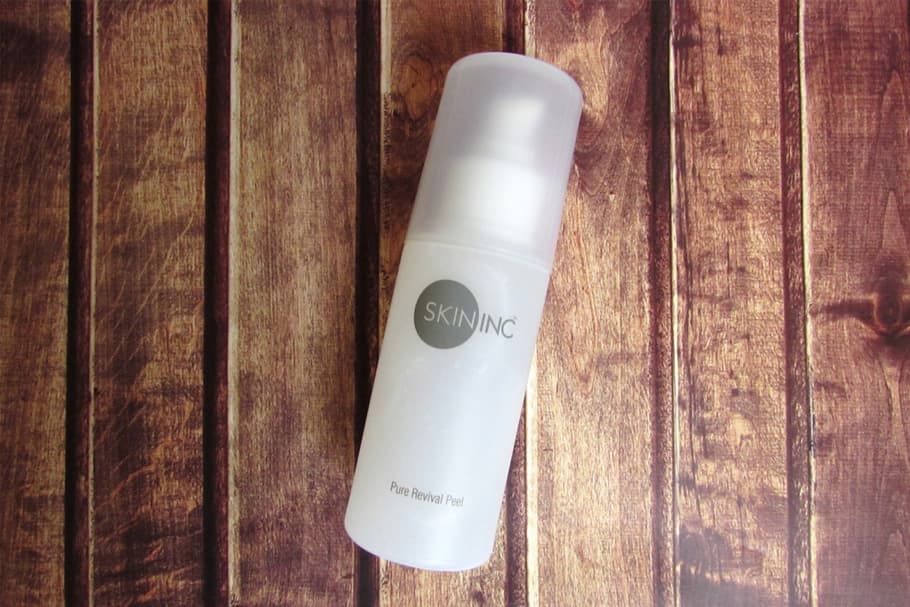 You've probably seen the name Skin Inc. on social media. The skincare brand is known for its customizable range of serums, allowing anyone to tackle his or her own particular skin concerns. Of course, it doesn't hurt that the cute and colorful bottles are extremely Instagram-able. While the full rainbow of dropper bottles have become the face of the brand, the real star is the brand's Pure Revival Peel — a gentle exfoliating cleanser. Now think of an exfoliator — you're probably summoning images of some scrub-like substance that's rough and abrasive. Now forget about all that, and embrace the revival peel's gel-like texture. The magical product removes dullness and dead skin cells by slowly lifting dead keratin off your face, resulting in skin that better absorbs skincare products and makes way for flawless makeup application. Regular use of the revival peel has resulted in softer, smoother and brighter skin. What more could you ask for?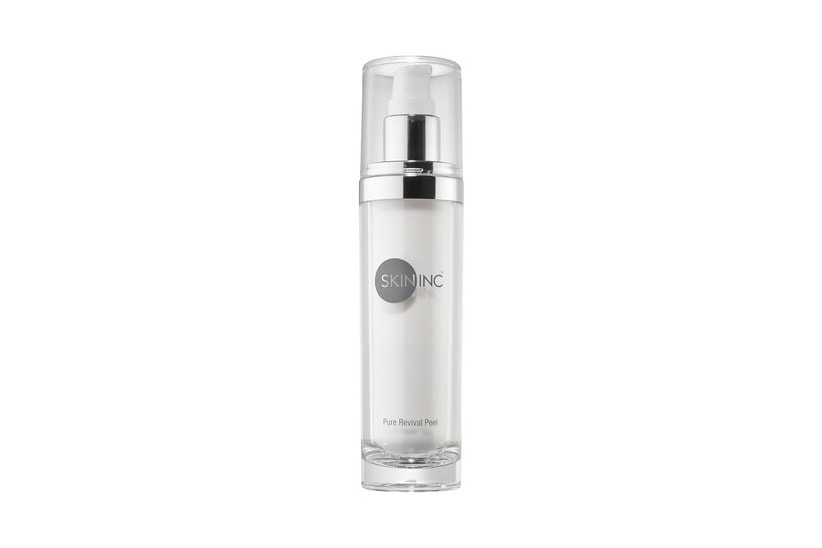 WHAT IS IT: Skin Inc's Pure Revival Peel
WHY IT'S WORTH THE HYPE: This product is a gel face exfoliator and cleanser that gently lifts dead skin cells off your face without any rough abrasive product that can break and harm the skin's surface. The peel consists of ingredients such as AC-11, arbutin and fullerene to revive the skin's vitality. Cover your face with the gel, leaving it on for a few minutes before rubbing in a circular motion. You'll see all your dead skin come off — then just wash your face! Sounds nasty, but it's kind of exhilarating. Use a few times a week to keep your face in tip-top shape.

WHERE YOU CAN FIND IT: Buy this revolutionary peel at Sephora, where a 2 oz bottle is available for $55 USD.