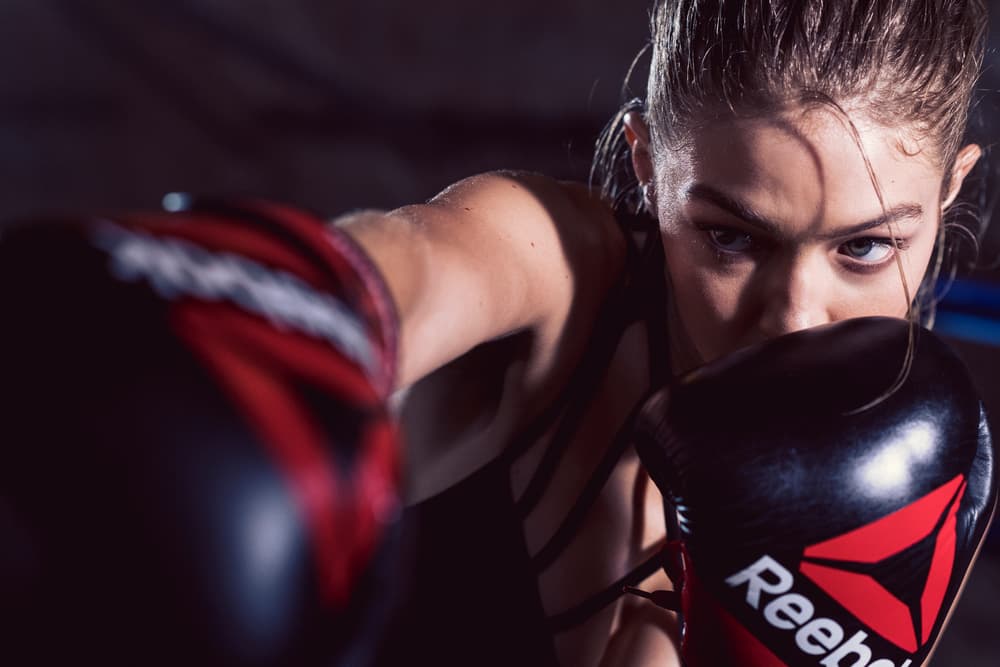 1 of 6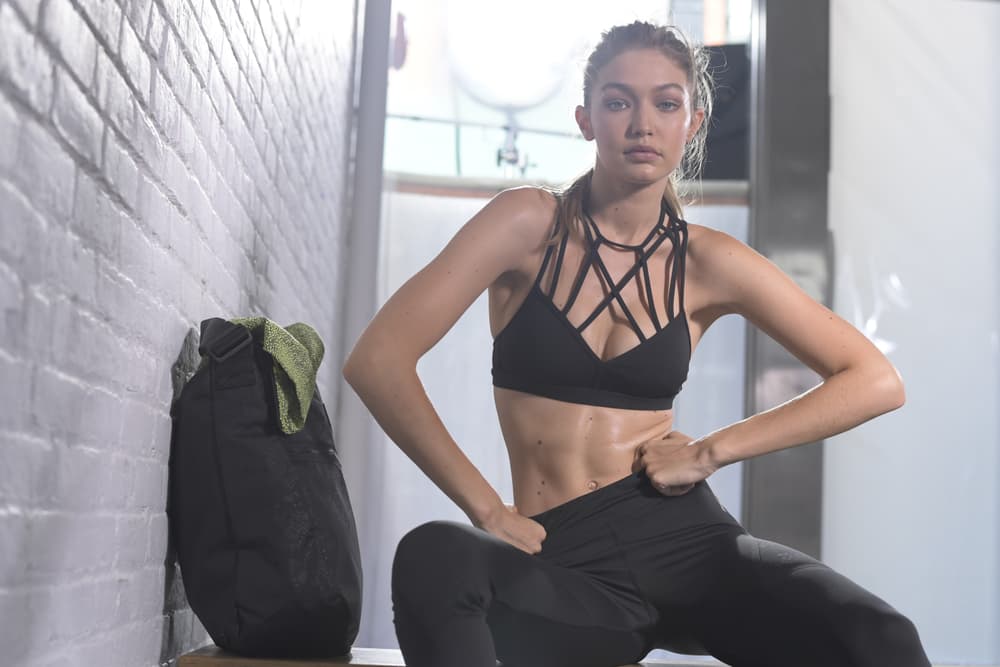 2 of 6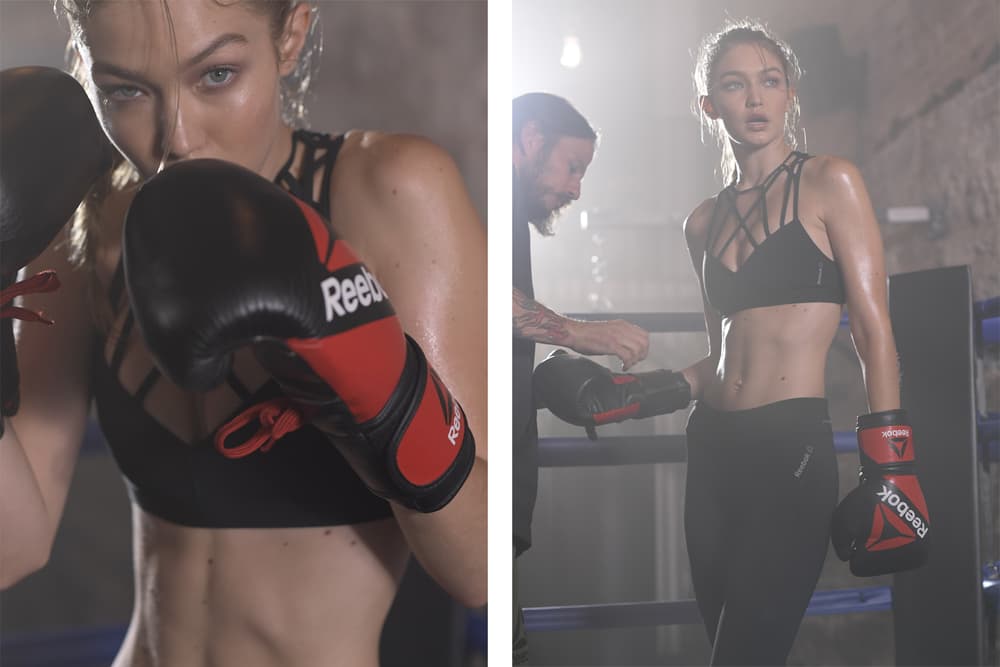 3 of 6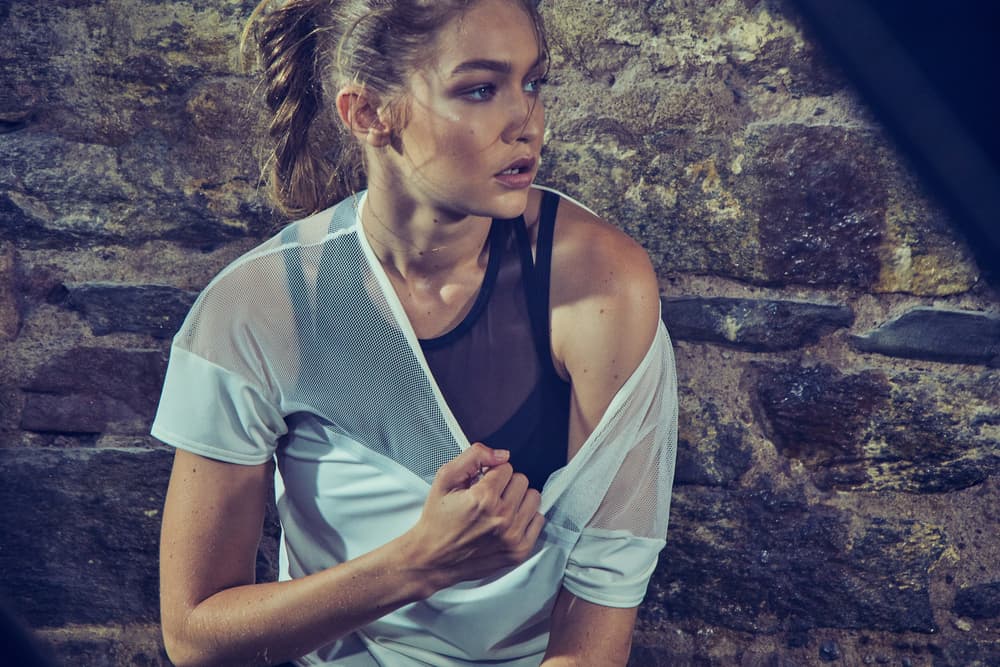 4 of 6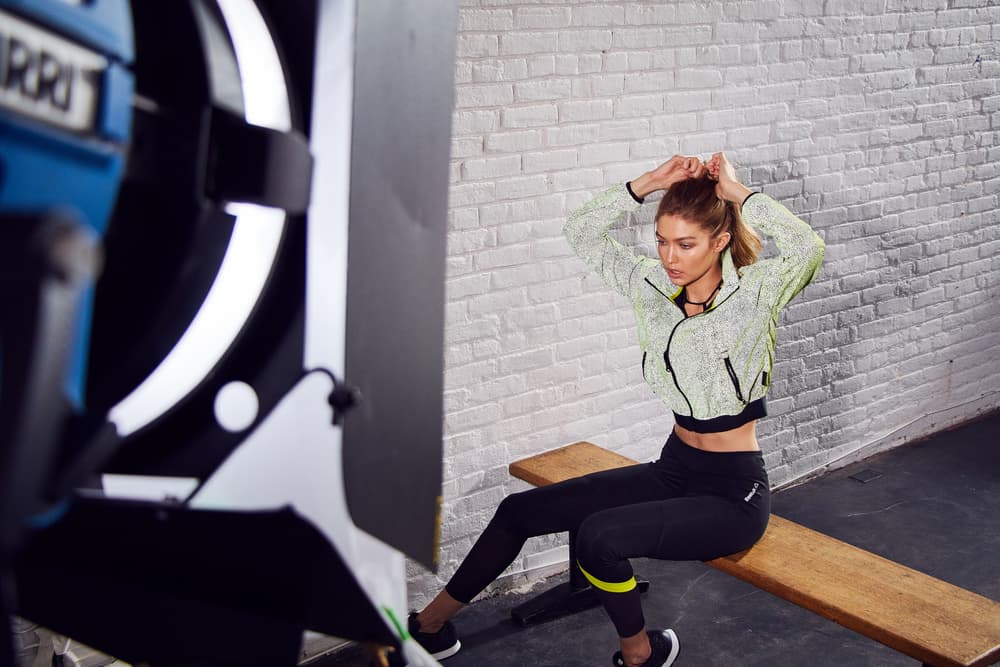 5 of 6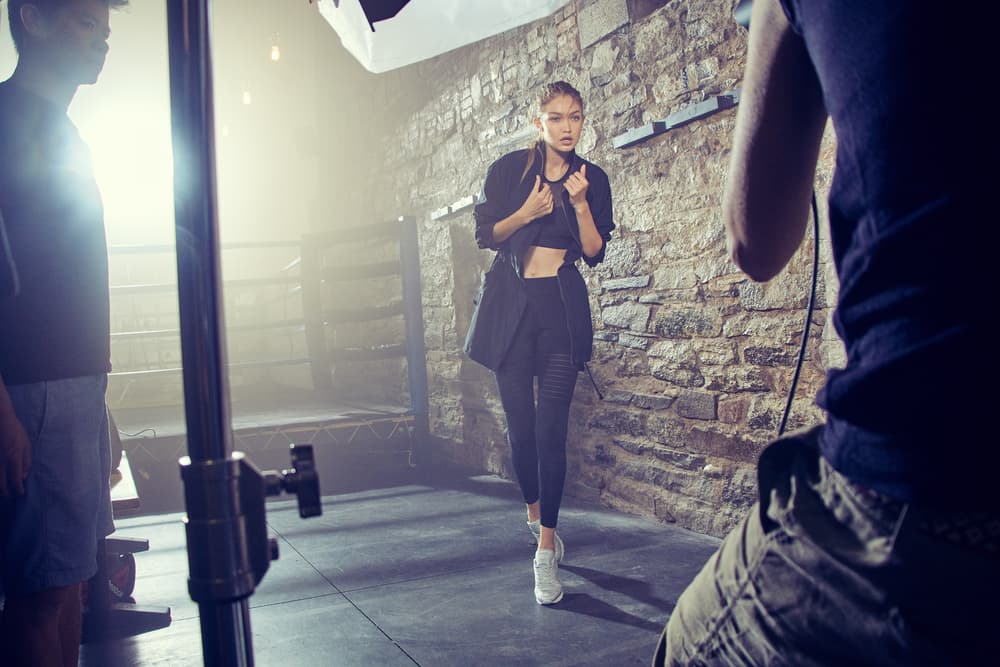 6 of 6
Fashion
Gigi Hadid Wants Women to Fight Being Perfect in Reebok's Empowering Campaign
"Working out isn't only physical for me. It's mental."
Gigi Hadid Wants Women to Fight Being Perfect in Reebok's Empowering Campaign
"Working out isn't only physical for me. It's mental."
Gigi Hadid exercised her right to defend herself against a male attacker during Paris Fashion Week — the it-model credits her boxing coach and years of classes, which allowed her to fight back. Now she utilizes her training to empower women even further as part of Reebok's latest campaign calling for self-betterment. #PerfectNever centers itself around three health principles — social, physical and mental — and challenges women to escape negativity through fitness. "Working out isn't only physical for me," Gigi explains. "It's mental. It helps me escape the noise in my head. It's the only time my mind goes quiet."
Before modeling, the 21-year-old played sports growing up — her competitive background skewed what it meant to be perfect. Now she's learned to "change the channel":
"When I was a competitive athlete, I used to be so focused on being perfect that my coaches would take me out of competing all together. I'd focus on my mistakes which would breed more missteps – a domino effect. Until I learned to change the channel, to re-focus, re-set. It was my mistakes, my imperfections that motivated me most."
Above, go behind the scenes with Gigi and get inspired to fight on.
---
Share this article