Gigi Hadid Is In: Victoria's Secret 2016 Lands Two Hadids
She and sister Bella Hadid will walk together this year.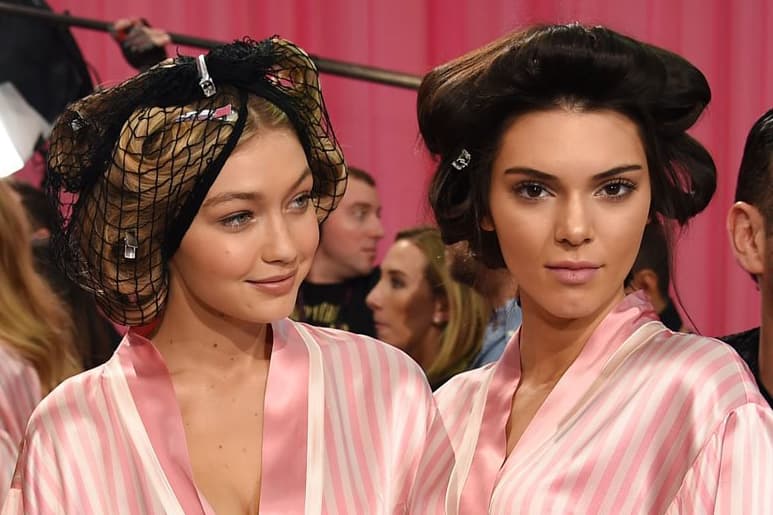 Gigi Hadid is returning to the VS stage people. Via an Instagram post, the model revealed she will – once again – be walking in this year's Victoria's Secret show. With the below caption, Gigi admits she is beyond elated and it's a "dream come true for me again."
"There is no feeling in the world like walking down this runway. I'm elated to say I'll be returning to the @VictoriasSecret Fashion Show this year. Thank you @ed_razek for putting on the show that has been one of my greatest motivators since I was a teenage fan of the Angels, and for making this dream come true for me again. It will forever be an honor. See you in Paris."
That also mean two Hadid names grace the model roster – yesterday Bella Hadid got the green light. Watch Bella's reaction to the good news here.