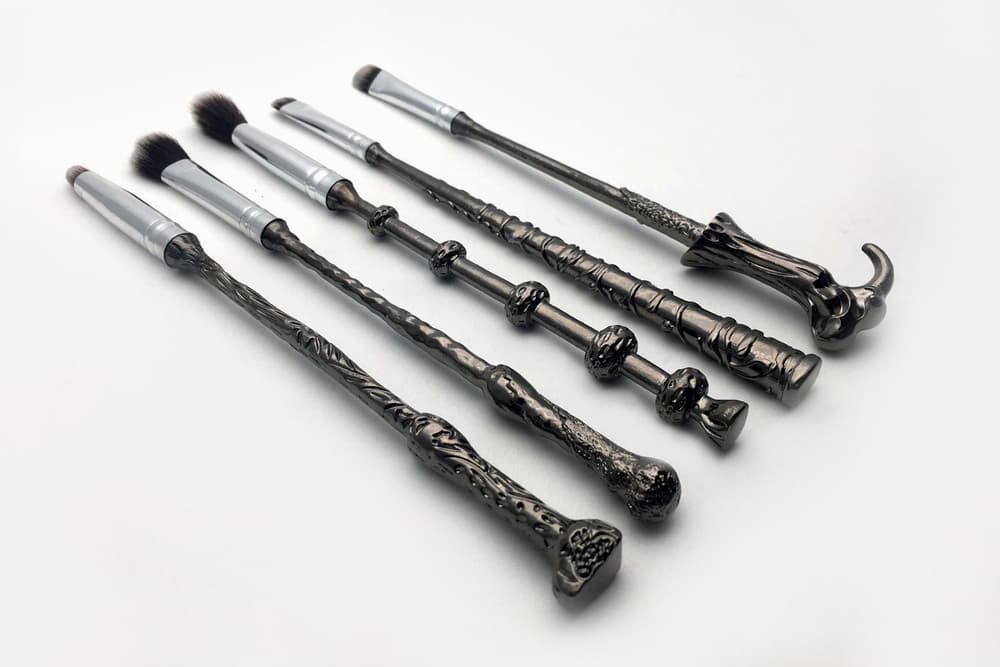 1 of 4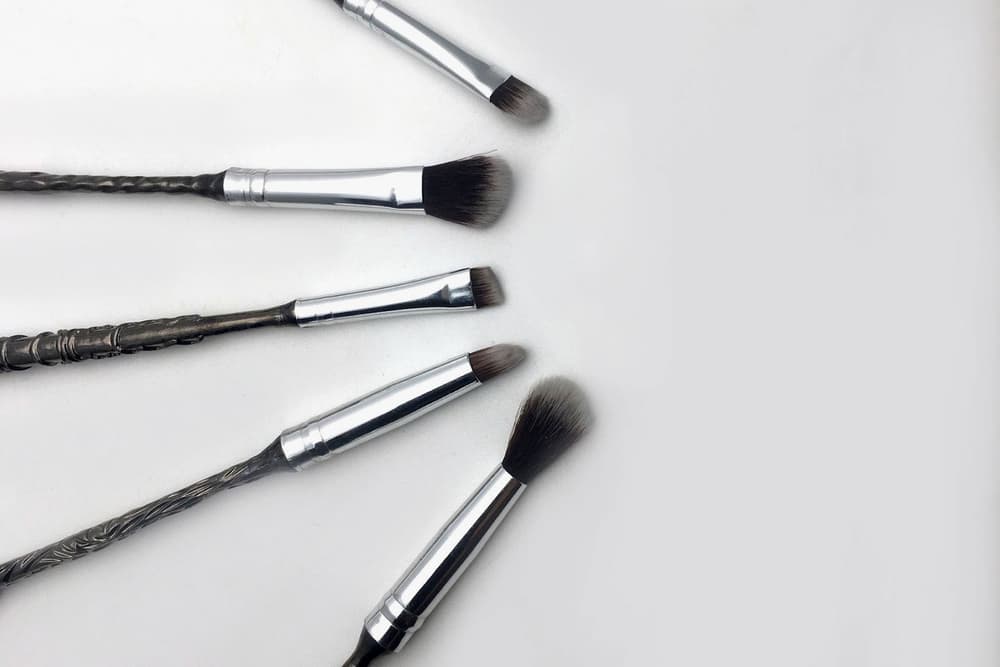 2 of 4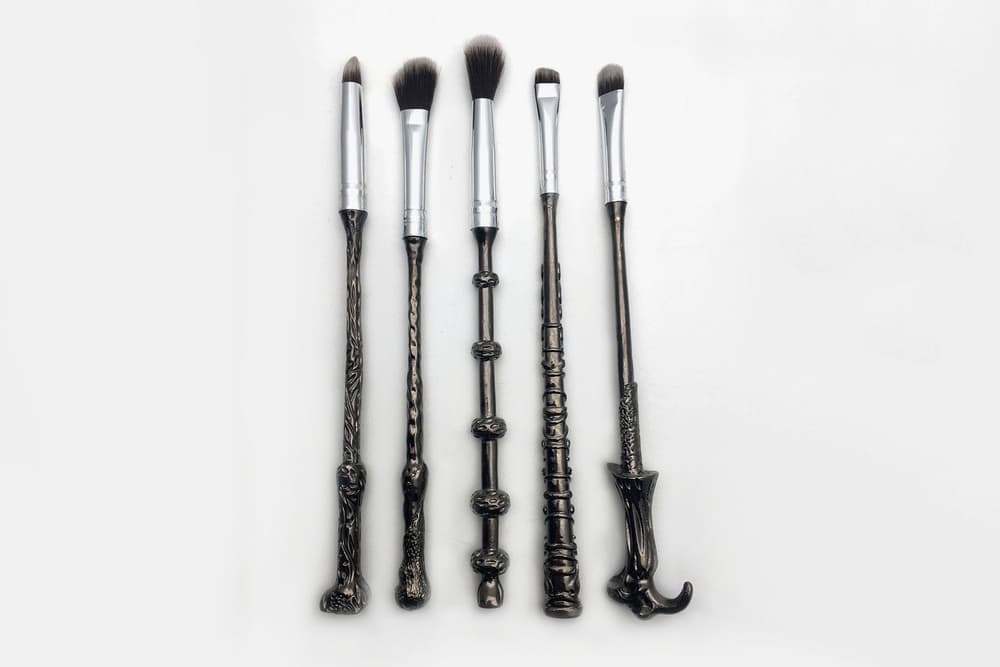 3 of 4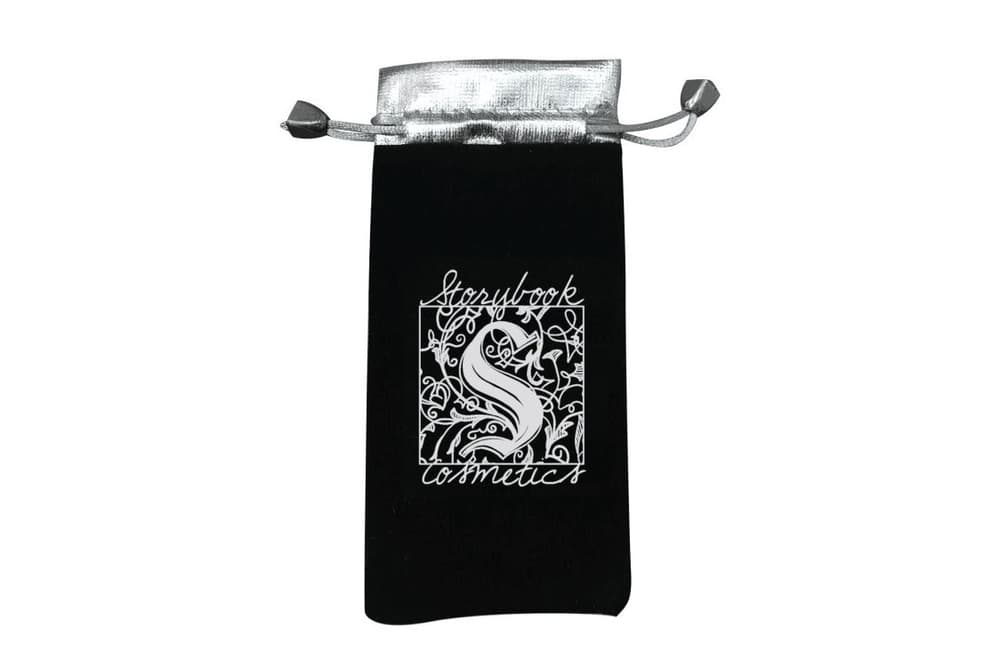 4 of 4
Beauty
Attention Muggles: Here's Where You Can Buy Harry Potter Makeup Brushes
And you don't even have to go all the way to Ollivander's.
Attention Muggles: Here's Where You Can Buy Harry Potter Makeup Brushes
And you don't even have to go all the way to Ollivander's.
For all of us who are still secretly waiting for our Hogwarts letter to arrive by owl, we may not be able to go to Ollivander's but at least we can now buy Harry Potter Makeup Brushes. The only Muggle store that currently carries them is Storybook Cosmetics and boy, have they nailed it. Offering five different wands, you can magically create that flawless eye look using wands from Harry Potter, Ron Weasley, Hermione Granger, Professor Dumbledore and Lord Voldemort.
The brushes are entirely synthetic and cruelty-free, constructed with metal handles, and come with a custom velvet wand pouch. They also won't set you back too many galleons, priced at a reasonable $55 USD for the set. For Potterheads that are looking to secure the brushes however, we suggest you get a move on — the release has been received with an overwhelmingly positive response, meaning the brushes are going like hot cakes. You can pre-order the set at Storybook Cosmetics' website now, and can expect an estimated shipping date of December 10.
Share this article