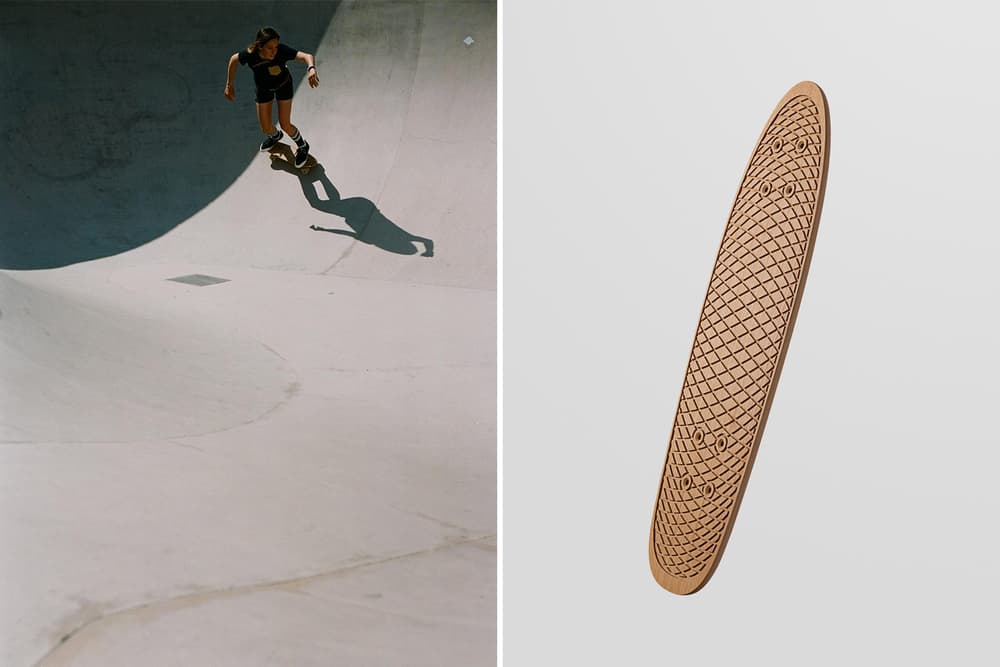 1 of 3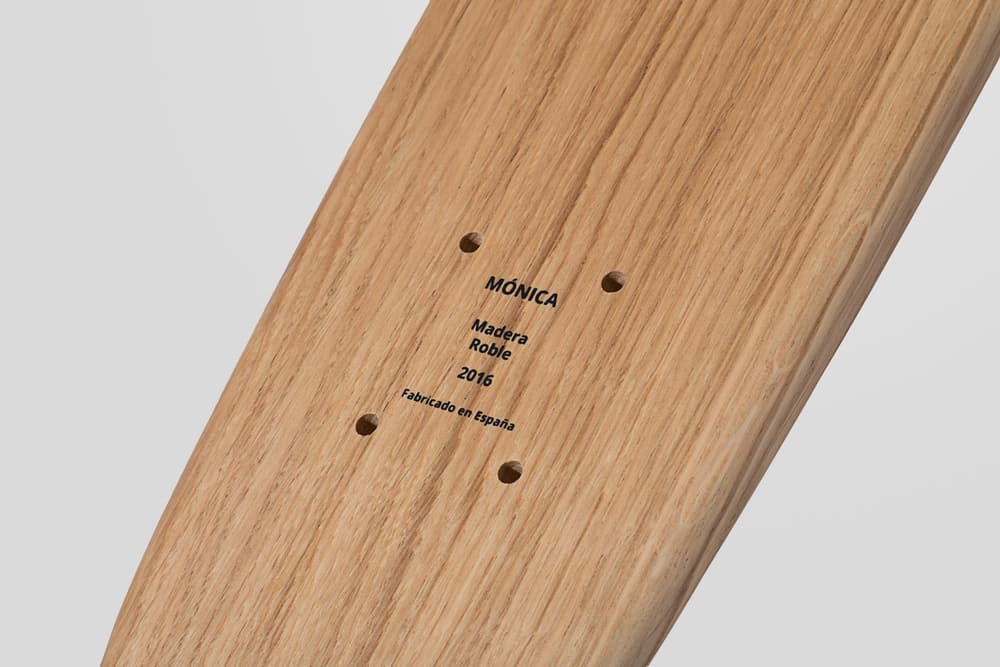 2 of 3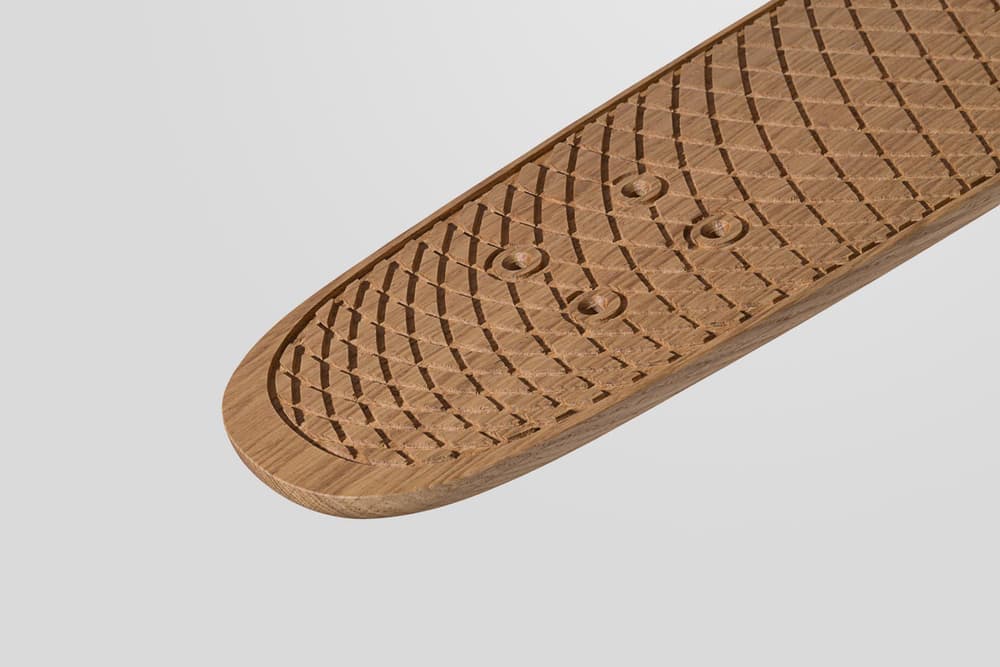 3 of 3
Culture
Ibérica Crafts Solid Wood Skateboards with a Female Concept in Mind
A skateboard design hailing from Barcelona.
Ibérica Crafts Solid Wood Skateboards with a Female Concept in Mind
A skateboard design hailing from Barcelona.
Hailing from Barcelona, Ibérica Skateboards is a company that is dedicated to designing solid wood skateboards. While keeping in mind the essence of the first generations of skateboarding, the brand skilfully employs today's technology to create innovative designs. In particular, Ibérica is among the first companies to use CNC machines to generate a pattern on the deck's top surface instead of using grip tape. Since its inception, the brand has been producing skateboard designs based on a female concept — be it a place, a mythical figure or an actual human being. As the company's statement reads: "We see the skateboard as an emotional object rather than just a tool."
Ibérica has recently launched a new limited-edition skateboard dubbed "Mónica." Inspired by famous Spanish personality Mónica del Raval and her signature fishnet tights, the deck grip sees an intricate criss-cross pattern. Available in limited quantity, the "Mónica" skateboard can now be purchased for €110 EUR (approximately $121 USD) online.
Share this article