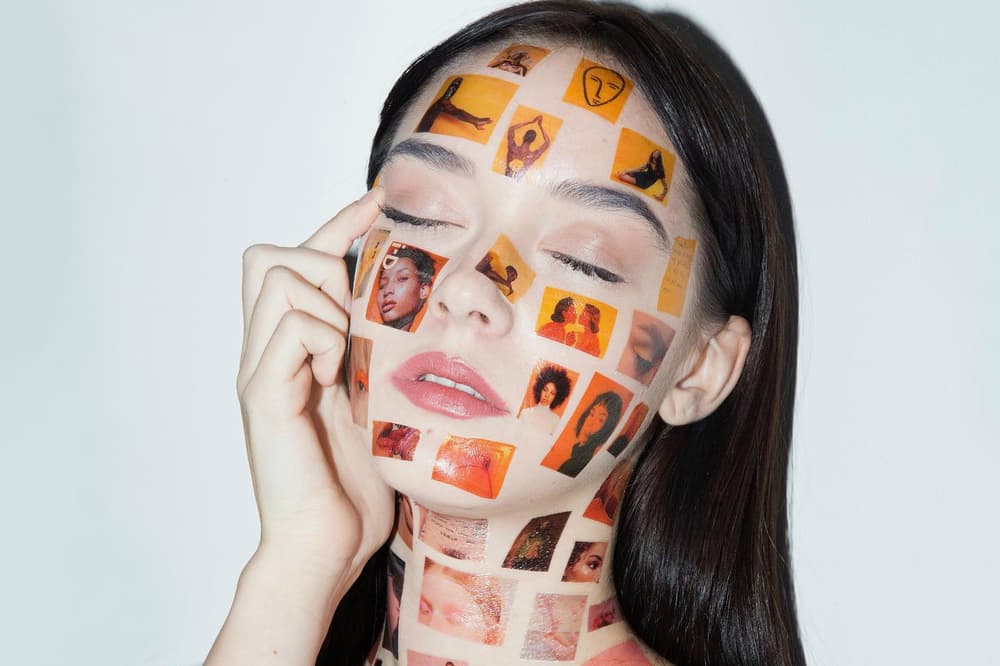 Fashion
Our Five Favorite Instagram Accounts This Week: Elizabeth Jane Bishop, Dani Reynolds and More
Hit "Follow" for one-of-a-kind styling and photography ideas.
Our Five Favorite Instagram Accounts This Week: Elizabeth Jane Bishop, Dani Reynolds and More
Hit "Follow" for one-of-a-kind styling and photography ideas.
Halloween is finally here, meaning that it's the time of the year when we would squeeze our creative juices for that one perfect costume. Our current favorite Instagram users, however, serve up one-of-a-kind styling and photography ideas on the image-sharing platform regardless of what day it is on the calendar.
For this week's Instagram round-up, HYPEBAE continues to present a dynamic group of talents that we think you should be following on the app. Bold outfits and statement-making looks are nothing but a part of these users' everyday uniform. To check out the entire list, read on below.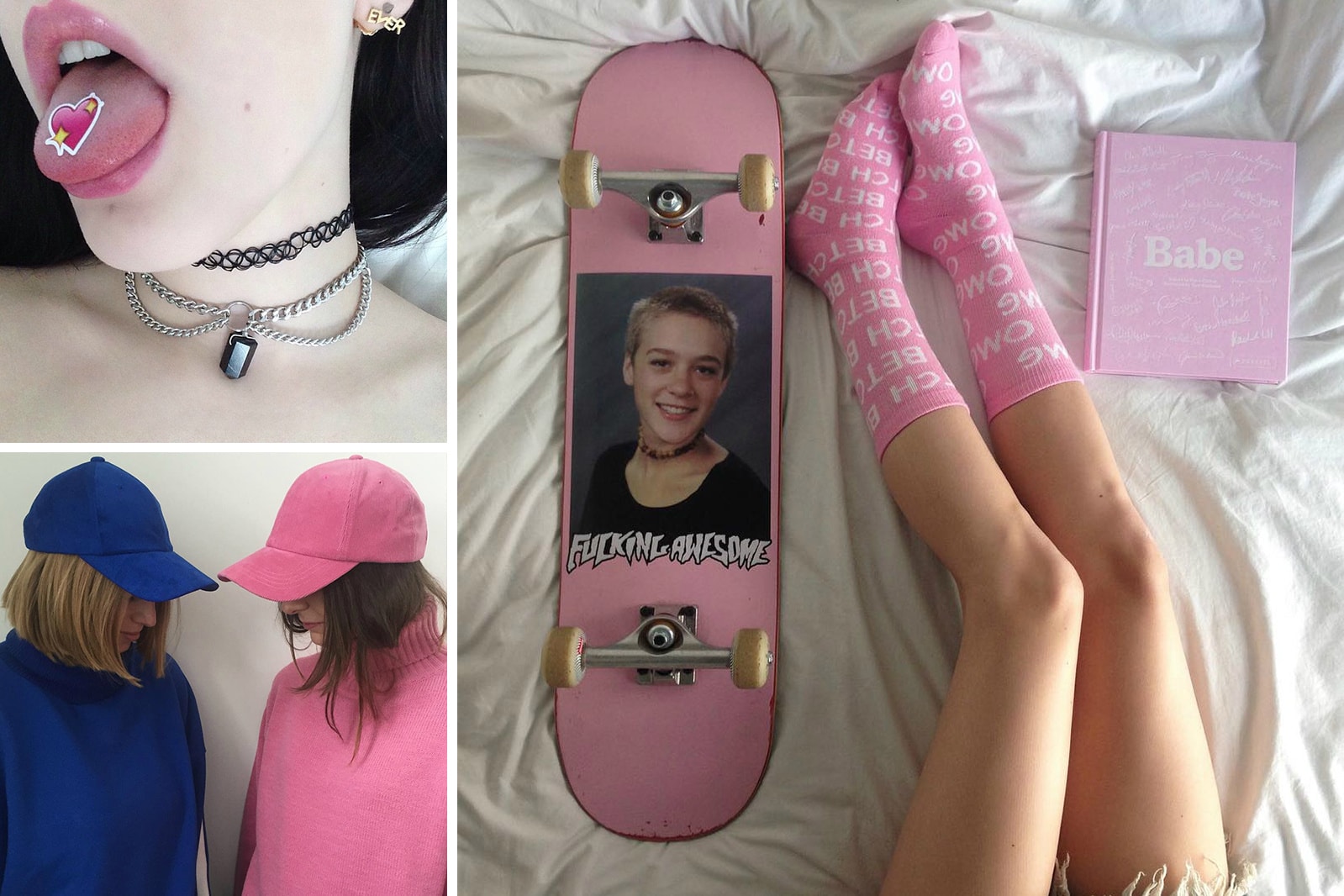 Favorite Caption: "I like pink things"
HYPEBAE Pick: Up-and-coming model Elizabeth Jane Bishop is always bringing her A-game to the table. With her fun-loving personality, the British social media star likes to share with her 693k followers her quirky daily outfits, emoji-inspired selfies, as well as some of her favorite hangouts in London. You can also expect to see the collaborative artwork that she created with Internet-famous artist, @johnyuyi.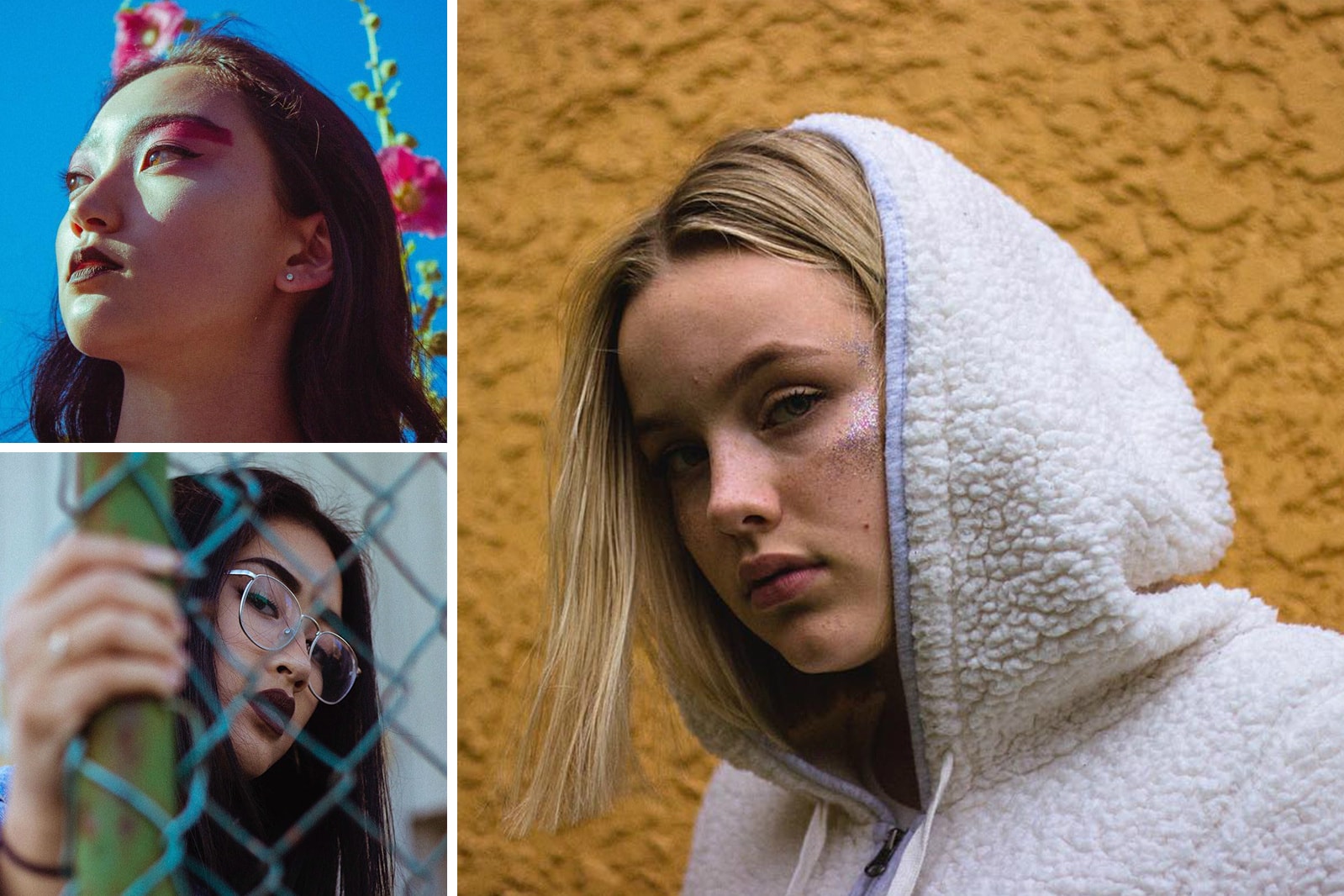 Bio: "Photographer/ Stylist/ Visuals/ Artist"
Favorite Caption: "Bird Cant Fly In A Cage"
HYPEBAE Pick: Vancouver-based photographer Conor Cunningham's feed is a beautifully melancholic wonderland. With their vibrant colors and cinematic backdrops, the artist's portraits have some sort of dystopian feel to them. It's a must-follow for those who are looking for unique photography inspiration.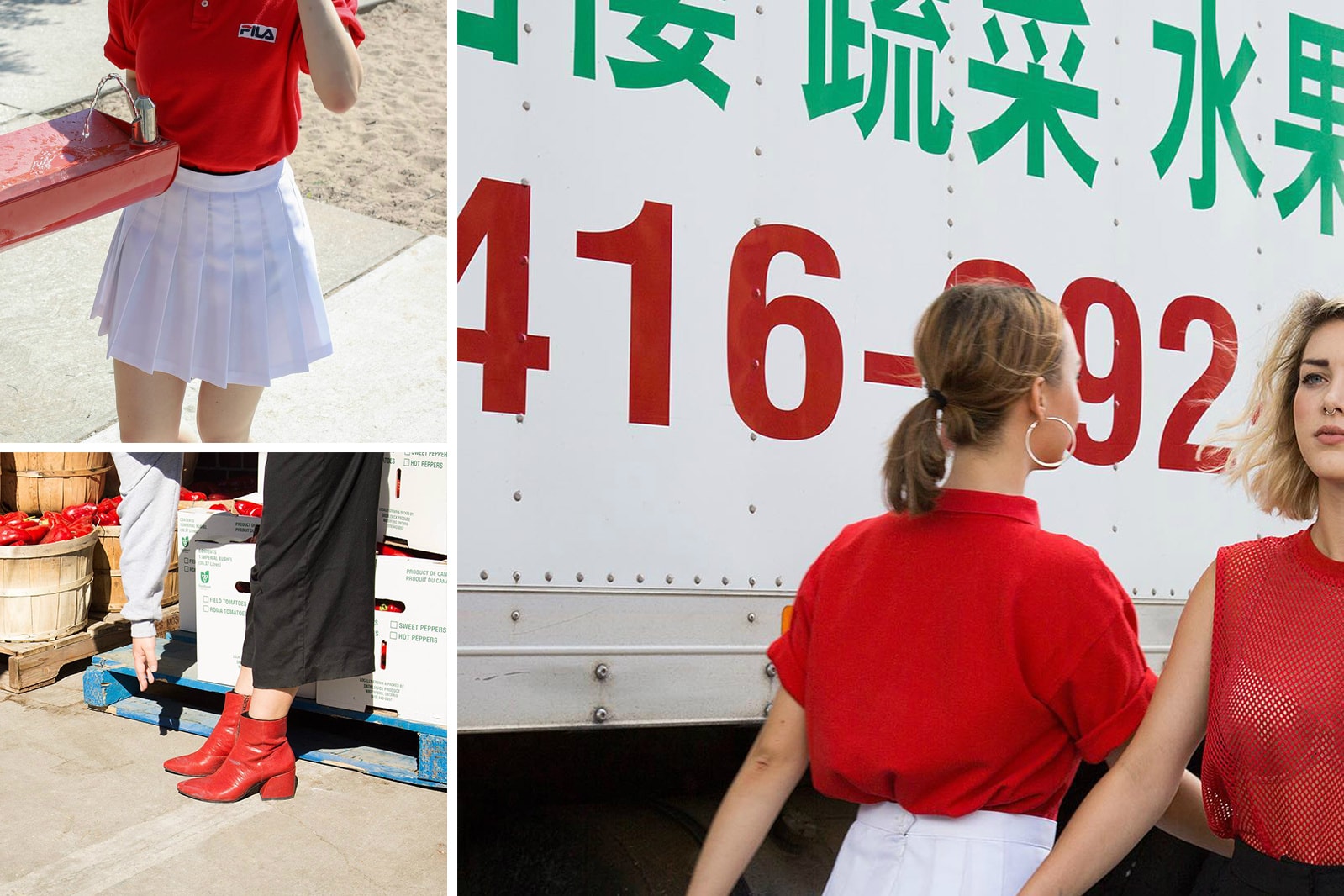 Favorite Caption: "when the bts becomes its own shoot (lol)"
HYPEBAE Pick: If you're a Pantone enthusiast, you'll definitely enjoy browsing the pastel-hued, color-coded feed curated by Dani Reynolds. As part of the digital and experiences agency Kastor and Pollux, the Toronto talent often shares interesting behind-the-scenes images from the photoshoots that she participates in.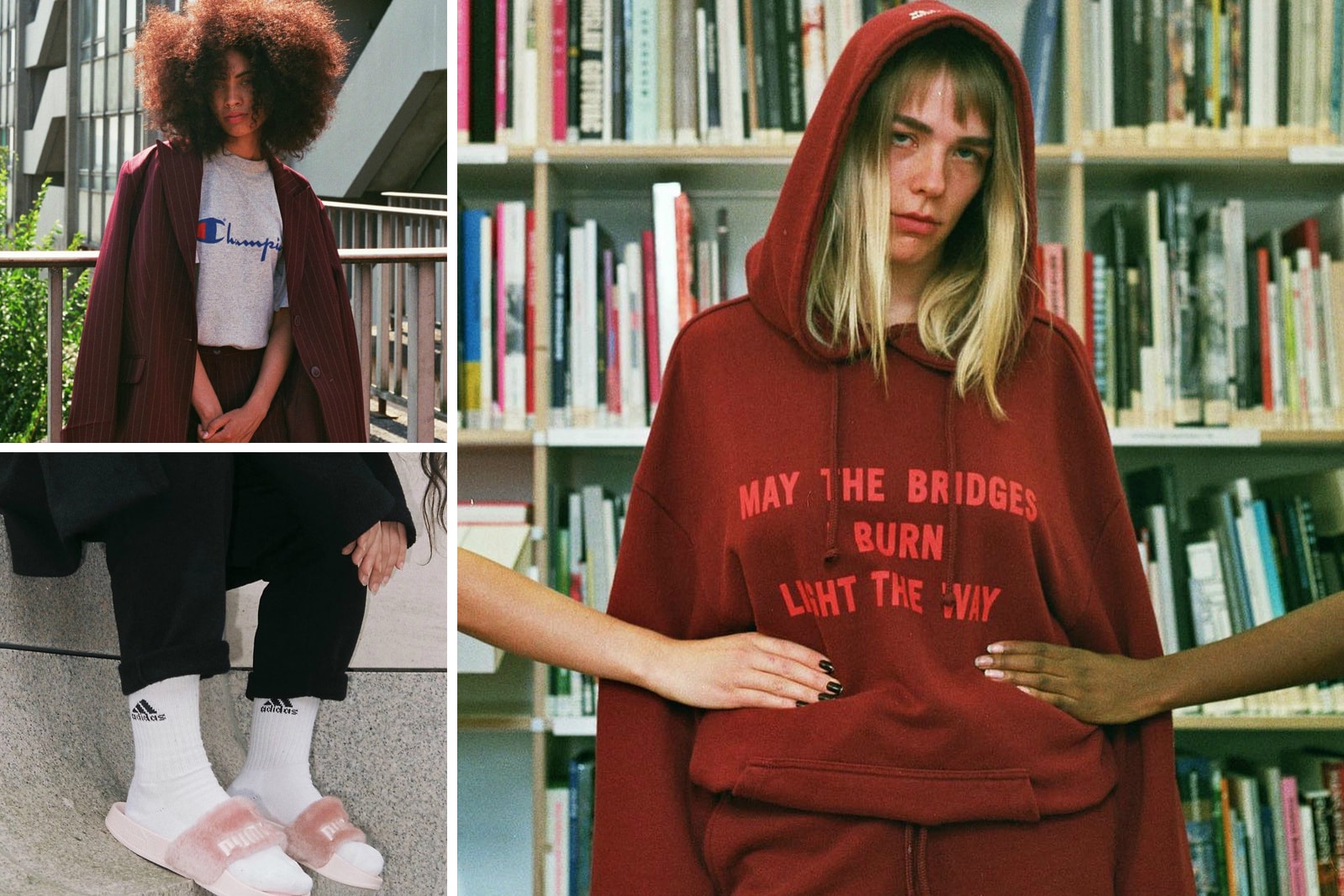 Bio: "Film. Currently in Luxembourg. Co-founder @aest3tiks"
HYPEBAE Pick: Of course, we won't be able to complete our current favorite list without including a streetwear-heavy account. With her grainy 35mm photographs, stylist Liliana Francisco offers a vintage-inspired look at some of today's most coveted pieces like Rihanna's PUMA fur slides, Vetements' printed hoodies and more.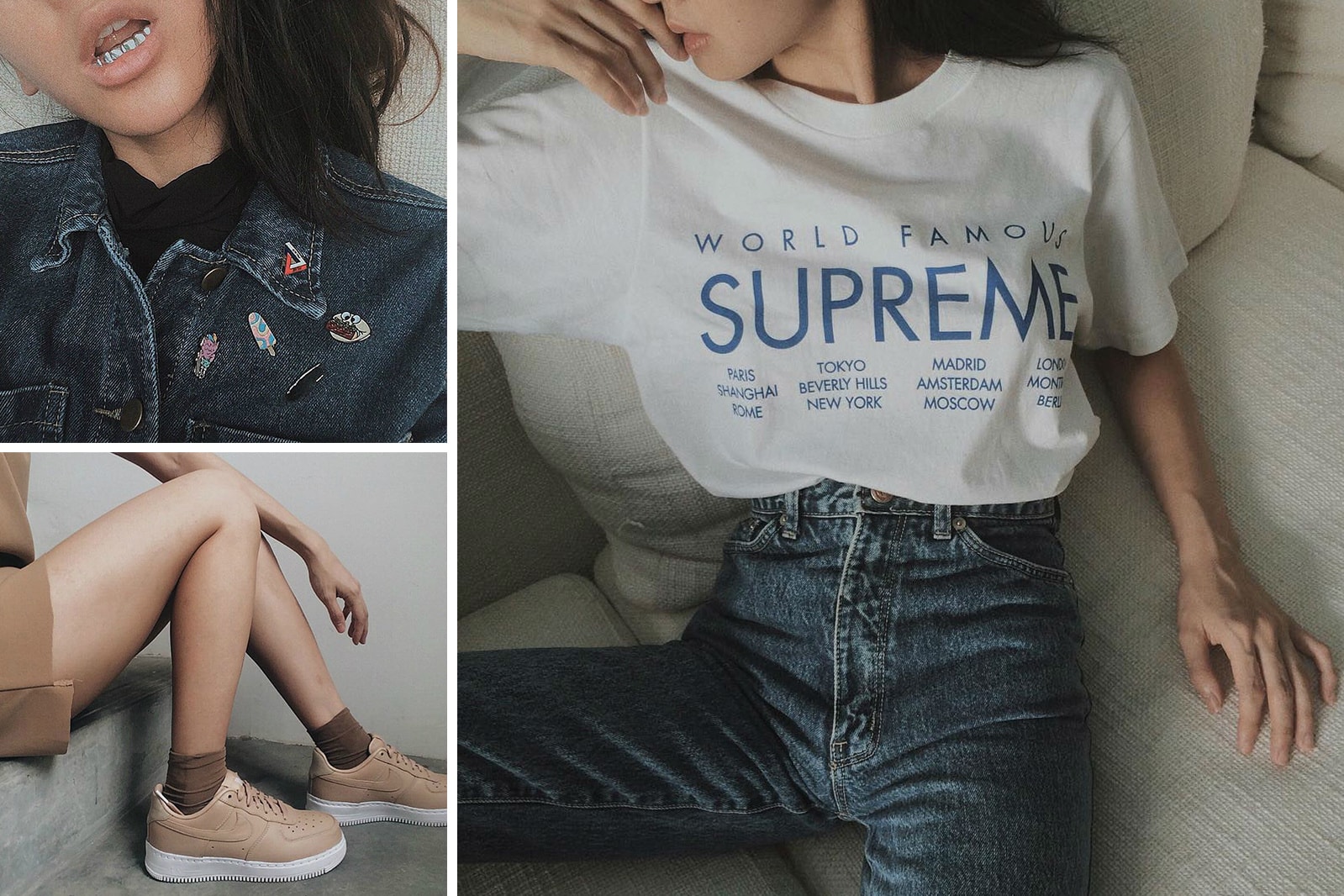 Bio: "+65 girl on sneaker rotation"
Favorite Caption: "in the mood for gold"
HYPEBAE Pick: Singaporean local Hanya Seah is one that is always confident in expressing her personal style. Her kind of accessorizing is not only limited to wearing earrings or necklaces, but also donning grills and lots and lots of pins. As a self-professed sneakerhead, Seah often posts images of her favorite kicks as well.