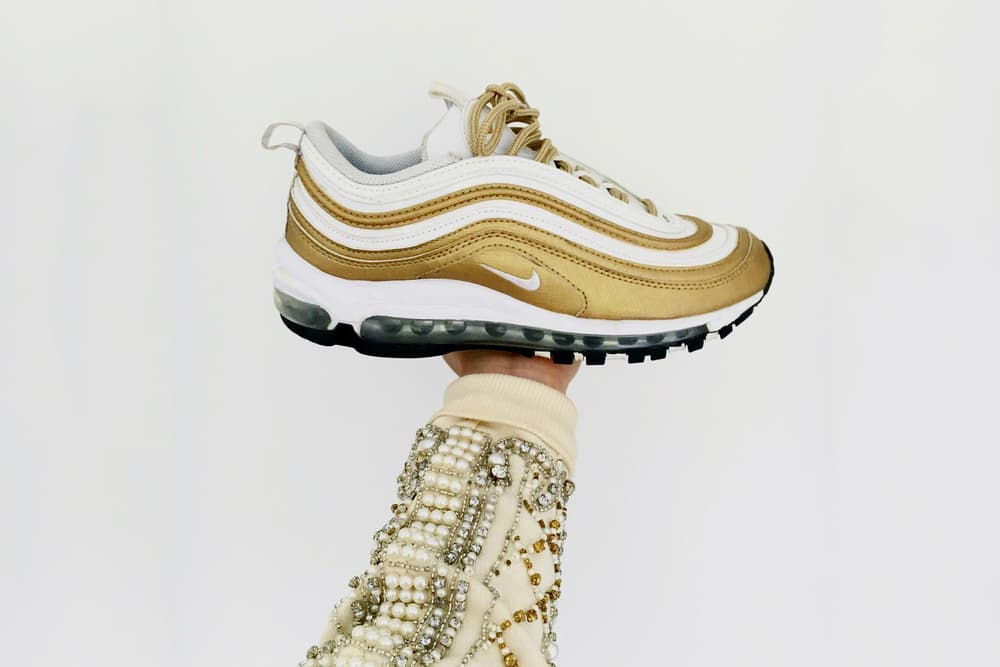 Footwear
Our Five Favorite Instagram Accounts This Week: Sandra Lambeck, Wendy Lam and More
These girls got sole.
Our Five Favorite Instagram Accounts This Week: Sandra Lambeck, Wendy Lam and More
These girls got sole.
Forgive us for stating the obvious, but we love a good pair of kicks — there's an entire section of this site dedicated to footwear, after all.
Our own Instagram is laced with shoe porn and so this week's roundup of accounts you should be following is all about girls who've got sole. There's a long list of sneakerheads whose rotations include many of our own holy grails, but we've narrowed this list down to five who deserve a follow for both their presentation and style. From Sandra Lambeck in Germany to New York City's Nitrolicious, also known as Wendy Lam, we wouldn't mind spending a day in their sneakers one bit. But please feel free to mention any other women we should all be paying attention in the comment section below — you can never have too many shoes to double tap.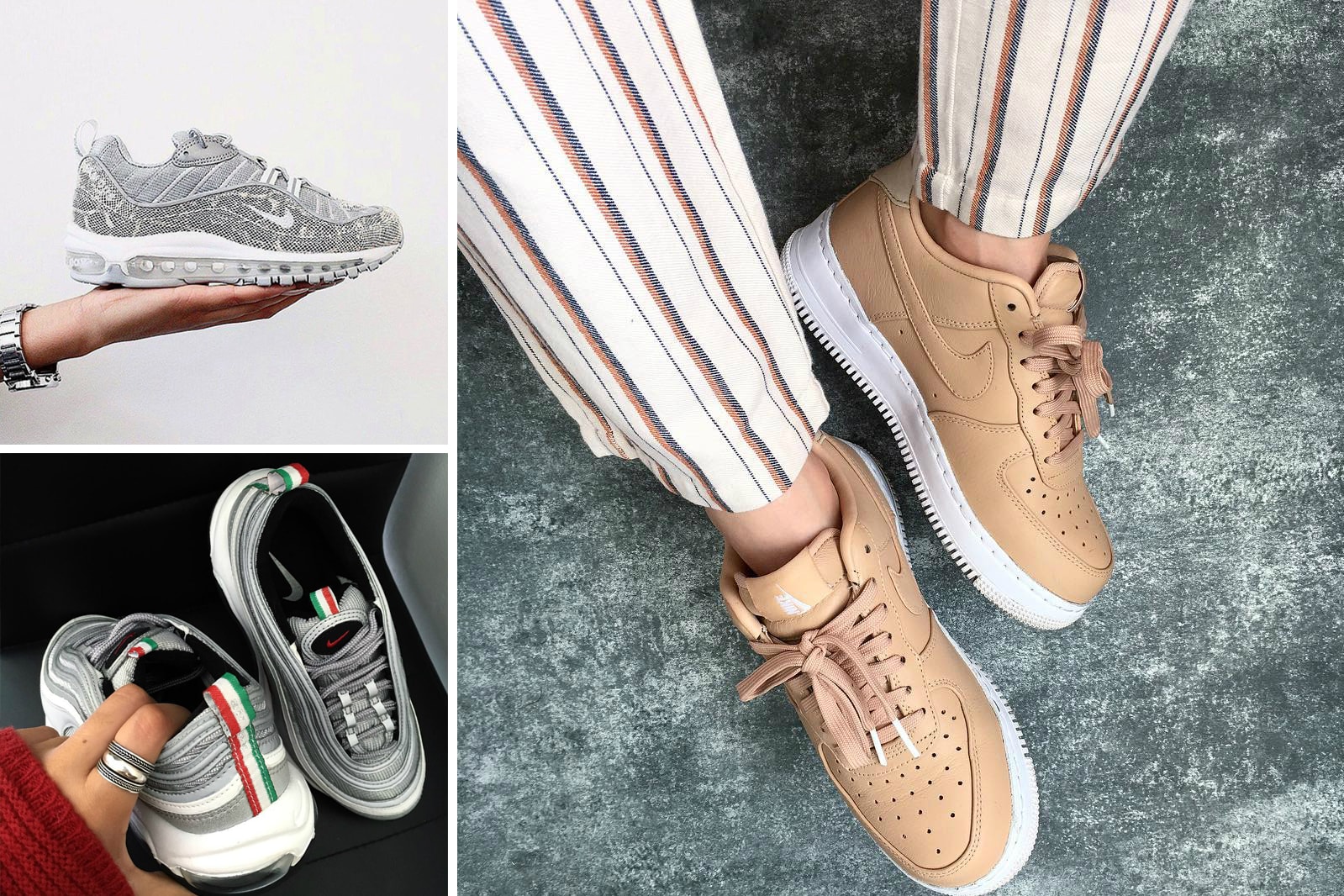 Bio: onyka.tictail.com
HYPEBAE Pick: Those very rare Air Max 97s that only dropped in Italy? Copped. The snakeskin Supreme pair? Yup, she's got those too. Instagram user Onyka's collection is heavy with limited-edition Swoosh, and her photos are simplistically eye-catching to boot. This is IG we're talking about here.
Bio: Jeanne Santoli based in Switzerland
HYPEBAE Pick: Jeanne's account name says it all. Her page is saturated in hues of pink — a girl after our own girly girl heart. But her streetwear game is strong, too. No roll call needed: all of our favorite brands are present, as you can see.
Bio:  Juice – Like Orange Juice. "STAY COZY"
HYPEBAE Pick: Jessica Gavin goes by Juice — and she has it. Her aesthetic is heavy on the attitude and borrowed-from-the-boys looks. Plus, as the boss lady behind Small Feet Big Kicks, she's got us all covered in the sneaker department.
Bio: nitrolicious • wendy lam "dress:eat:play:sleep"
HYPEBAE Pick: Since launching her blog a decade ago, Wendy Lam's paved the way for female sneakerheads — Nitrolicious is a true OG. She continues to reign with her knack for seamlessly mixing high-end with street, and her bag collection is as obsess-worthy as her footwear.
Bio: Sandra Lambeck
HYPEBAE Pick:  Simply put, German actress Sandra Lambeck slays. Just like her own feed, her style is unfussy and clean — a minimalist's dream. Plus, there's nothing wrong with a little mani-sneaker matching here and there.