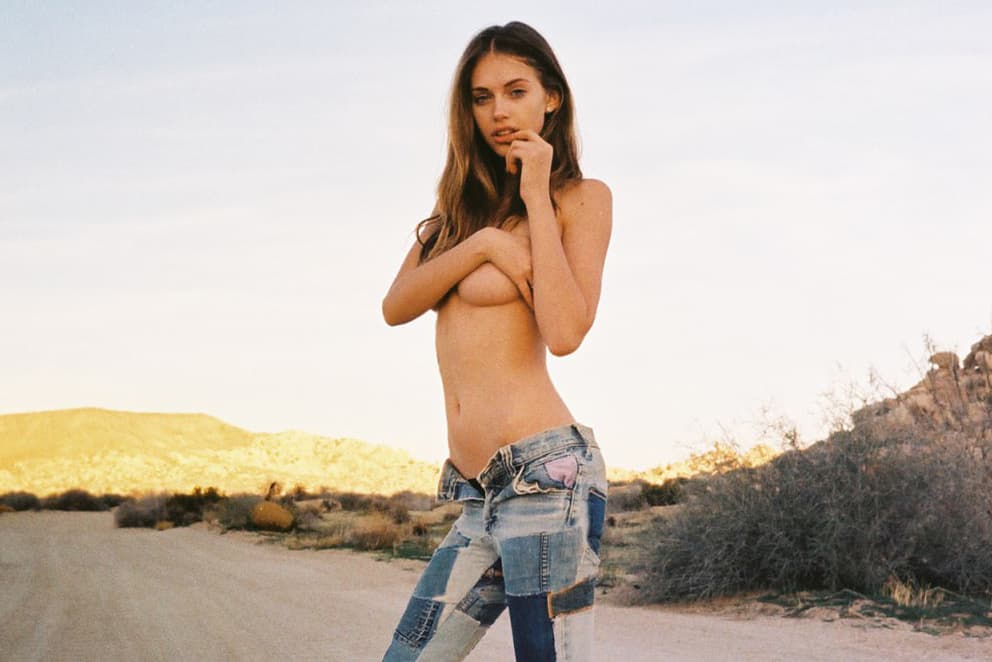 Fashion
Our Five Favorite Instagram Accounts This Week: Victor Vauthier, Alex Wang and More
Dare to be yourself with India Rose, knighttcat and Sarah Bahbah.
Our Five Favorite Instagram Accounts This Week: Victor Vauthier, Alex Wang and More
Dare to be yourself with India Rose, knighttcat and Sarah Bahbah.
This week's Instagram round-up gathers the movers and shakers in the game – those who aren't ashamed to represent "someone" on social media. With the current overload it can be hard to stand out.
For our latest installment we picked those like designer Alexander Wang to streetwear photographer Viktor Vauthier to Sarah Bahbah – on the cusp with either hilarious memes or streetwear sex appeal we're turned on. See below and prepare to click "Follow."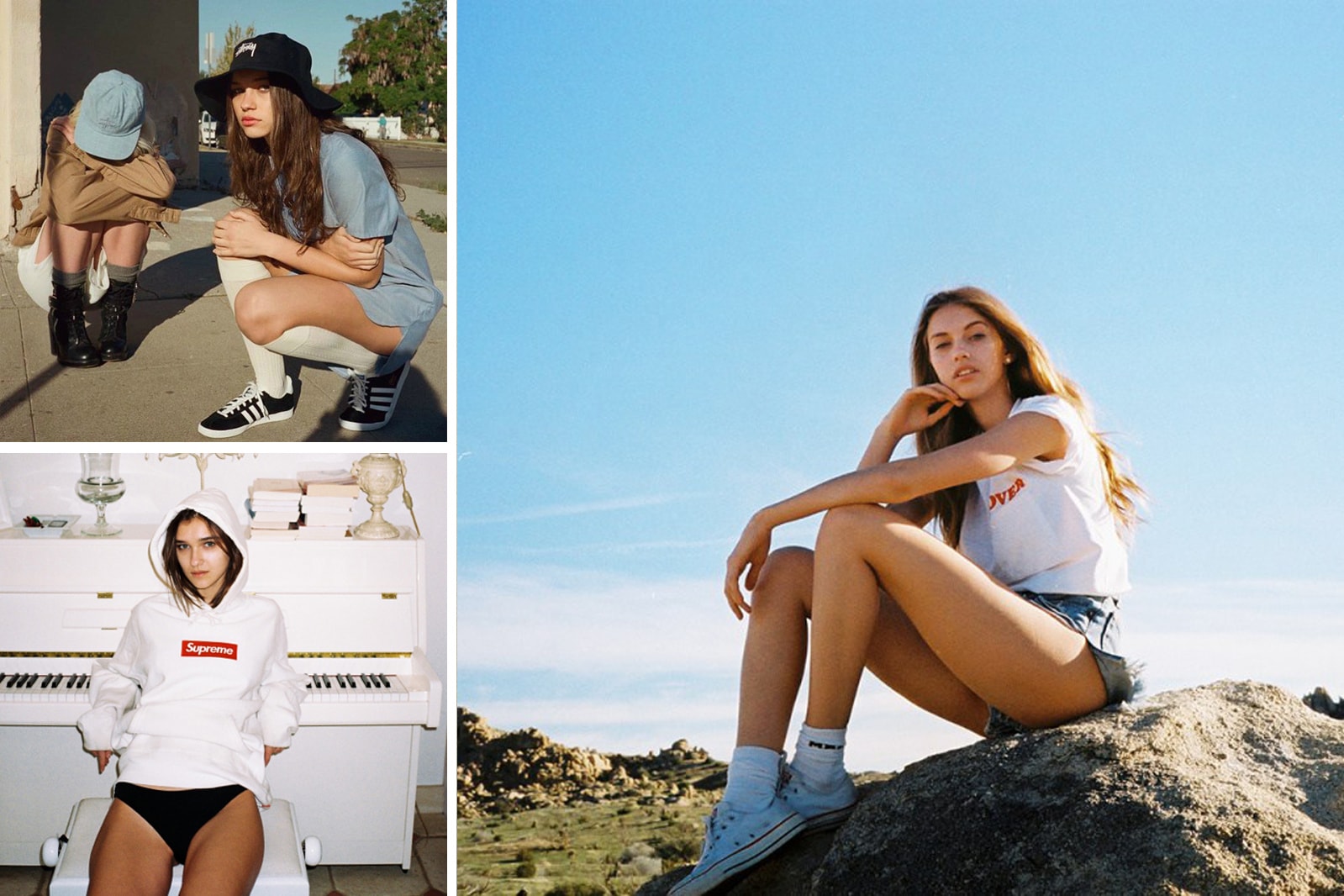 Bio: "bonjour"
Favorite Caption: "Thanks @hypebeast to make me one of their favorite streetwear fashion photographer along Terry Richardson and Tyrone Lebon"
HYPEBAE Pick:  Victor Vauthier is ranked high on HYPEBEAST's best streetwear photographers list with good reason. The photographer who shoots Bianca Chandôn and Stussy – and our own exclusive 35mm-editorial – is a master at film photography. Girls under Vauthier's lens get a candid streetwear glow.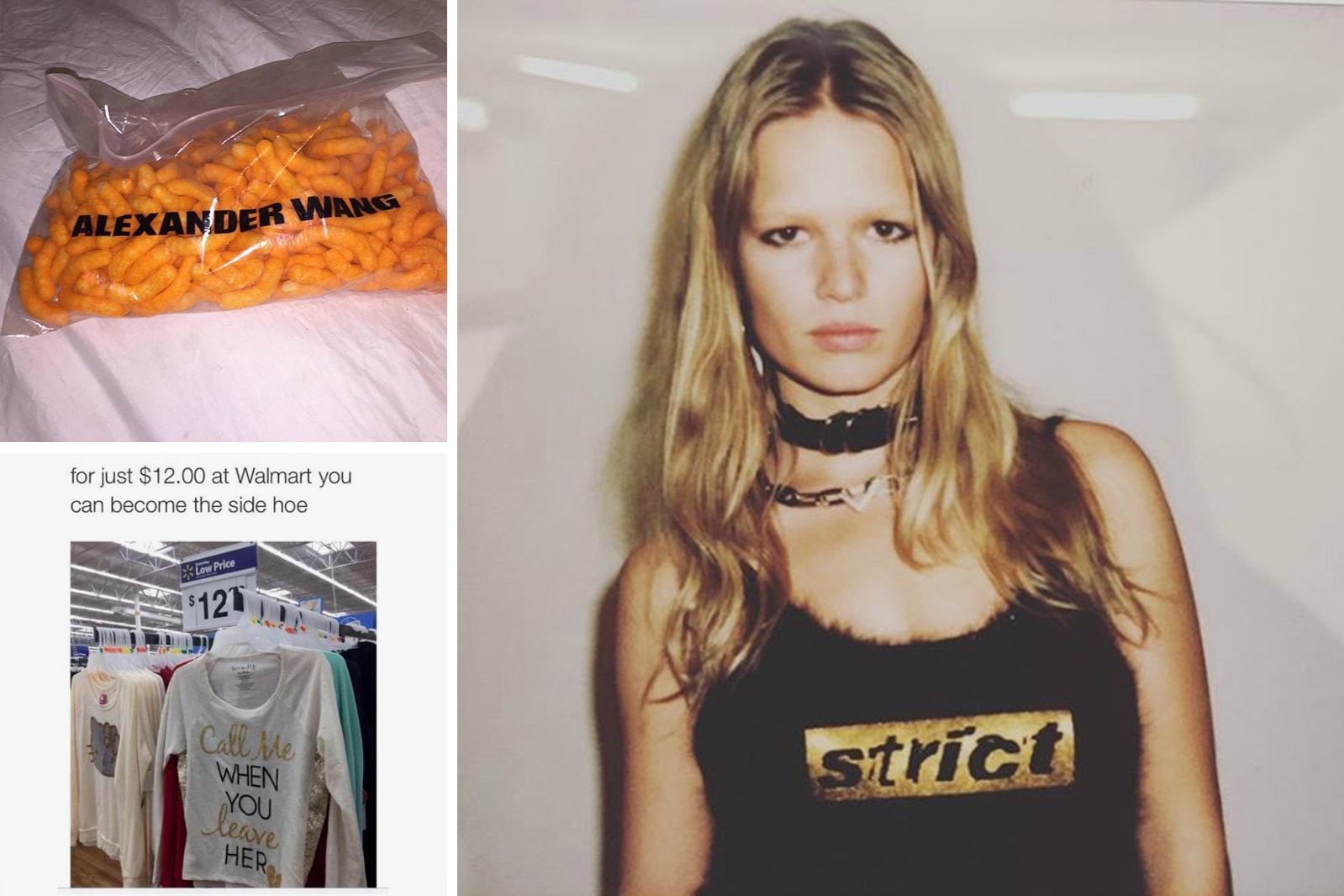 Bio: "UNCENSORED, viewer discretion advised"
Favorite Caption: "When ur fancy but not"
HYPEBAE Pick:  Alex Wang – not to be confused with @alexanderwangny – is the designer's own Instagram handle. What you can expect is not page ridden with campaigns or design aesthetics, but instead memes. The designer's meme game reads like @FuckJerry. Low-key humor but a hilarious reveal about the Real Wang.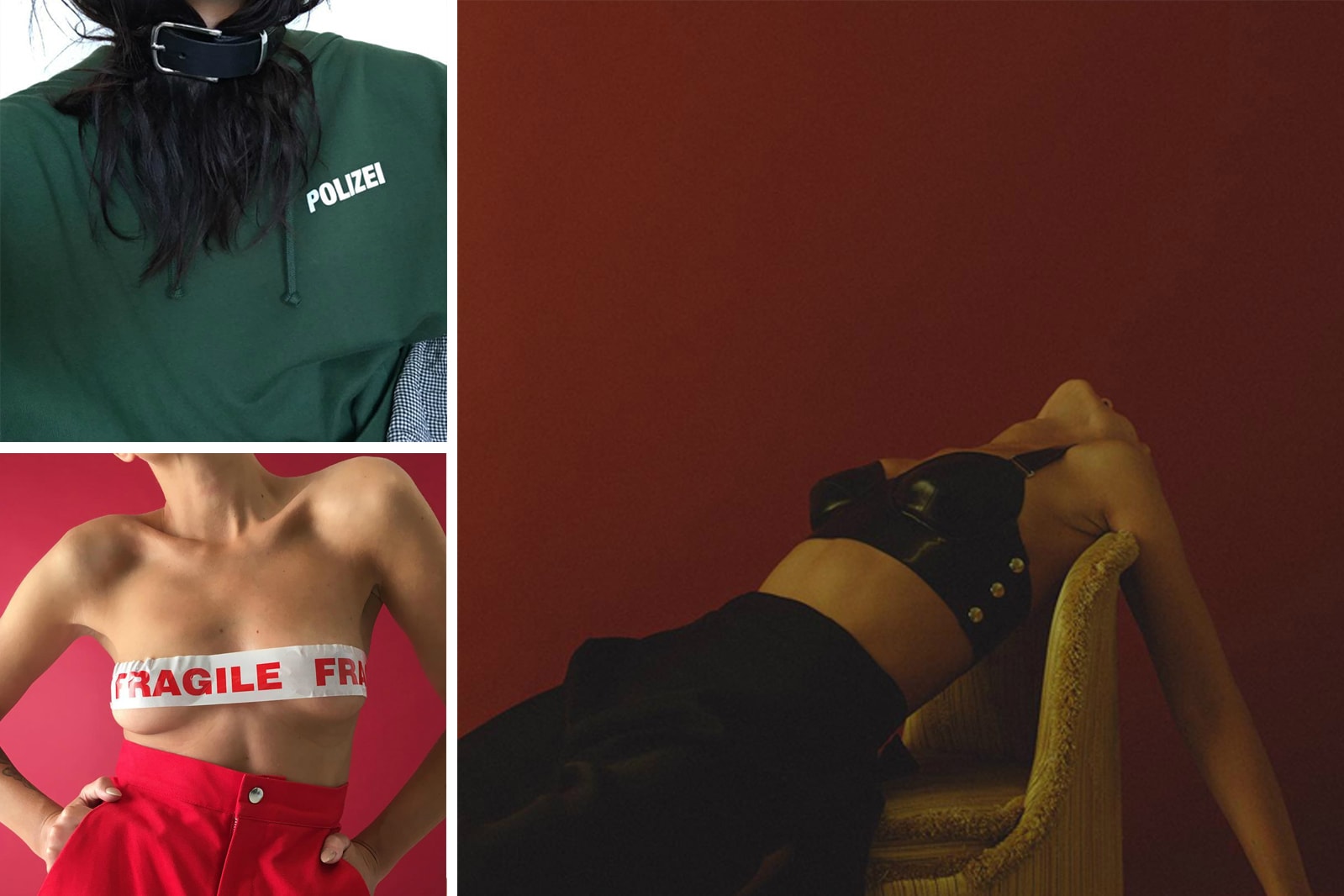 Bio: "art direction"
Favorite Caption:"slowly embracing my femininity one step at a time"
HYPEBAE Pick: India Rose heralds a lady movement – photographs on the page hold a masculine mood with oversized menswear but there's also a tough-girl undertone. Streetwear is one letter word and strong statements, political or cultural, resound deep.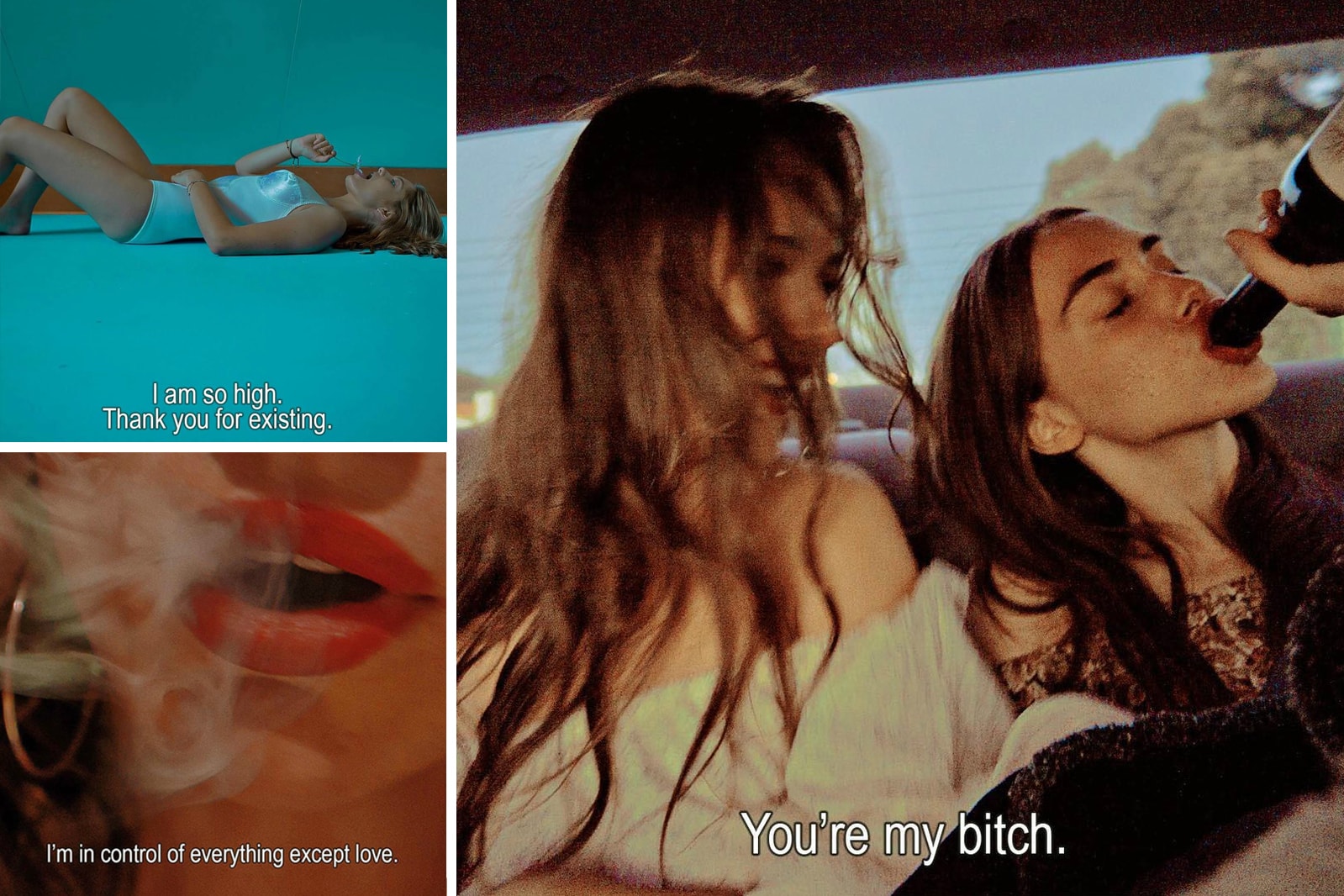 Bio: "Exhibiting Artist and Creative Director"
Favorite Caption: "This is 'Accept It.' You are exploring equality."
HYPEBAE Pick: "Tell that bitch bye." This Instagram is a girl's relationship bible. The creative director's original photographs are either captioned with millennial gloom or #SexAndTakeout. There's an '80s mood that wouldn't look alien to a Stranger Things "teenage" reboot – a naughty and liberating story all the same.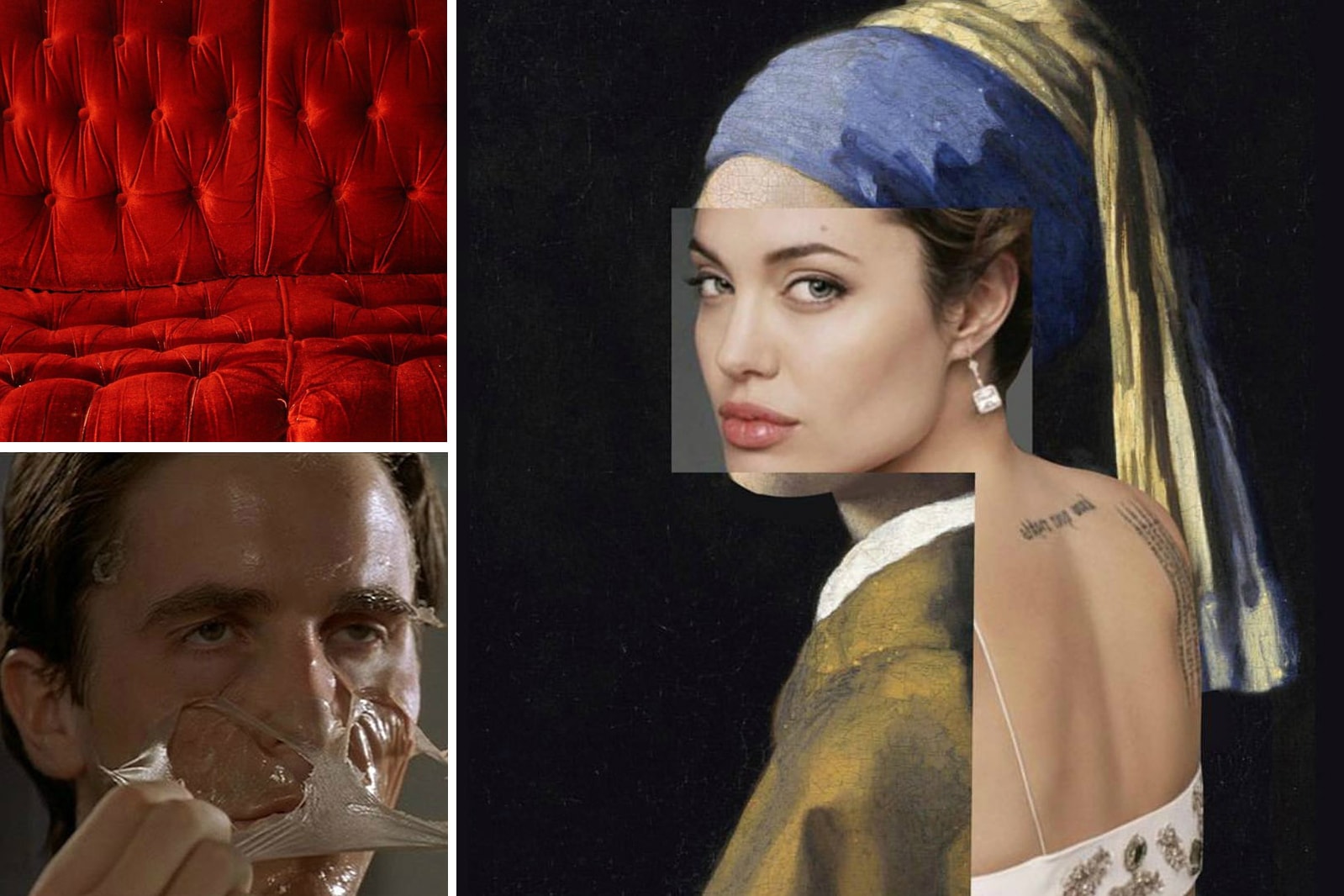 Bio: "DIGITAL FEE/S"
Favorite Caption: "meow"
HYPEBAE Pick:  knighttcat's Instagram reads like a 90s archive that's not limited to interior design – with special attention to rich velvet – and Lily Rose-Depp. Film and music icons include Sade and Girl Interrupted Angelina Jolie blur against streetwear and modern pop inspo.
---
Share this article