JoJo Is Officially Back with Her Highly Anticipated Comeback Album 'Mad Love'
15 new pop gems.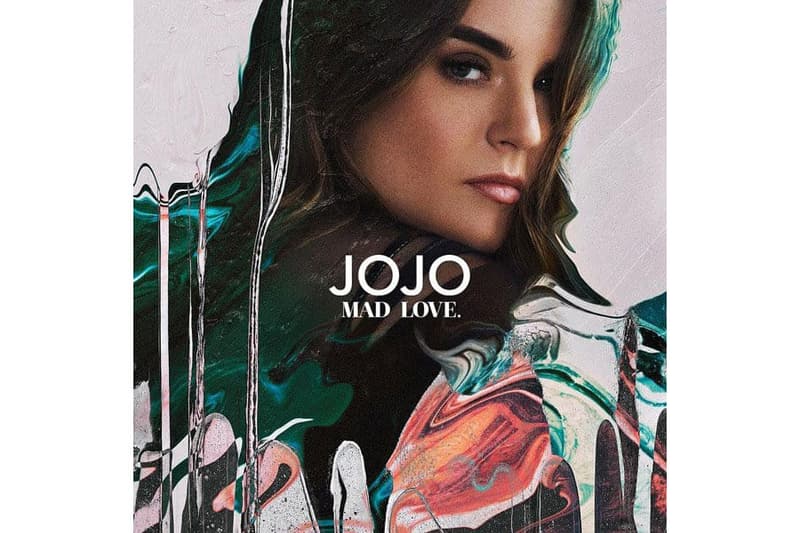 Having already debuted the music video for her new single "Fuck Apologies" featuring Wiz Khalifa earlier this summer, the 00's pop princess finally drops her highly anticipated comeback album Mad Love. Following a tumultuous legal battle with her former label Blackground Records, the years-long struggle finally ended in 2014. Her new record is now out via Atlantic, the artist's first album (not counting the previously released singles, EPs and free mixtapes) in well over ten years. Showcasing 15 new songs, the former pop idol is definitely all grown up — she sings about everything from heartbreak to self-acceptance, as well as all the emotional rollercoasters in between. The project also features such talents as Alessia Claire and Remy Ma.
"It's more mature, but not in a like, married-lady type way," JoJo says about the album. "I'm still young and single and stupid. But I'm also smart and savvy and I can be a host of contradictions because, at 25, that's who I am. So I think it's sexy and honest and imperfect and that's okay. I'm comfortable with being all of that."
You can listen to Mad Love now in the player below.