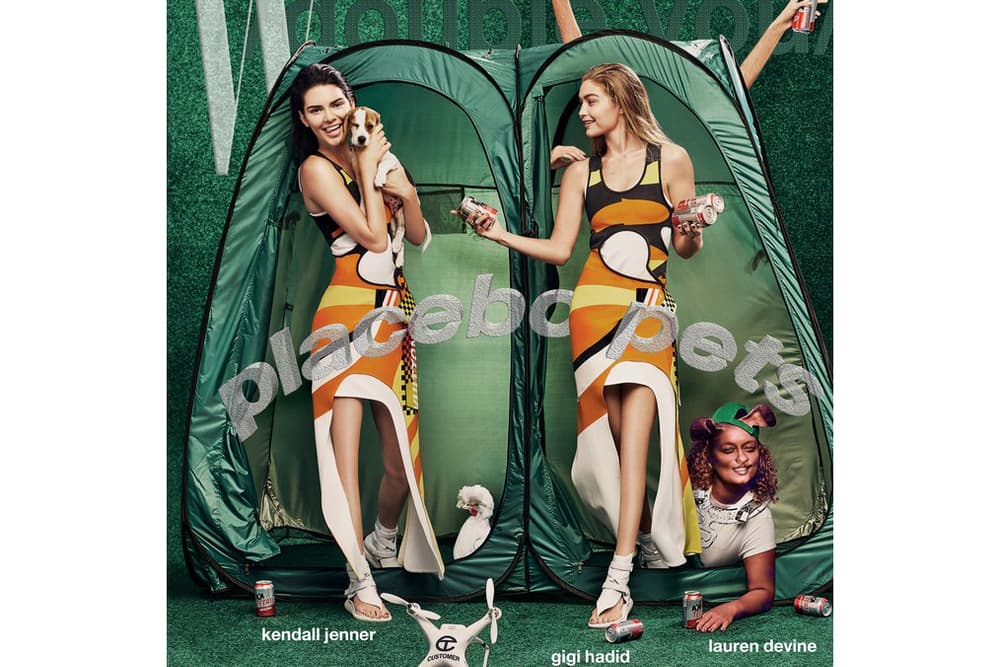 Fashion
Kendall Jenner and Gigi Hadid Fall Victim to 'W Magazine' Photoshop Fail
And lose their knees.
Kendall Jenner and Gigi Hadid Fall Victim to 'W Magazine' Photoshop Fail
And lose their knees.
On W Magazine's latest Art Issue, Kendall Jenner and BFF Gigi Hadid star in an editorial called "Placebo Pet." The models were turned into humanoid beings meant to represent "super-friendly, highly adaptive domesticated animals in a humanoid zoo."
But one small detail was noticed when the editorial was released – Jenner and Hadid lost their kneecaps. Even the world's most-coveted models get thrown under the Photoshop bus. Take a look at the photo above and read the entire story here.
gigi's arm and kendalls toes in the first pic and their knees in the second pic???? pic.twitter.com/OwavvHqVU8

— rita (@yvestyIes) October 20, 2016
Share this article