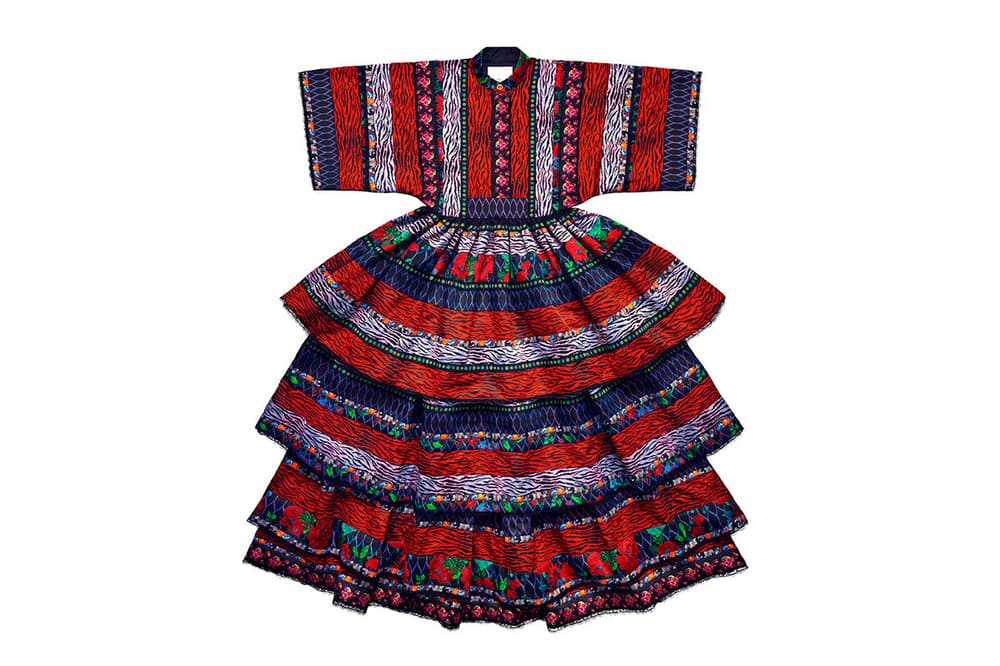 Fashion
Here Is the Full Price List for the KENZO x H&M Collection
Are you ready for the forthcoming drop?
Here Is the Full Price List for the KENZO x H&M Collection
Are you ready for the forthcoming drop?
Having already seen KENZO x H&M's latest campaigns starring Rosario Dawson and Chloe Sevigny, it would be an understatement to say that fans of the French brand are excited for the forthcoming collaborative collection. Gearing up for the big release, we now take a look at the full price list for the entire range. As with the immensely popular Balmain collection last year, you can expect H&M's latest crossover pieces to set you back — the most expensive item on the roster is a multi-printed, layered dress as seen above retailing for $549 USD.
Other pricier outerwear selections include a puffer jacket ($349 USD) and an oversized jacket constructed from black faux leather and pink shearling ($349 USD). A selection of accessories are also on the table, including flip-flops ($99 USD), sunglasses ($49.99 USD), beanies ($24.99 USD), tote bags ($249 USD) and rings ($129 USD). You can check out the full price list below. The KENZO x H&M collection is set to drop November 3.
Below is a selection of items and their retail prices, along with the remainder underneath. You can also check out every single item from the collaboration here.
1 of 10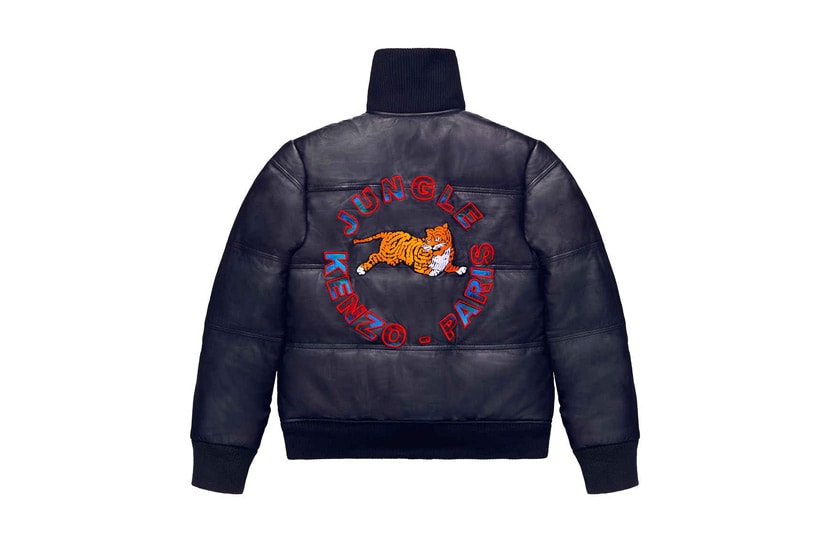 2 of 10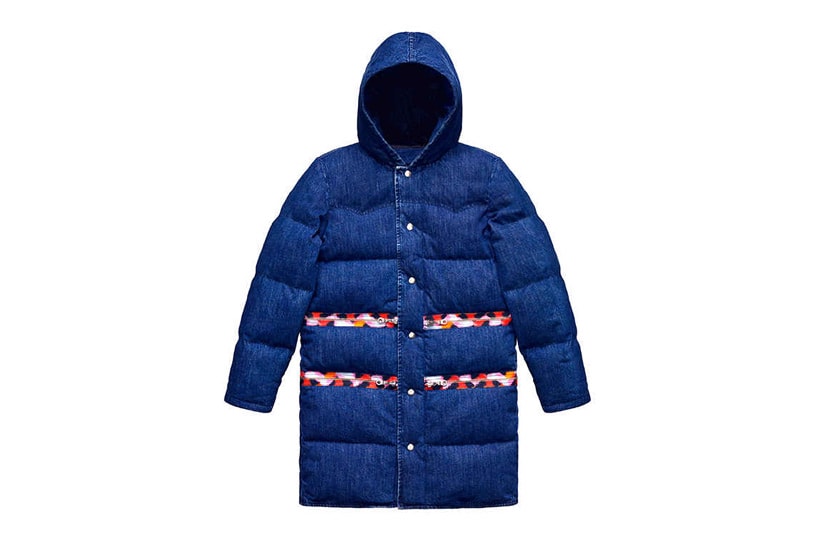 3 of 10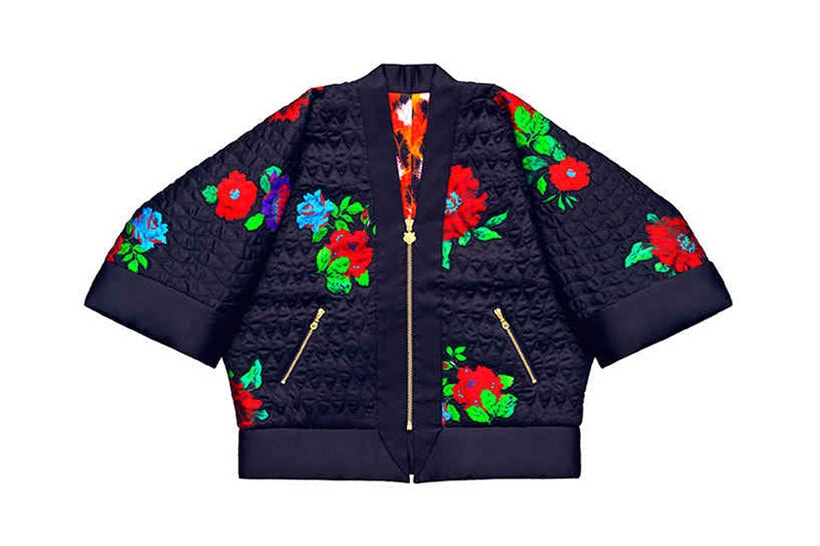 4 of 10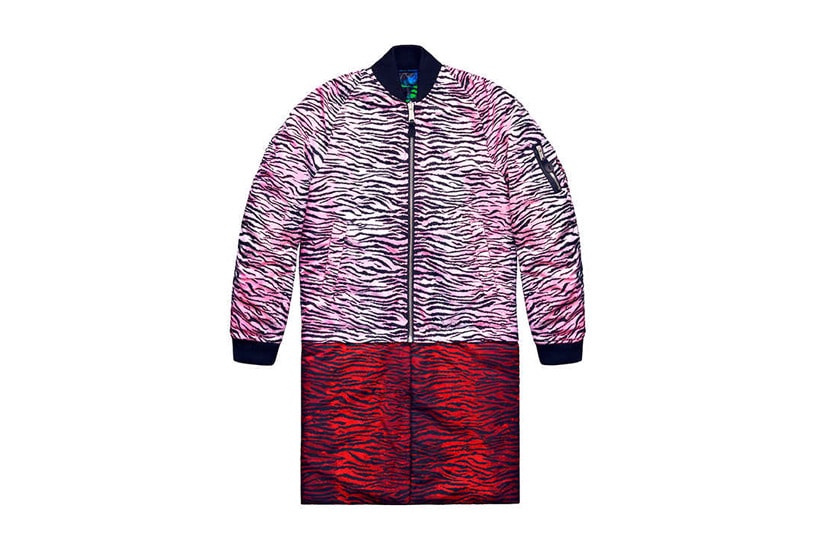 5 of 10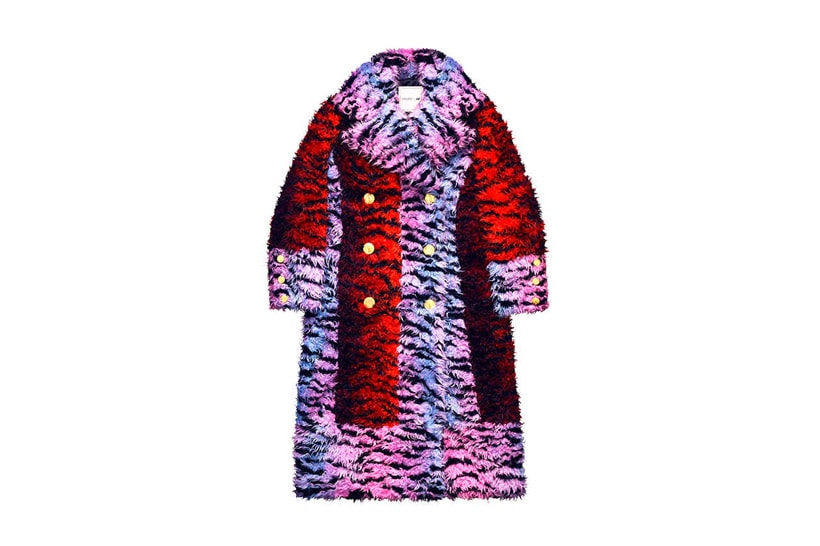 6 of 10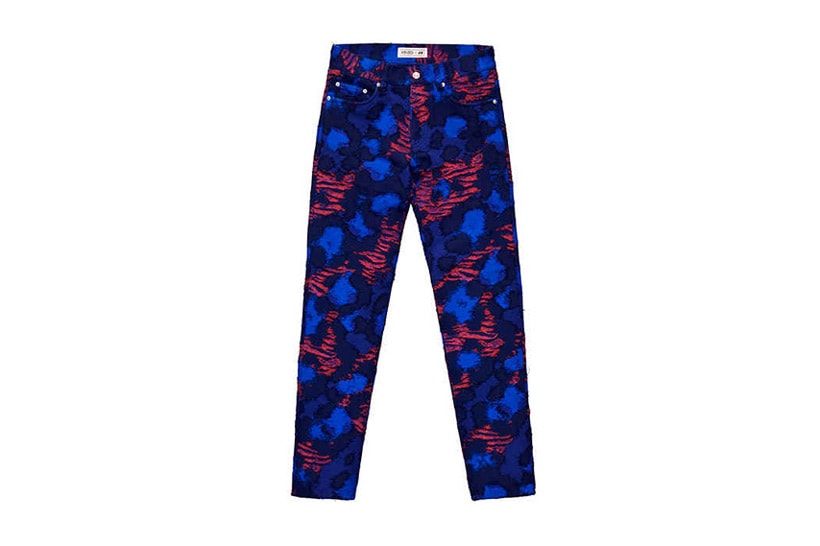 7 of 10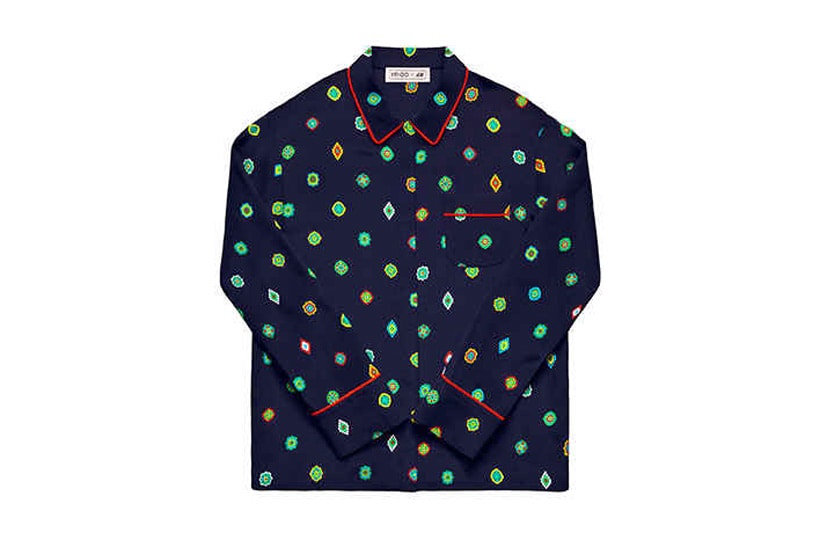 8 of 10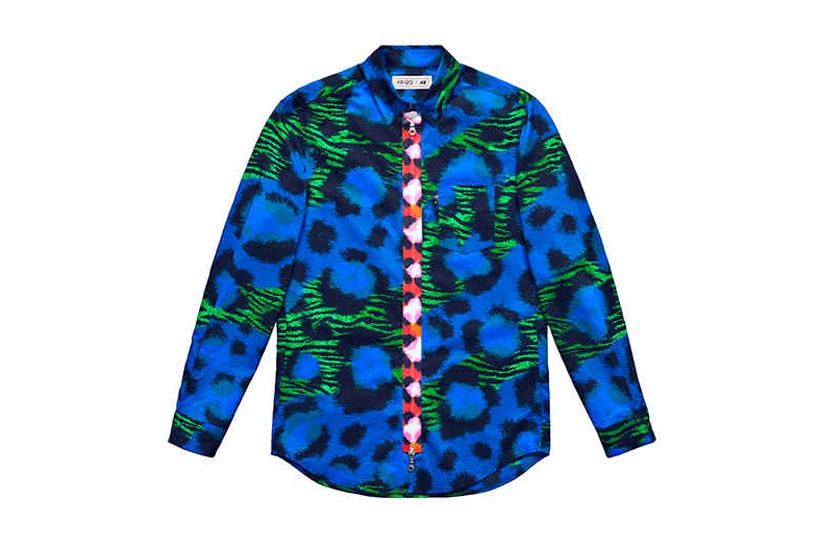 9 of 10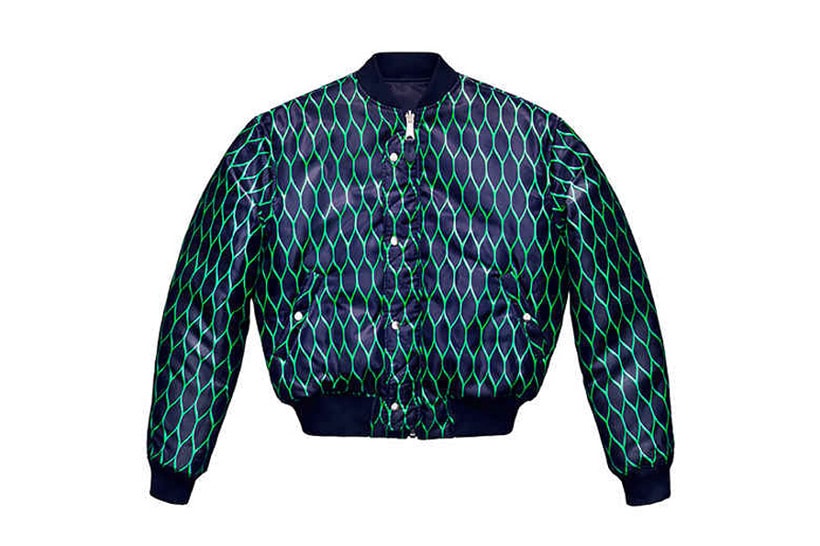 10 of 10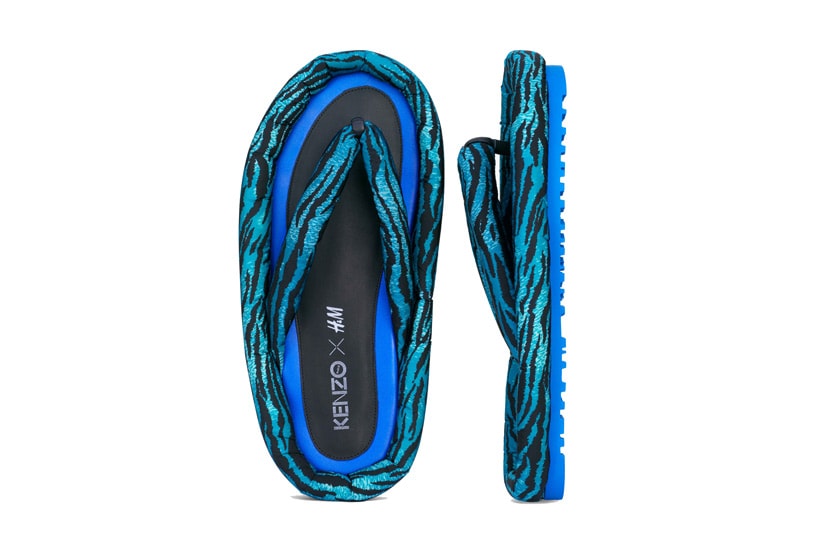 KENZO x H&M Full Price List:
Dress: $299 USD
Skirt: $99 USD
Top: $69.99 USD
Jumpsuit: $129 USD
Sweatshirt: $59.99 USD
Skirt: $129 USD
Coat: $349 – $399 USD
Scarf: $79.99 USD
Bag: $59.99 USD
Beanie: $24.99 USD
Socks: $12.99 USD
Flip-flops: $99.99 USD
Boots: $349 USD