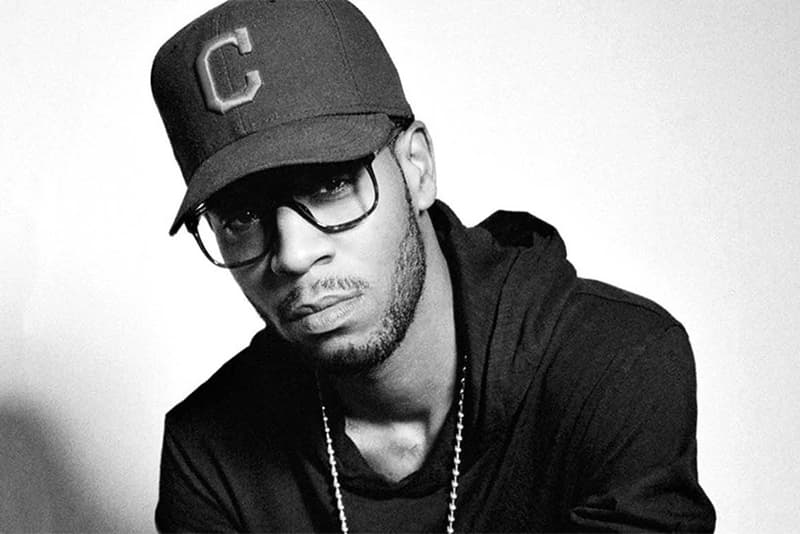 Music
Kid Cudi Checks into Rehab for Depression and Suicidal Urges
All our thoughts are with Mescudi.
Kid Cudi Checks into Rehab for Depression and Suicidal Urges
All our thoughts are with Mescudi.
Earlier today, Kid Cudi took to Facebook to reveal that he has recently admitted himself into rehab for "depression and suicidal urges." The artist has penned a lengthy note to share with his fans that he is "not at peace" and has never been since he debuted. "My anxiety and depression have ruled my life for as long as I can remember and I never leave the house because of it," says the musician. He adds: "If I didn't come here, I would've done something to myself. I simply am a damaged human swimming in a pool of emotions everyday of my life." In addition, Mescudi promises that the release of his new studio album, Passion, Pain & Demon Slayin', will not be affected.
View Cudi's heartfelt message below. You can also head over here to read more about the artist's painful struggle with depression.