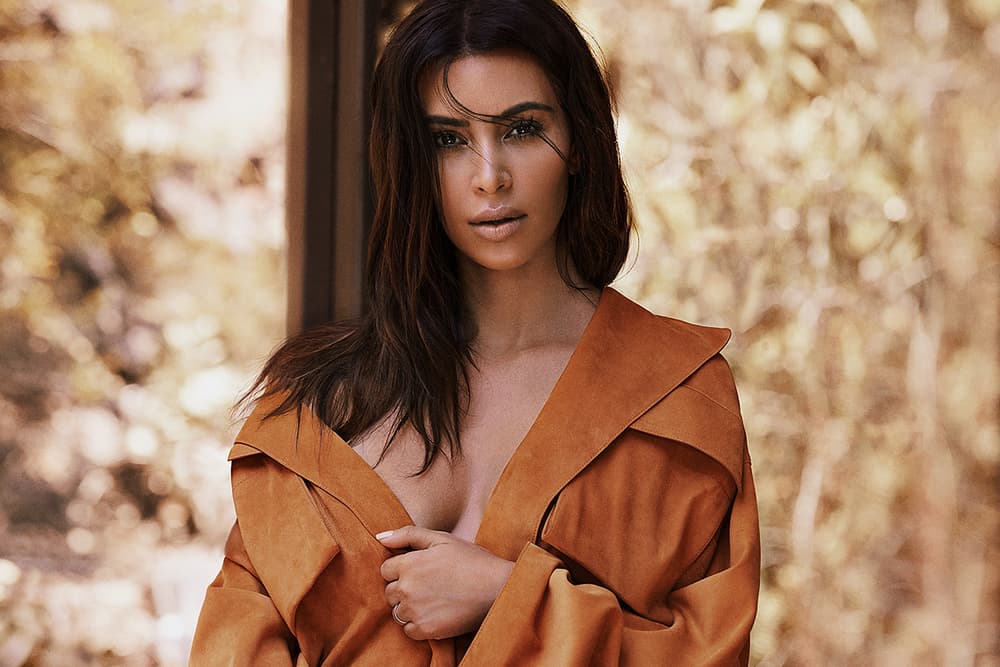 Culture
Horrifying Details About Kim Kardashian's Robbery in Paris Emerge
Our thoughts are with the West family.
Horrifying Details About Kim Kardashian's Robbery in Paris Emerge
Our thoughts are with the West family.
Following the news of her being held at gunpoint, new details about Kim Kardashian's horrifying robbery in Paris have now emerged. According to TMZ, five men robbed over $10 million USD worth of jewelry from the reality star while she was being tied up in the bathroom of her Paris residence. It is reported that Kardashian was in bed wearing only her robe, when she heard two men "pounding up the stairs" of the apartment. Kim's bodyguard was out protecting her sisters, Kourtney Kardashian and Kendall Jenner, who attended an event in the same evening the robbery took place. Before Kim could finish dialling her bodyguard, one of the men reportedly snatched her phone away.
The celebrity's hands were then tied together with plastic handcuffs and duct tape, and one of the culprits grabbed her by her ankles. Kardashian reportedly told the police it was at that point that she feared she was going to be raped. In addition, it is reported that the French-speaking burglars repeated the words "ring, ring" over and over again. Kardashian soon realized they were asking for the big diamond ring she received recently from Kanye West. After she told the robbers where the ring was, they taped her mouth shut. The entire ordeal happened within six minutes, and Kardashian's bodyguard arrived two minutes after the robbers left.
You can head over here to read more about the incident.
Share this article