Kylie Jenner Does Not Want to Be "Kylie Jenner" Anymore
The 'Complex' cover star says she just wants to have a normal life.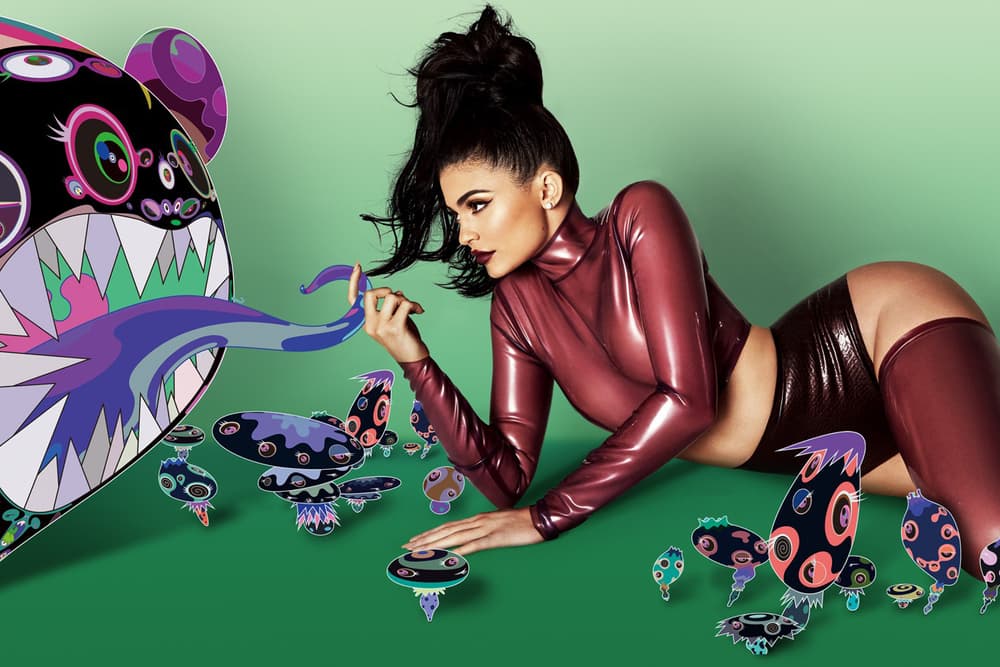 1 of 4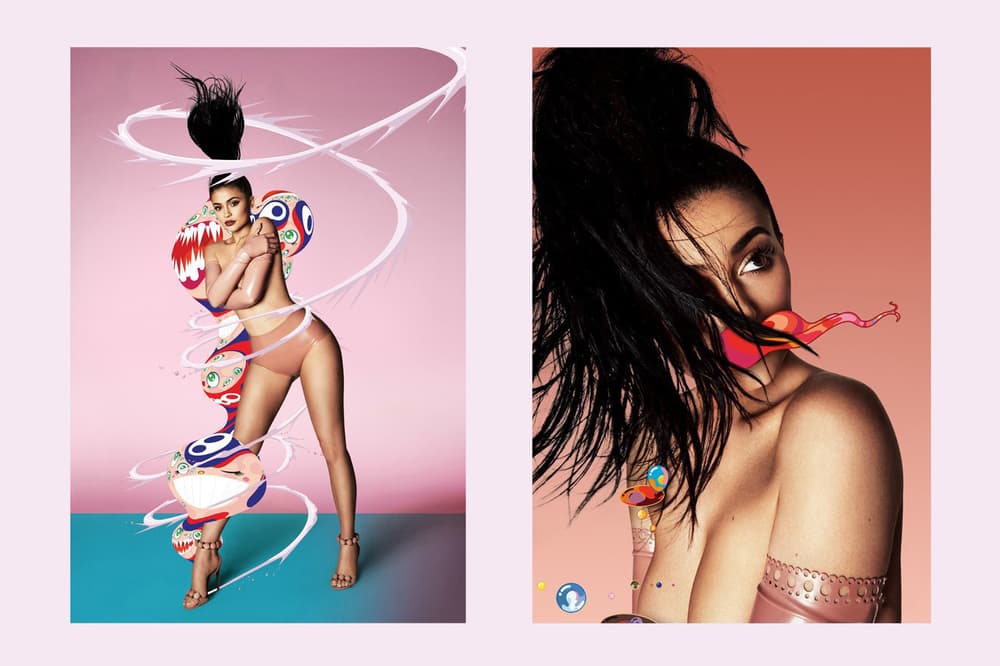 2 of 4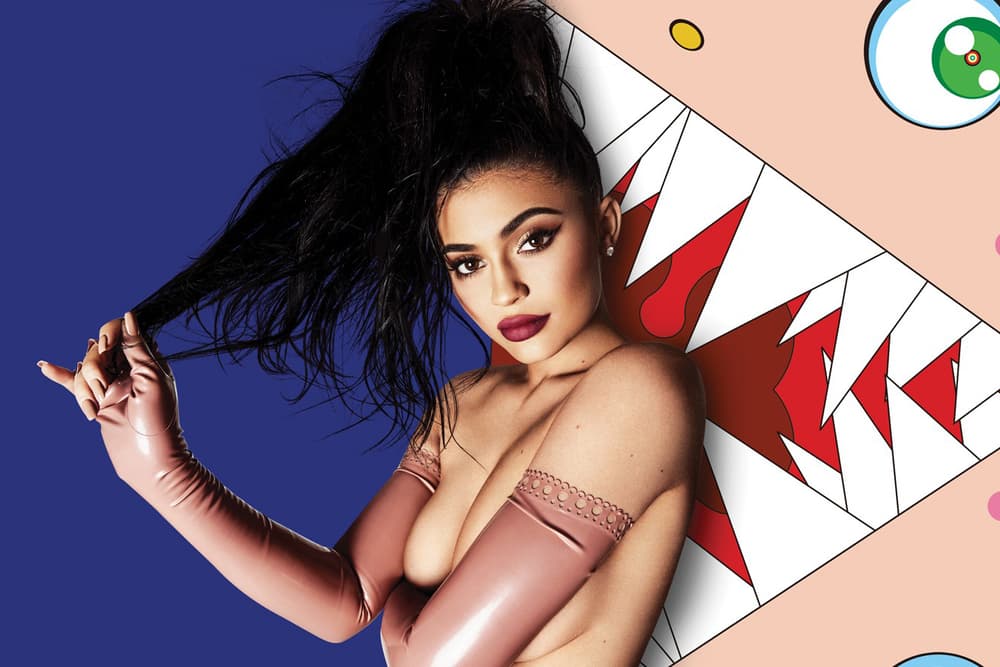 3 of 4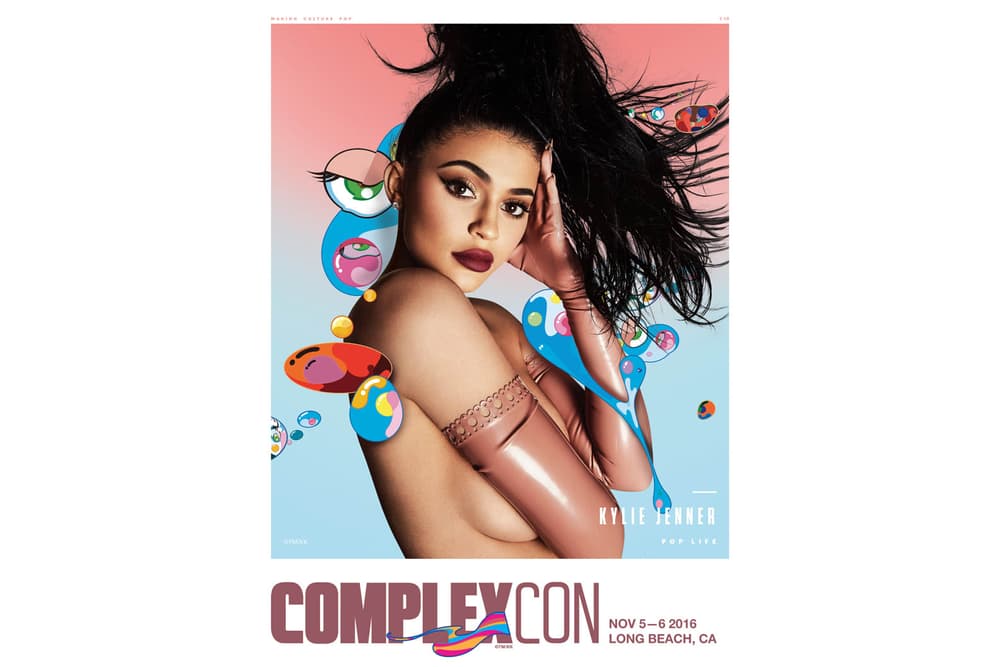 4 of 4
Kylie Jenner's grown up in the public eye since the age of nine on Keeping Up With the Kardashians, and has since then appeared in numerous campaigns and magazines — the latest being the October issue of Complex. The cover star's seemingly lived a big part of her life in front of the whole world, but "there's a big part of my life that I don't like to show," she assures the magazine. "I'm 'Kylie Jenner' to the world, but I'm just 'Kylie' to my friends and family."
She and her Kardashian family effectively changed what it means to be a celebrity, but this means subjecting herself to harsh scrutiny as a trade-off. The Lip Kits creator's own lips have been targets, and she explains why she really got injections — after initially denying so:
"It has been an insecurity of mine all my life. This guy I kissed was like, 'Your lips are really small but you're a really good kisser. I didn't think you were gonna be good at kissing. It was so rude. From then on, I just felt like I saw guys staring at my lips. I felt like no one wanted to kiss me."
Kylie also opens up about wanting to do "normal things" that she can't do because she's famous before saying, "I don't want to be 'Kylie Jenner.' It's become a job more than who I am. I don't even want to be that person anymore."
Check out the rest of her Complex interview and spread, which was illustrated by Takashi Murakami, here.
Photographer

SASHA SAMSONOVA