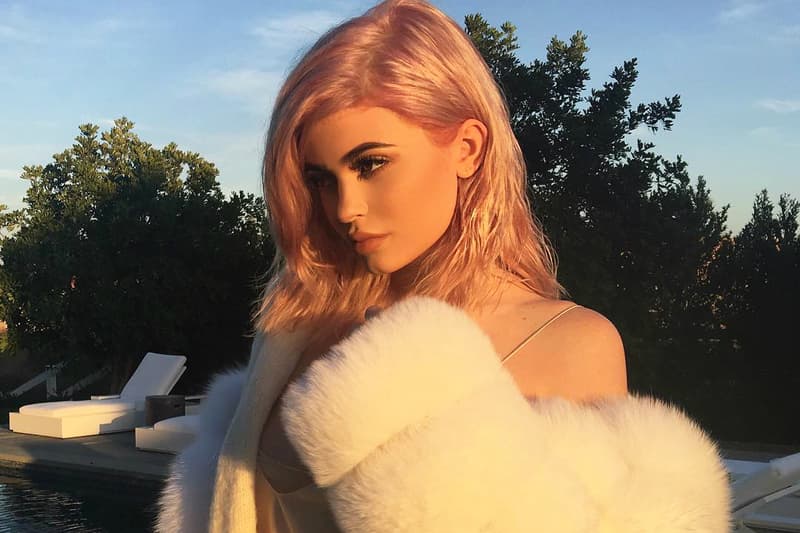 Music
Kylie Jenner's Alleged Band, Terror Jr., Is About to Drop New Music
Welcome to 'Bop City,' population Terror Jr.
Kylie Jenner's Alleged Band, Terror Jr., Is About to Drop New Music
Welcome to 'Bop City,' population Terror Jr.
In case you haven't been keeping up with the conspiracy theories, Kylie Jenner is all but confirmed to be a part of Terror Jr., a band that made a stealthy debut during her very first music video for her Lip Kits. The band's "Come First" single was the soundtrack to the "Glosses" visual and speculation that she is responsible for the vocals rose quickly — and on the song's Soundcloud page "Kylie" is listed as a creator after Psycho Lisa, who is allegedly her pink-haired alter ego.
Though there's still uncertainty about the level of Kylie's involvement, Terror Jr. — whose Twitter page counts Kylie's as the only account it follows — just announced a new project titled Bop City due out October 21. The band also revamped their website for email subscription — so stay tuned for what surprises may be in store.