2017 Met Gala Theme Revealed: Rei Kawakubo and COMME des GARÇONS
Pharrell Williams, Anna Wintour and Katy Perry will help honor the iconic Japanese designer.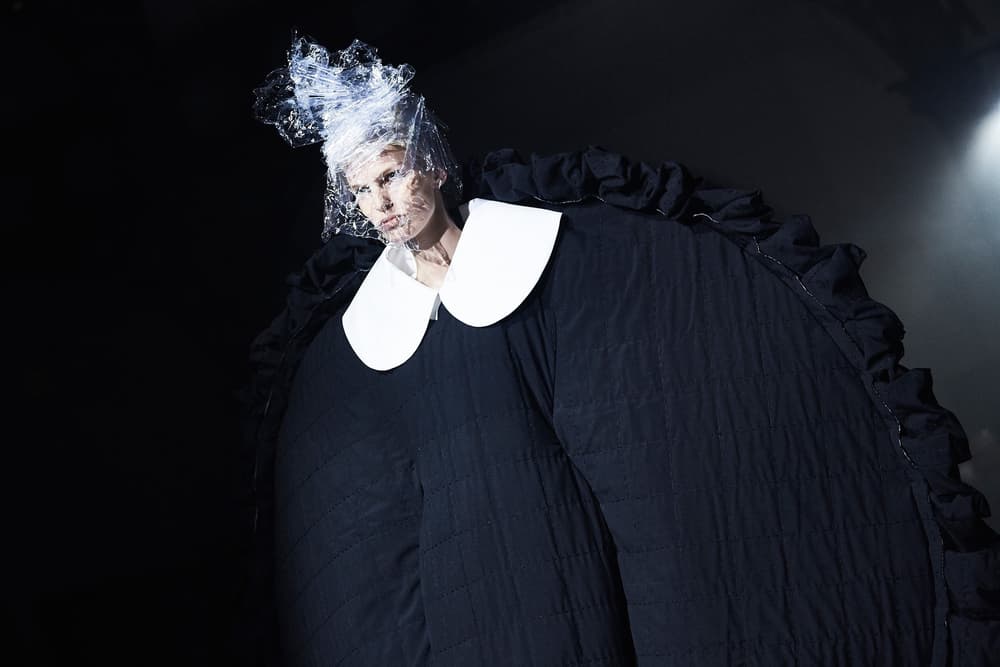 The Metropolitan Museum of Art has officially announced the theme of the 2017 Costume Institute and gala, confirming initial rumors that Rei Kawakubo would be the next to be honored at the yearly affair.
"Rei Kawakubo is one of the most important and influential designers of the past forty years," the Costume Institute's curator in charge, Andrew Bolton, told Vogue. "By inviting us to rethink fashion as a site of constant creation, recreation, and hybridity, she has defined the aesthetics of our time."
This marks the second time the museum will spotlight a living designer since Yves Saint Laurent in 1983. The iconic Japanese designer's exhibit will open to the public on May 4 and showcase 120 COMME des GARÇONS pieces, ranging from her first-ever runway collection in 1981 to today and will be presented in contrasting themes — East/West, male/female, past/present. The Met Gala will follow tradition, kicking off on the first Monday of the month on May 1. Anna Wintour, Katy Perry and Pharrell Williams will co-chair, with Kawakubo acting as honorary chair.
Photographer

Molly SJ Lowe