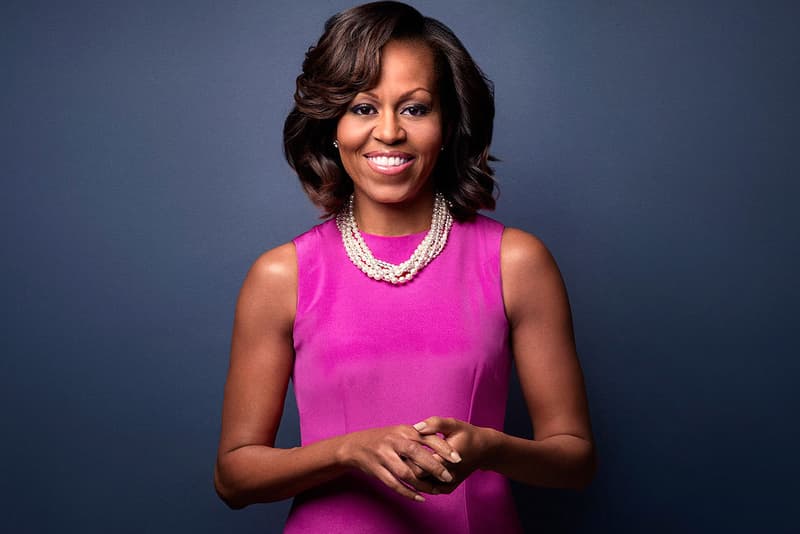 Culture
Read First Lady Michelle Obama's Essay on Importance of College Education
"Higher education can lead you to opportunities you can't even begin to imagine for yourself right now."
Read First Lady Michelle Obama's Essay on Importance of College Education
"Higher education can lead you to opportunities you can't even begin to imagine for yourself right now."
First Lady of the United States Michelle Obama has written a personal essay to encourage young Americans to go to college. FLOTUS begins by explaining although some
artists, influences and creatives have dropped out or didn't pursue higher education, they're the exception — "going to college is your best path to a big break." She shares her own experience, detailing how she had to work hard to earn opportunities that weren't available to her had she not applied for school and federal aid:
"Neither of my parents attended college, and my family didn't have much money, so I knew there was no way they could afford a college tuition. But I also knew that college was the single most important investment I could make in my future."
The First Lady proceeds, offering a guide on committing to continue education after high school because "a high school diploma doesn't cut it anymore." She offers steps for success — utilizing her "Better Make Room" campaign for a push to stay on track, and applying for FAFSA, something over two million students fail to do. "Then go on and complete your education so you can chase after every last one of your dreams and ambitions and make us — and more importantly, yourself — proud."
Read her op-ed in full at The FADER.
---
Share this article