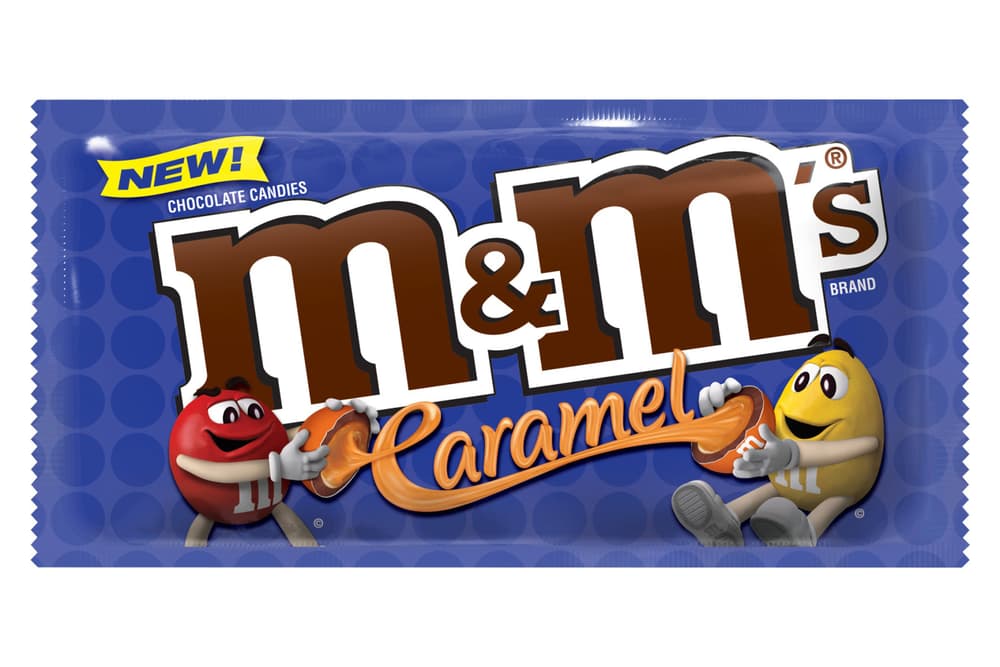 Culture
Brace Yourselves Because M&M's Are Finally Getting a Gooey Caramel Filling
Our tastebuds are so ready right now.
Brace Yourselves Because M&M's Are Finally Getting a Gooey Caramel Filling
Our tastebuds are so ready right now.
Not that there's a single thing wrong with M&M's, but the candy is about to get a major improvement. There's a long list of flavors for the melt-in-your-mouth-but-not-in-your-hand chocolates, and it's newest addition is going to be one filled with ooey, gooey caramel. Yes, we're wondering why it's taken this long to happen, too.
"Caramel is extremely trendy," explains Hank Izzo, vice president of research and development of Mars Chocolate. "It's a $2.2 billion flavor segment and the fastest growing segment in food right now. We want to be part of this category."
Regardless of the reason, our bodies are ready even though we won't find them in a candy store near us until May 2017.
Share this article