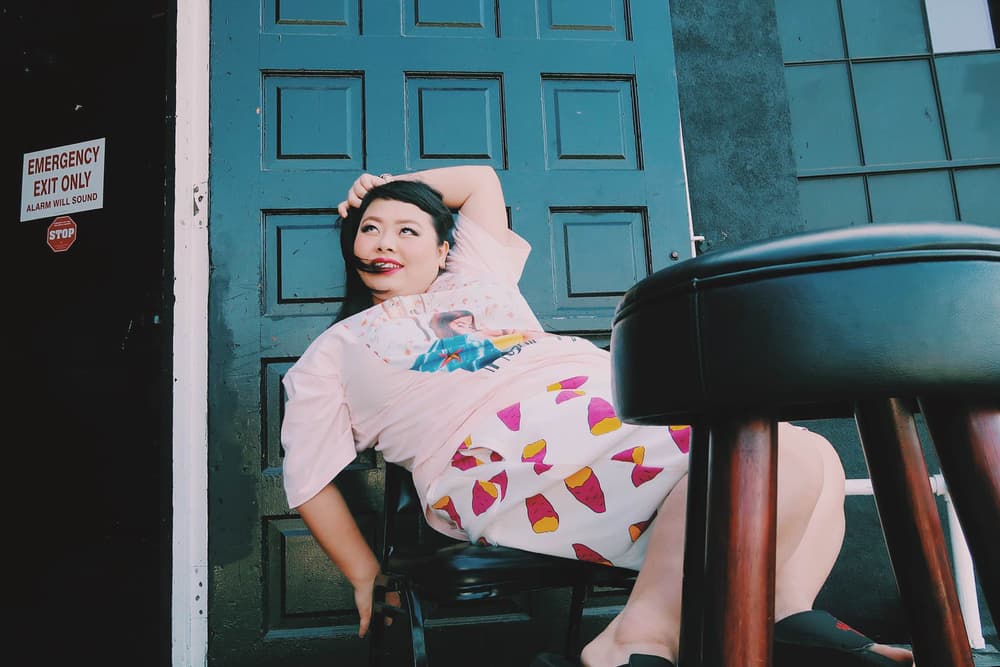 Fashion
Meet Naomi Watanabe: The Chubby Meets Kawaii Comedian Breaking Female Molds
She's taking over NY and LA with plus-sized body positivity.
Meet Naomi Watanabe: The Chubby Meets Kawaii Comedian Breaking Female Molds
She's taking over NY and LA with plus-sized body positivity.
Most people stateside may not be acquainted with Naomi Watanabe but the Japanese comedian is a pioneer in a body positive movement called pochakawaii – a trend that honors "chubby" women. Japan's dominant beauty ideal is skinny which isn't surprising considering the nation is considered the world's thinnest.
Enter Naomi Watanabe. She lit up the comedic scene in Japan with a lip-synching Beyoncé impression – her plus-sized build stood out and gave voice to plus-sized women. The Watanabe Holy Trinity was born: uncanny celebrity impressions, animated style (cue rainbow-plaited pigtails) and positive attitude. And it doesn't stop at comedy.
In 2014 she launched PUNYUS, the only Japanese brand to cater to plus-size women matching '90s hip hop to the nation's beloved Harajuku style. PUNYUS supporters count "The Baddest Female of Asia" CL and Lena Dunham. Next the comedian turned to conquer print so Japan's debut plus-sized magazine, La Farfa, was created.
Her eight-day Tokyo experiential exhibition Watanabe Naomi Exhibition – Naomi's Party was a success and Watanabe then turned to America with a New York and Los Angeles World Tour. Below we talked the America experience and the being a pioneer in body-positivity – Watanabe's LA Photo Diary is also enclosed.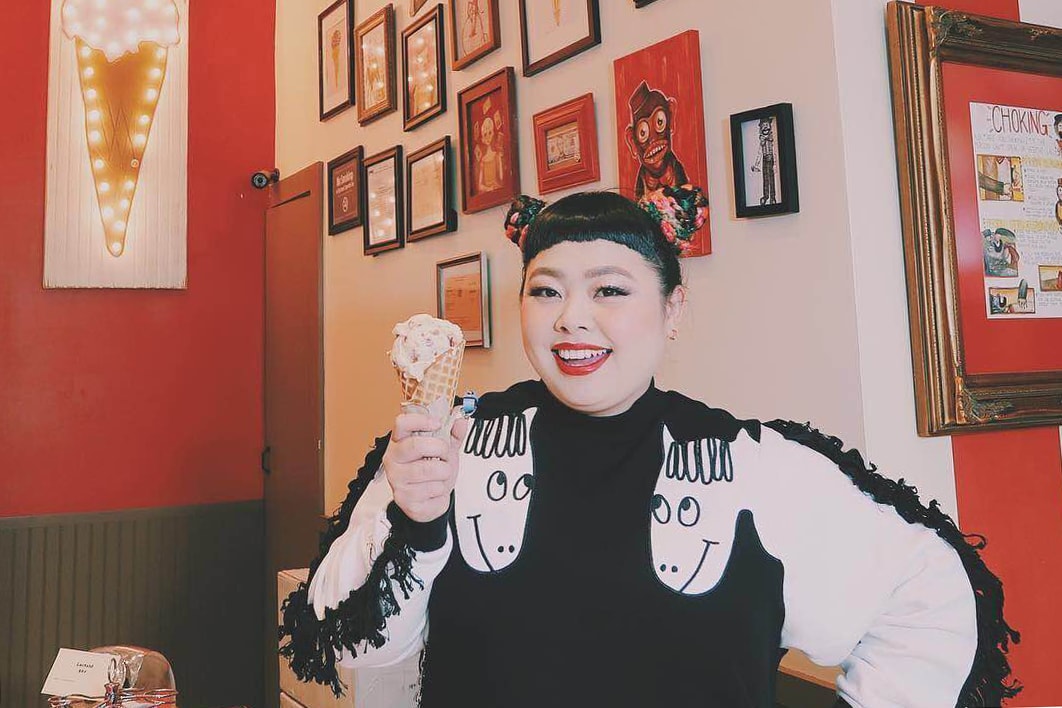 First, how was New York and LA?
The New York show was amazing. I was actually quite nervous but due to the great crowd, it was a success. I think the people in LA and New York are a bit different in character, so I hope to enjoy the difference!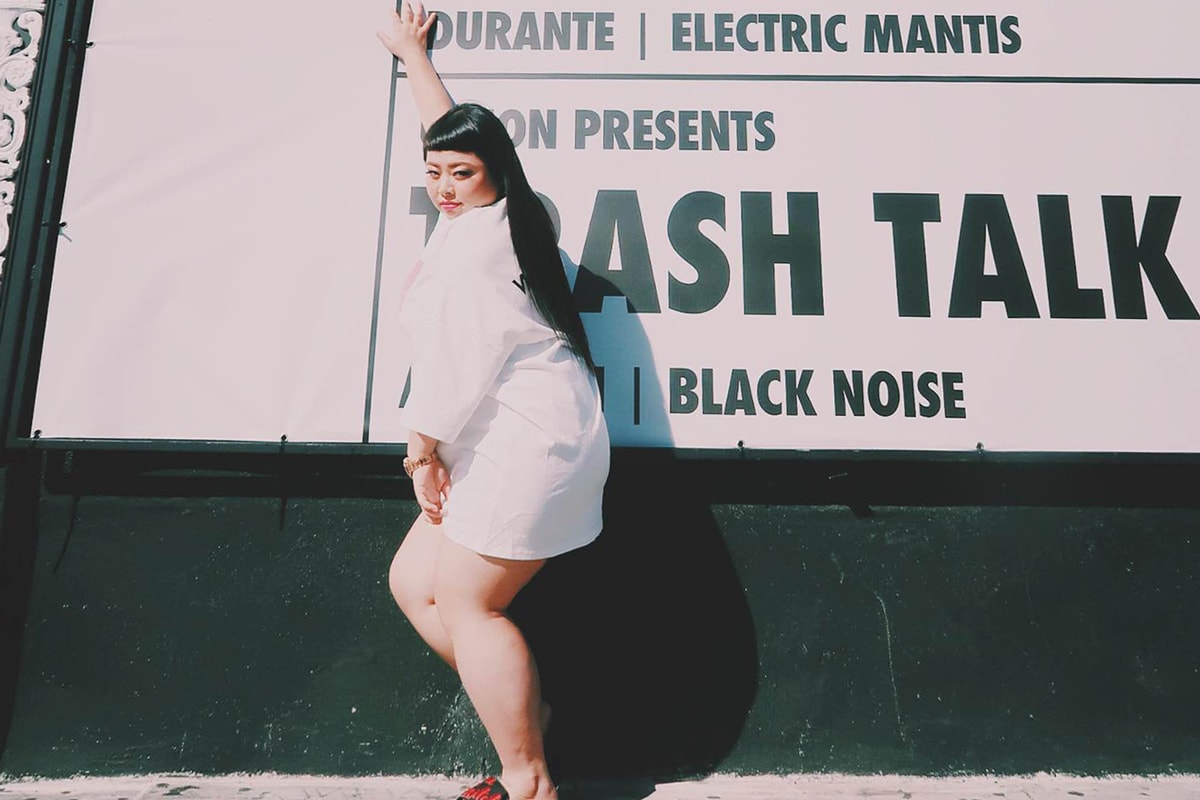 What was different compared to Watanabe Naomi Exhibition – Naomi's Party? Is the US and Asian audience different?
The Watanabe Naomi Exhibition – Naomi's Party was an exhibition that's set up to recreate my room, so it wasn't performance-based. This tour was great – very expensive but great. It was really expensive and I could not have done it without my team. I was nervous before an American crowd and when I spotted my staff members in the crowd, whom I trust so much, I teared up.
The Japanese audience is rowdy time to time, but the US audience was cheering and rowdy the whole show so that's different. It was also a great mix of people, plus Japanese people who live in the States also came to catch the show.
1 of 4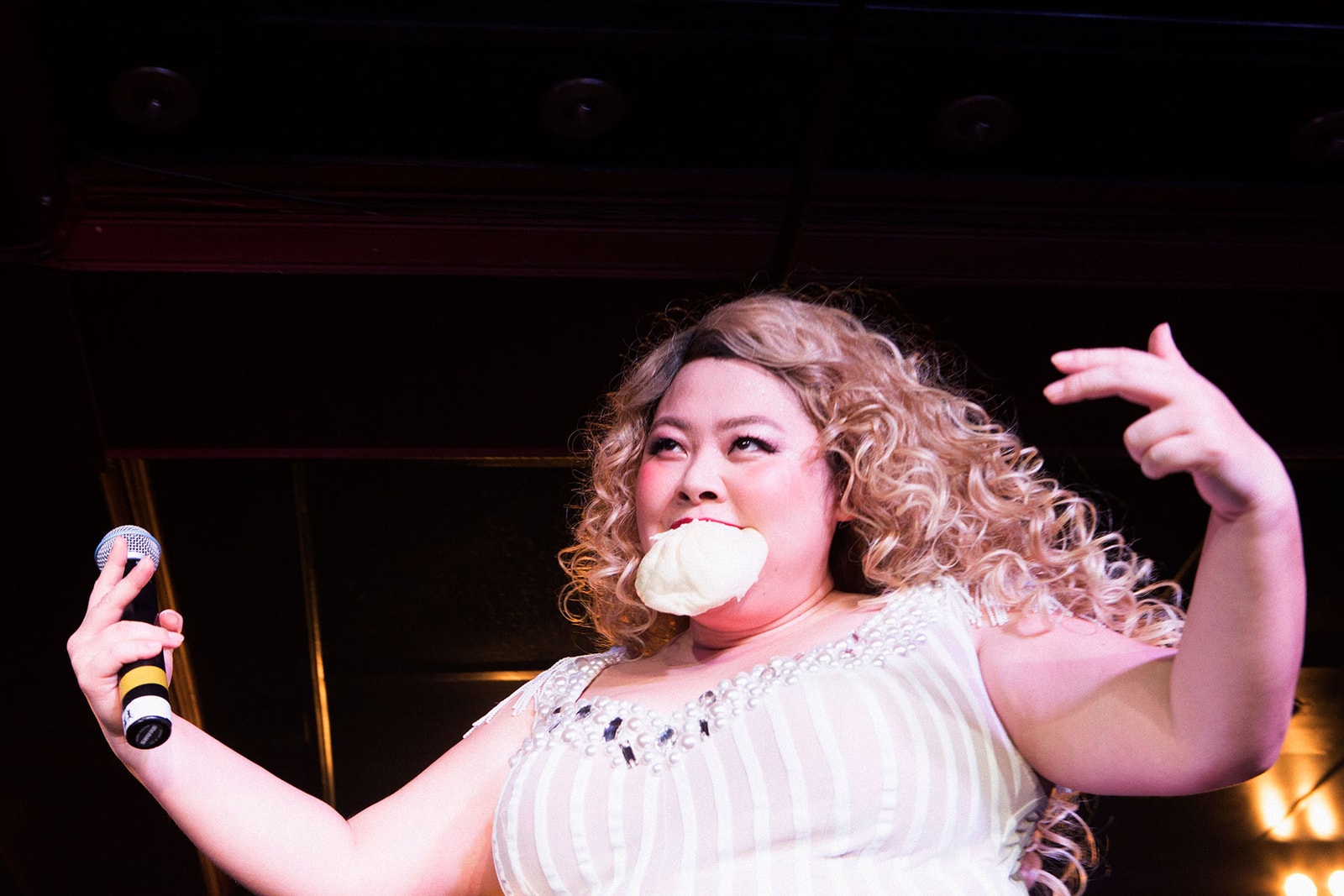 2 of 4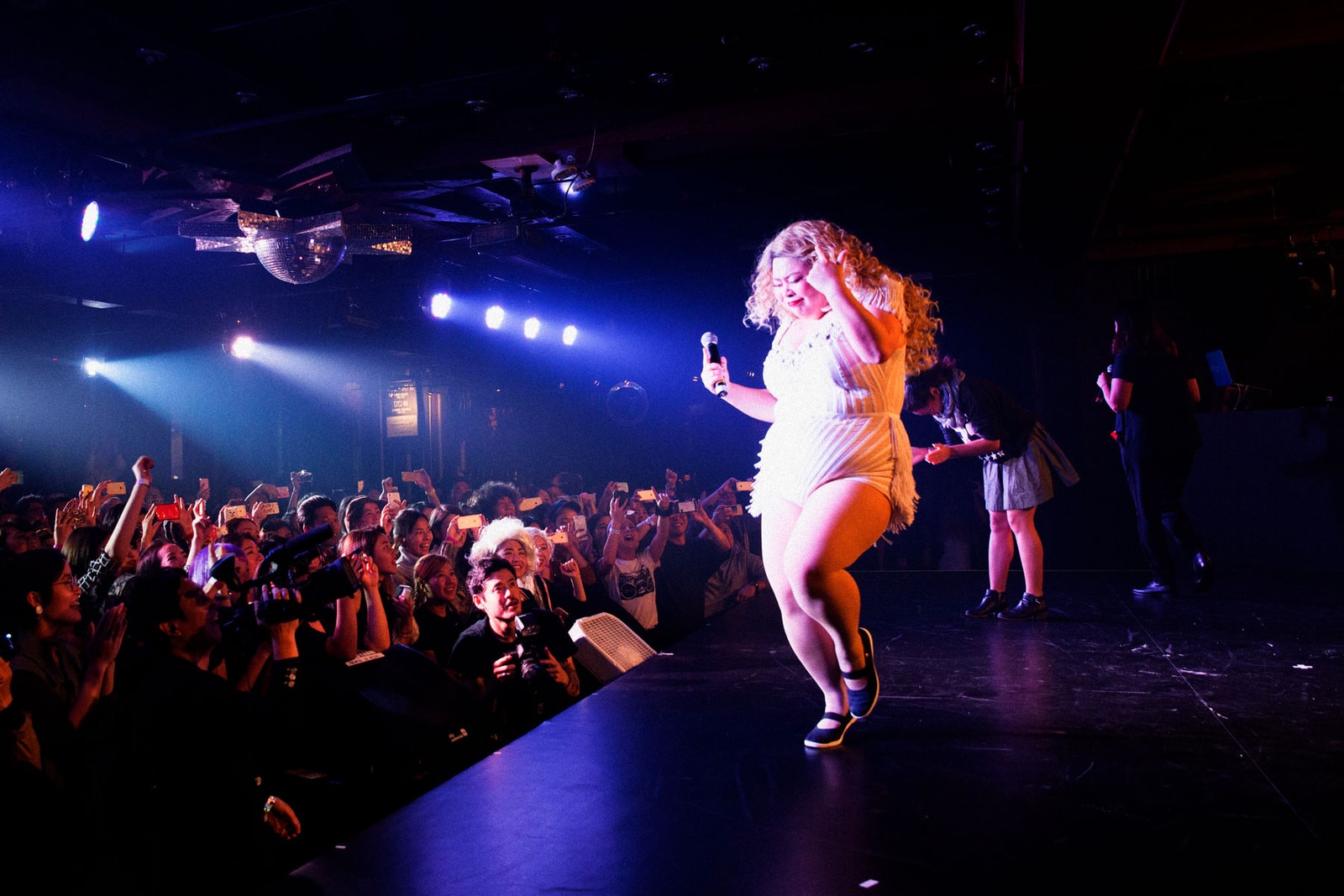 3 of 4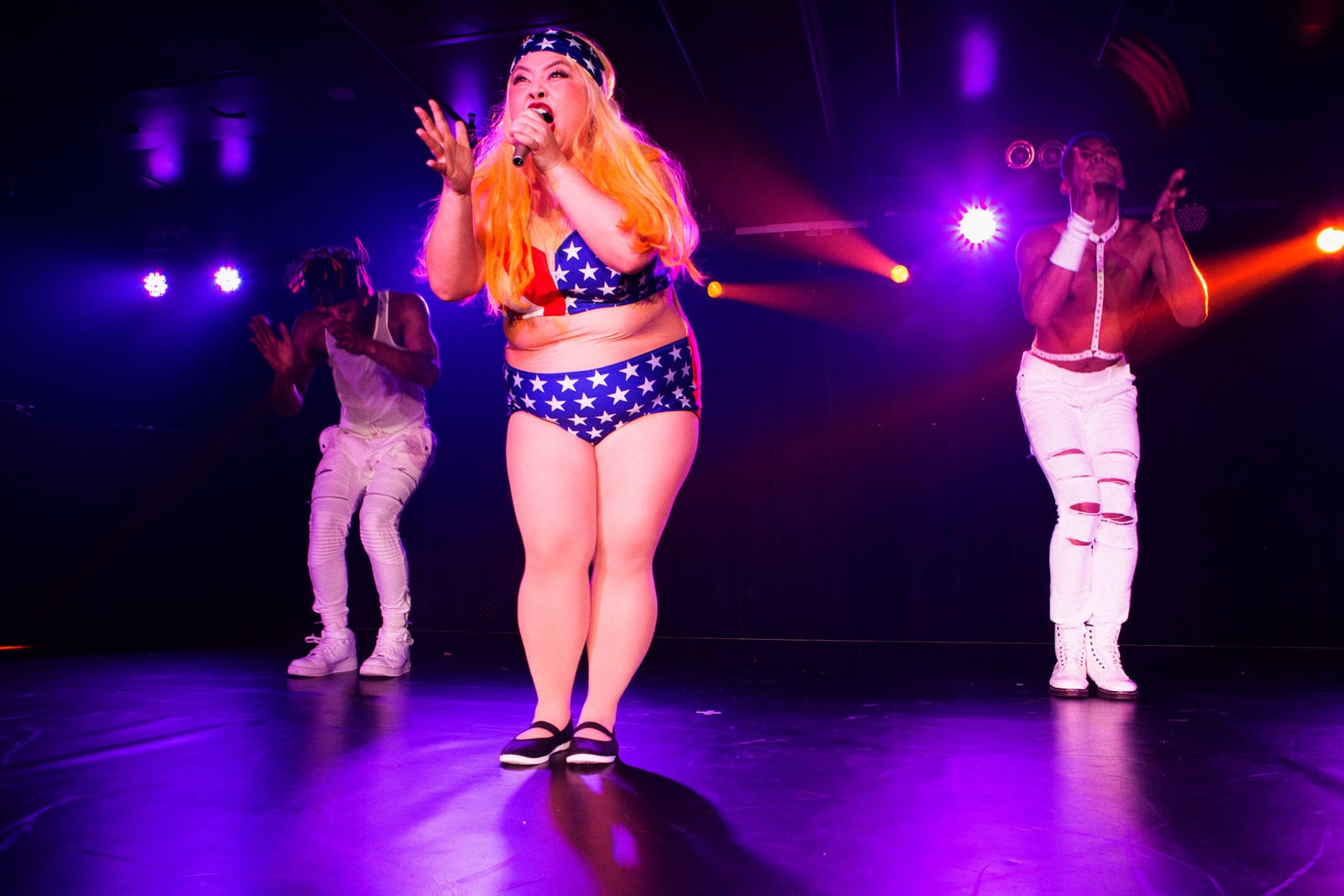 4 of 4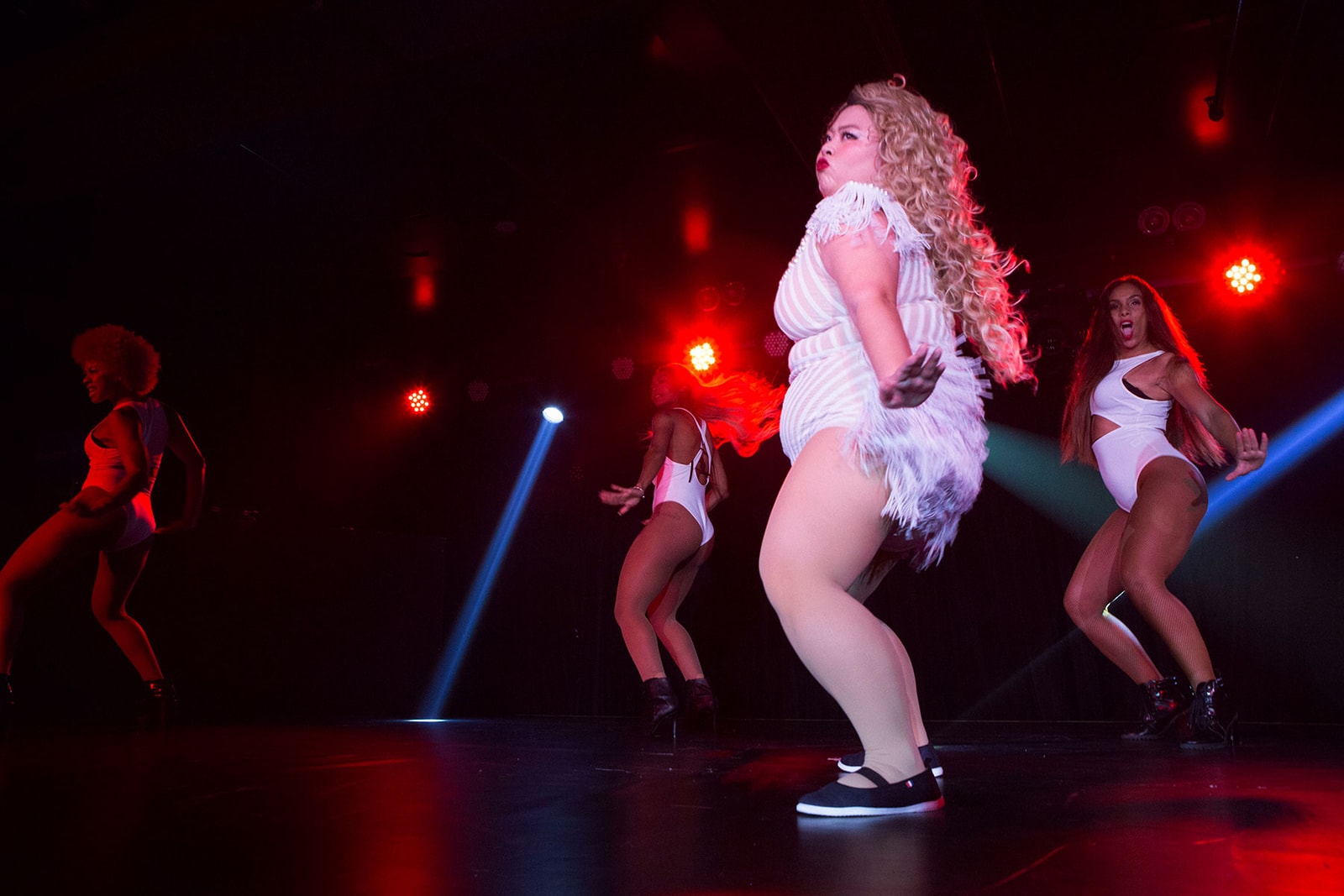 What does it mean to be a woman – and comedian – in Japan today and be plus-sized?
When I made a debut onto the scene, there was discrimination against female comedians. But many older comedians paved the path and it's gotten better. Discrimination against plus-sized people have lessened as well. I think I was born at a really good time!
What inspired you to give plus-sized women a voice, especially with PUNYUS?
I love fashion but I couldn't enjoy it because there was nothing I could fit in! That was really stressful. I also worked with La Farfa, a plus-sized magazine, and that got a great reaction. I realized that even in a skinny country like Japan, there was a demand.
1 of 3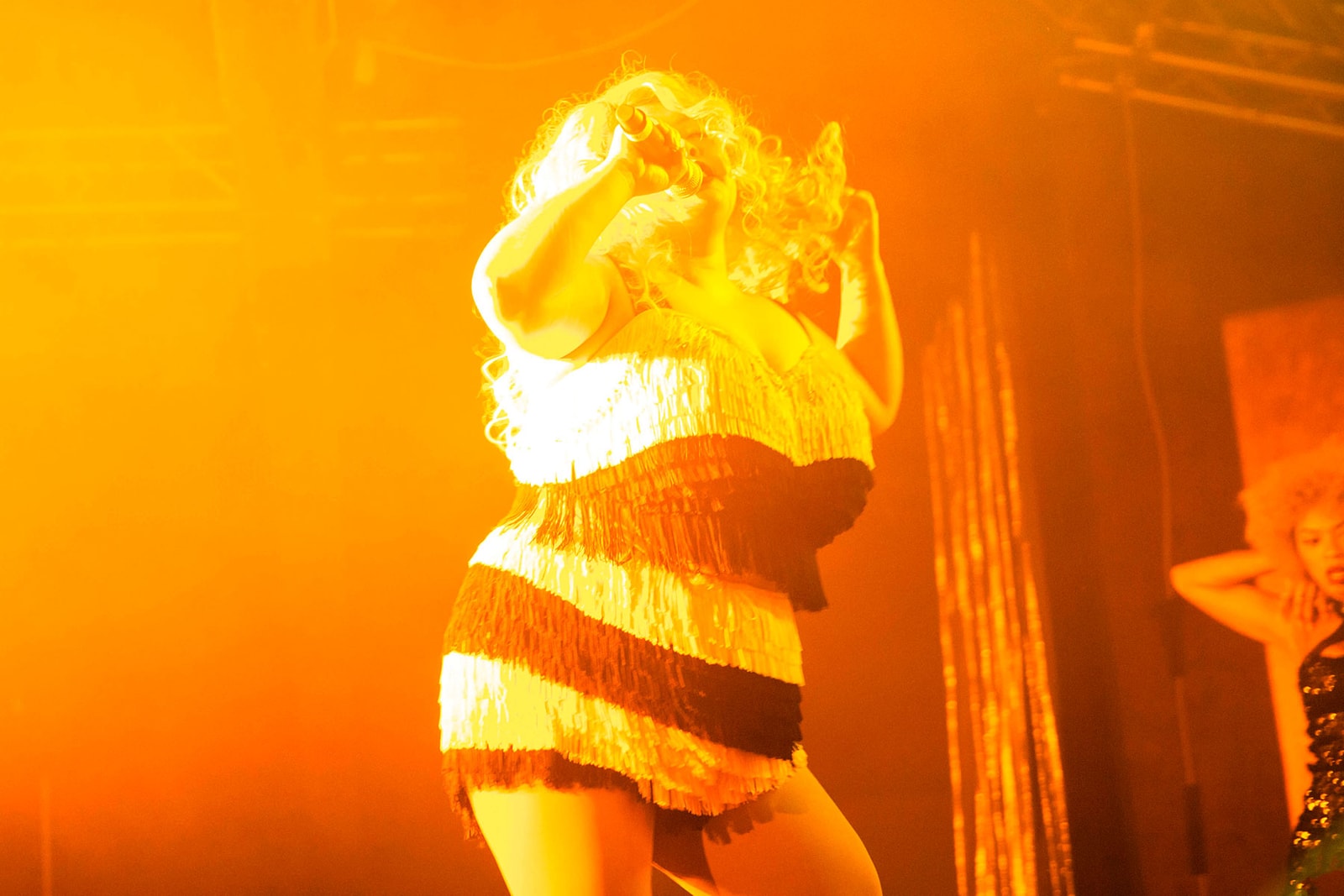 2 of 3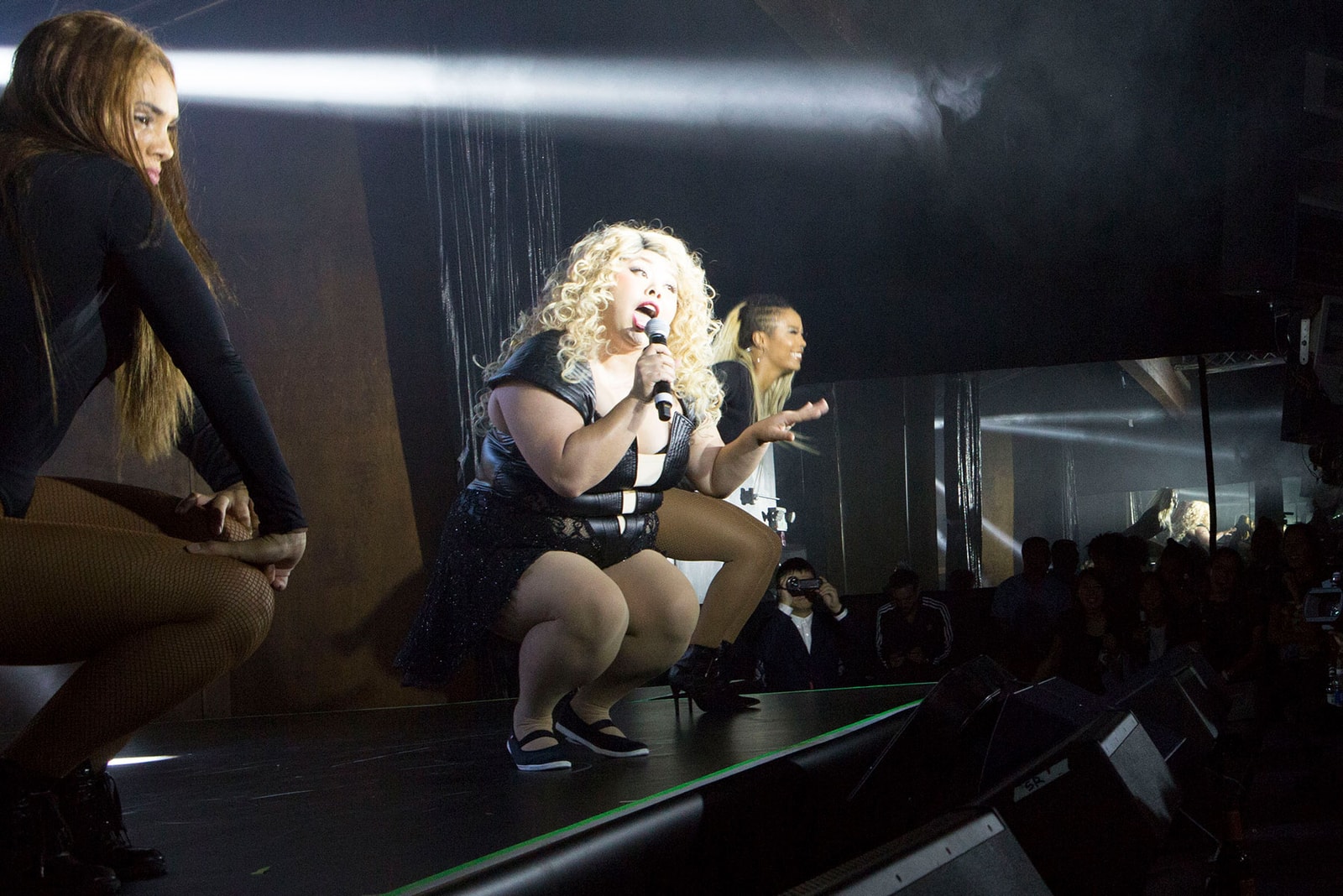 3 of 3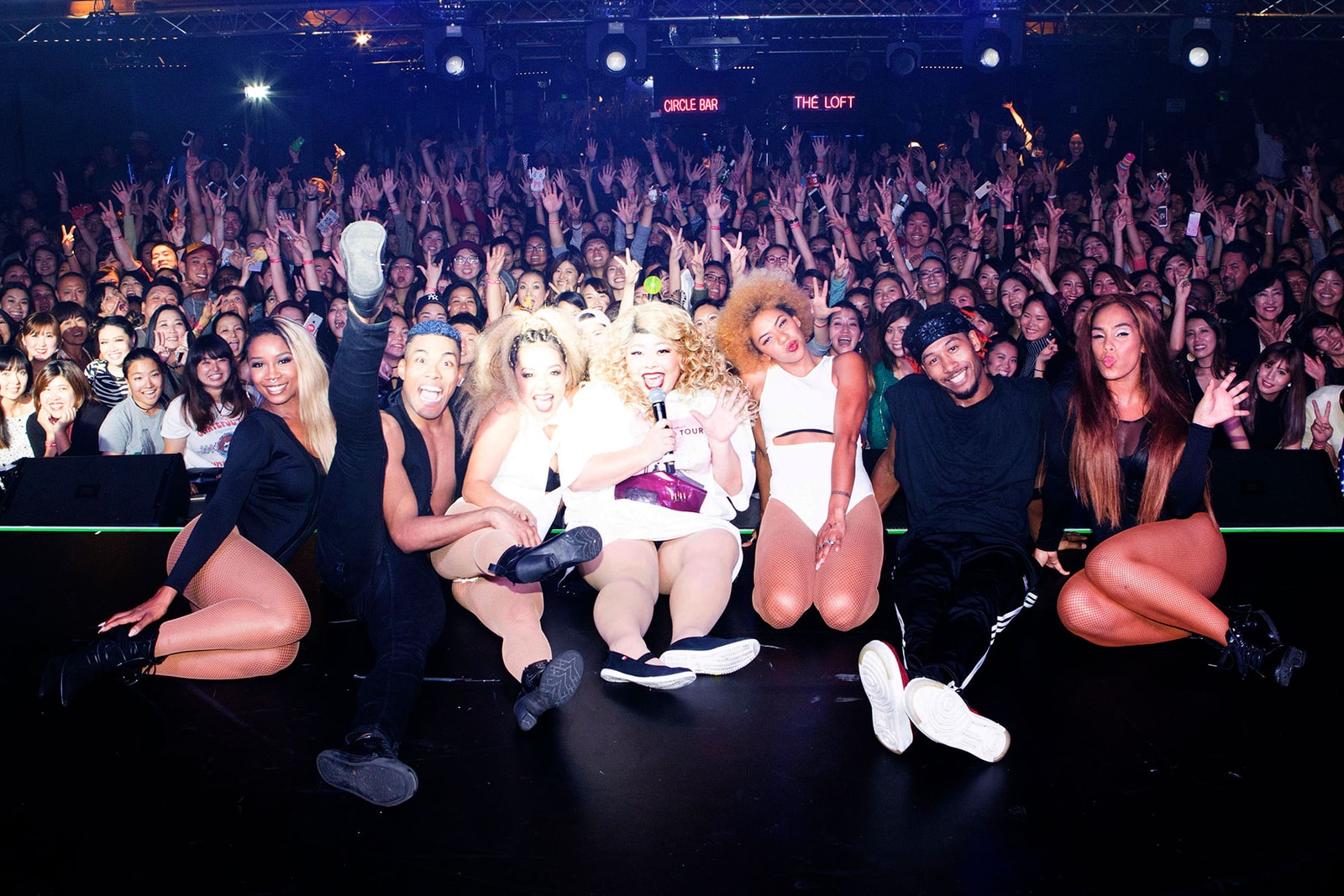 Favorite celebrity impression to date?
Of course Beyoncé. Another celebrity I really enjoy is Jennifer Hudson – she's so powerful it actually makes it easier to imitate.
What are your next plans after the World Tour?
I will be touring all over Japan. I also want to learn more English so that I can directly communicate with you all the next time I come and perform.
Share this article