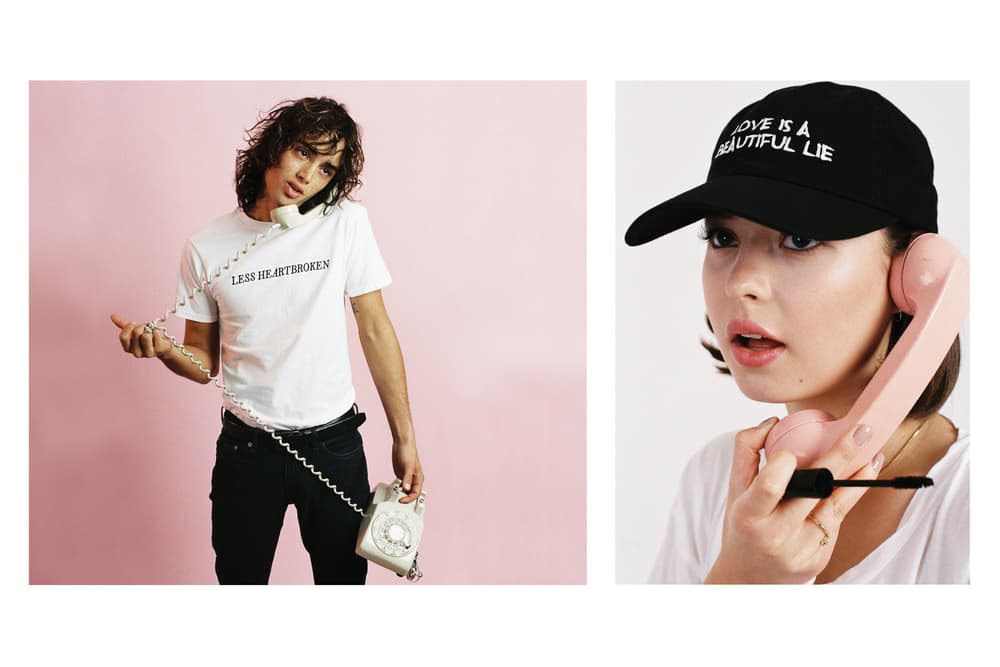 1 of 8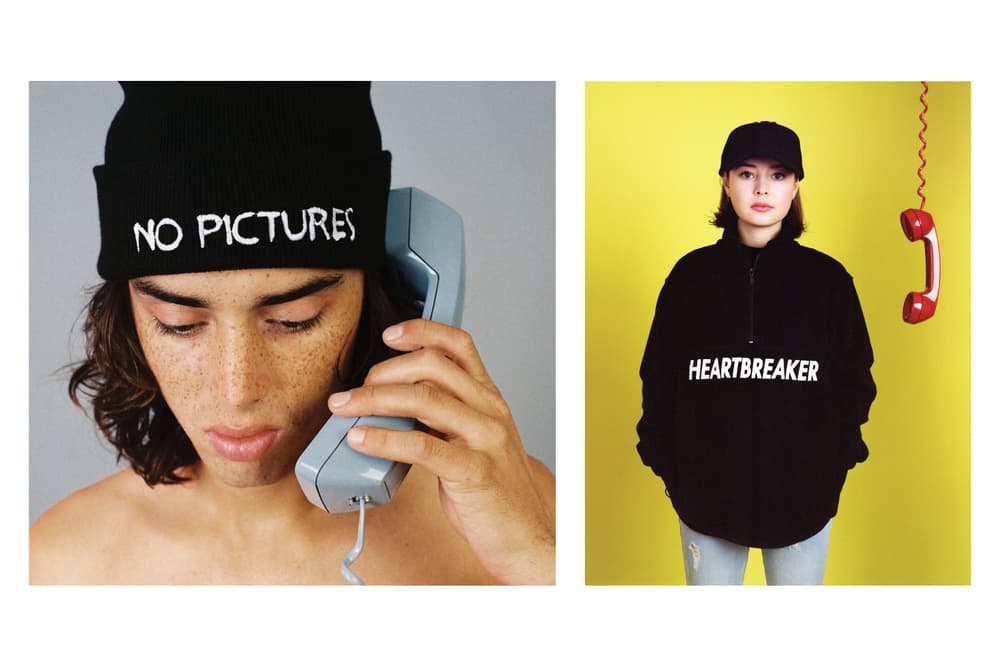 2 of 8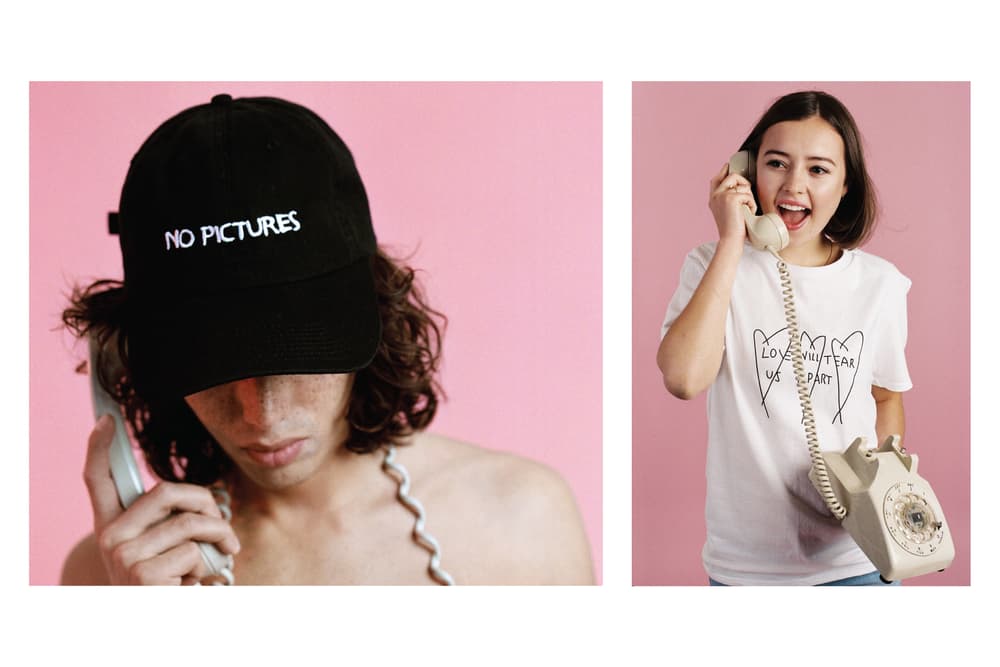 3 of 8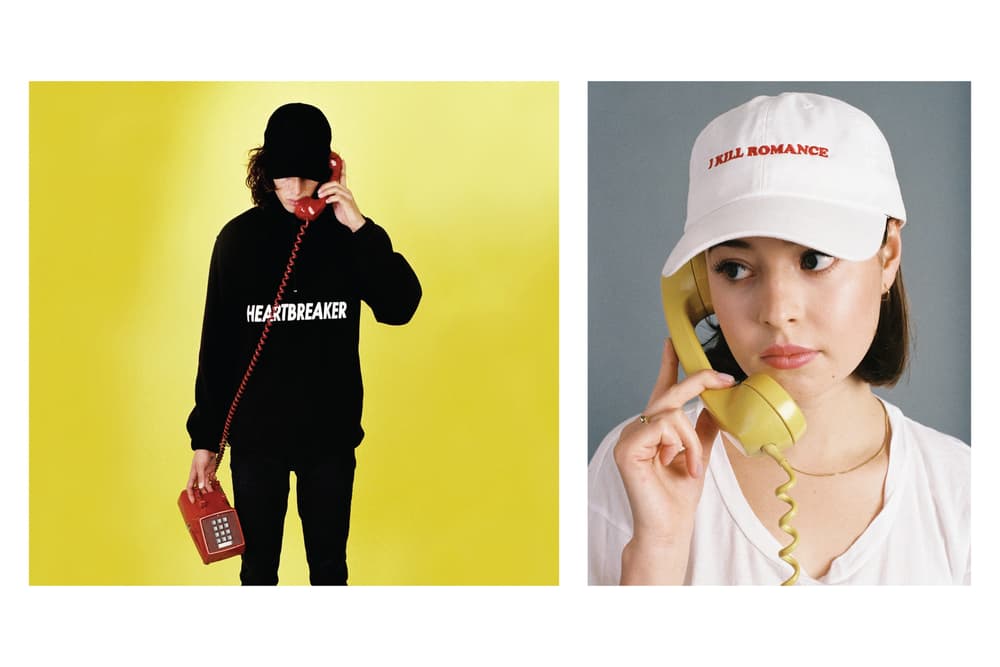 4 of 8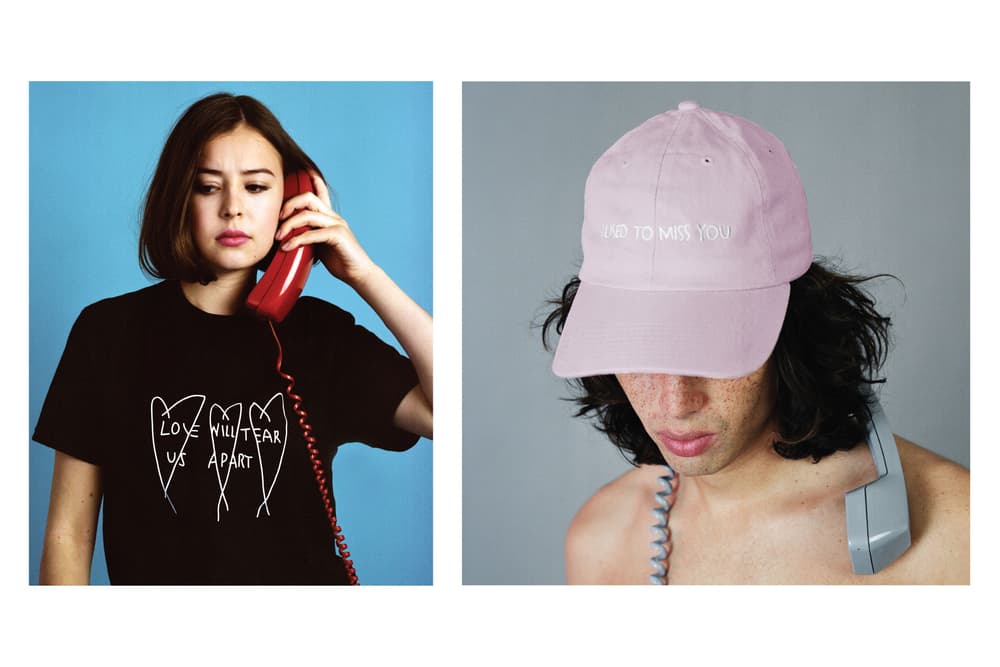 5 of 8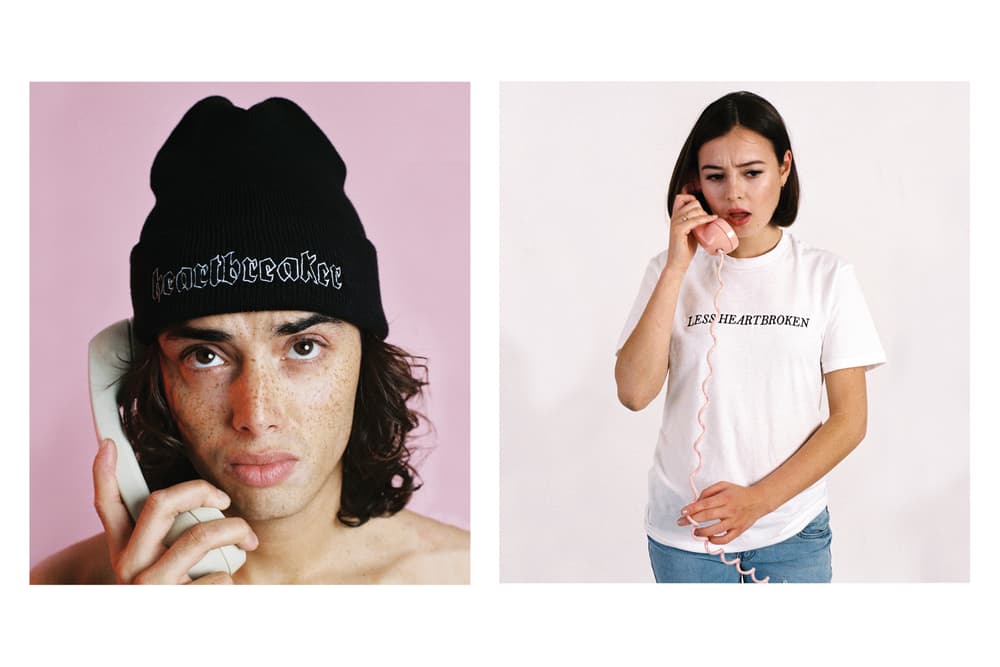 6 of 8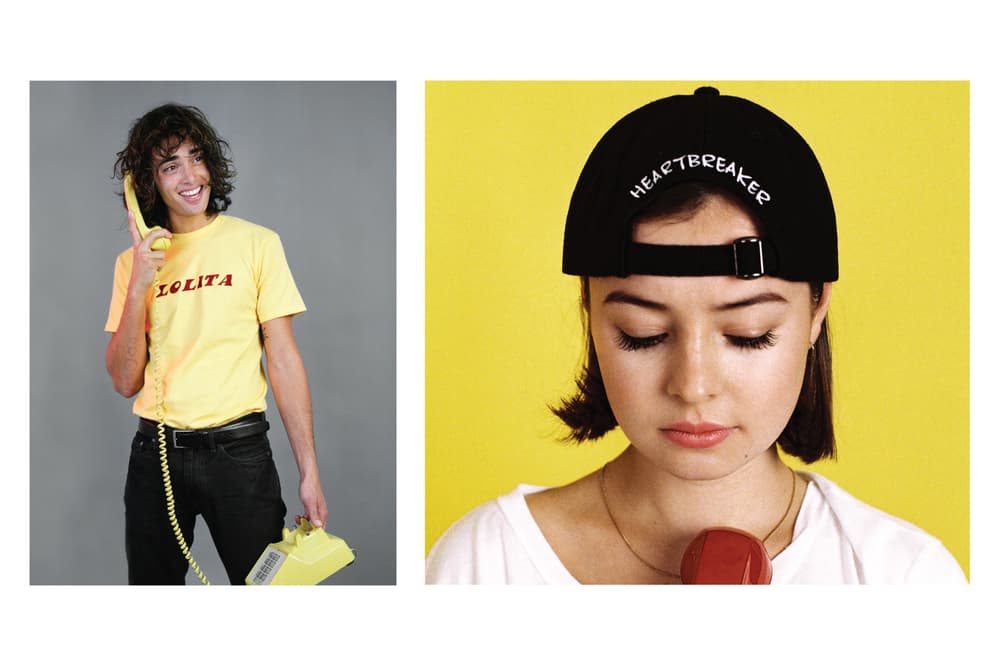 7 of 8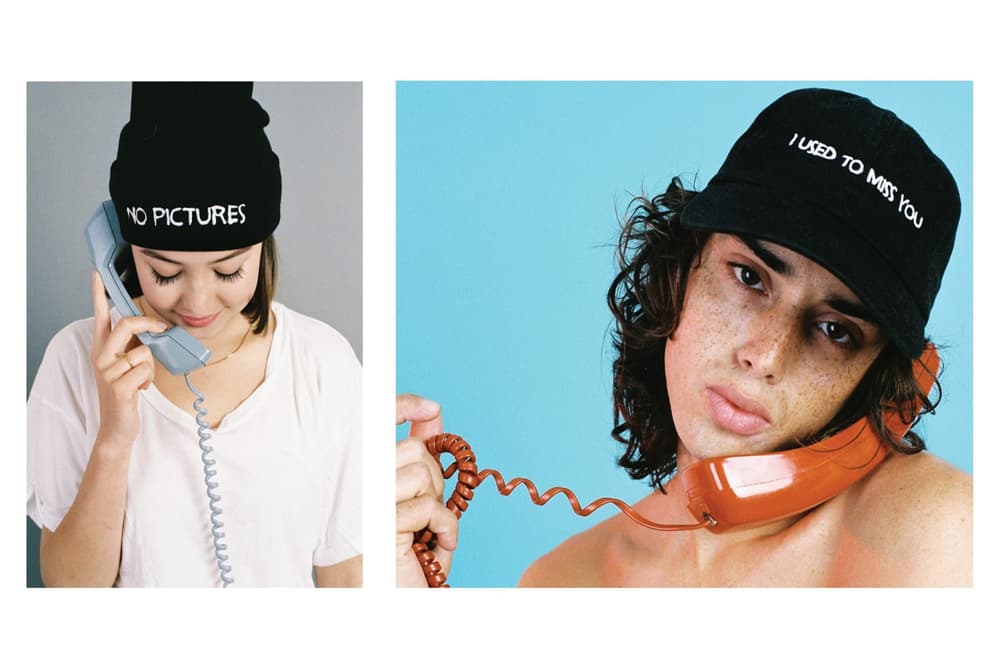 8 of 8
Fashion
NASASEASONS' 2016 Fall/Winter Collection Is Inspired by Heartbreaks
Millinsky tells HYPEBAE how he designed the range while going through a break-up.
NASASEASONS' 2016 Fall/Winter Collection Is Inspired by Heartbreaks
Millinsky tells HYPEBAE how he designed the range while going through a break-up.
NASASEASONS has recently unveiled its 2016 fall/winter collection featuring not only dad caps, but also a range of slogan T-shirts and beanies. Tapping multi-talented creatives Eileen Kelly and Naleye Junior for a pastel-hued lookbook, the label's new collection sees heartbreak-related phrases such as "Love is a beautiful lie," "I used to miss you" and "Less heartbroken." Browse the gallery above to check out the entire lineup, and head over to the brand's web store to shop the collection.
HYPEBAE spoke to NASASEASONS' founding designer Alexandre Daillance — better known as Millinsky — about the inspirations behind his brand's latest range. Moreover, the designer explained how his brand represents Parisian youth. Read our conversation below to learn more:
What's the story behind this season's slogans?
The season's slogans are my emotions at the time I designed this collection. I think NASASEASONS designs are authentic because they revolve around my perception about relationships. At the time I designed the collection my GF was breaking up with me so I had anger and sadness. Then I was at peace so the last piece I did was the "Less Heartbroken" shirt.
The new collection's expanded out to T-shirts and a hooded sweatshirt – and pastel pink. What is the inspiration behind the color and expansion?
Each time I had an interview or met friends they asked when would I drop "different products." Although I didn't want to jump into the T-shirt game I realized I could make just small quantities in the beginning. The initial T-shirts will be very limited and I hope people will like it!
Also I think light pink is the new white! Light pink is very elegant but "cool" at the same time both men and women can wear it – that's exactly what NASASEASONS stands for: a unisex brand.
Why is Eileen Kelly the NASASEASONS muse?
Haha good question. She is the incarnation of "Teenage Romance" – all the girls want to be her and all the boys wants to be with her. I am glad she likes the brand.
How do you think NASASEASONS represents Paris youth at the moment?
I think Paris is always connected to NASASEASONS core values since the 18th century, and especially 19th century, authors like Chateaubriand or Balzac speak to the romantic period. Parisian Youth is all about love emotions and about expressing those emotions with words.
I also work closely with Pablo Attal on visuals who, to me, represents Paris Youth 2016.
Being a young streetwear designer you leveraged social media and repeated email to your advantage in past collections. Do you think NASASEASONS strategy will change the more well-known the brand gets?
No, I don't think our strategy will change. I like the fact that I'm always working on everything meaning design and PR/marketing. Partly why people like the brand, especially media, is that they see I'm always consistent with my work.
Who would you love to have sport NASASEASONS next?
My number one since day one: KID CUDI. He is my idol. Definitely also Kendall Jenner, Cara Delevingne and Barbara Palvin! They are amazing.
Share this article