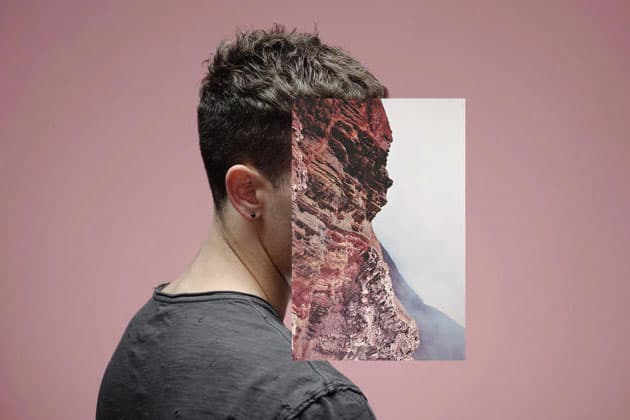 1 of 6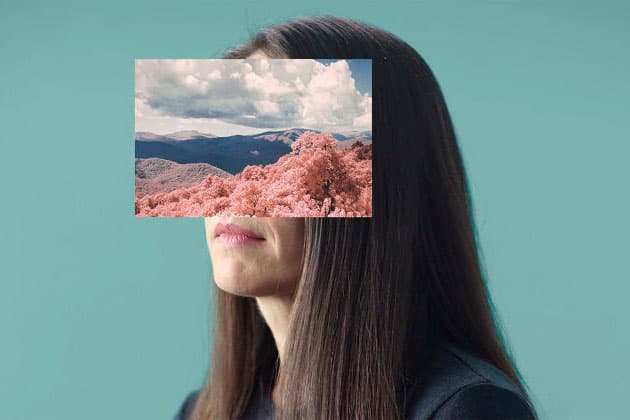 2 of 6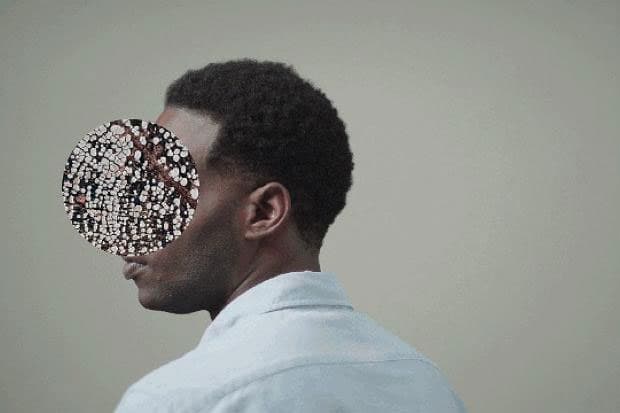 3 of 6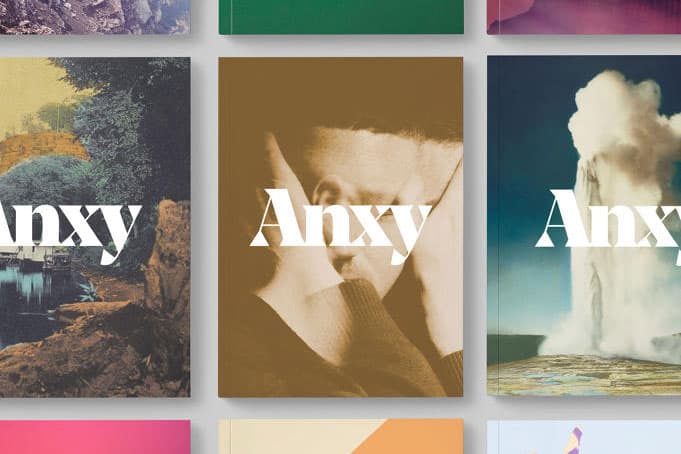 4 of 6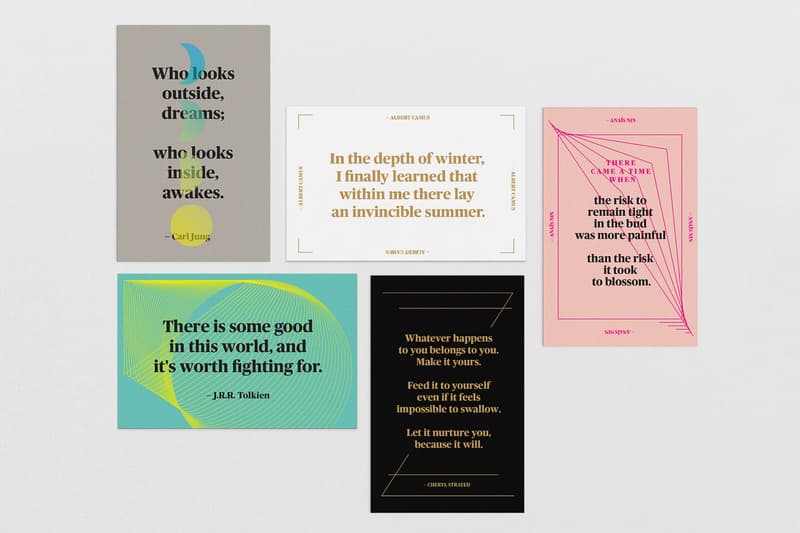 5 of 6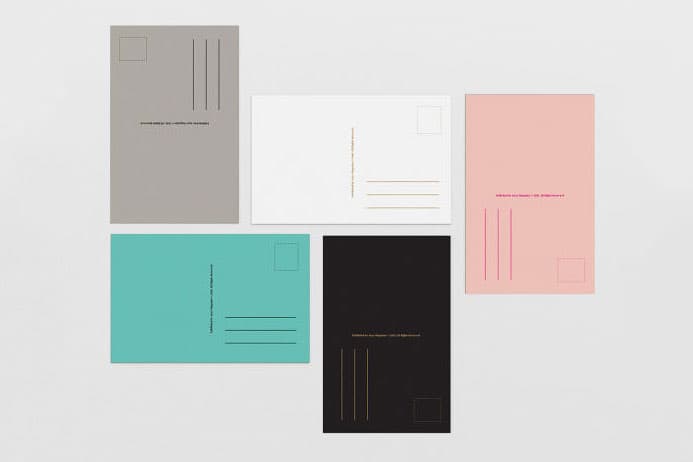 6 of 6
Health
New Magazine 'Anxy' Is Here to Confront the Stigma of Mental Illness
The visually stunning publication aims to normalize the conversation about mental health.
New Magazine 'Anxy' Is Here to Confront the Stigma of Mental Illness
The visually stunning publication aims to normalize the conversation about mental health.
With World Mental Health Day having recently passed on October 10, the discussion of the topic has been on everyone's minds lately. To propel the conversation forward, designer Indhira Rojas has launched a new publication called Anxy that aims to confront the stigma of mental illness. Rojas is a successful interaction designer and entrepreneur, who also happens to have generalized anxiety disorder and post-traumatic stress disorder. Unfortunately, due to a prevalent mindset among Americans, she had always experienced a sense of taboo associated with her mental illness. This in turn often prevented her from openly discussing it.
"I found myself pretty isolated, where I wanted to connect with others that might have experienced similar things or might be open to talking about certain levels of vulnerability," she explains. "I found it hard sometimes to bring that topic up . . . that was the spark for the magazine. Feeling like a lot of the times we're navigating life and making each other feel like everything is okay and sometimes it isn't."
Rojas wants to counter this attitude with her new magazine — she hopes to encourage others to share their personal experiences with mental illness. Showing those around her that they are not alone, Anxy strives to normalize the conversation about mental health. Thanks to her background in design, the magazine's stories are also complemented by gorgeous imagery. In fact, she describes Anxy as more Kinfolk than Psychology Today. In addition, each issue will follow an array of various themes (such as loneliness) and will incorporate a mix of personal narratives, photo essays, visually-driven content and a selection of reported stories.
Anxy is currently crowdfunding on Kickstarter. To support the burgeoning magazine and to learn more about the project, head over here.