Pixar's 'Toy Story 4' Gets an Official Release Date
Woody and Buzz Lightyear will be back on the silver screen in 2019.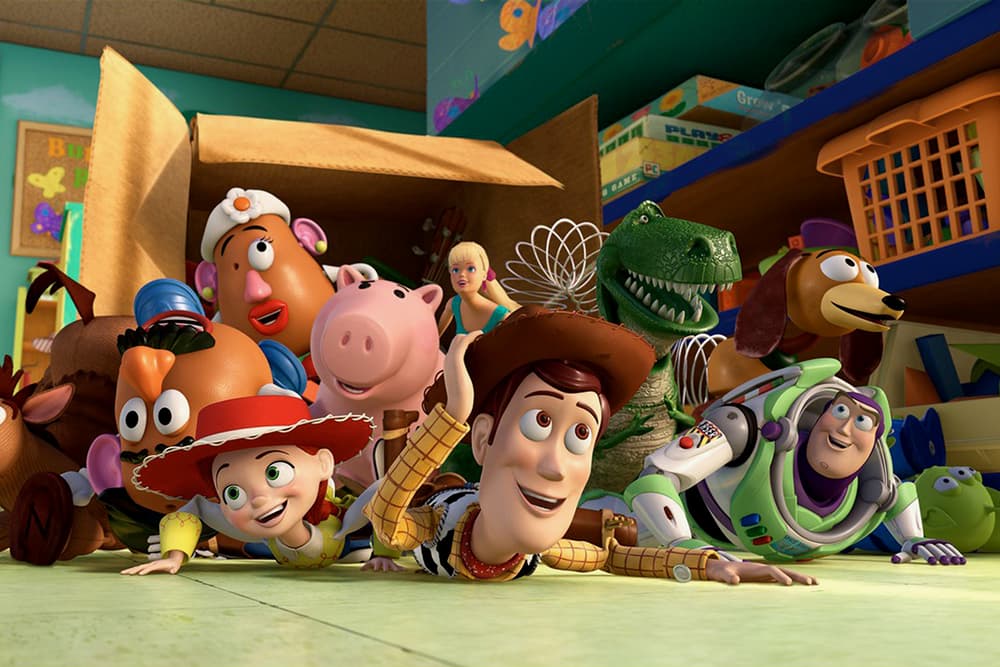 Attention, Disney fans: Pixar has recently announced the official release date for the forthcoming Toy Story 4. Inspired by the marriage of Pixar's Chief Creative Officer John Lasseter, the latest sequel of the beloved animated film will be a love story between Woody and Bo Peep. As for the screenplay, it will be written by actress Rashida Jones and her writing partner Will McCormack.
Toy Story 4 is set to hit theaters on June 21, 2019. In addition, the animation studios have revealed that the sequel for The Incredibles will be released on June 15, 2018. Stay tuned here for updates.
In the meantime, you can check out Vans' Toy Story sneaker collection over here.