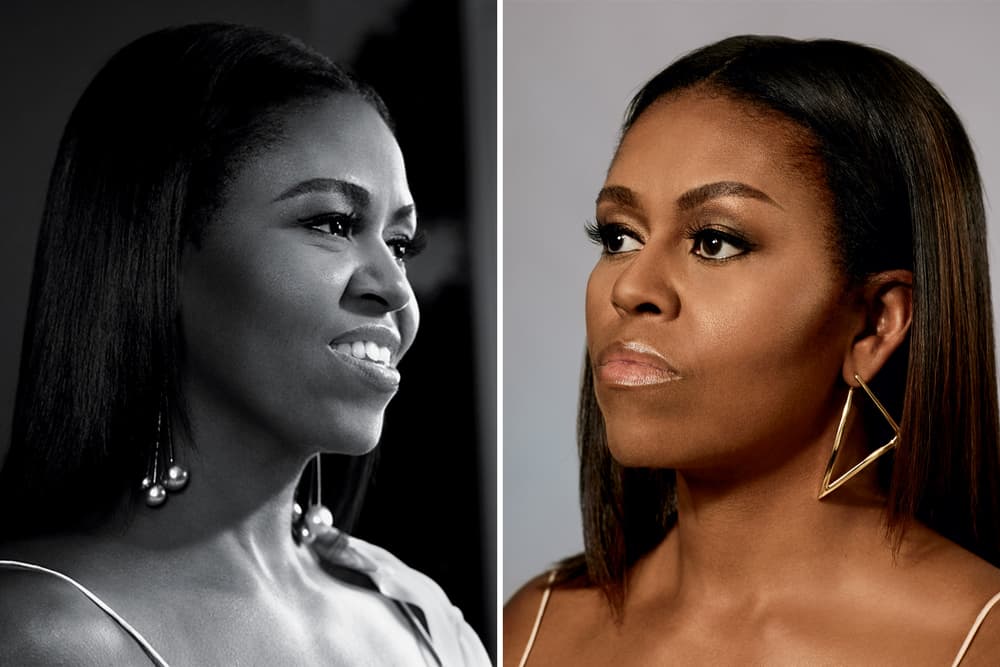 1 of 3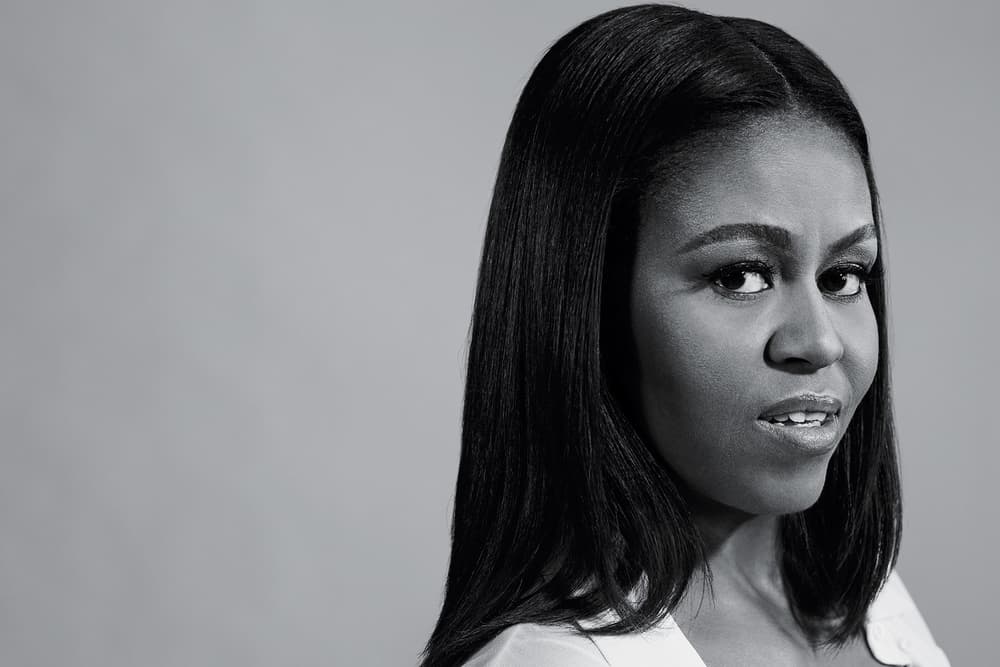 2 of 3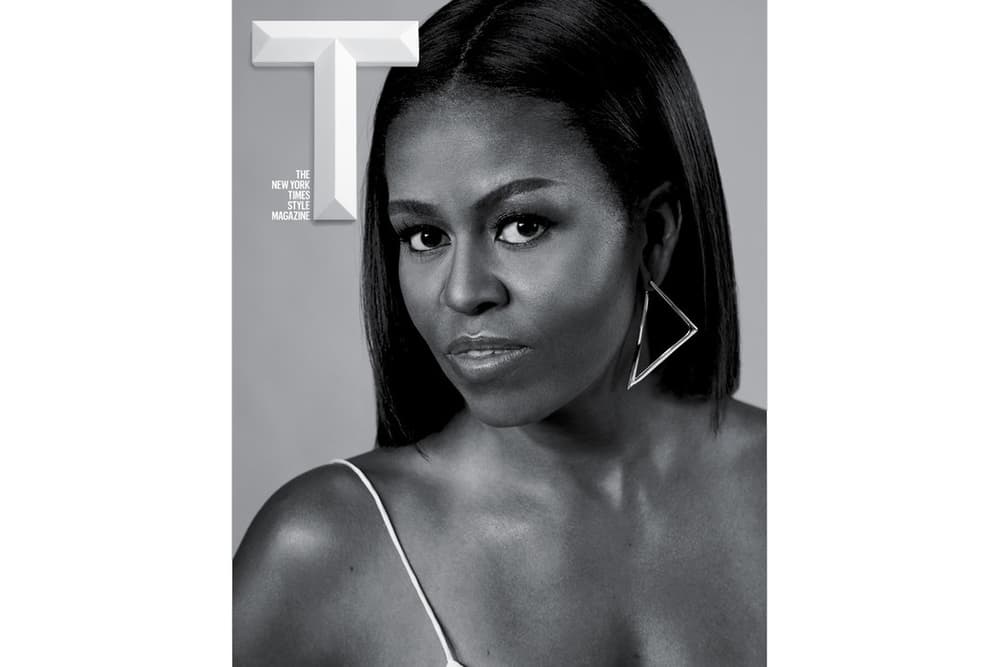 3 of 3
Culture
Rashida Jones Pens a Beautiful Thank-You Note to Michelle Obama
"If feminism's goal is equal opportunity and choice, Michelle makes me feel like every choice is available."
Rashida Jones Pens a Beautiful Thank-You Note to Michelle Obama
"If feminism's goal is equal opportunity and choice, Michelle makes me feel like every choice is available."
Over the past eight years, Michelle Obama has been confidently changing the course of American history for the better. Not only have we seen her giving unforgettable speeches on gay rights and gun control, but we have also read her powerful essay on the importance of a college education. Along with novelist Chimamanda Ngozi Adichie, journalist Gloria Steinem and more, Rashida Jones has been invited by T Magazine to pen a thank-you note to the First Lady, who covers the magazine's latest issue.
Read an excerpt of the actress' beautiful message below. You can also read the full feature over here.
Michelle Obama embodies the modern, American woman, and I don't mean that in any platitudinous or vague way. Rarely can someone express their many identities at the same time while seeming authentic. My female friends and I often talk about feeling like we're "too much." We're complicated; we want to be so many things. I want to be a boss and also be vulnerable. I want to be outspoken and respected, but also sexy and beautiful.

If feminism's goal is equal opportunity and choice, Michelle makes me feel like every choice is available. You can go to Princeton and Harvard, you can rap with Missy Elliott, you can be a mother and a lawyer and a powerful orator. You can champion the Lilly Ledbetter Fair Pay Act, while also caring about fashion. You can dance with Ellen and also fearlessly remind people, on live television, of the reality of your position: "I wake up every morning in a house that was built by slaves. And I watch my daughters, two beautiful, intelligent, black young women, playing with their dogs on the White House lawn." You can be your husband's partner and supporter, and also use your cultural and political capital to campaign for Hillary Clinton, unflinchingly standing up to her "locker room talk"-ing bully of an opponent with the battle cry "enough is enough!" — eloquently putting into words what a lot of people, myself included, had been feeling.
Share this article