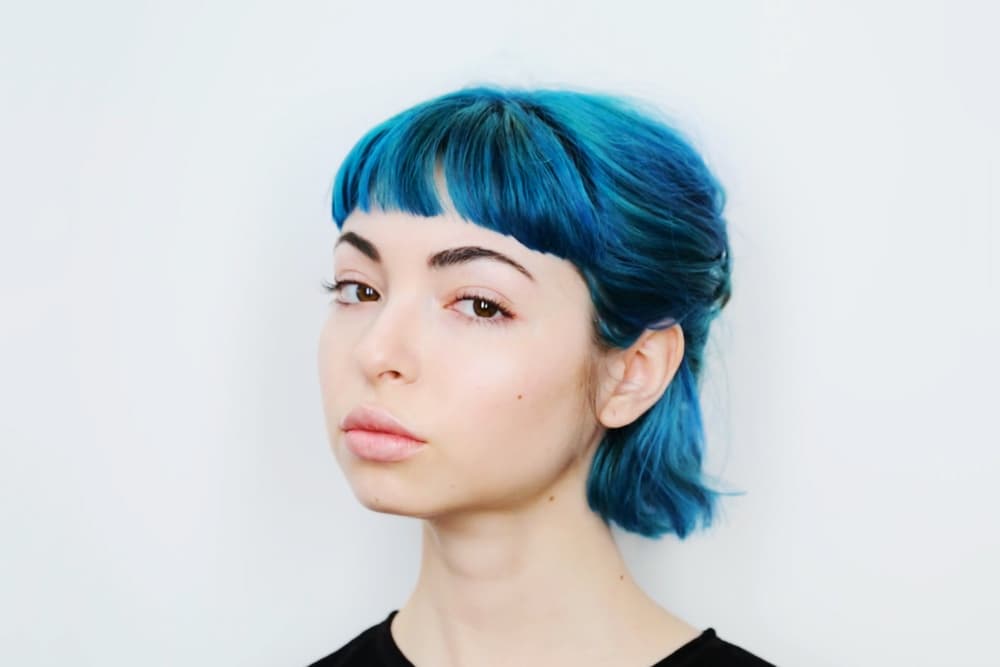 Beauty
Get That Lived-In Glow with RMS Beauty's Living Luminizer
This "Editor's Pick" can give you the perfect radiant skin.
Get That Lived-In Glow with RMS Beauty's Living Luminizer
This "Editor's Pick" can give you the perfect radiant skin.
It is not an exaggeration when I say that I love putting on makeup. Believe it or not, I'm the type of person who would actually apply full-face makeup every single day, simply because I find the process extremely therapeutic and calming. That being said, the last thing I want is to look like I've got layers and layers of product piled on my face. To achieve that perfect "no-makeup makeup" look, I always include RMS Beauty's Living Luminizer in my beauty routine. Often used by professional makeup artists for magazine editorials and fashion campaigns, this highlighter can add a magical, lived-in glow to the skin that looks nothing but natural. Trust me, it's a holy grail item that every makeup junkie deserves.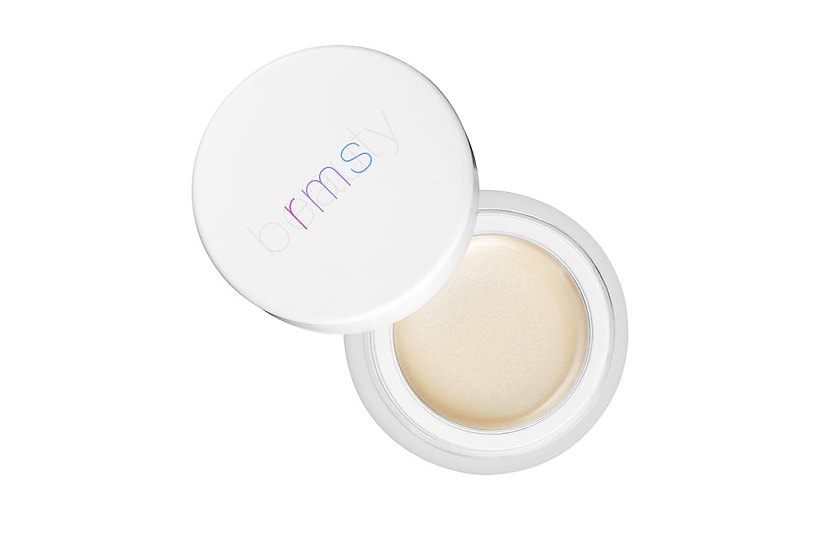 WHAT IS IT: RMS Beauty Living Luminizer
WHY IT'S WORTH THE HYPE: Unlike most highlighters out there that are either too greasy or glittery, the Living Luminizer sees a translucent, satin-pearl finish that can bring out the natural youthfulness of your skin. Packed with a range of organic ingredients including coconut oil, beeswax and rosemary extract, the product works in harmony even with sensitive skin types. Instead of using a brush, you can gently apply the highlighter onto your face with your finger tips. Just dab the slightest amount of product on your brow bones, cheek bones, down the bridge of your nose, on the cupid's bow and along the inner corners of your eyes. And there you have it — a gorgeously radiant, lit-from-within look that is perfect for any occasion.
WHERE YOU CAN FIND IT: Get yourself one for $38 USD over at RMS Beauty's website.