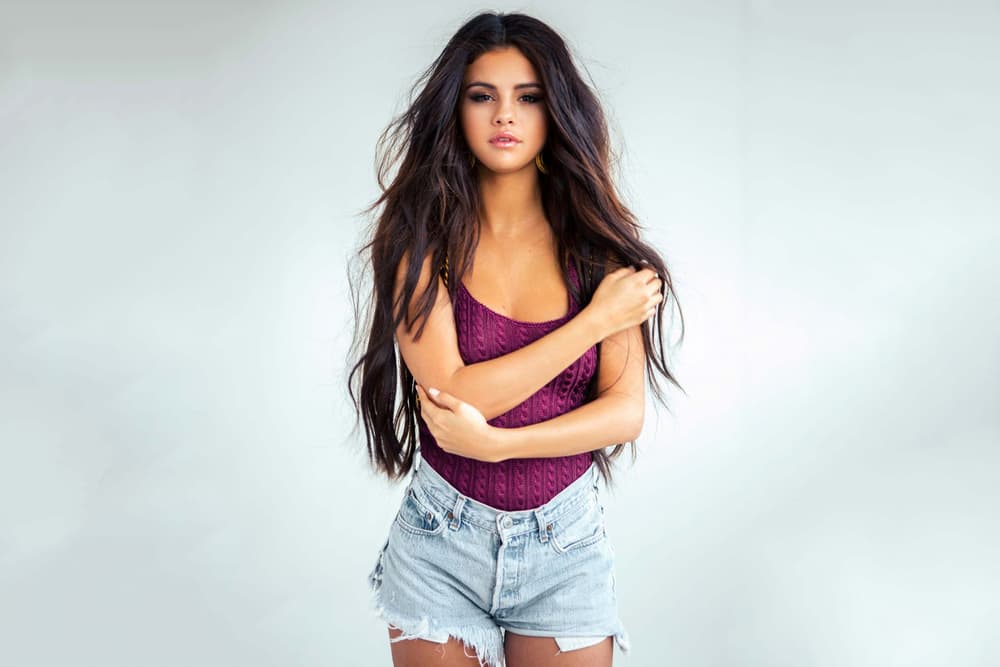 Culture
Selena Gomez Reportedly Checks Into Rehab for Depression and Anxiety
We're wishing the singer well.
Selena Gomez Reportedly Checks Into Rehab for Depression and Anxiety
We're wishing the singer well.
Selena Gomez has returned to rehab "to focus on her mental health" in her battle with depression and anxiety, multiple sources confirm. The news comes after the singer canceled the remainder of her 34 'Revival' tour dates back in August to "take some time off" and prioritize self-care.
In 2014, Selena underwent treatment for the first time as a result of side effects from Lupus, which she was diagnosed with a year earlier. She once opened up about the condition, saying:
"As many of you know, around a year ago I revealed that I have Lupus, an illness that can affect people in different ways. I've discovered that anxiety, panic attacks and depression can be side effects of Lupus, which can present their own challenges."
Details on how long Selena has been admitted at a Tennessee facility are still unknown, but a source close to her describes it as a "private and quiet place," but "super intense."
Just last week, Kid Cudi announced he is checking into rehab for "depression and suicidal urges." We wish both he and Selena well. Read more on the importance of public figures speaking out on mental health here.
Share this article