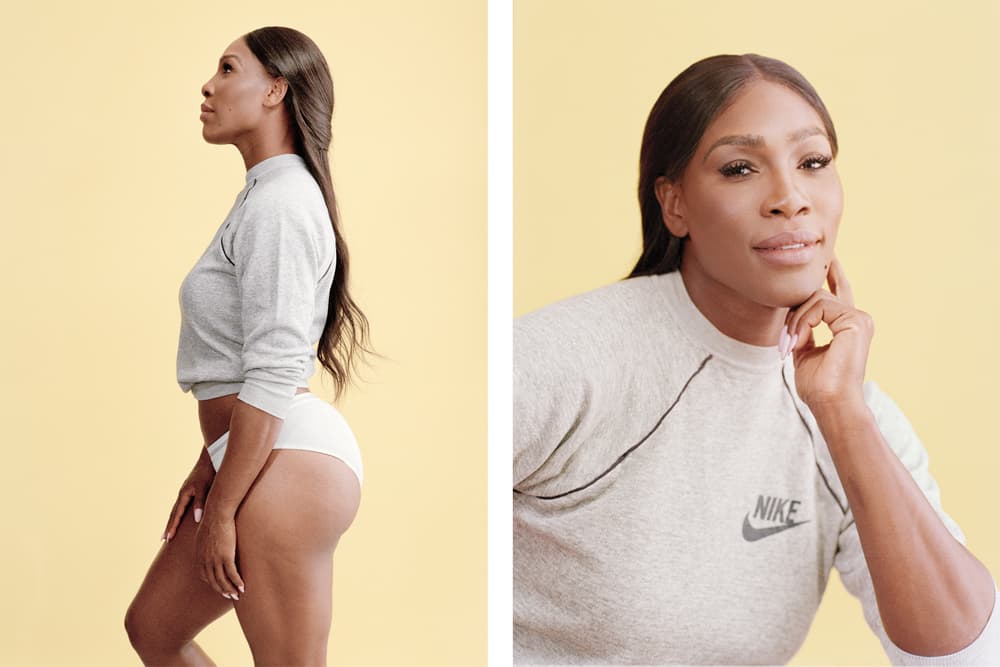 1 of 5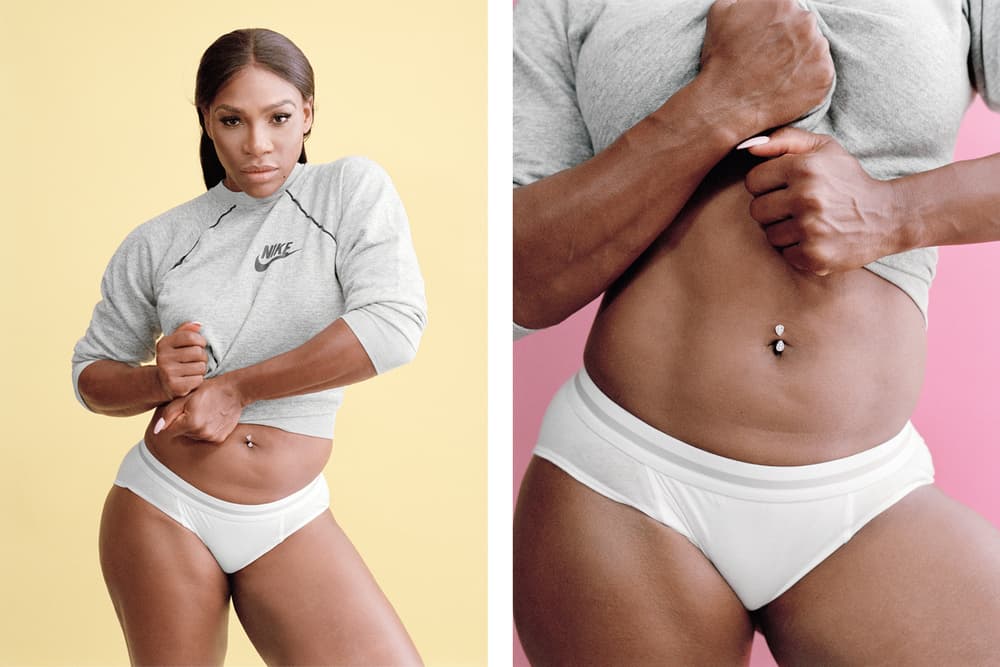 2 of 5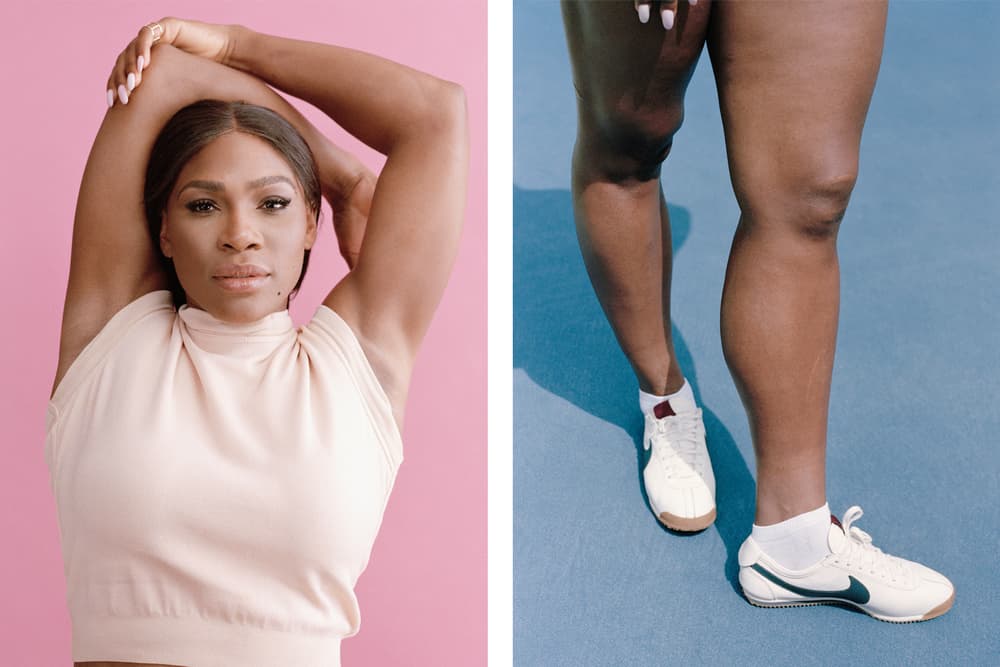 3 of 5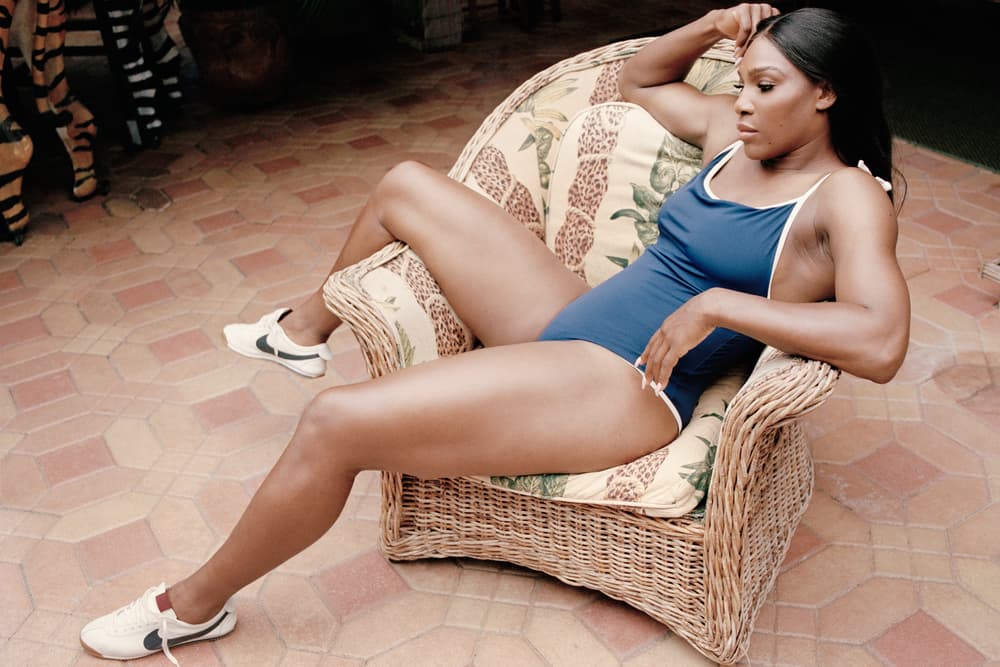 4 of 5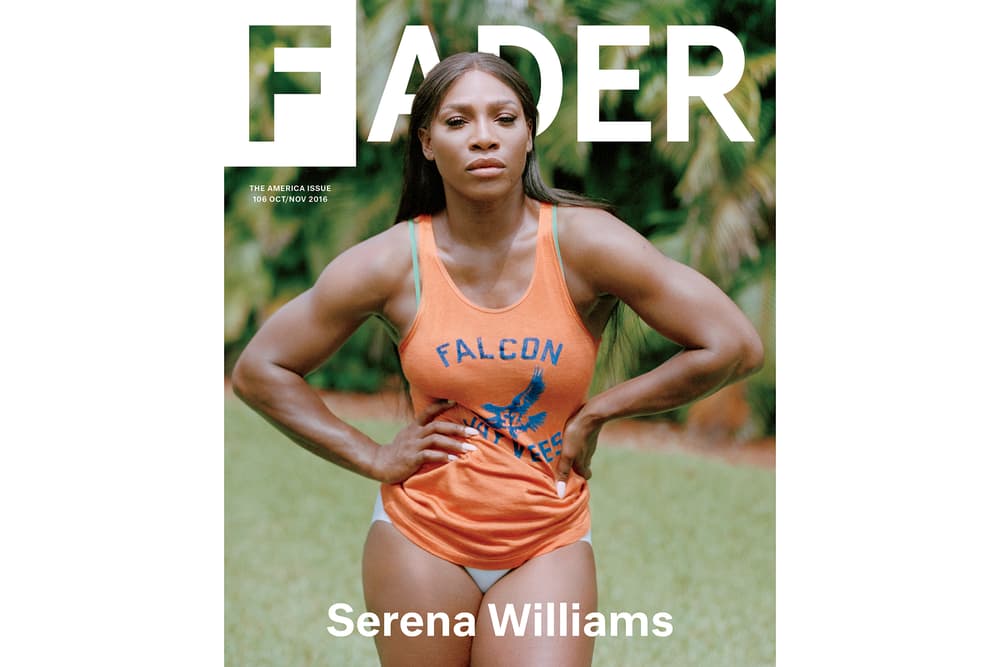 5 of 5
Uncategorized
Serena Williams Dismantles the Idea of Being "Too" Sexy or Strong
"I'm me and I've never changed who I am."
Serena Williams Dismantles the Idea of Being "Too" Sexy or Strong
"I'm me and I've never changed who I am."
The journey to becoming one of the best athletes of all time is one full of criticism — Serena Williams knows firsthand. Her talent, race and womanhood are often under scrutiny, all of which are things her success can't be attributed to. "I don't think it's limited to my color, I don't think it's limited to my sex," she tells FADER. "I think it's universal because I was not born with anything more special than anyone else."
The tennis superstar appropriately covers the magazine's "America" issue: she's consistently dominated as a top player — despite a loss at the 2016 Rio Olympics — and is symbolic of not just progression but of how greatness can exceed standard expectations. Recent years have shown a side of Serena usually kept private and outside of matches where her aggressiveness rules. She's fun, has a sense of humor and embraces her sexuality…or more simply, she's human. Her cameo in Beyoncé's LEMONADE was a reminder that she, Serena the person, exists both on and off court and can be both strong and sexy. Find excerpts below, then read the interview in its entirety at FADER.
Seeing you on Instagram or dancing in Beyoncé's Lemonade, it's obvious that you're comfortable being playful, showing yourself as a sexual person.

Yeah, you know, it was "she's too strong," and then "she's too sexy," and then "she's too strong" again. So I'm like, Well, can you choose one? But either way, I don't care which one they choose. I'm me and I've never changed who I am. I actually do dance a lot, so when that opportunity to appear in Lemonade came up and we were working with choreographers, just trying to figure out what to do, it was really kind of organic.
When did you get comfortable showing off your sexuality?
I've always been comfortable. I think since I wore the catsuit at the Open back in 2002, but even before that I was pretty comfortable — ever since I was 20, maybe younger. I remember wearing that and thinking, Wow, I can't believe I'm wearing this. I was a little nervous before, but afterwards I was totally OK.

How did you deal with people commenting about your body when you were younger, and how do you deal with it now?

I've purposely tuned people out since I was 17. At the time, it was basically newspapers and maybe a website article. Maybe if the web was up back then. Since the day I won the U.S. Open, my very first Grand Slam, I never read articles about myself. If I saw my name mentioned, I'd look away. I looked at the pictures, but that's pretty much it. I didn't want to get too cocky, and at the same time I didn't want to have that negative energy. I don't know why I did it, but I did it. Ever since then I've been really low-key.

People have been talking about my body for a really long time. Good things, great things, negative things. People are entitled to have their opinions, but what matters most is how I feel about me, because that's what's going to permeate the room I'm sitting in. It's going to make you feel that I have confidence in myself whether you like me or not, or you like the way I look or not, if I do. That's the message I try to tell other women and in particular young girls. You have to love you, and if you don't love you no one else will. And if you do love you, people will see that and they'll love you too.