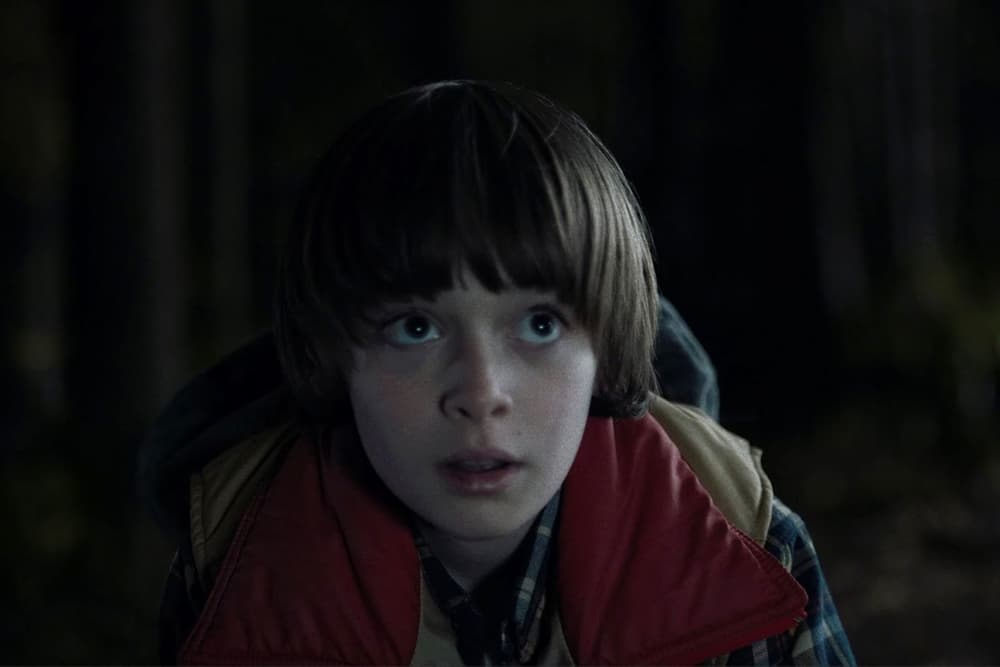 Film & TV
'Stranger Things' Actor, Noah Schnapp, Weighs in on Will Byers Being Gay
"A good book, or a good show leaves a lot of unanswered questions but makes you think."
'Stranger Things' Actor, Noah Schnapp, Weighs in on Will Byers Being Gay
"A good book, or a good show leaves a lot of unanswered questions but makes you think."
Noah Schnapp took to Instagram to voice some thoughts about the speculation surrounding Will Byers' sexuality. Schnapp responded to a Twitter screenshot with a well thought-out statement:
"For me, Will being gay or not is besides the point. Stranger Things is a show about a bunch of kids who are outsiders and find each other because they have been bullied in some way or are different. Does being sensitive, or a loner, or a teenager who likes photography, or a girl with red hair and big glasses, make you gay? I'm only 12 but I do know we all relate to being different."
In short, Will Byers being gay is inconsequential. What's more important is that the audience is challenged to think – "A good book, or a good show leaves a lot of unanswered questions but makes you think."
He may only be 12-years-old but Noah Schnapp delivered the wisdom that adults may not possess.
Share this article