Teyana Taylor Is a Superwoman on 'Paper' Magazine's Latest Cover
The mother and singer-dancer shares how she balances her family life and career.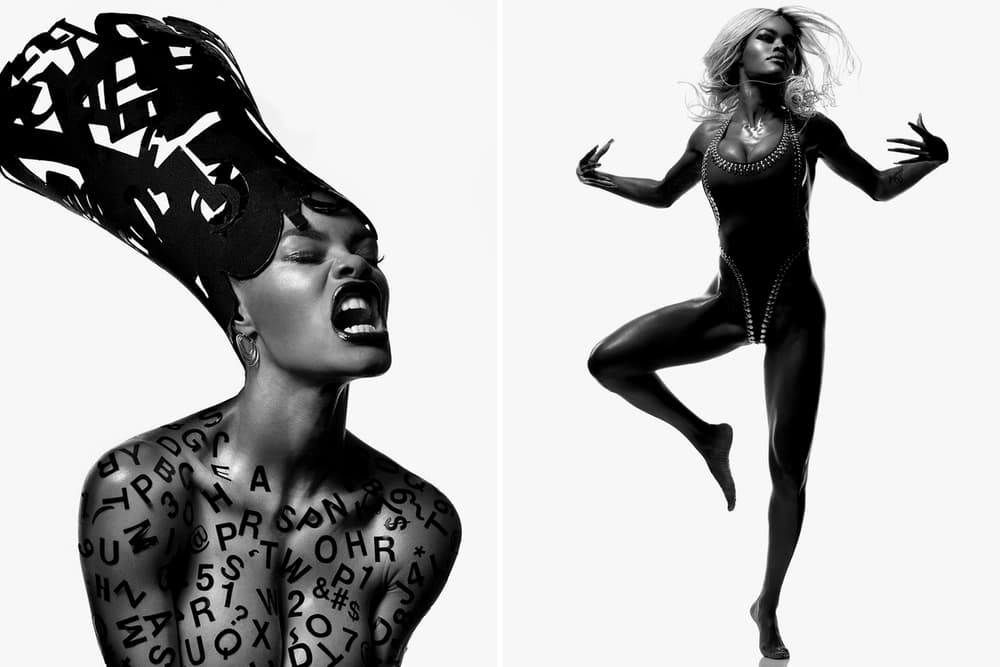 1 of 6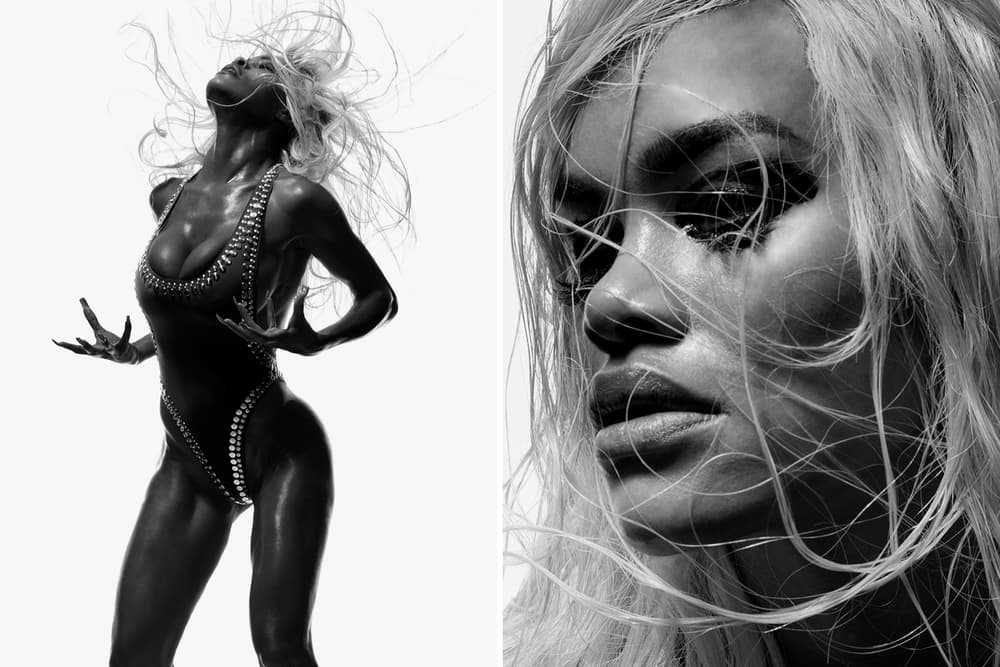 2 of 6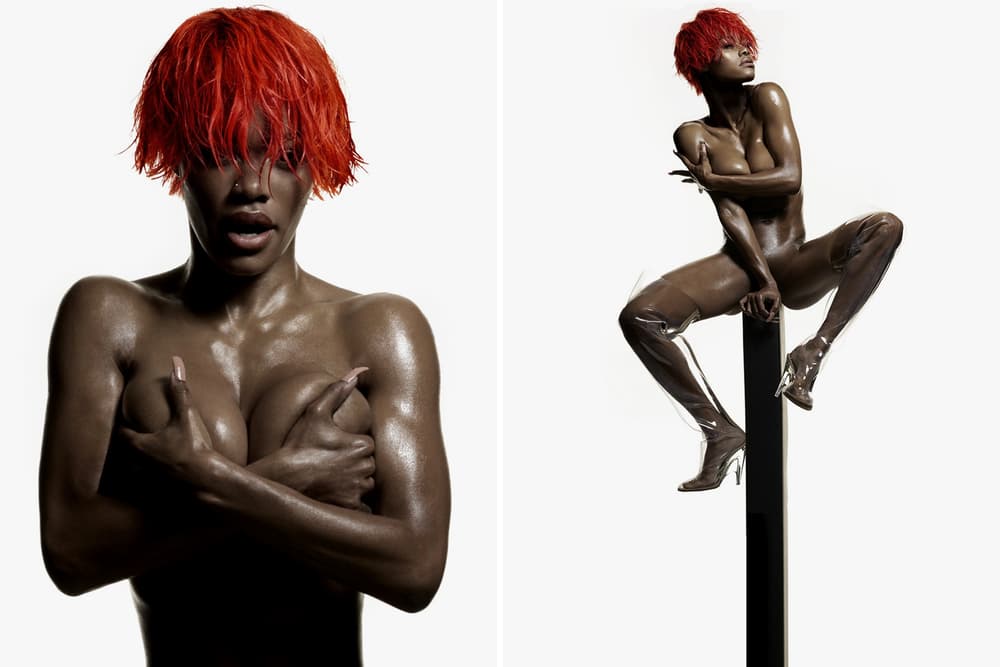 3 of 6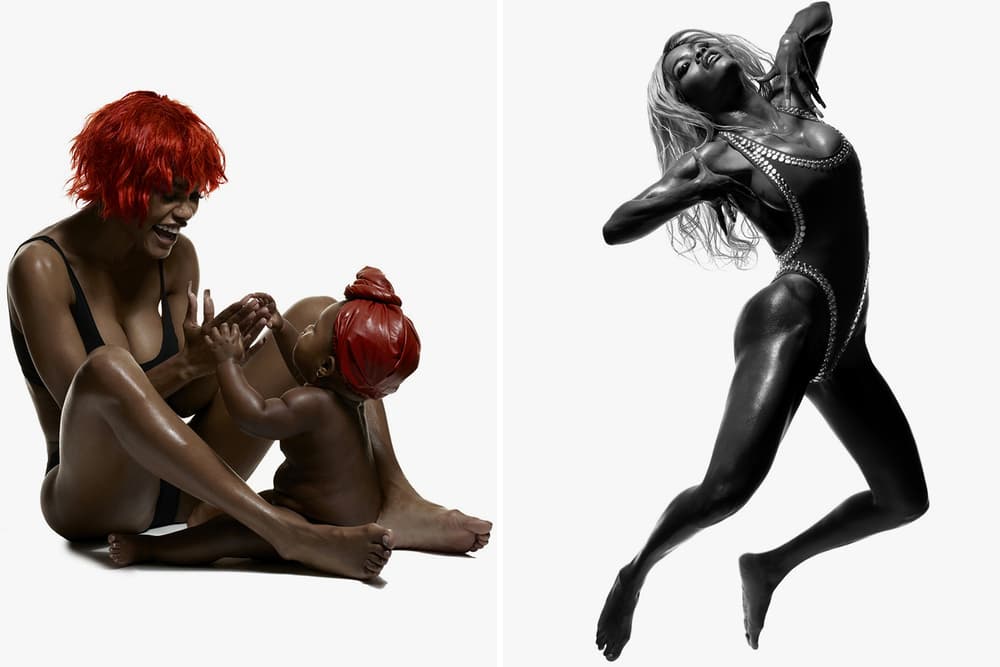 4 of 6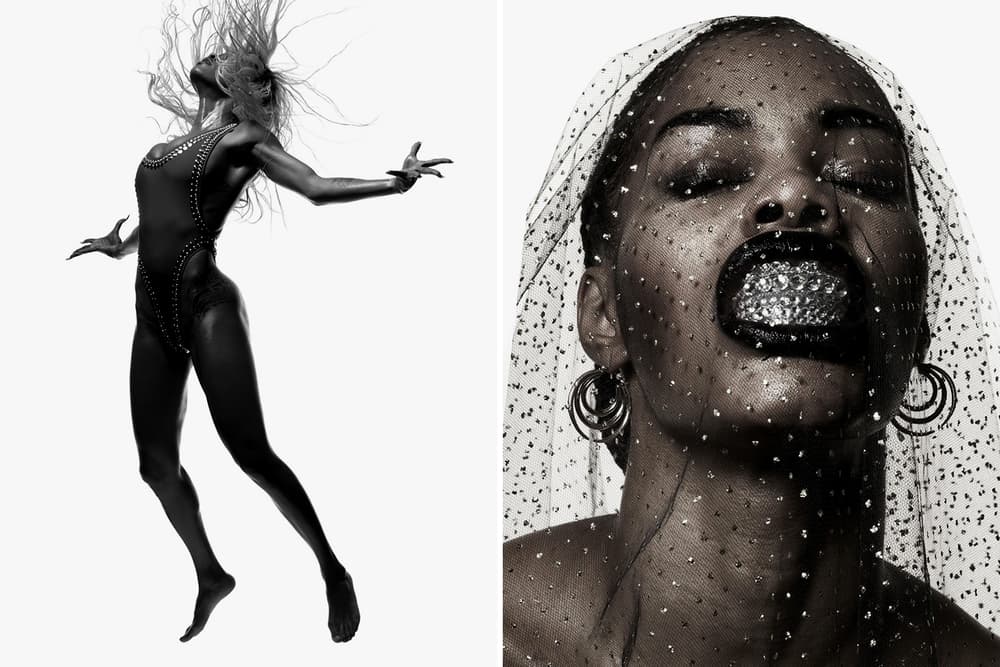 5 of 6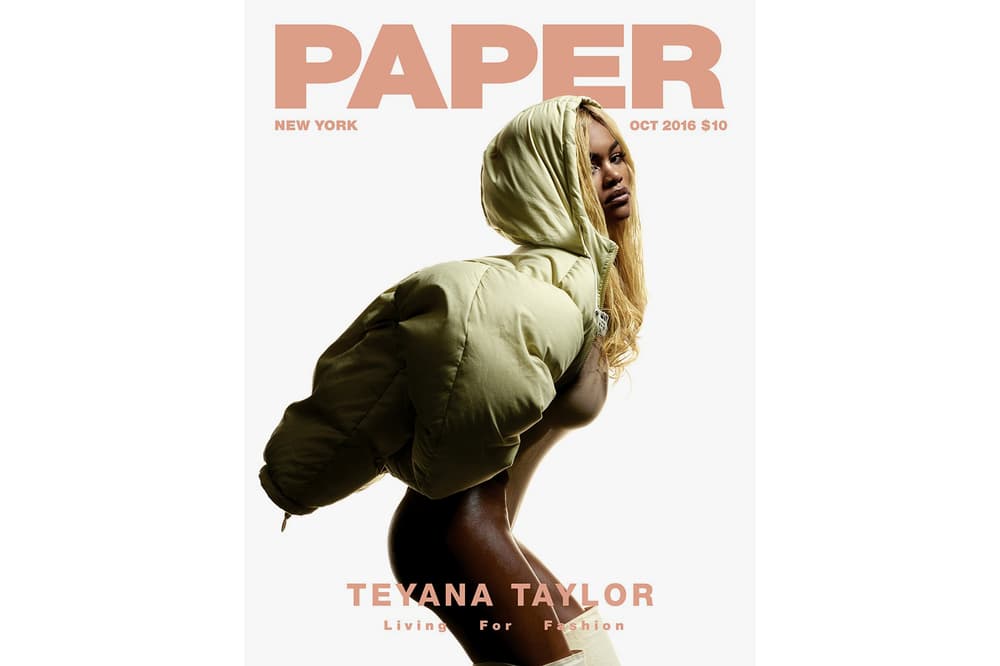 6 of 6
Teyana Taylor has recently been tapped by Paper to grace the cover of its latest issue. In addition to posing for her choreography-heavy editorial, the "Fade" breakout star sits down with the publication to discuss how she strikes the perfect balance between her work and family life. Bringing her daughter Baby Junie with her to the photoshoot, Taylor explains confidently:
You can be superwoman. You can have it all, that balance in your relationship, your family and your career. It's the opposite of the cliché that says kids will slow you or your career down.
Speaking of entering the music industry as a teenager, the artist recalls how she was always trying to improve herself, even when certain voices around her were not exactly supportive:
I never had the time to fail, to fall and get back up and try again. People would get up on me, like, "You've been doing it for seven years now, you might as well give up." … All you can do is keep shining. You can't say something and think my legs are going to stop, my voice is going to stop, my hunger is going to stop. I'll be hurt for five minutes, but I'm going to keep going hard.
Read the full feature here and watch the behind-the-scenes video below. To learn more about Teyana Taylor, check out our interview with her over here.