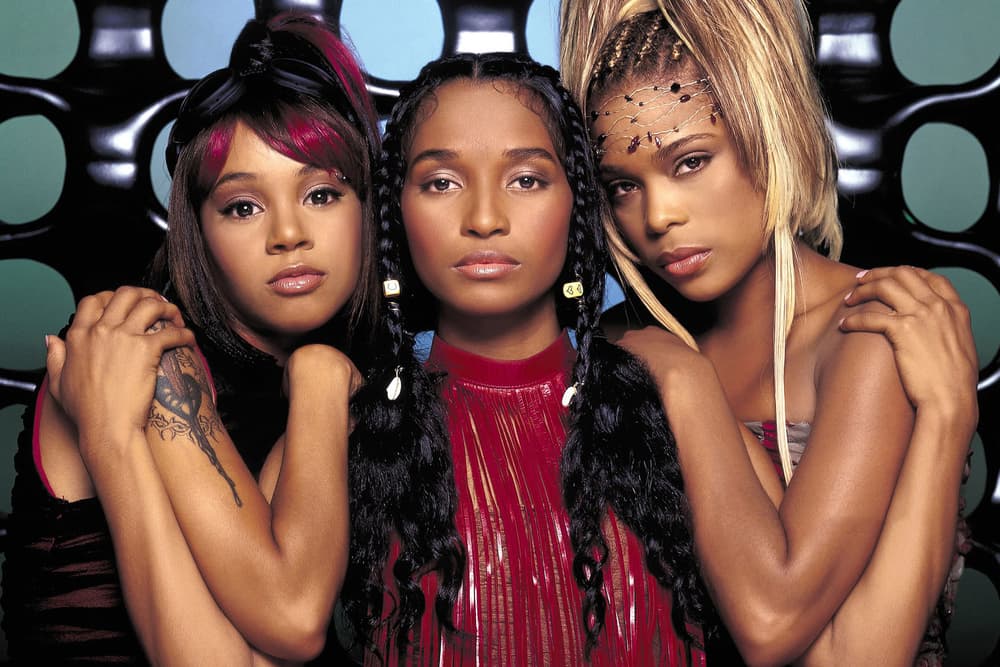 Music
TLC Releases New Music for the First Time in 14 Years
T-Boz and Chilli return, honoring the memory of Left Eye.
TLC Releases New Music for the First Time in 14 Years
T-Boz and Chilli return, honoring the memory of Left Eye.
If you grew up in the '90s, there are a handful of girl groups that likely defined your formative years — TLC is probably one of them. With iconic hits such as "No Scrubs" and "Waterfalls" still reworked and referenced by contemporary artists, the trio will forever be revered as one of the most influential musical groups of our generation. Unfortunately, tragedy struck back in 2002 when group member Lisa "Left Eye" Lopez was killed in a car accident. Members Tionne "T-Boz" Watkins and Rozonda "Chilli" Thomas remain to survive the legacy of TLC.
To help release their final album, the group launched a Kickstarter project last year. After a highly successful campaign, TLC now releases new music for the first time in 14 years. Entitled "Haters" and "Joyride," both tracks recall the smooth R&B vibes that the legendary trio was known for. If these songs are any indication of what we can expect for the new album, we're definitely hooked. You can listen to both songs below.
Share this article