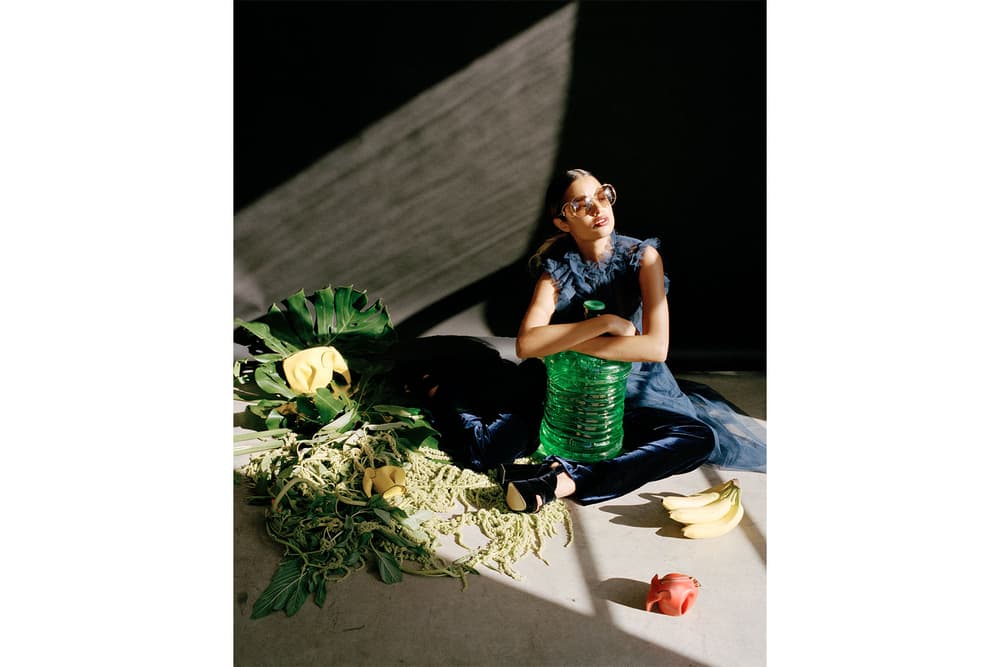 1 of 5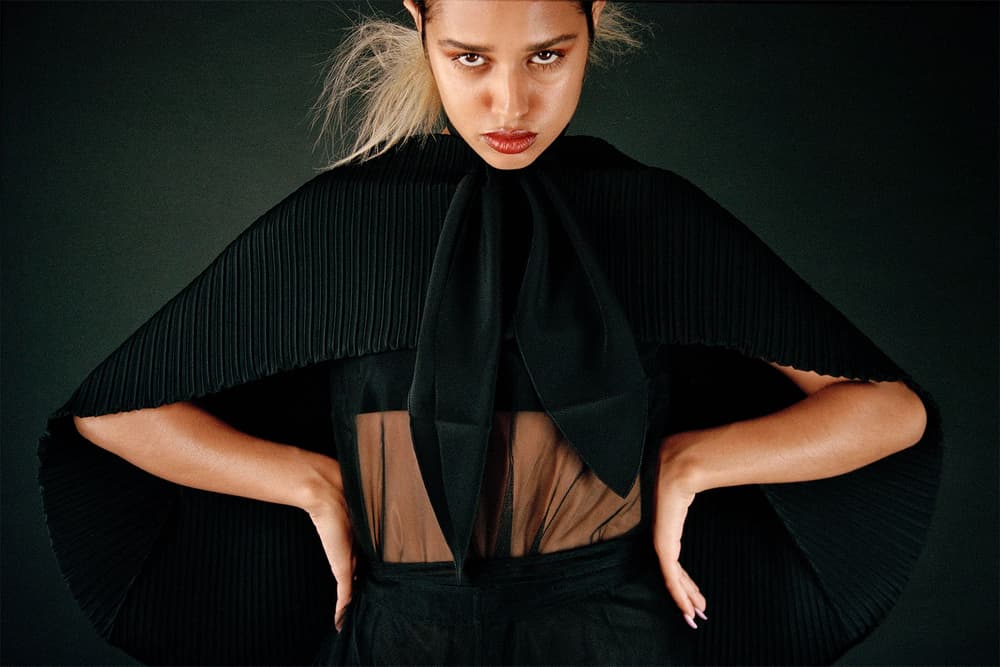 2 of 5
3 of 5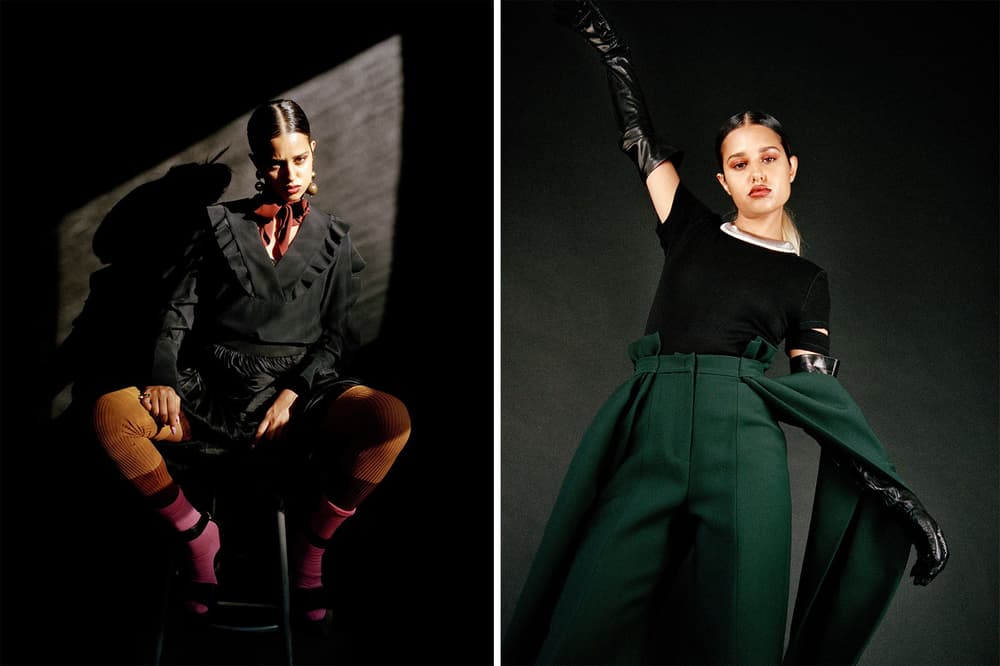 4 of 5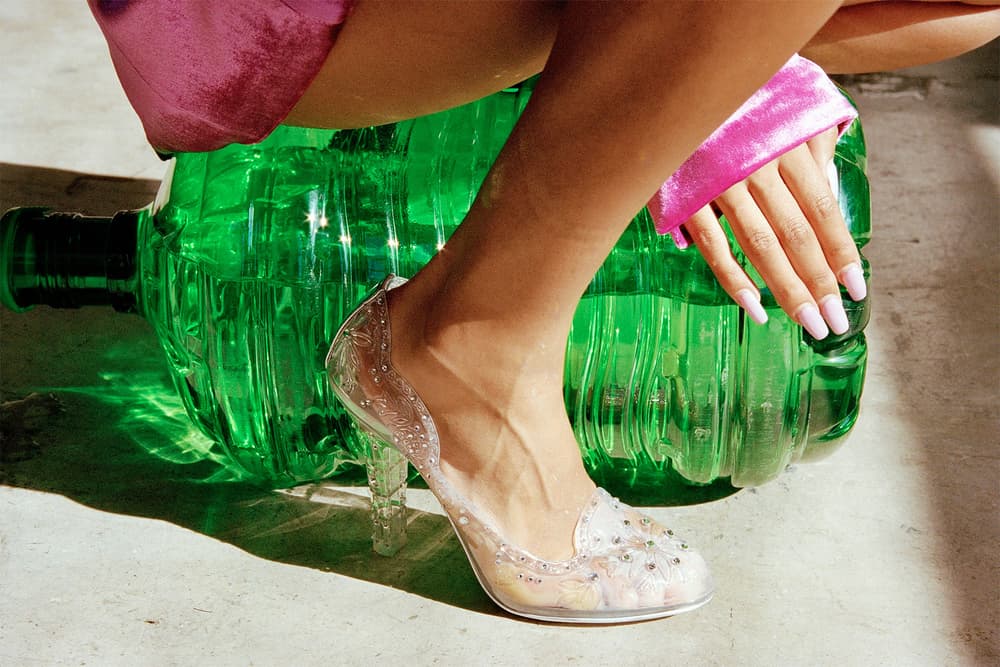 5 of 5
Culture
Tommy Genesis Explains "Fetish Rap" in a Stunning SSENSE Editorial
"People have always thought I was too sexual. It isn't intentional, I just have a way of taking it there."
Tommy Genesis Explains "Fetish Rap" in a Stunning SSENSE Editorial
"People have always thought I was too sexual. It isn't intentional, I just have a way of taking it there."
Having already starred in the latest Calvin Klein campaign, Canadian rapper Tommy Genesis continues her meteoric rise. The artist hailing from Vancouver now teams up with SSENSE on a stunning editorial, complemented by an insightful interview that dives deeper into her identify as an artist. Discussing everything from what her genre of "fetish rap" means, to channeling her restless isolation into her music, Tommy Genesis provides a multi-faceted understanding of her creative process. You can read an excerpt from her interview below and can head over to SSENSE to see the full feature.
To learn more about Tommy Genesis, you can read our conversation with her here.
You've talked a lot about isolation. Has loneliness directly influenced your work as an artist?

I'm not really a lonely person. I don't get lonely, but I would say more boredom and that sort of isolation is not really an emotional state, it's more of a restless one. Within all emotional tendencies, I tend to fulfill myself. Growing up in Canada, the isolation is more of not feeling like you belong and not really knowing your purpose or why you make things or why you're not satisfied. I think a lot of creative people have childhoods like that. It feels almost like a creative process because you're sort of building the base for who you are.

You've branded your style of music as "fetish rap"—

Yeah, I just made it up. People have always thought I was too sexual. It isn't intentional, I just have a way of taking it there. I have a lot of fetishes and often feel that girls in the spotlight are fetisihized, so by calling it "fetish rap" I'm letting everyone know that I'm aware. I'm aware that I'm being explicit, aware that you're sexualizing me, aware that you're objectifying me. But also, it's just a cute term. Almost like an erotica novel became a rapper. There's so many like sub-genres and subcultures and I'm coming up in my sub-genre and because I felt like there wasn't a term for what I'm doing.

There's a strength in being actively cognizant of your objectivity. Are you purposely sending a message advocating for the exploration of sexuality?

I think I'm presenting a very genuine message. Sometimes I do feel negative, but being negative, angry, aggressive can influence positive change. A lot of people have intricate desires and long for ways of expressing themselves. I don't think I'm doing anything new. It's shocking to somebody because it feels like maybe a sexual underground is crawling up and out, but it's always been there. My sexuality has helped me deal with phases in my life. I'm just trying to exist in the purest, most genuine form of who I am and what makes me happy and where that falls will change as I evolve.
Photographer

Amanda Charchian
Stylist

Mar Peidro
---
Share this article