Too Faced's New "Sweet Peach Glow" Palette Gets a December Launch Date
Adding to our Christmas wish list.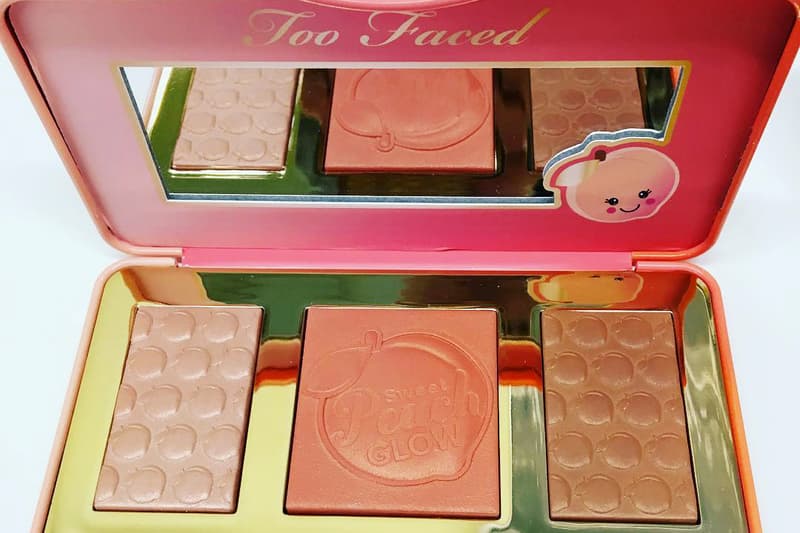 Earlier this year, Too Faced's co-founder Jerrod Blandino teased makeup fans with an Instagram of a new "Sweet Peach Glow" palette. Blandino has recently followed up by revealing what's inside the palette, as well as announcing that the product will officially launch in December. The palette consists of three shimmery shades, including a champagne-colored highlighter, a peachy blush, as well as a caramel-hued bronzer. As suggested by its name, the product will be peach-scented.
Stay tuned for updates on the palette's release date. Meanwhile, sneak a peek at the product by viewing the image below: