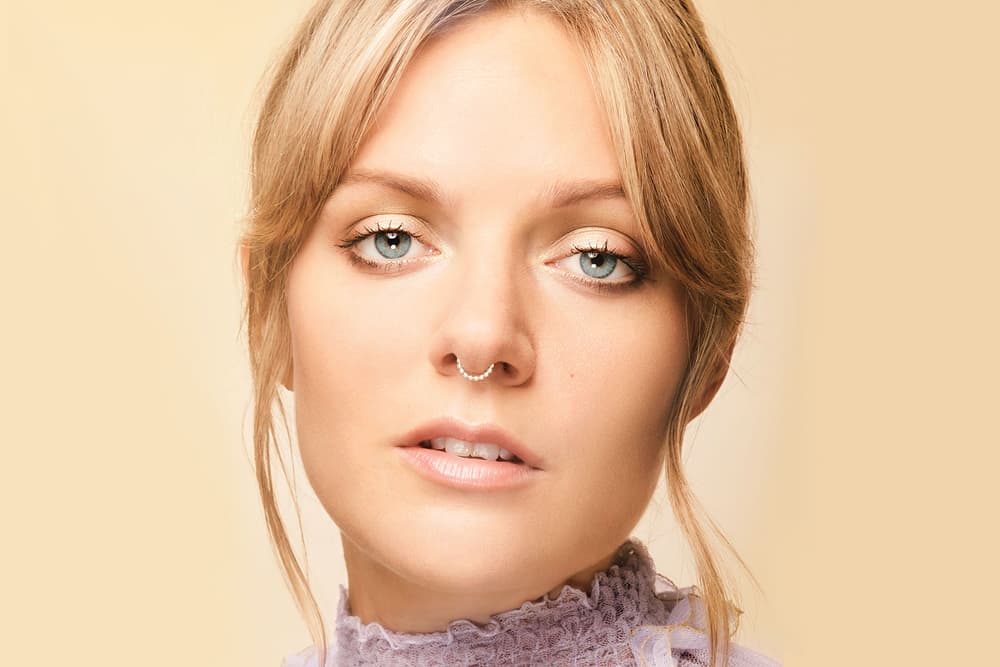 Music
Tove Lo's Upcoming Album 'Lady Wood' Is All About Female Empowerment
"It's about reclaiming the female hard-on."
Tove Lo's Upcoming Album 'Lady Wood' Is All About Female Empowerment
"It's about reclaiming the female hard-on."
While the release date of her forthcoming album Lady Wood is nearing, Tove Lo sat down with The Cut magazine to discuss the inspiration behind her new musical project. As hinted by its title, the singer's new record promotes some sort of female empowerment. As Lo explains: "It's about reclaiming the female hard-on." Moreover, the Swedish native candidly shares her views on the topic of feminism:
For me it's always been a very sure thing that I am a feminist. In Sweden, we have a ways to go, but it's almost shameful to say you're not. But [in the US] it seems like a very loaded thing to say. Like in interviews, they say [drops her voice to a serious register]: "Would you say that you are a feminist?" And I'm like, "Yeah." And they're like, "Ohhh." So, I guess I'm just going to scream it from the rooftops now.
Lady Wood is scheduled to drop officially on October 28. In the meantime, you can listen to Tove Lo's latest single "True Disaster" over here.
Source
Photographer

Bobby Doherty
Share this article