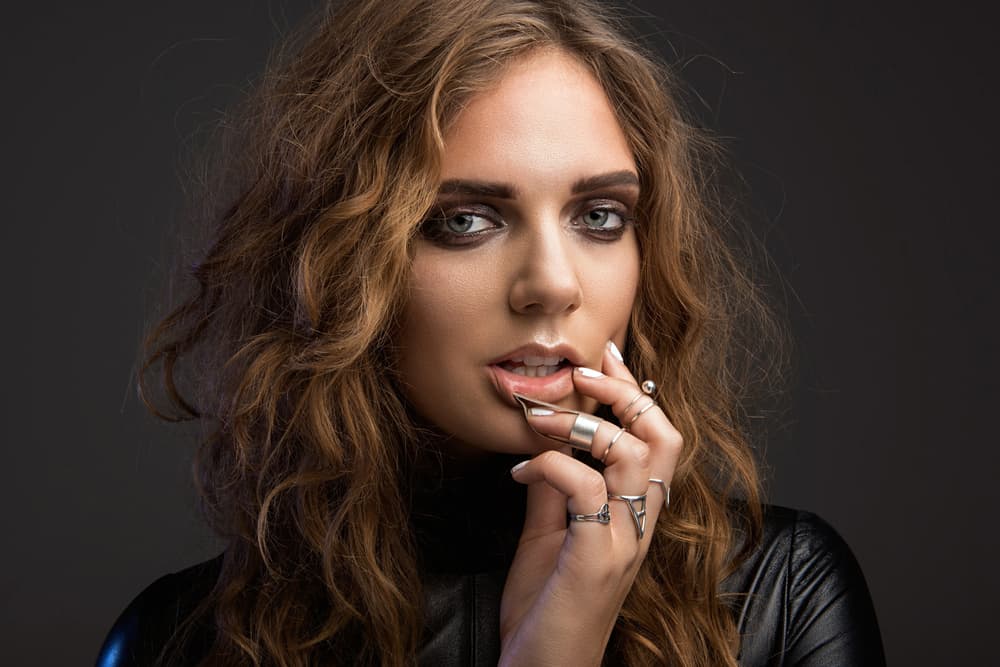 Tove Lo Gives Zero F*cks In New Song, "True Disaster"
From her upcoming album, 'Lady Wood.'
In anticipation of her sophomore album due out soon, Tove Lo releases her next single "True Disaster." The theme of the forthcoming Lady Wood is apparent — the singer's immersed in an intoxicating, dangerous love as reiterated by her latest. "Give zero fucks about it, I know I'm gonna get hurt," she professes on the synth-pop track.
Listen to "True Disaster" below. Lady Wood is due out October 28.