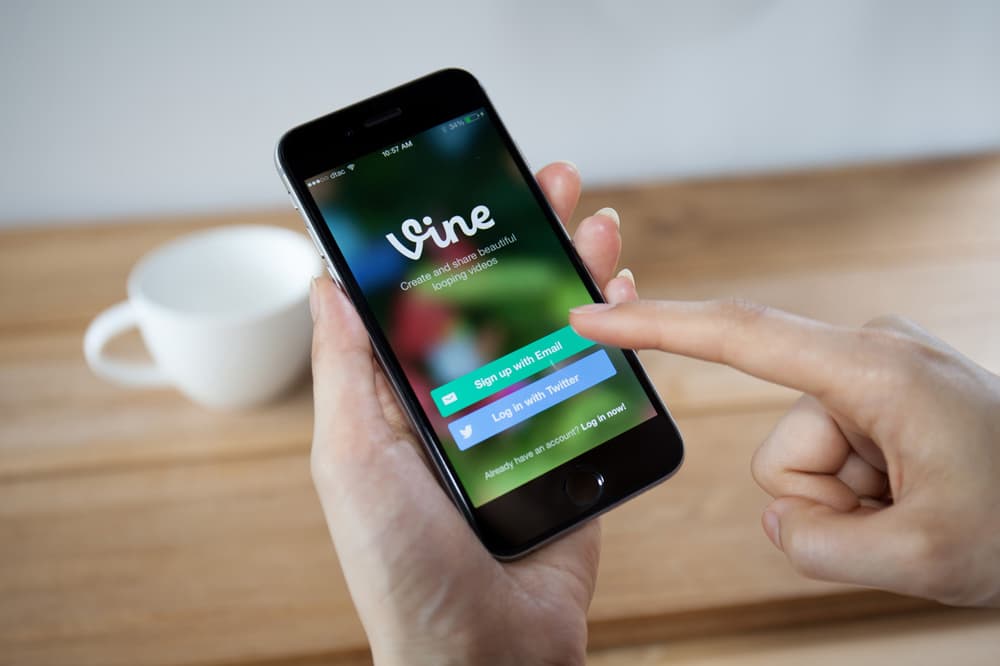 R.I.P. Vine
Twitter is discontinuing the video-sharing service.
Twitter is discontinuing Vine.
In a statement posted to Medium, the microblogging company will kill the popular video-sharing service in the upcoming months ahead. The announcement comes at the same time the Twitter staff is undergoing a massive cut – about 350 people.
Launched back in 2012, users were able to create and share 6-second clips that soon attracted dedicated creators and an audience. The website will remain an archive, and Twitter said:
Nothing is happening to the apps, website or your Vines today. We value you, your Vines, and are going to do this the right way. You'll be able to access and download your Vines. We'll be keeping the website online because we think it's important to still be able to watch all the incredible Vines that have been made. You will be notified before we make any changes to the app or website. To all the creators out there — thank you for taking a chance on this app back in the day.
Now it's time to start revisiting the most iconic Vines in history.
---
Share this article