Urban Decay Throws Back to the 90's with "UDXX Vintage" Nail Polish Collection
Available in 12 classic shades.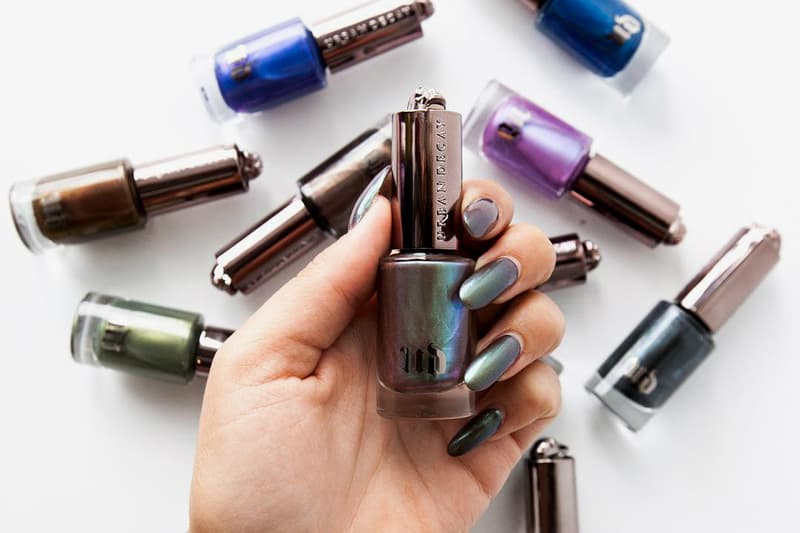 While we have previously seen Urban Decay's vintage lipstick capsule, we now take a look at the makeup brand's newly-released "UDXX Vintage" nail polish range. In celebration of the company's 20th anniversary, the beauty brand relaunches a collection of 12 classic nail polish shades identical to those introduced in 1996. Among the mix are the frosted grey "Pallor," the soft lavender "Asphyxia," the royal blue "UV-B," as well as the mossy green "Mildew." While the colors stay true to the original releases, the formula has been redesigned for a long-lasting and chip-resistant finish.
Retailing at $10 USD each, you can now shop Urban Decay's "UDXX Vintage" nail polish collection online.