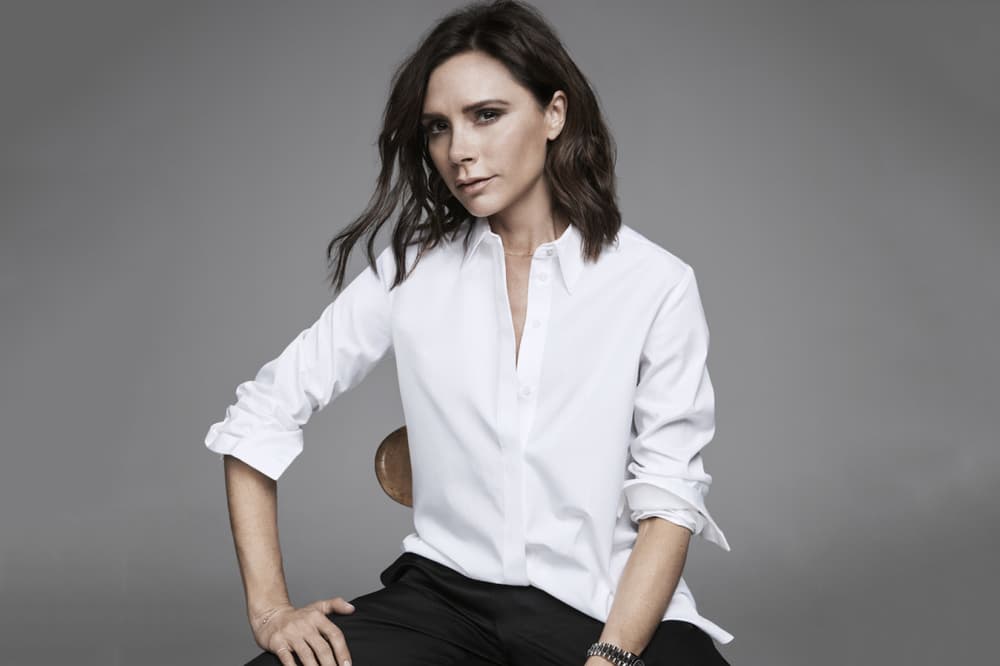 Fashion
Victoria Beckham Teams Up with Target for Limited-Edition Apparel Collection
A sophisticated yet affordable range for those who "don't want to pay designer prices."
Victoria Beckham Teams Up with Target for Limited-Edition Apparel Collection
A sophisticated yet affordable range for those who "don't want to pay designer prices."
Victoria Beckham has recently collaborated with retail giant Target on a limited-edition apparel collection. Featuring over 200 items, the partnered range includes womenswear pieces and accessories, as well as clothing for young girls, toddlers and babies. Drawing inspiration from her label Victoria, Victoria Beckham, the singer-turned-designer explains that the collection will be a sophisticated yet affordable range for those who "don't want to pay designer prices." As Beckham states:
The DNA of Victoria, Victoria Beckham lends itself to being accessed by a much broader number of people … I can reach so many more women through working with Target. It's not just because of the price point but because of how many stores that they have, located all around America. These are women that I haven't been able to reach out to in the past, and I always say that I want to empower women and make women look like the best versions of themselves. That shouldn't be only people who can afford to spend a certain amount of money.
In addition, the collection will come in women's sizes from XS to 3X. While plus-size products from Target's designer collaborations are typically available online only, all sizes from Beckham's upcoming range will be sold in-store as well.
Priced between $6 USD and $70 USD, you can expect to shop the Victoria Beckham x Target collection online and in-store from Target's US locations beginning April 9, 2017. Select pieces will also be available on Victoria, Victoria Beckham's website.
Share this article