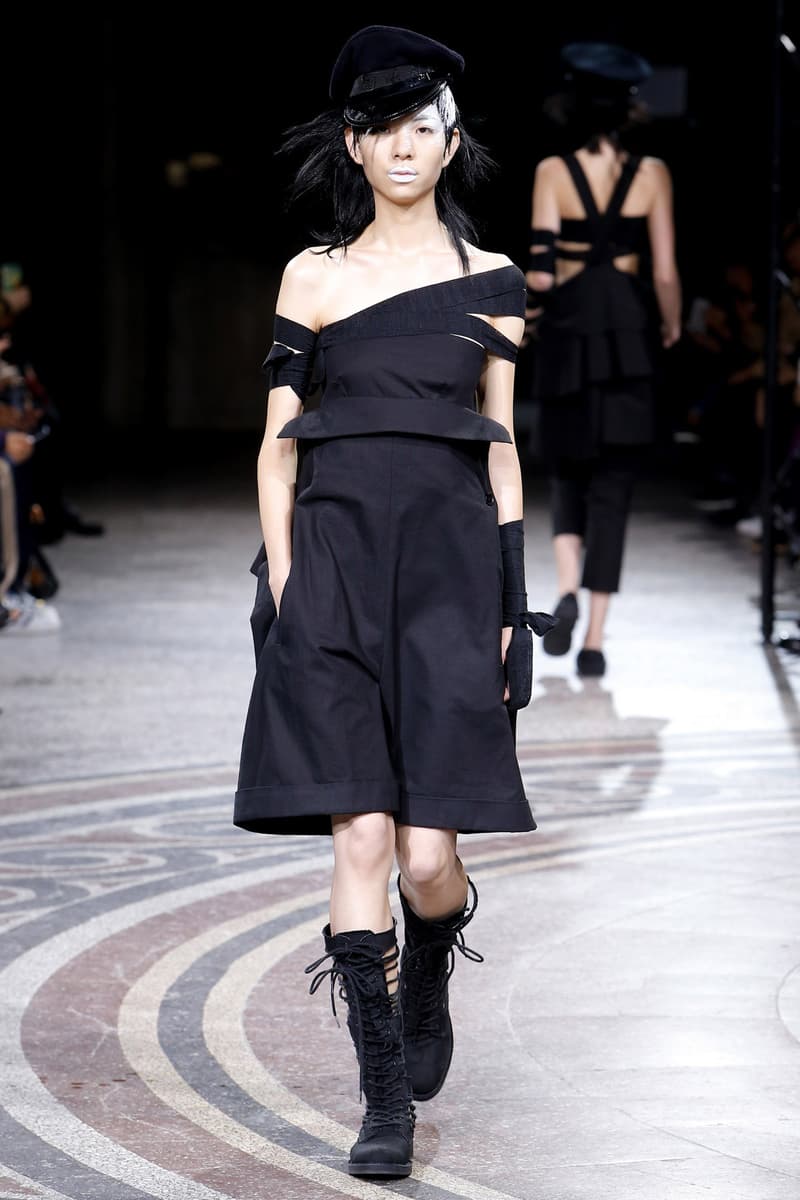 1 of 34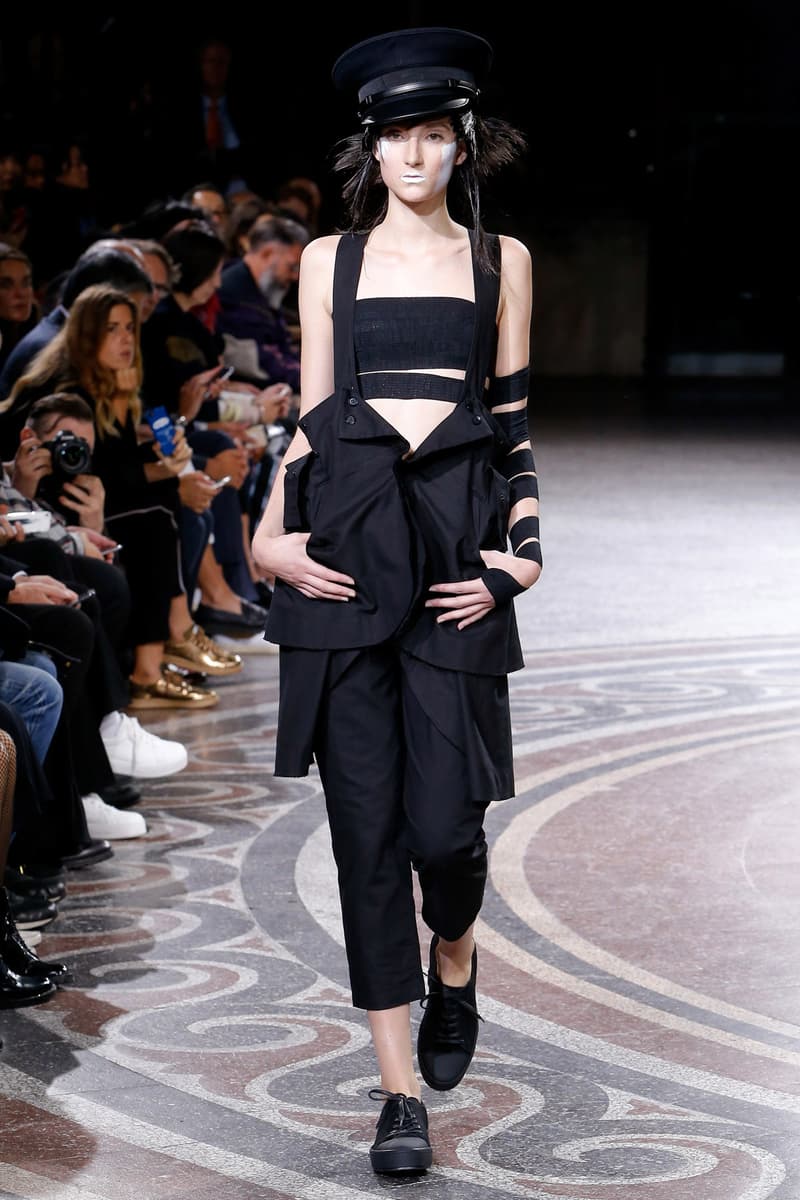 2 of 34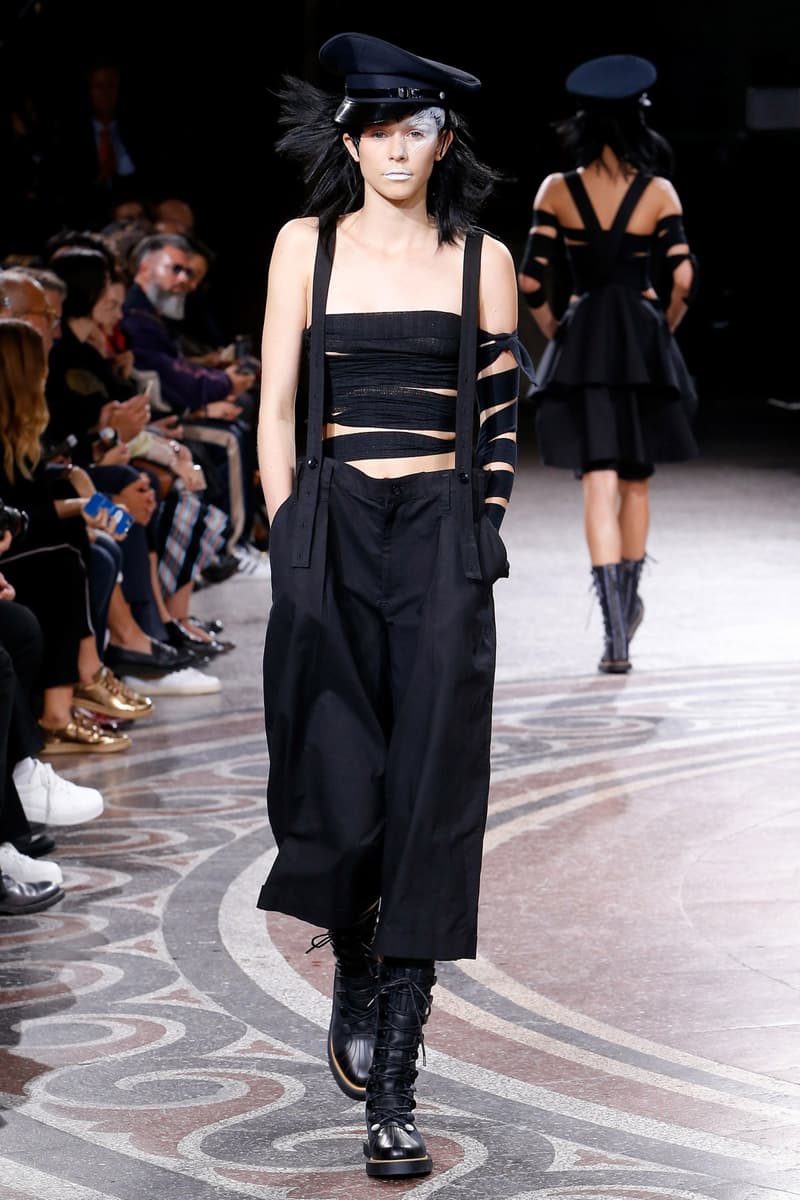 3 of 34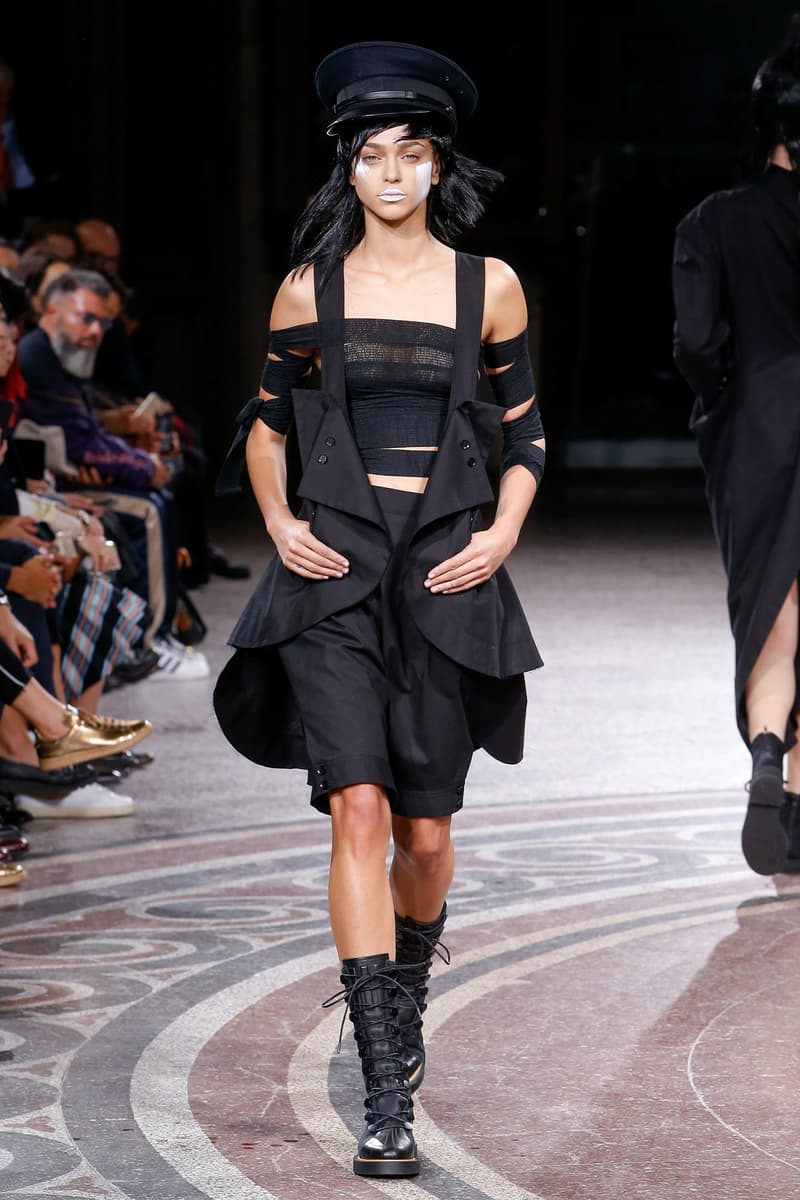 4 of 34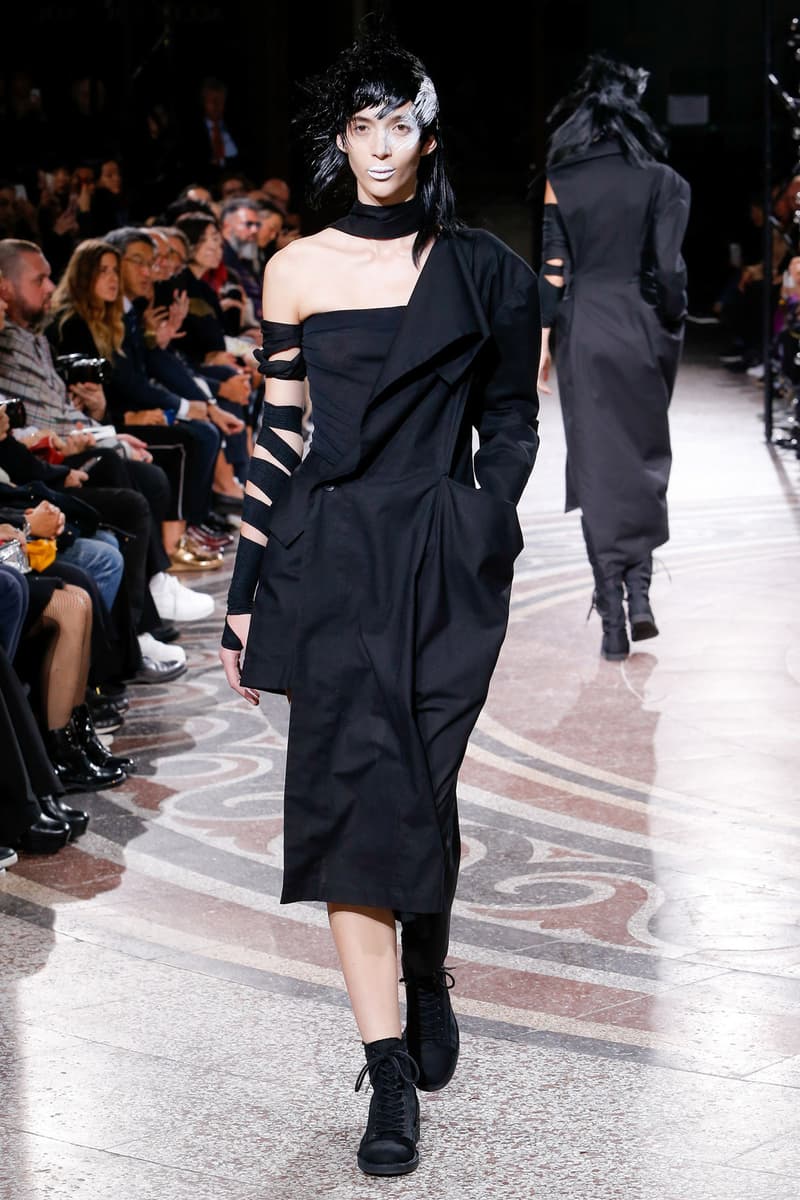 5 of 34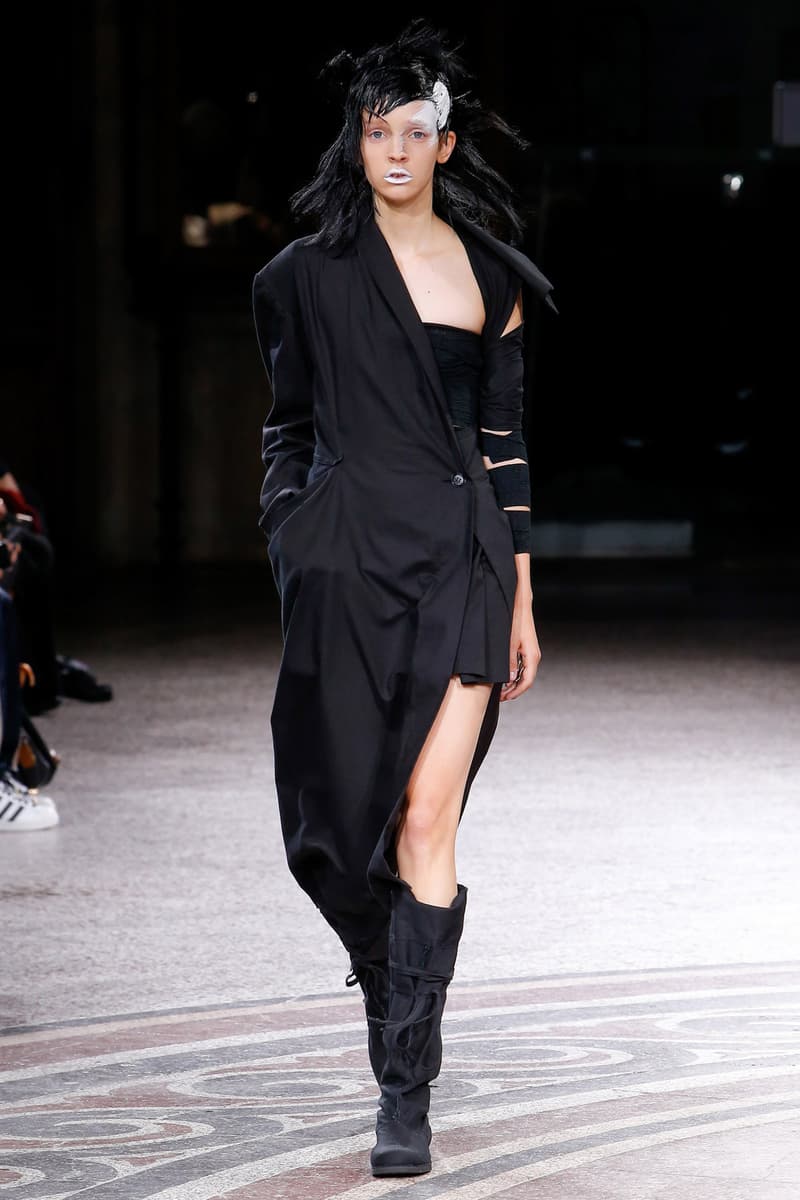 6 of 34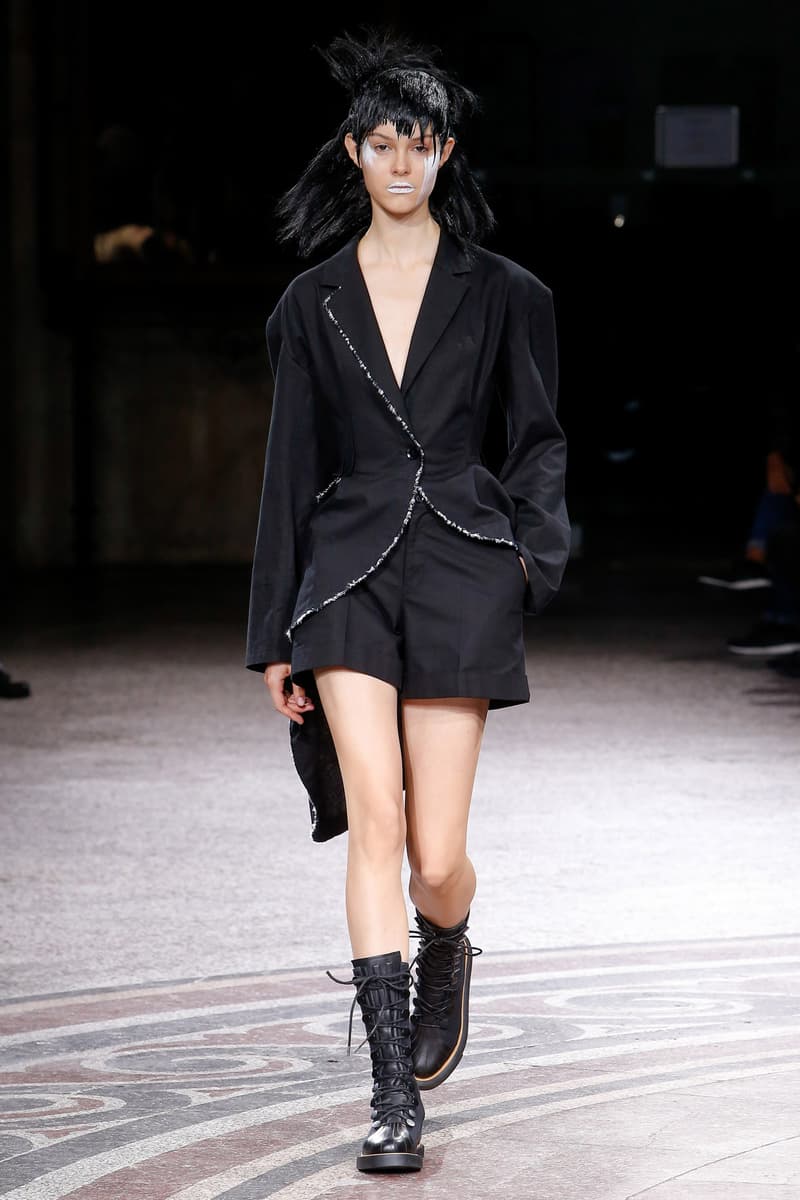 7 of 34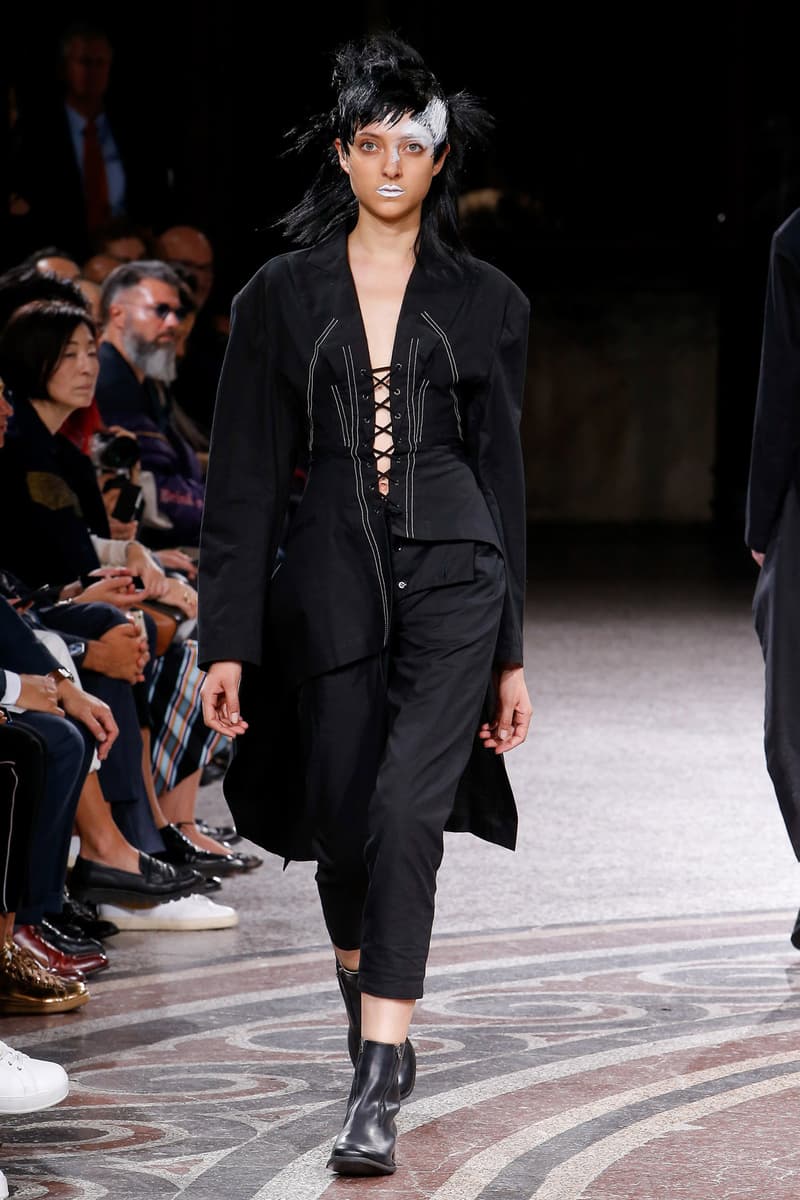 8 of 34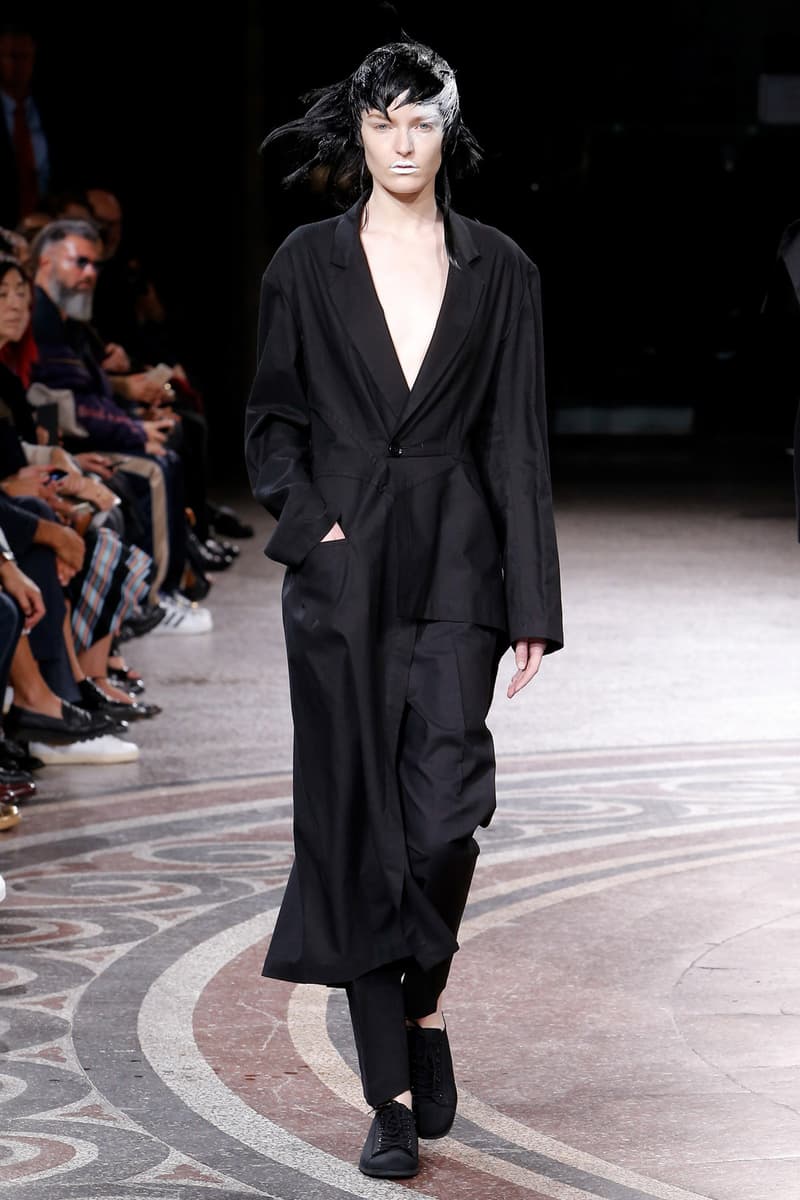 9 of 34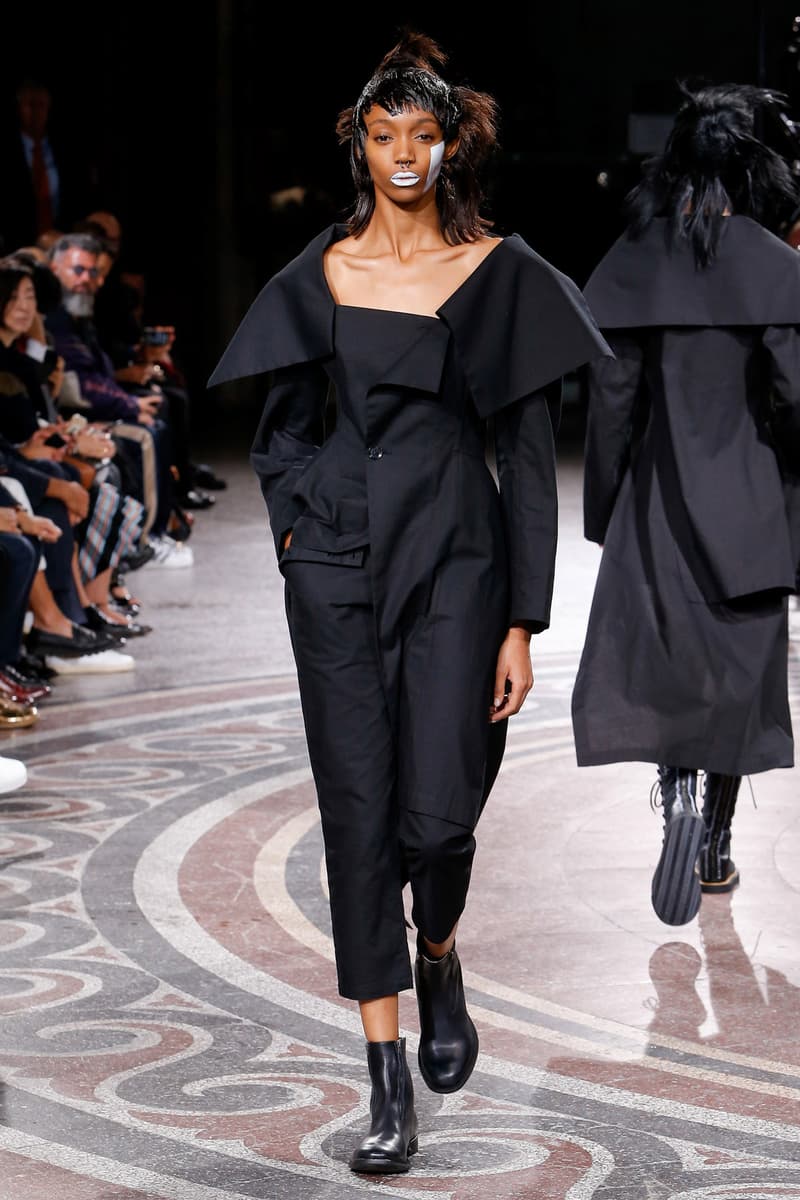 10 of 34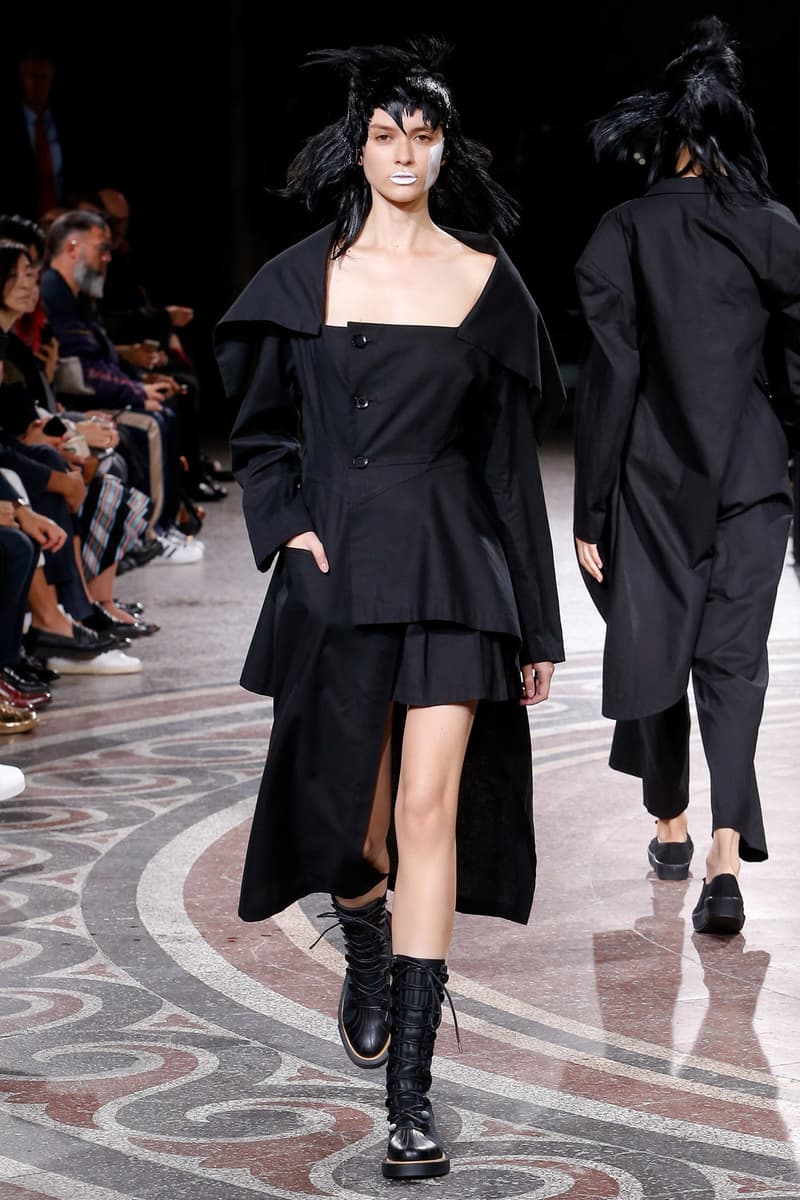 11 of 34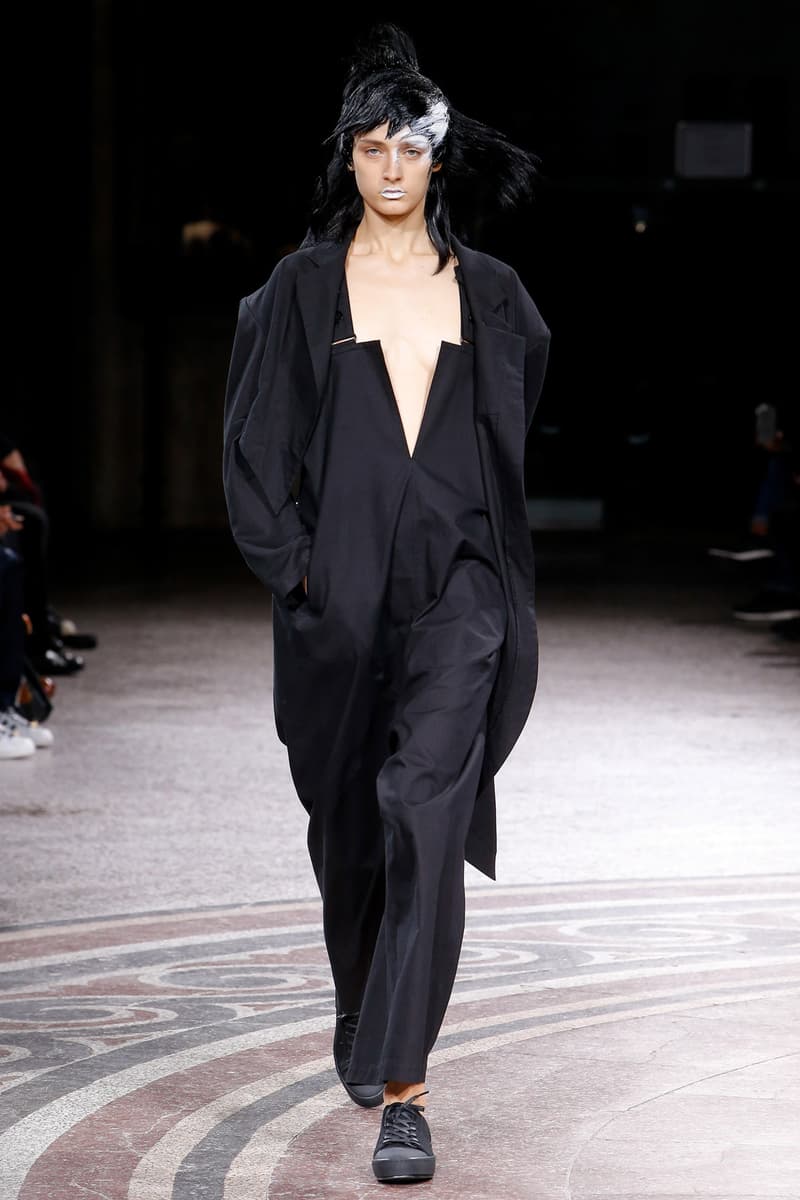 12 of 34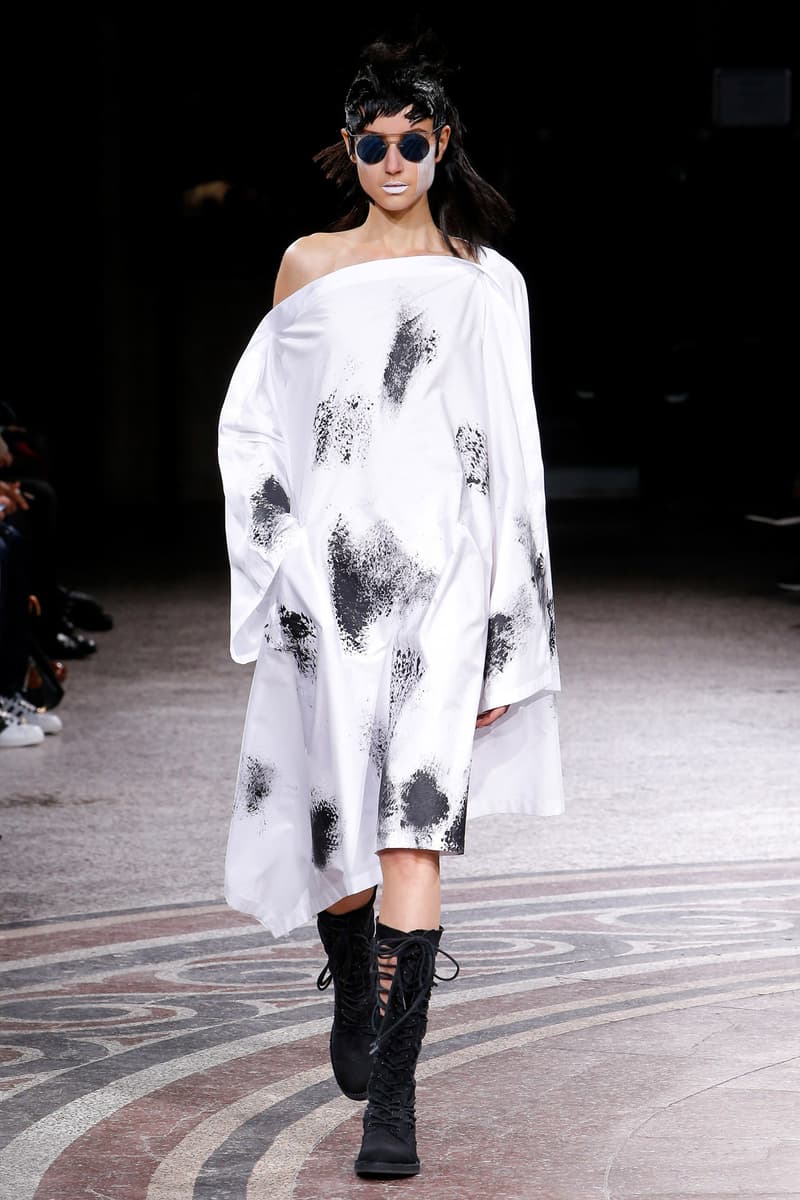 13 of 34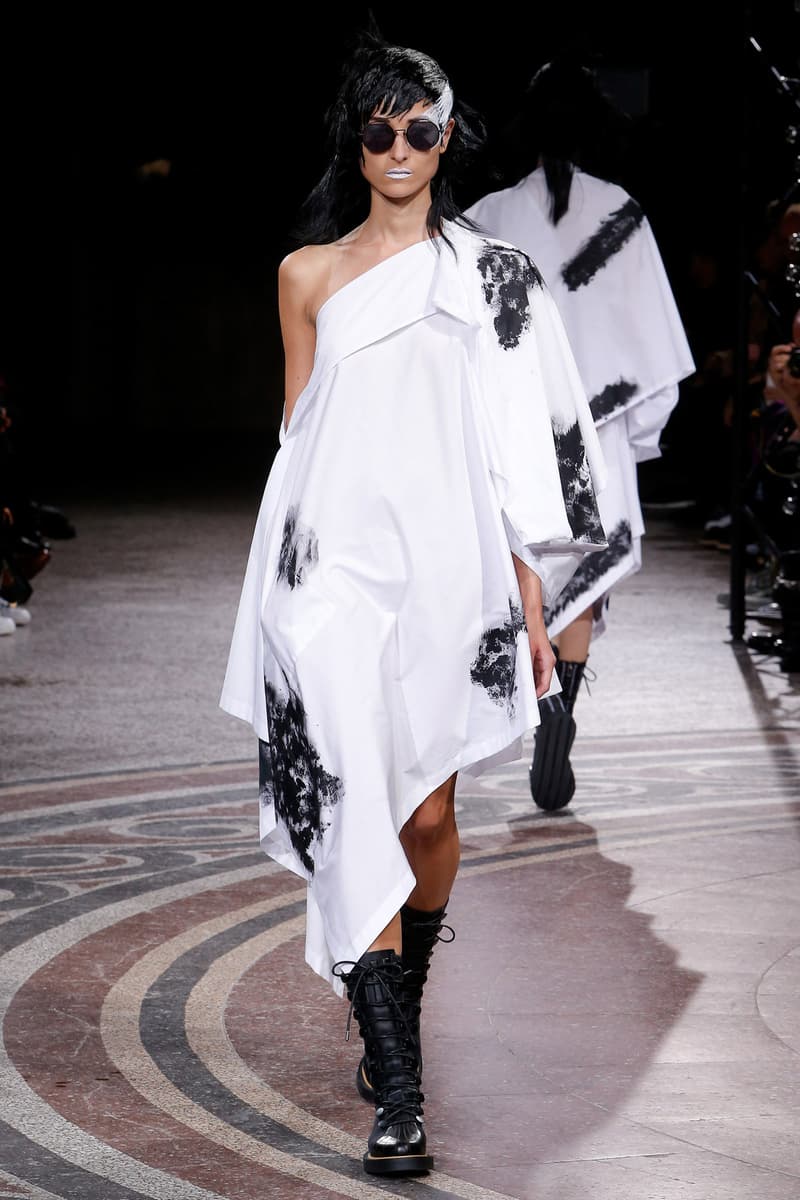 14 of 34
15 of 34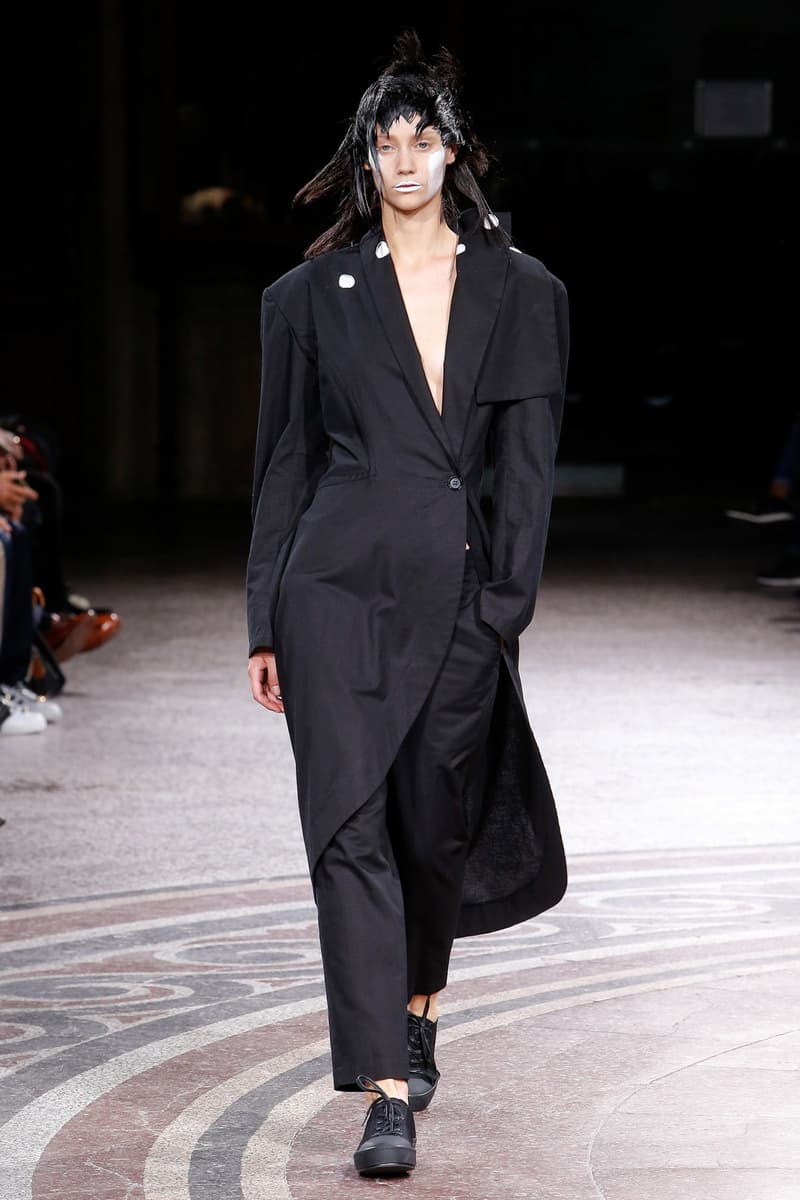 16 of 34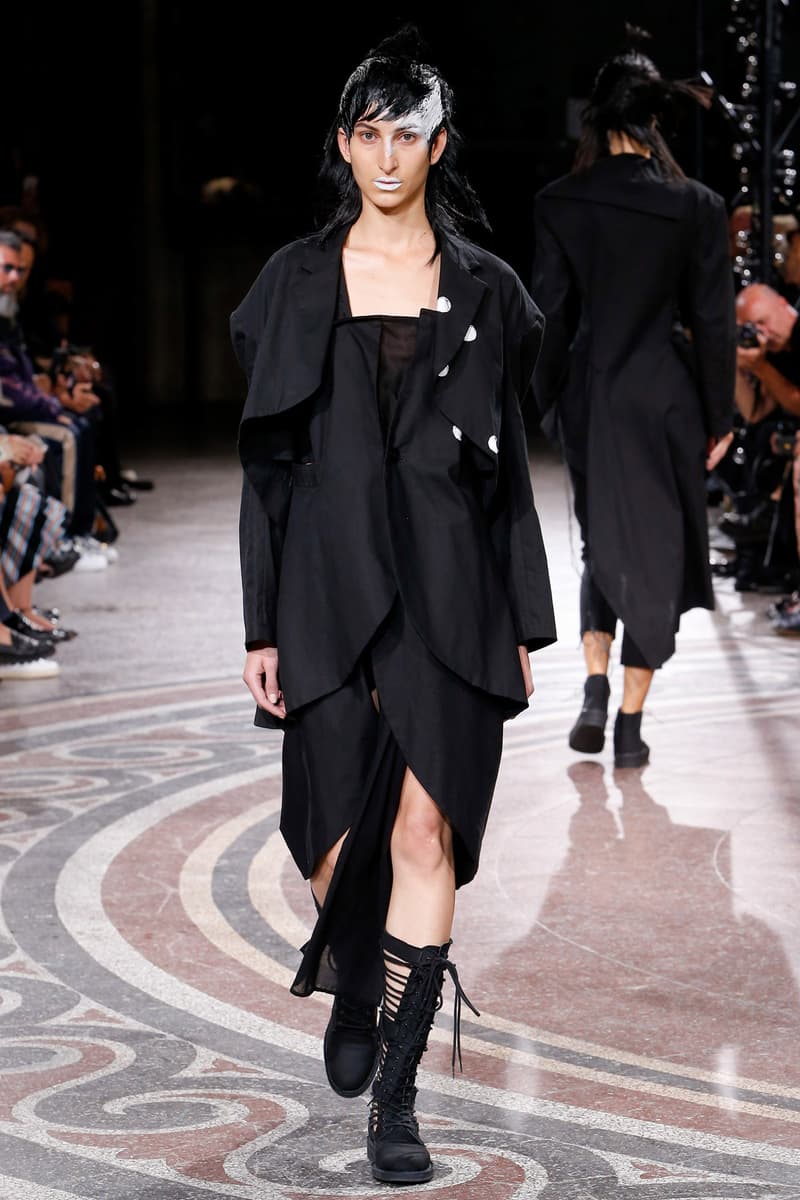 17 of 34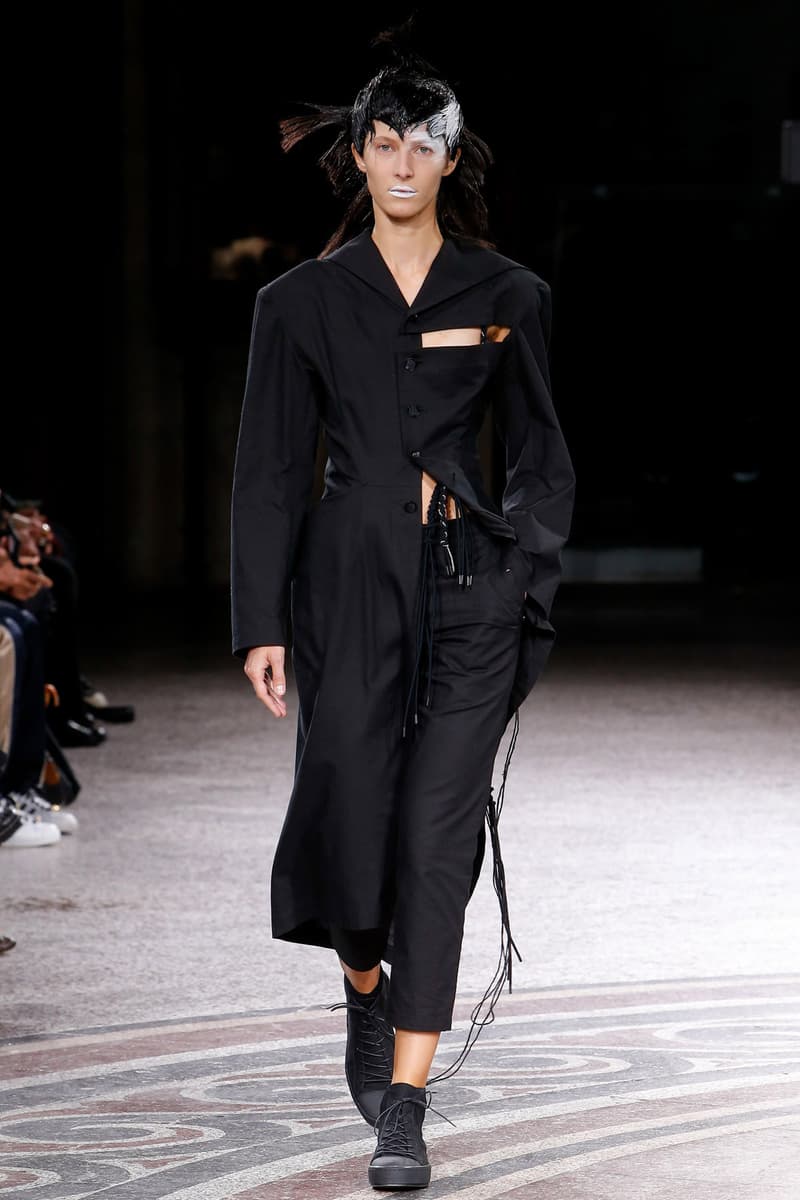 18 of 34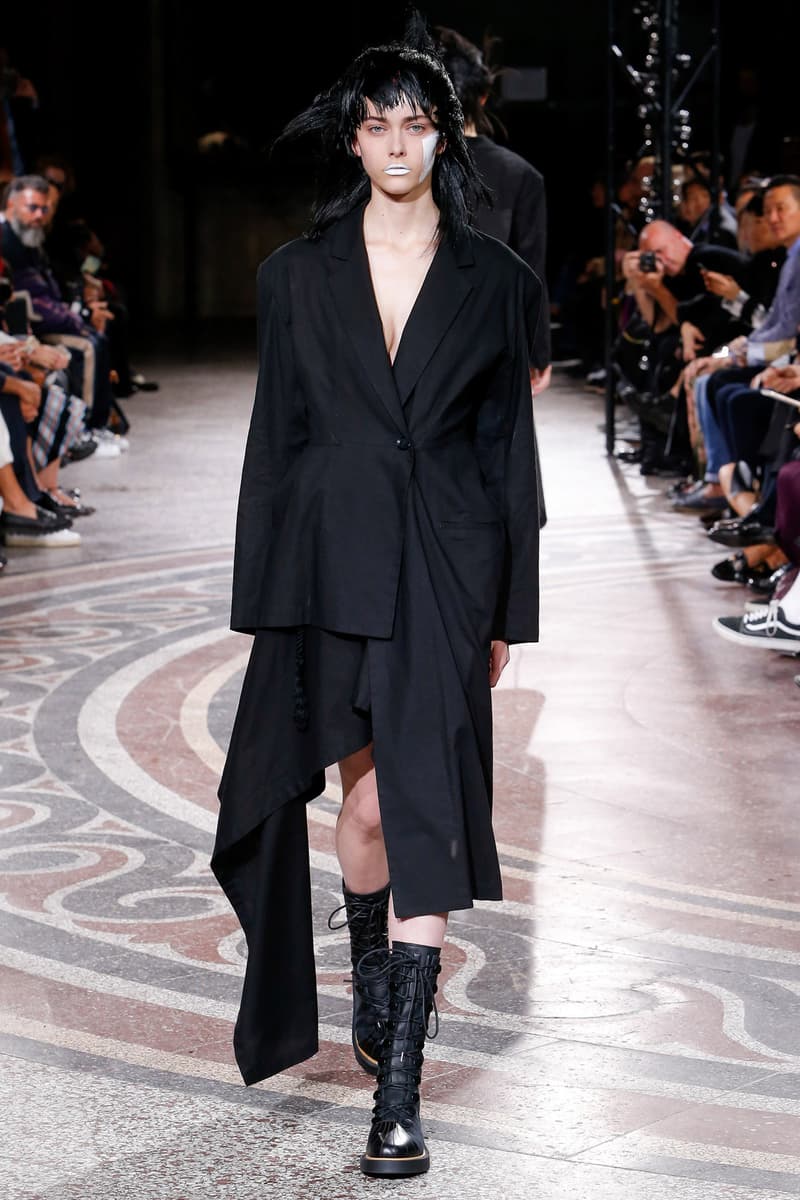 19 of 34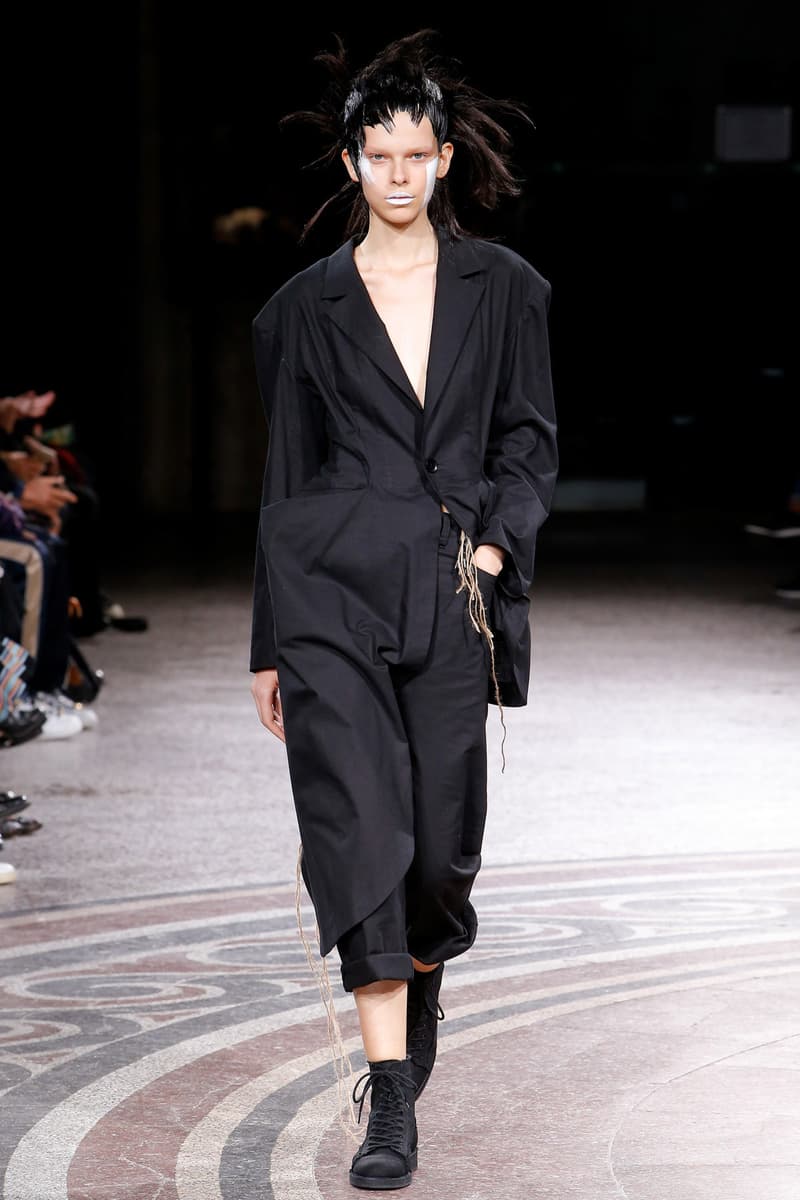 20 of 34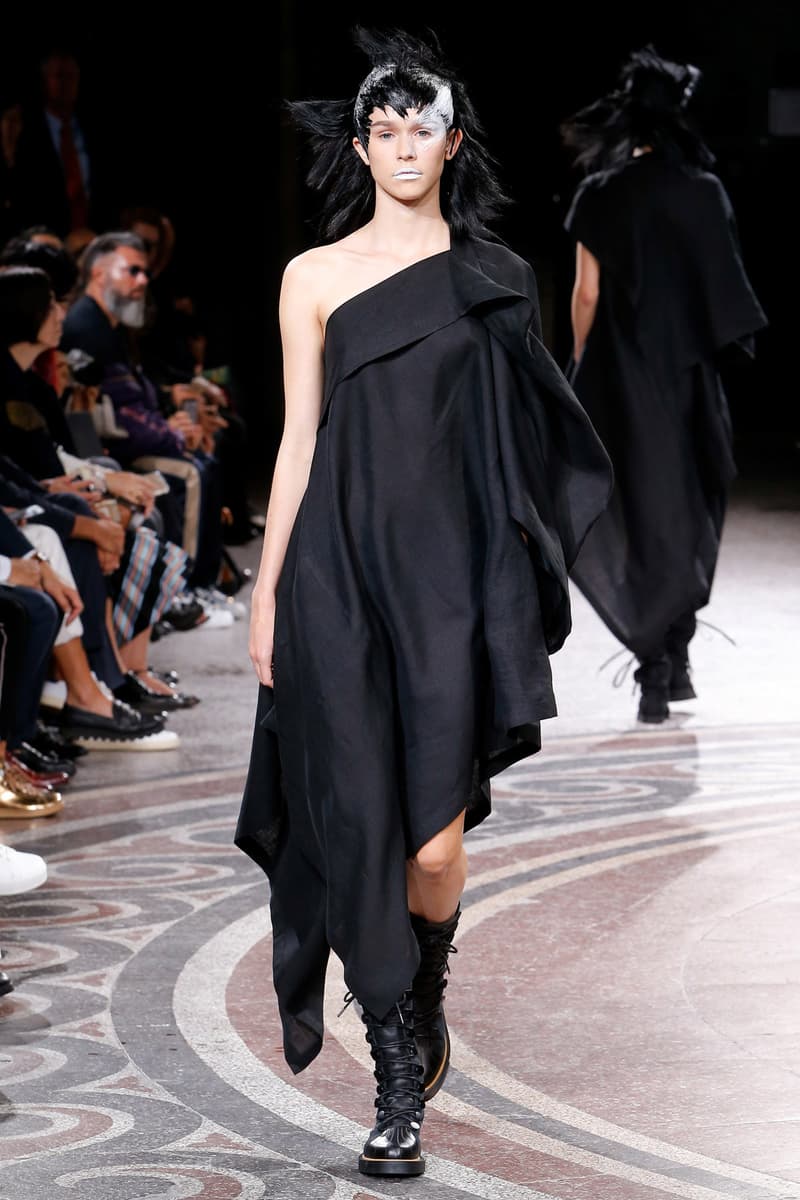 21 of 34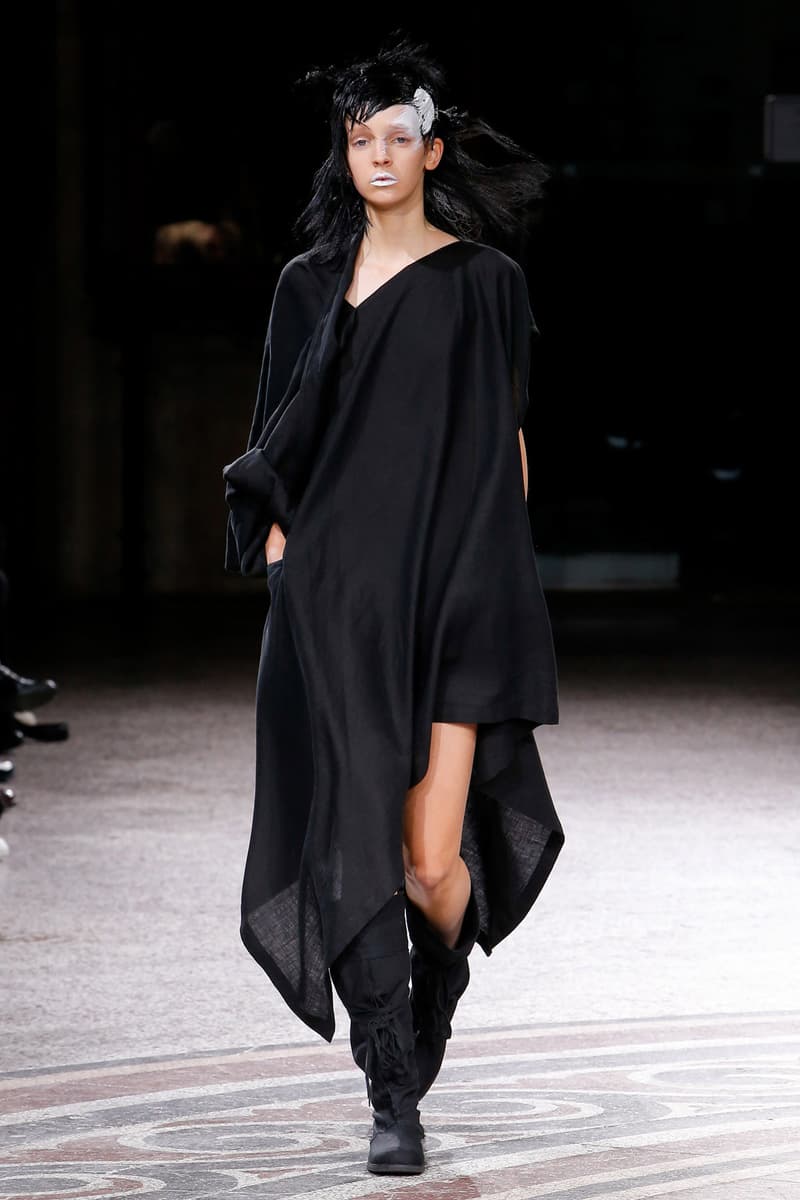 22 of 34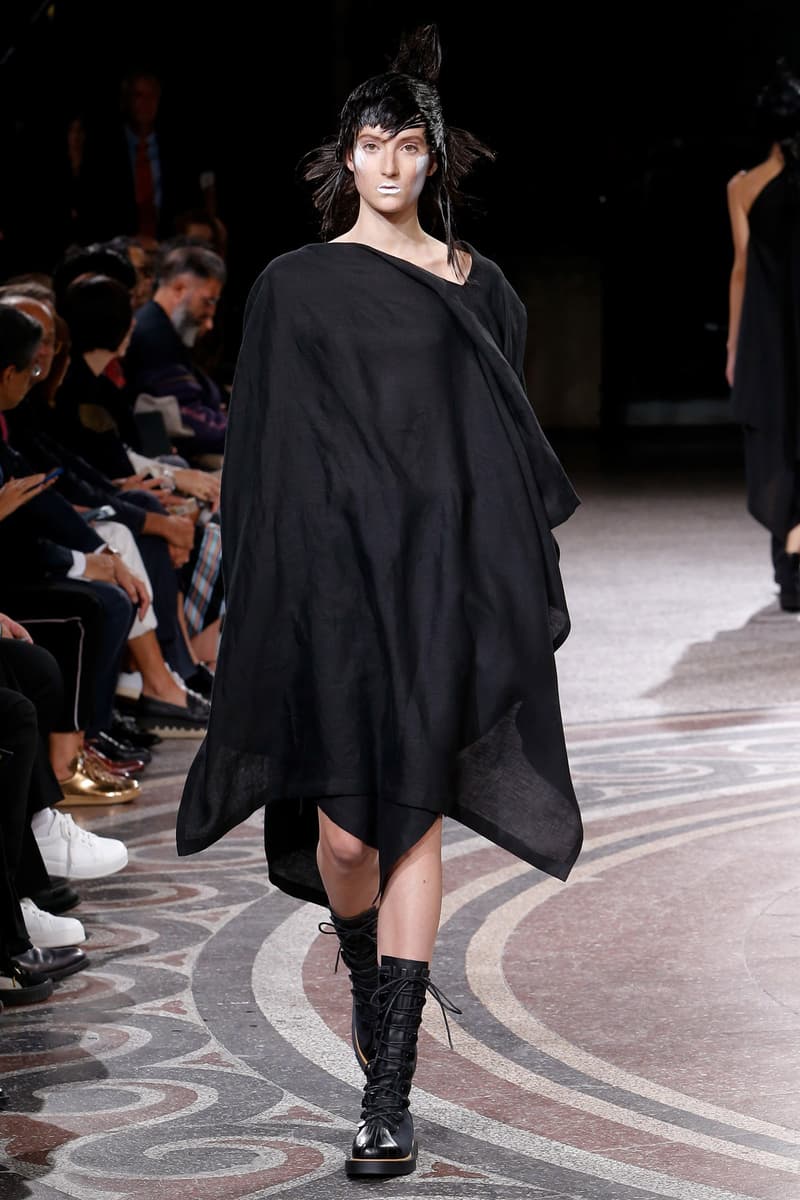 23 of 34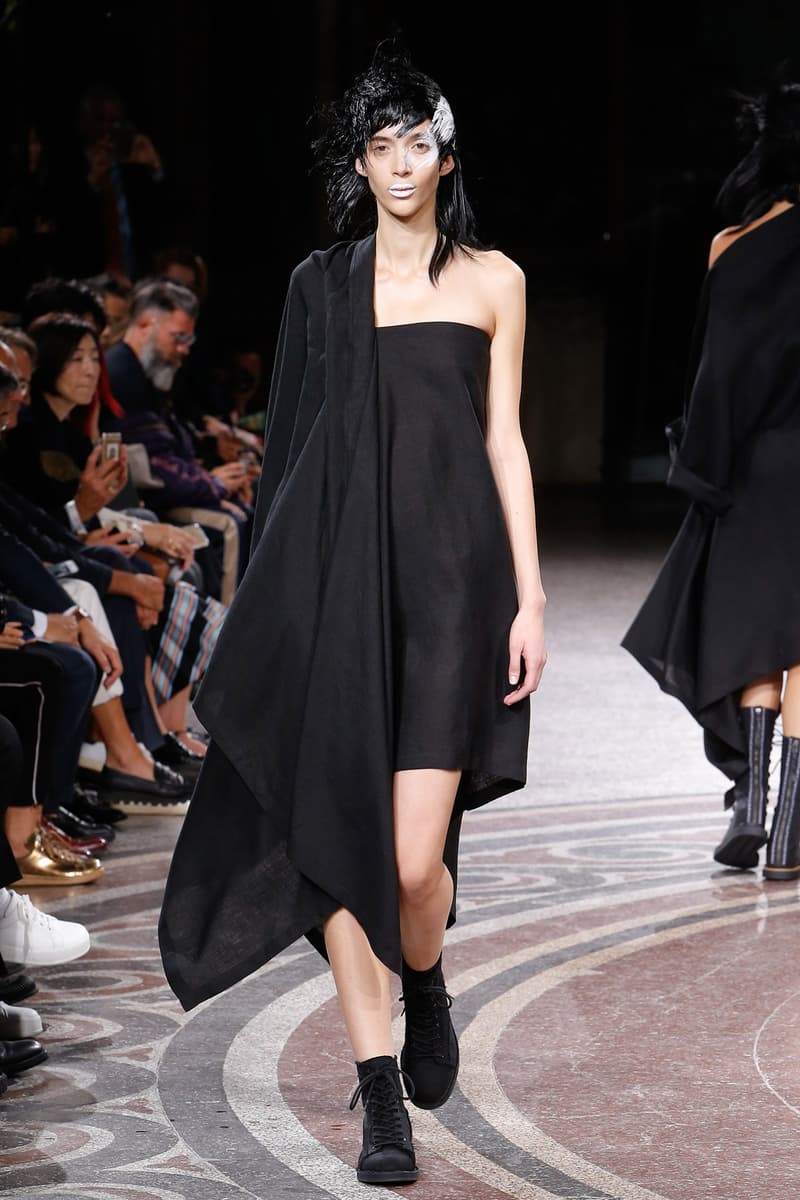 24 of 34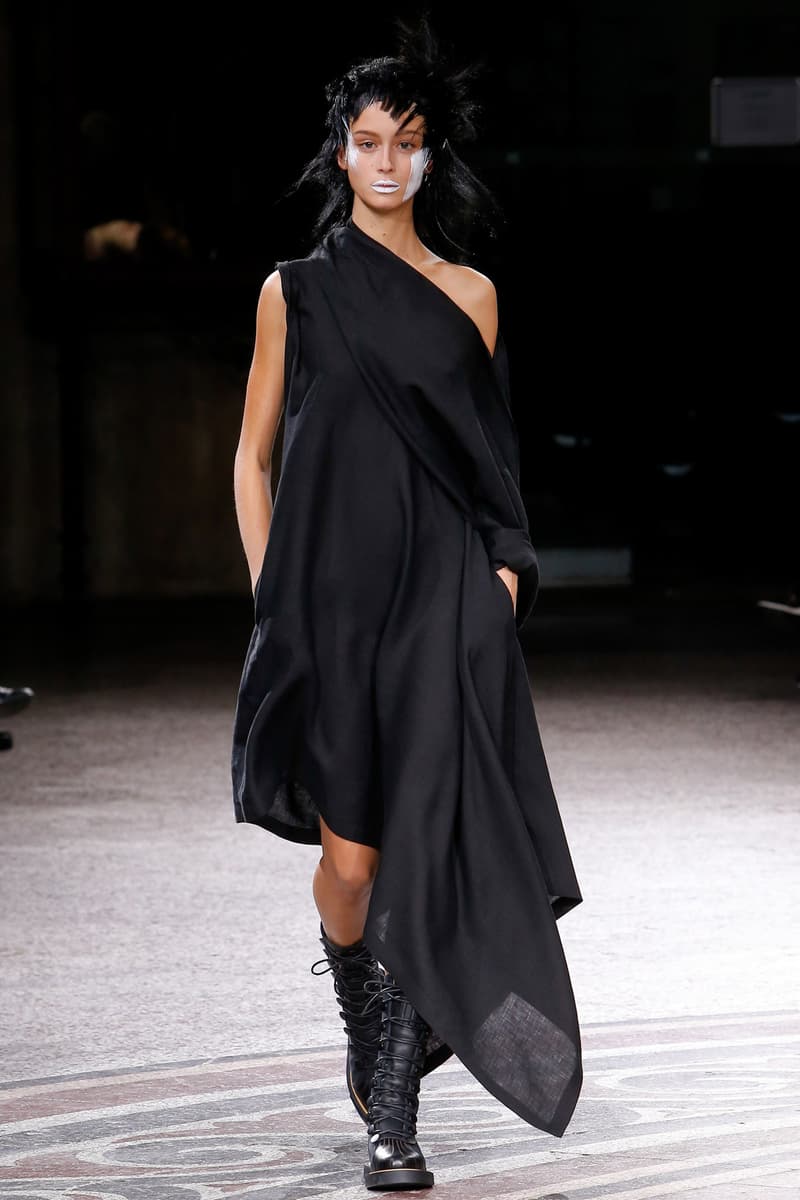 25 of 34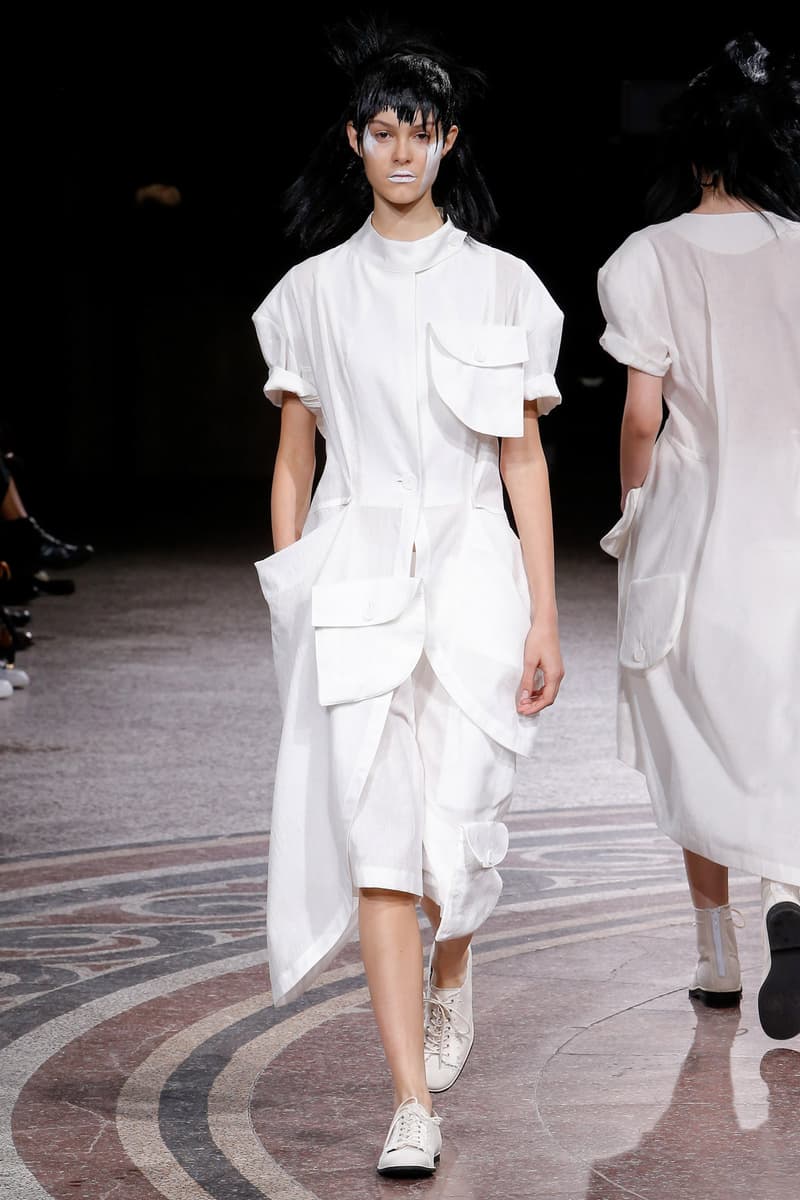 26 of 34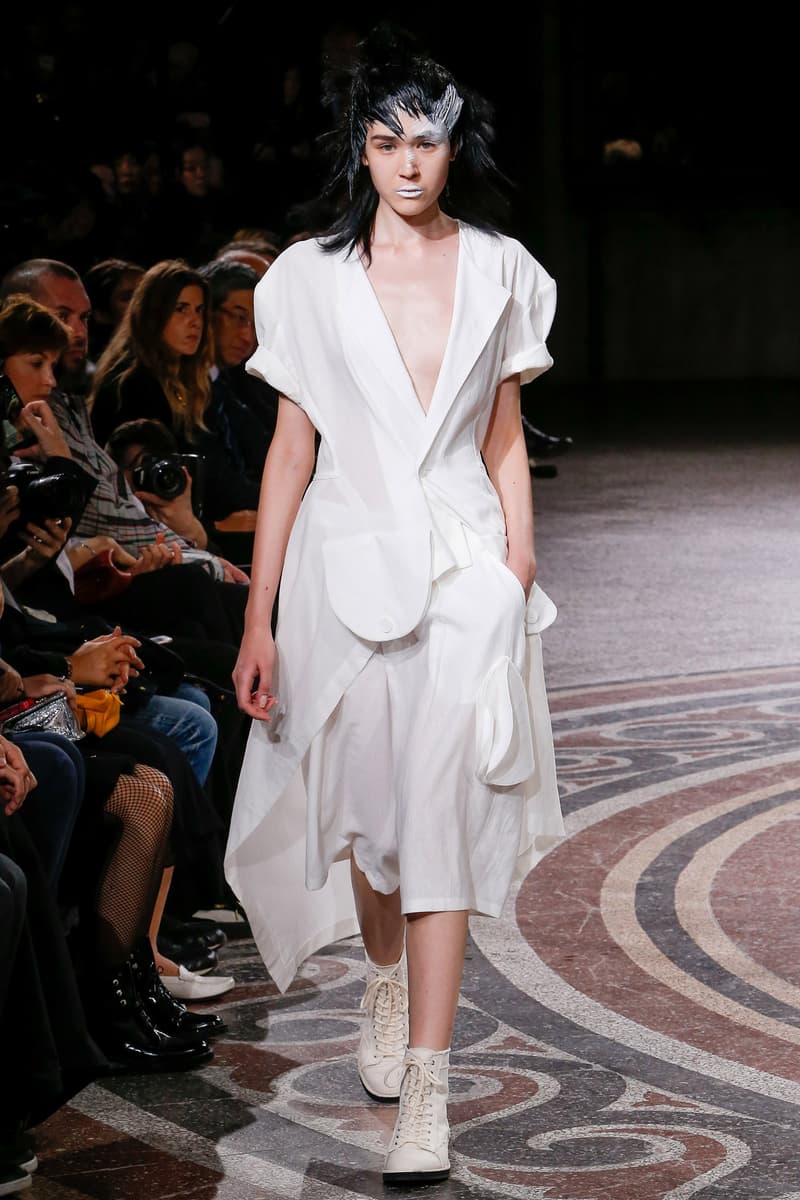 27 of 34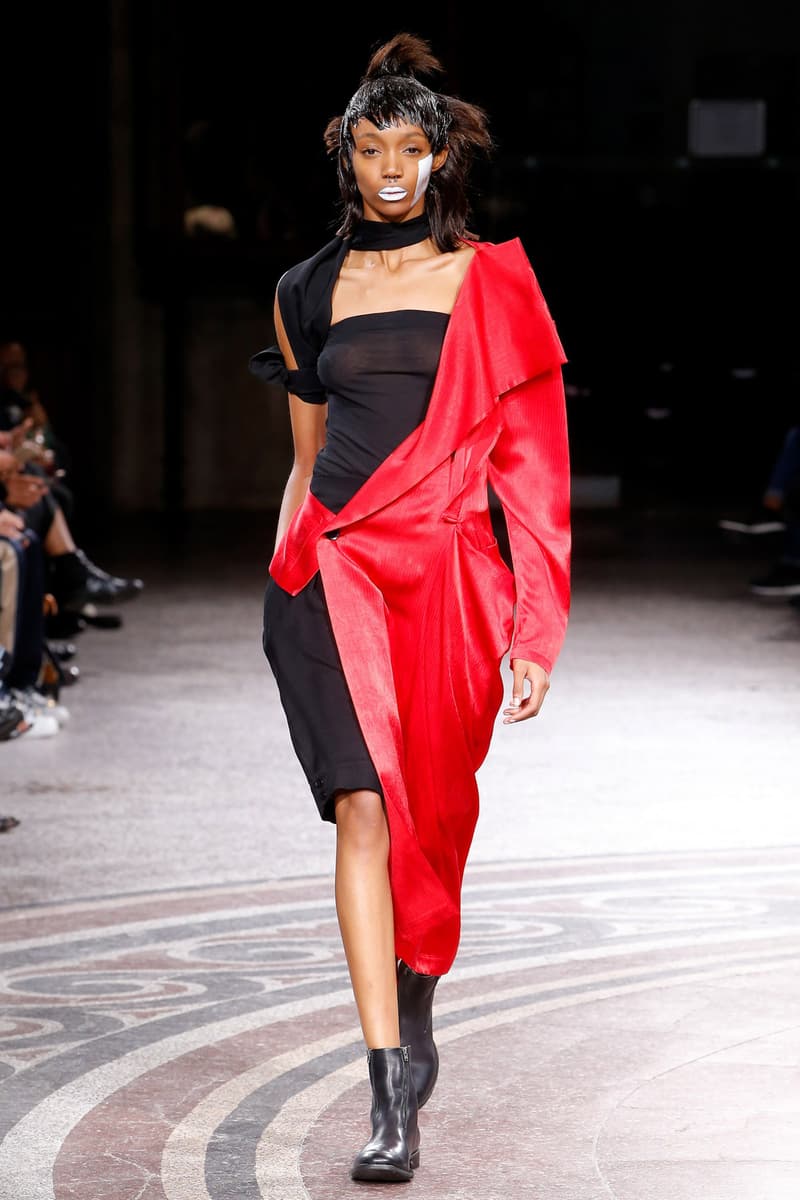 28 of 34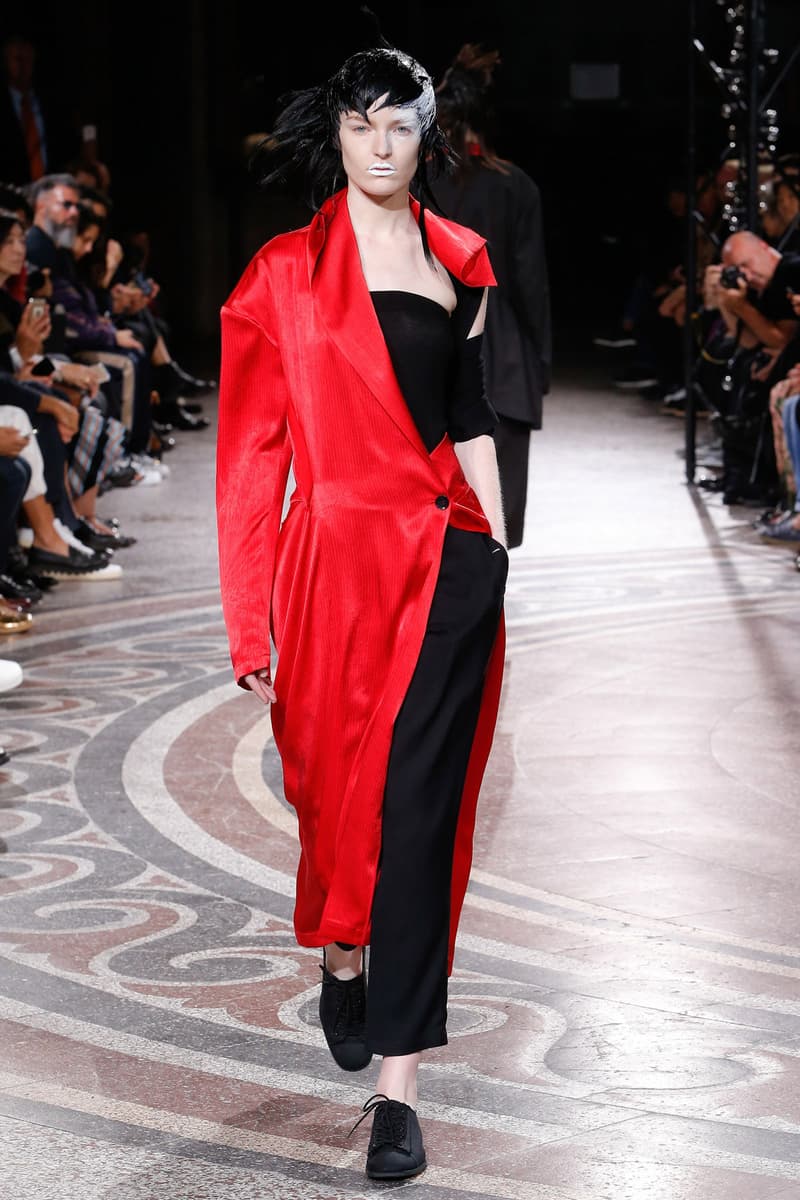 29 of 34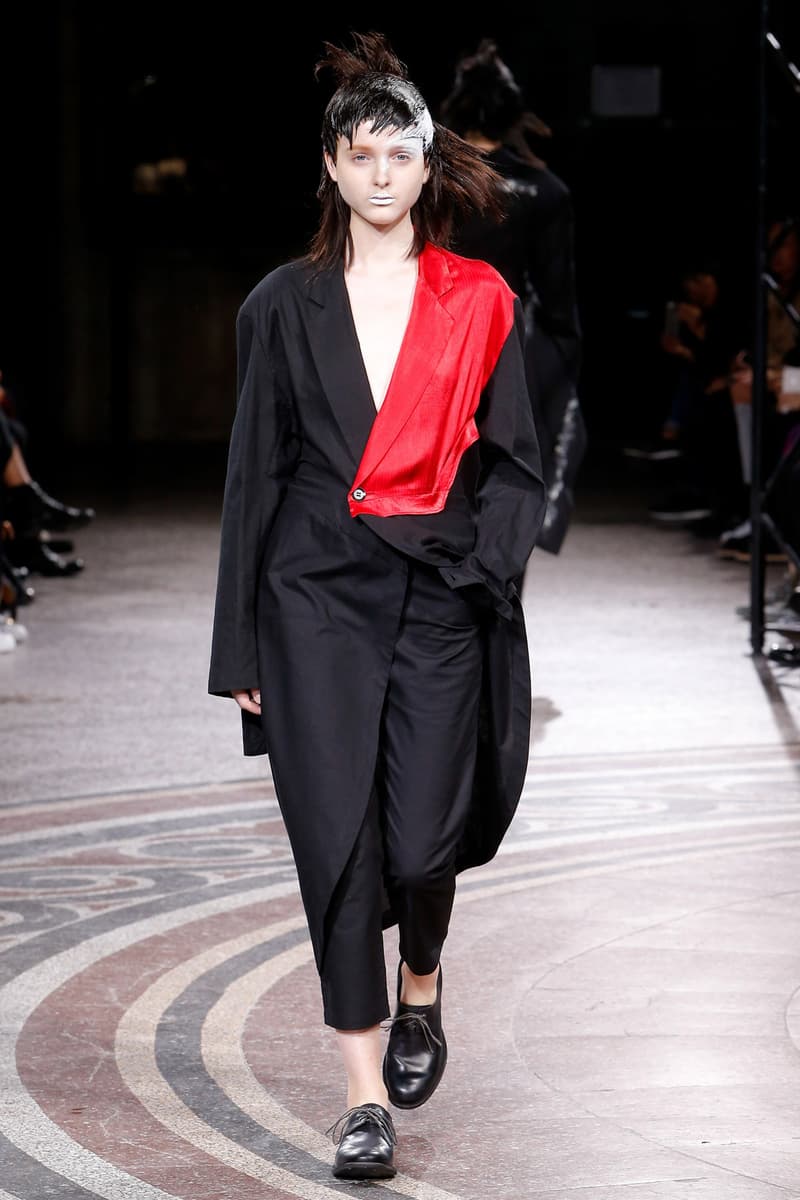 30 of 34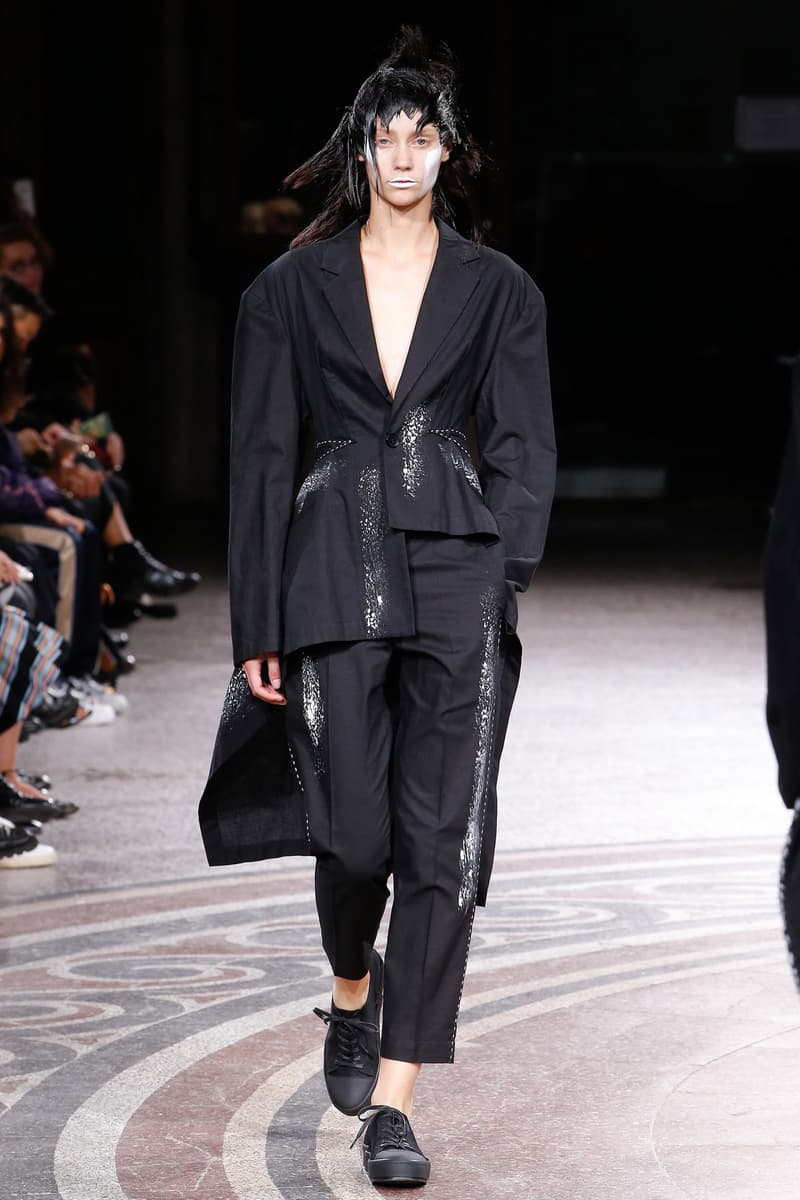 31 of 34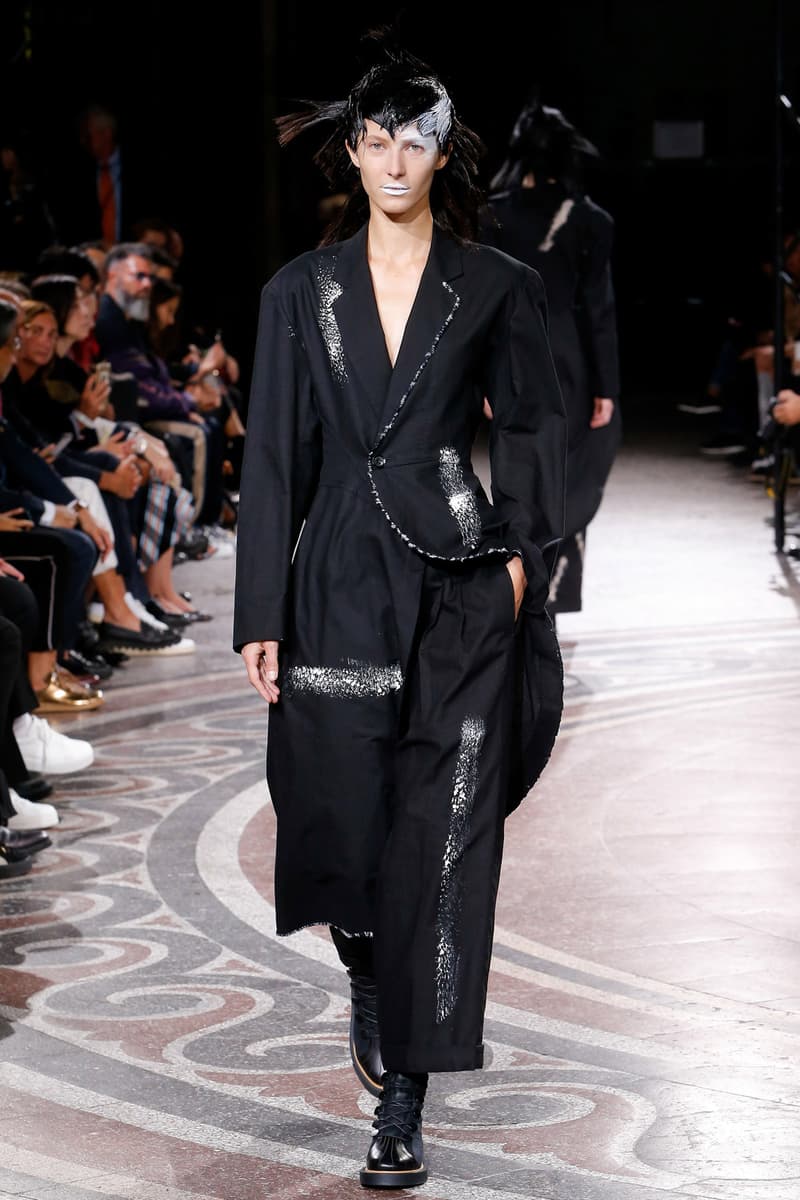 32 of 34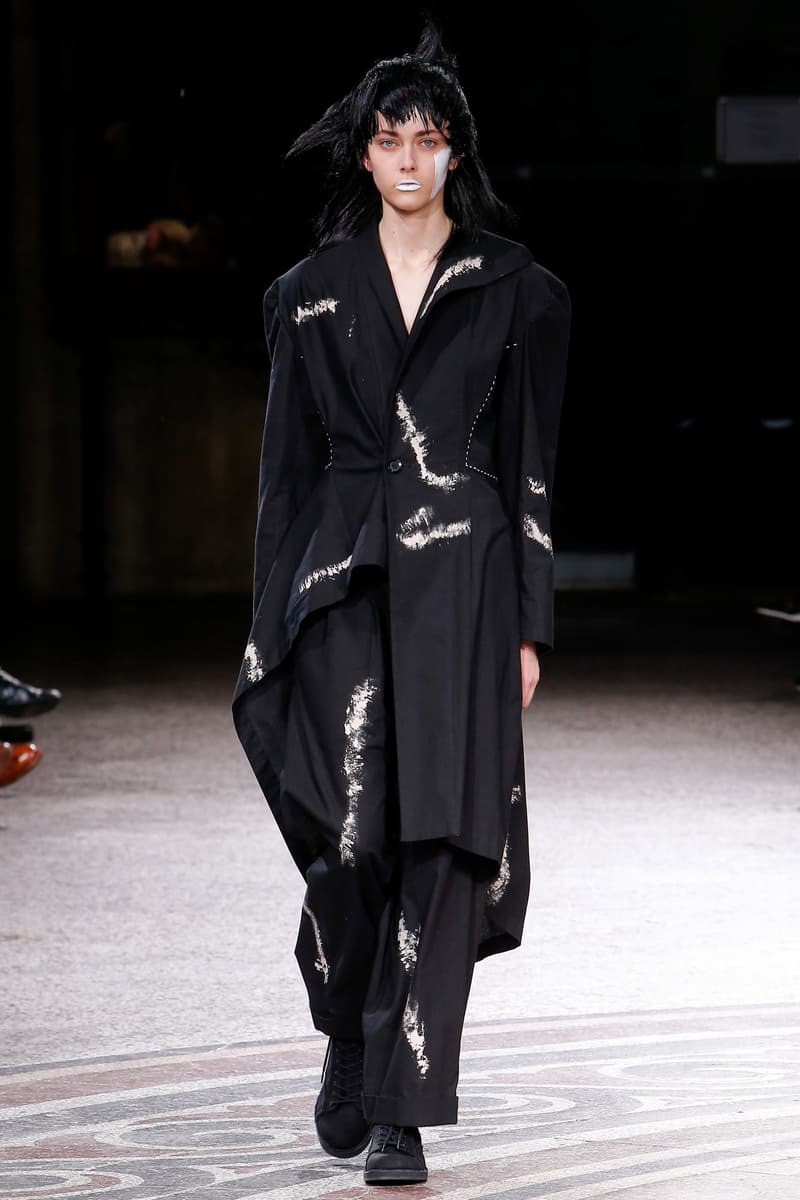 33 of 34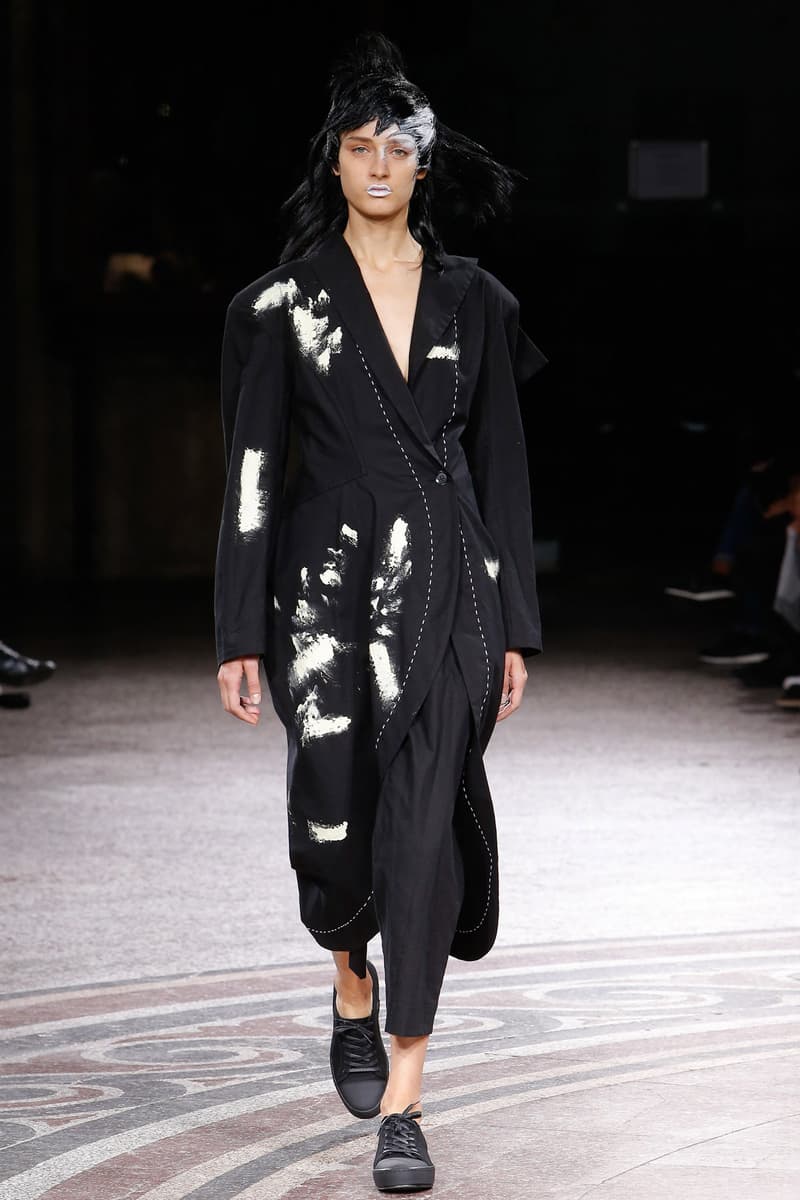 34 of 34
Fashion
Yohji Yamamoto's 2017 Spring/Summer Collection Is a Futurist Fantasy
Dystopian vibes reign supreme.
Yohji Yamamoto's 2017 Spring/Summer Collection Is a Futurist Fantasy
Dystopian vibes reign supreme.
Presented at Paris Fashion Week, Yohji Yamamoto unveils a future chic 2017 spring/summer collection showcasing his hallmark aesthetics. Although the majority of the pieces highlight a monochromatic palette, a selection of garments are contrasted with vibrant red fabrics that add an eye-catching accent of color. Complementing the structured suits are billowing silhouettes, wide-legged overalls and asymmetrical dresses. As always, the Japanese designer proves that dystopian vibes reign supreme. You can check out the full range in the gallery above.