Zayn's Creating His Own Fashion Collection for Versus Versace
His career is going in yet another direction.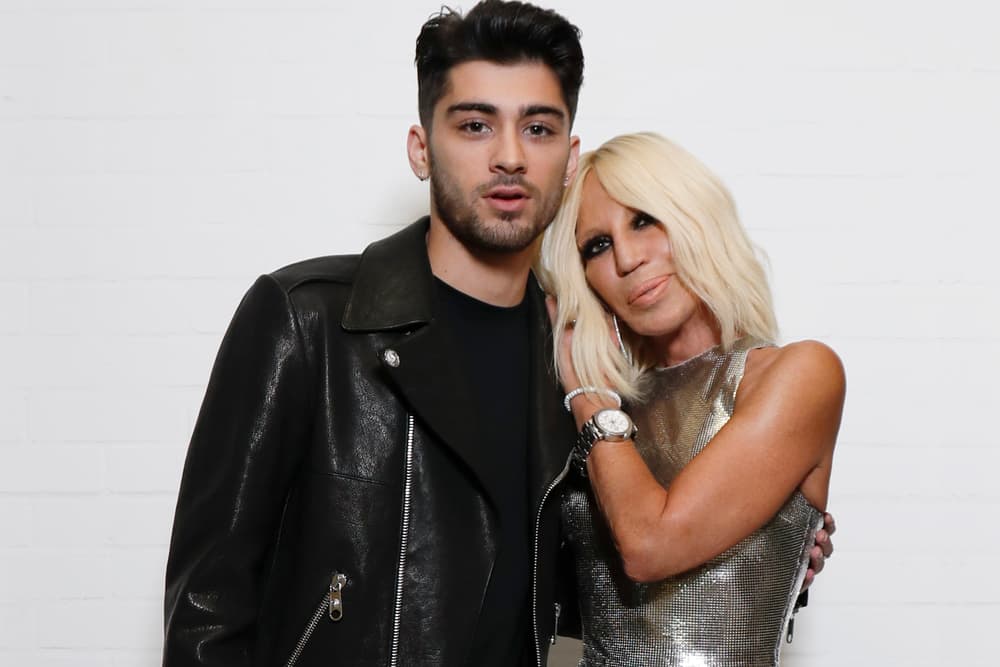 Between news Zayn is producing a scripted television series based on his boy band experience to writing an autobiography, he's going from one direction to another. His career just took another turn — Versus Versace announces the 23-year-old will not only be the face of Versace's younger diffusion line, but he will design his own collection, too.
Zayn x Versus will be developed with help from Donatella Versace herself, who calls him "one of the most exciting personalities on the world stage right now." The imprint will hit stores worldwide in May 2017 after the first campaign for the Spring/Summer 2017 collection rolls out in February. Says Zayn in a press release:
"I think Versus has always been a very cool brand. It's a great brand for me and for people in my generation. I've always wanted to design clothes, and there's no brand I'd rather design for than Versus. The bonus is that I get to collaborate with Donatella, whom I love and admire. I know we'll create something amazing."